We all miss Lebanese street food and the street vendors on their bicycles and trolleys. They seem to have disappeared for a while due to COVID-19. Here's the 10 lebanese street food that we miss the most!
1- Kaak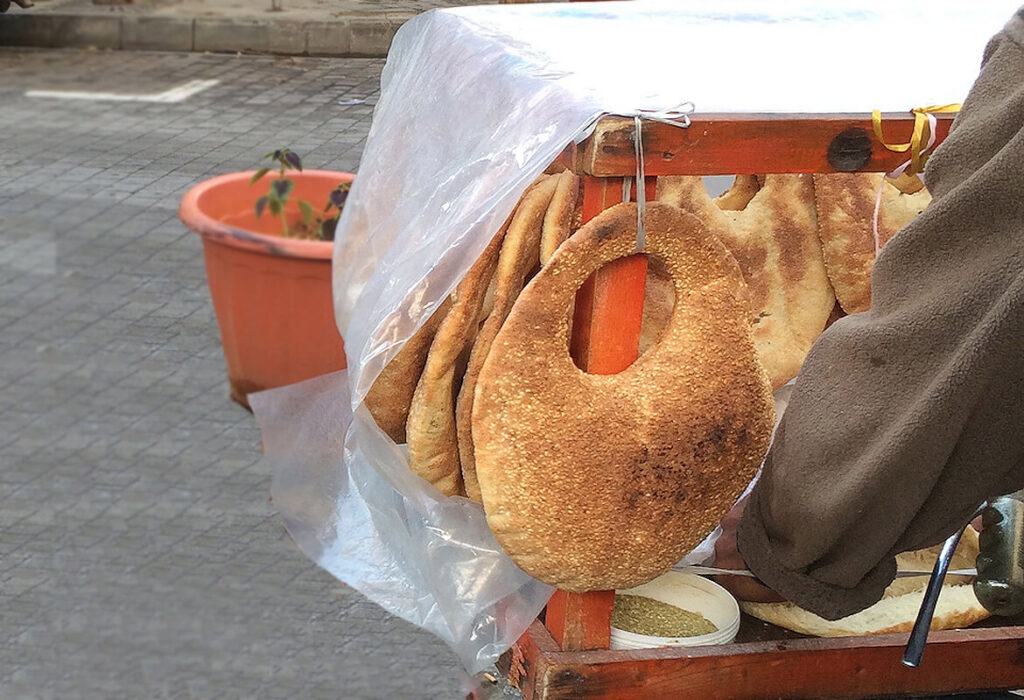 That very famous and popular street bread is sold all over the city of Beirut! The Kaak bread is also called "handbag" bread or "purse" bread because of it's shape. If you felt extra fancy you'd order it with some zaatar or cheese.
2- Corn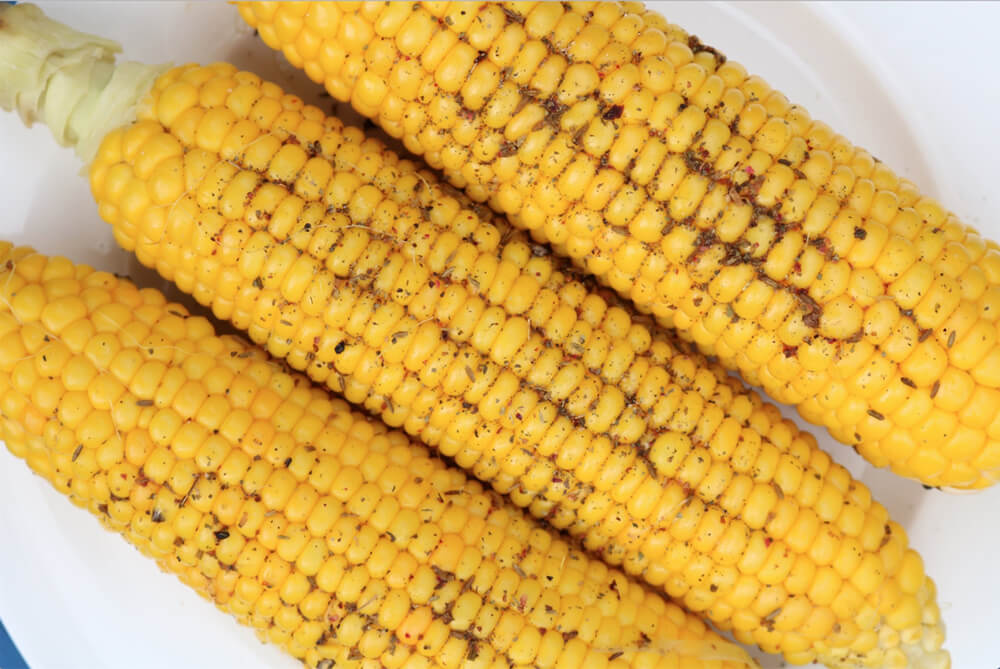 Another great yet simple street food is boiled fresh corn. It is topped with salt, pepper and cumin to make it perfect and delicious.
3- Termos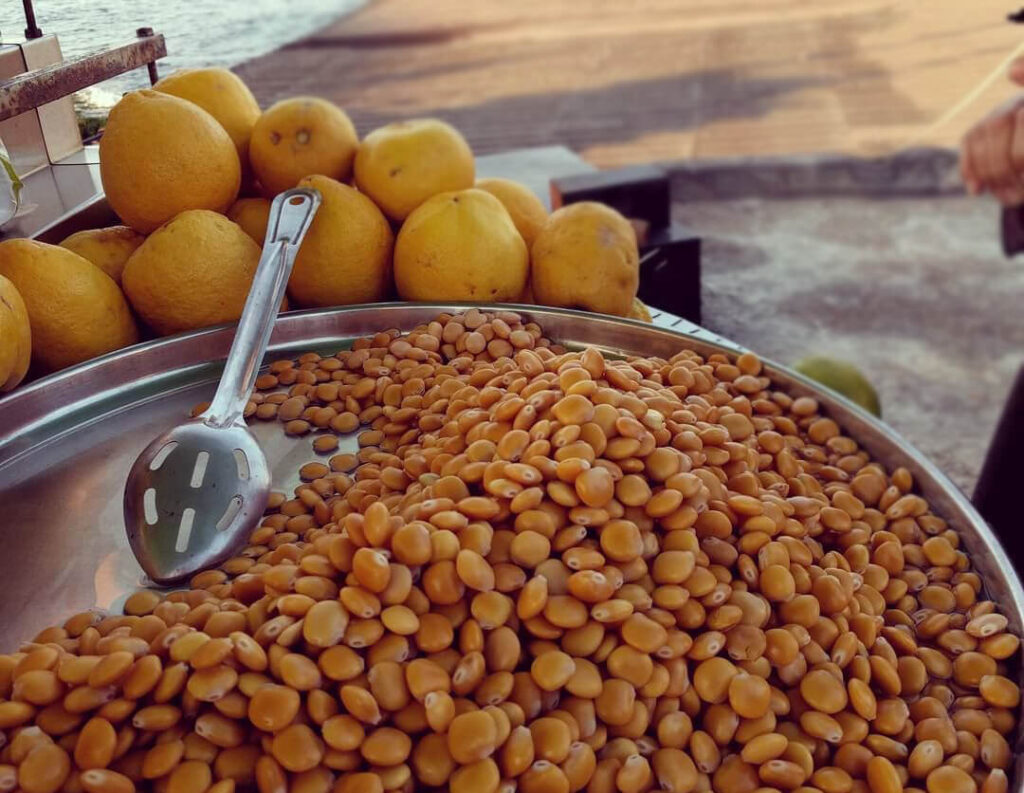 Termos (Lupinis) are probably the most popular lebanese street food. They are already cooked all you have to do is bite the skin's tiny hole to make it a little bigger. Then, squeeze the bean directly into your mouth. Good days! Right?
4- Falafel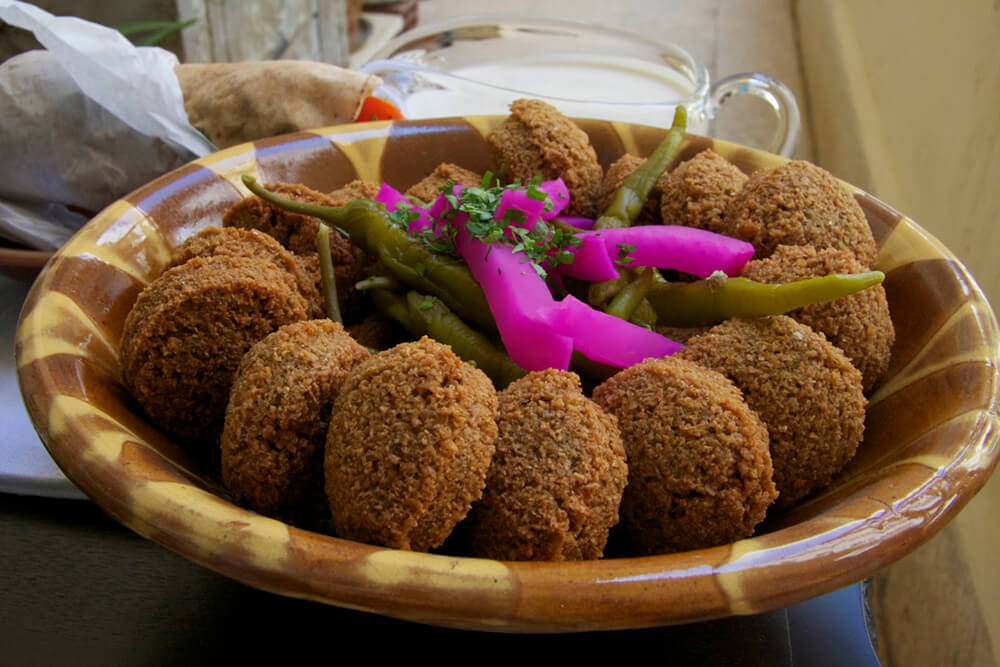 Who doesn't love these deep fried crunchy golden patties? Wether you eat Lebanese Falafel in a plate or a sandwich for breakfast, lunch or dinner, it stays one of the best lebanese street food.
5- Ghazel el banet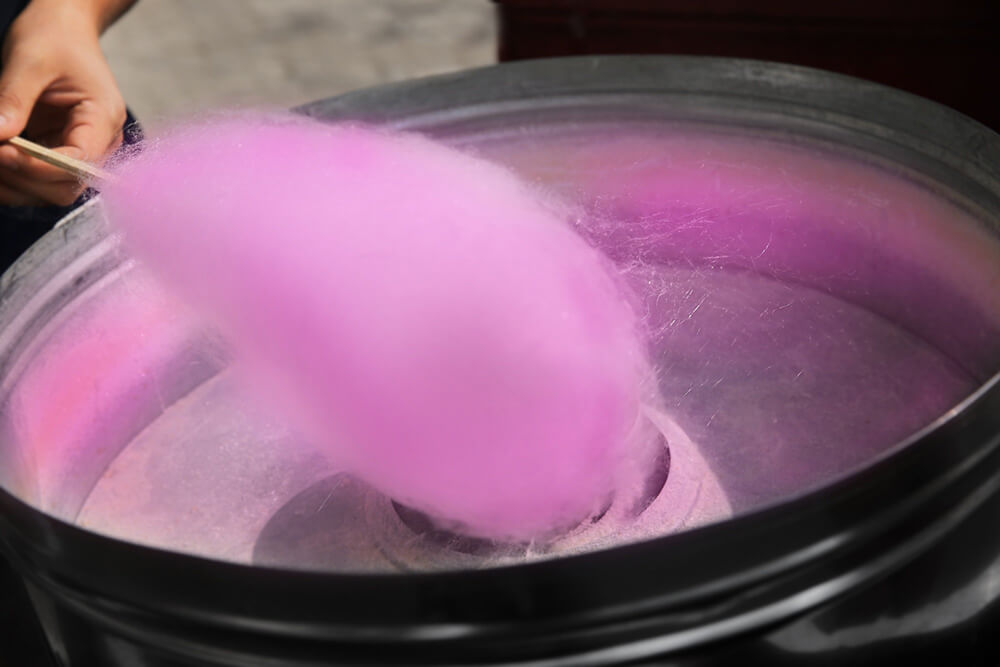 You ever wondered how it goes from simple sugar to mouth-melting cotton? We all loved Ghazel el banet when we were kids and we still wouldn't say no as adults.
6- Castana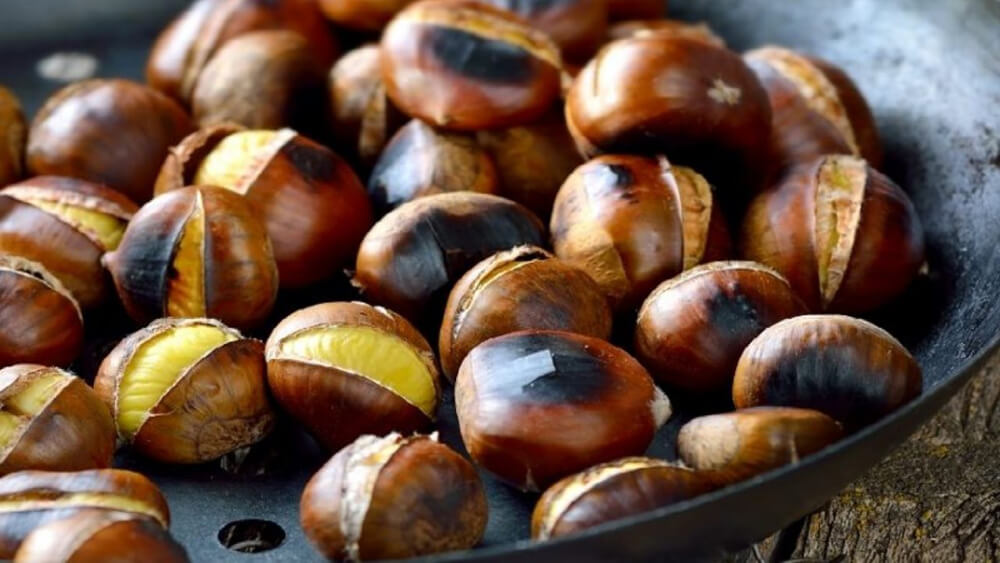 Chestnuts are served hot, perfect for winter and cold days! Unlike other nus, they are relatively low in calories. Are you craving some castana now?
7- Shawarma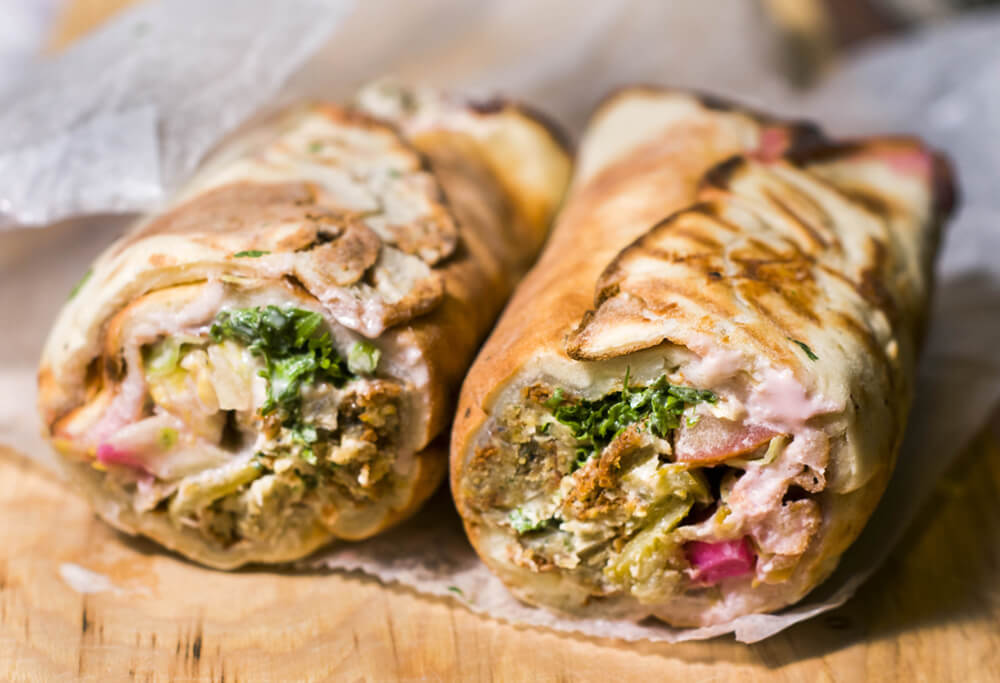 It is safe to say that shawarma is every lebanese's guilty pleasure! Wether meat or chicken, lebanese shawarma takes the win. Do you miss shawarma during lockdown?
8- Manouche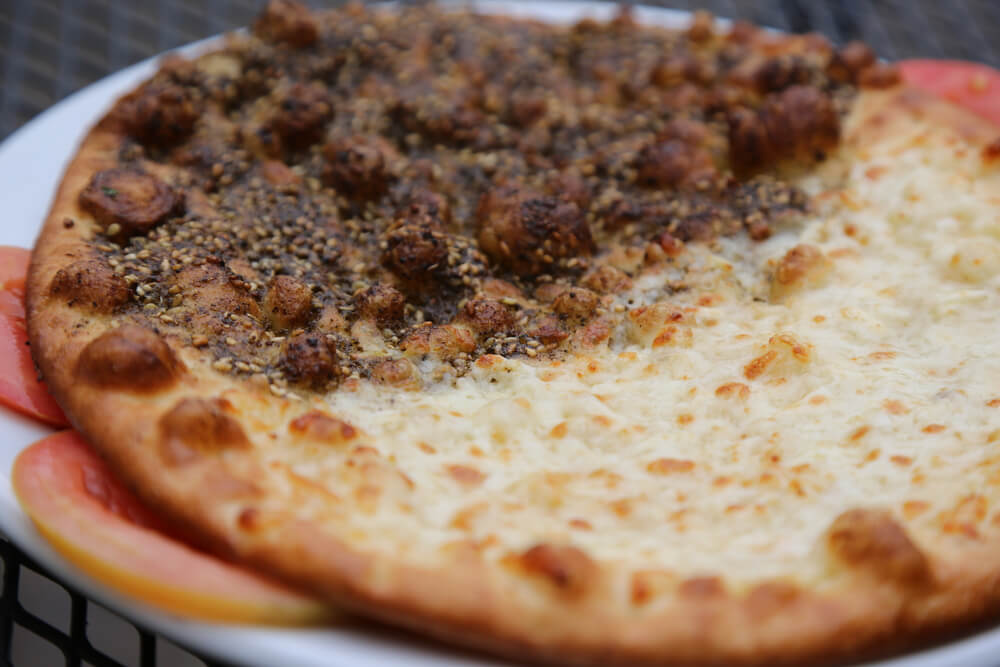 In addition to shawarma, we miss Manouche for breakfast! Wether you like it with thyme, cheese, keshek, meat or a mixture of them, manaqish is one of the most lebanese street food we miss during COVID19!
9- Knafa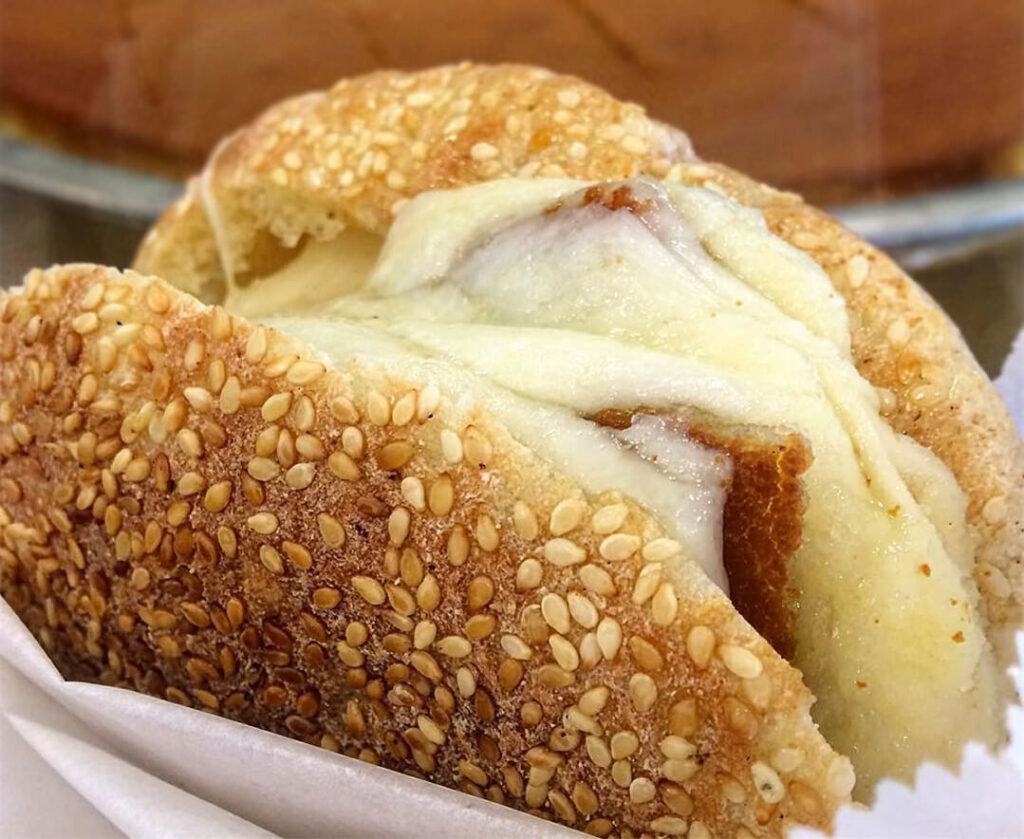 Wether you feel like a great breakfast or just a very sweet desert/snack, Knafa is the first thing that comes to your mind.
10- Lahme B Ajin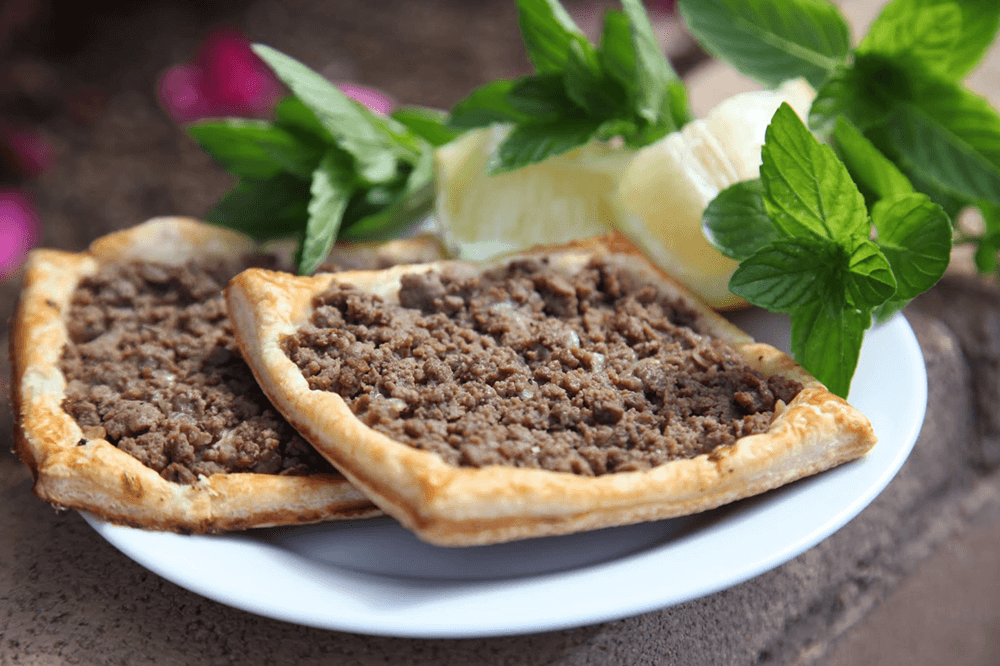 Some of us refer to it as Sfiha. We sure are missing out on this extremly simple yet delcious lebanese street food. It is perfect for breakfast, lunch, dinner or just for snacking… with labban and some lime.
Did you like this post? Read more here!