The Lebanese people are known to be the happiest depressed people. On January 1st 2021, the date when people were expected to be at their homes, Lebanese people tried to enjoy their day by saying jokes to themselves as well as those around them. So, here are 7 jokes that Lebanese people said on January 1st of 2021.
1. I spent last night in Farshe club!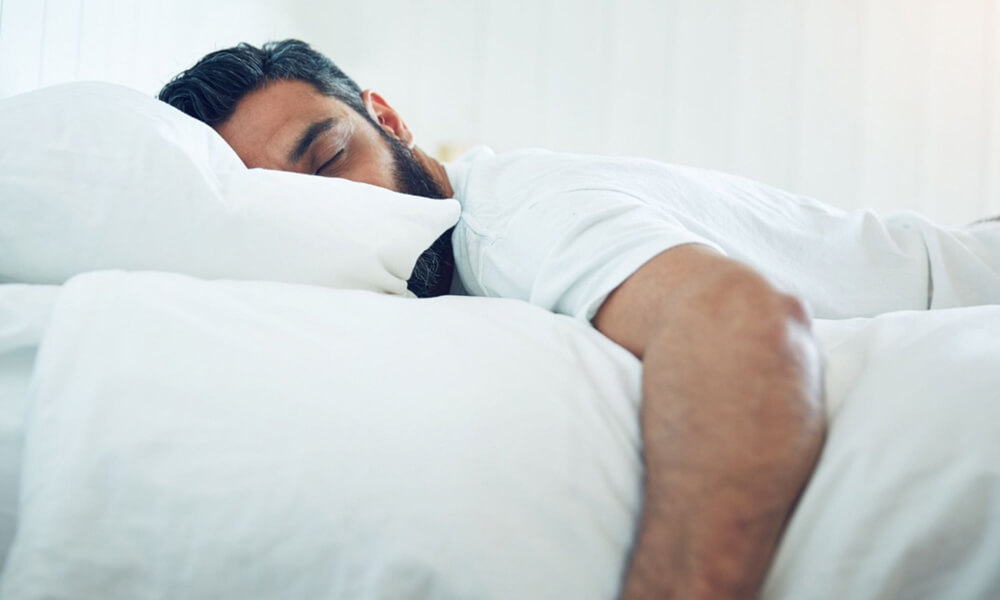 Farshe is translated to mattress. This club is supposedly full this year because as mentioned earlier, every Lebanese should be at home. The farshe club is home-away-from-home. It is as cozy and warm as our homes. We lay and binge watch Netflix or the shows on TV. So who spent the first day of 2021 at farshe club?
2. I made a list with my 2021 goals!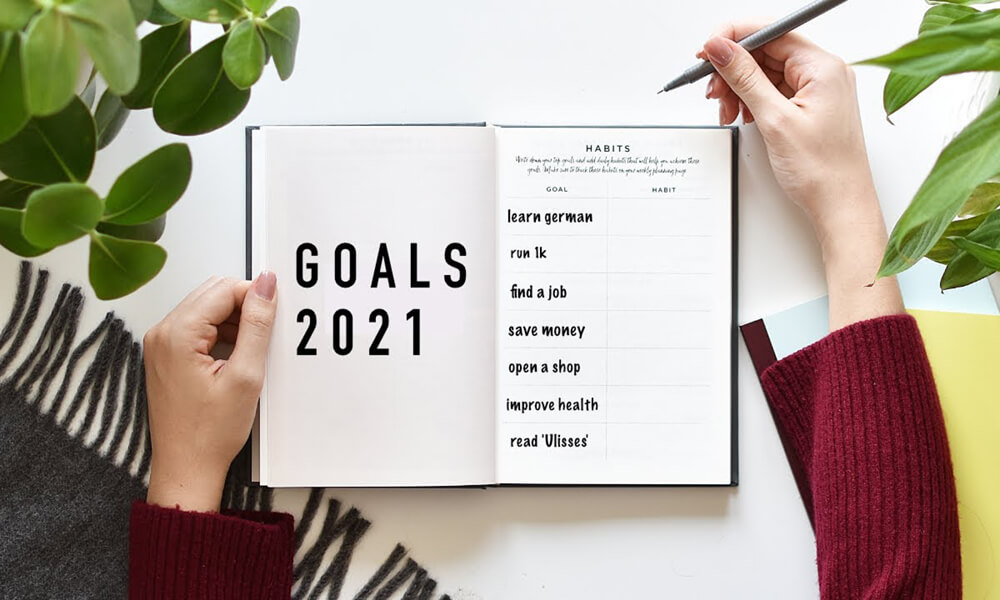 This is literally a recycled list which is made every single year in 2017, 2018, 2019, 2020 and even 2016. It includes to-do tasks like: losing weight, hitting the gym more often, giving up bad habits, saving money, etc. Many surveys suggest that nearly every person creates this list but it never lasts beyond February i.e. the second month of the year.
3. Yen'ad aalaykoun!
This is translated to "May it re-iterate to you" and it usually has a positive attribution such that when it said, it is like wishing the other person happiness. But, this year, we may not want to hear it because 2020 was one of the most unfortunate years that has ever passed. So, we would not want to re-iterate 2020. Nevertheless, we still say it and hear it.
4. I've been asleep for a year.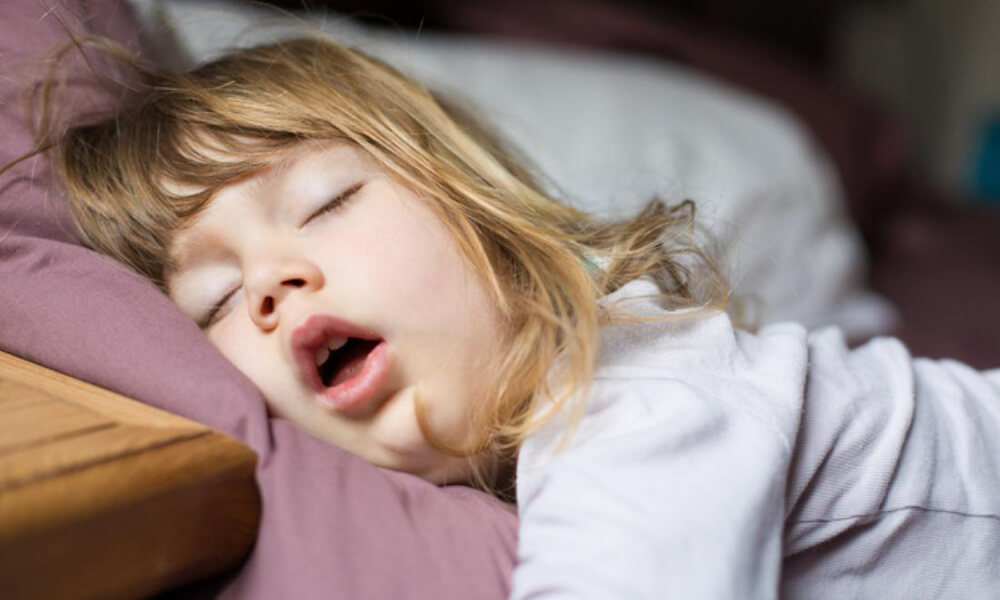 Sleeping on the night of December 31st and waking up on the morning of January 1st 2021, and saying that you slept for a year? Very typical Lebanese joke!
5. I've been at the WC for a year.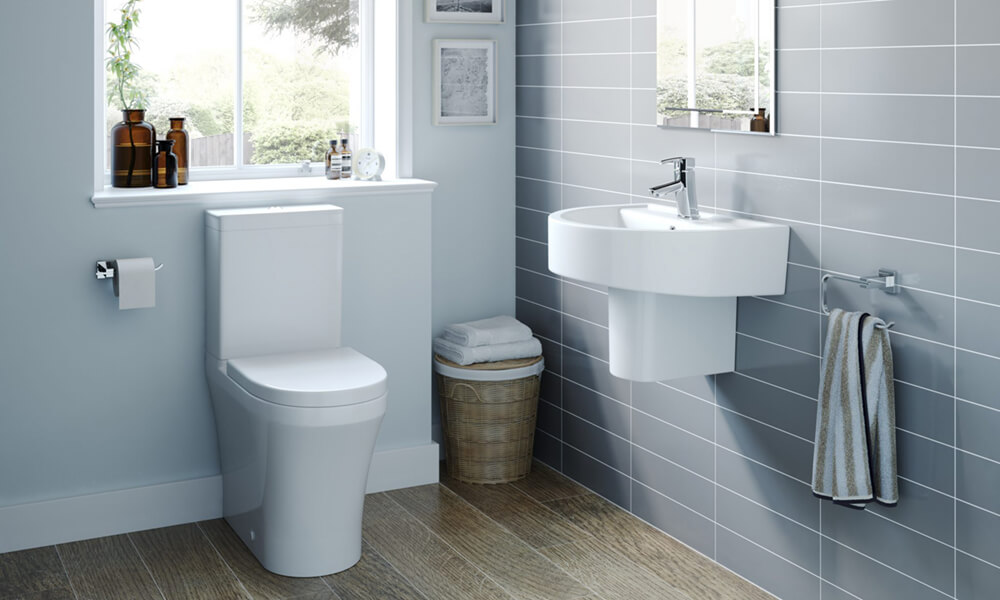 Going to the WC at 11:59pm and leaving at 12:01 after midnight, and saying that you have been at the WC for a year? Another typical Lebanese joke.
6. I have not seen you since last year.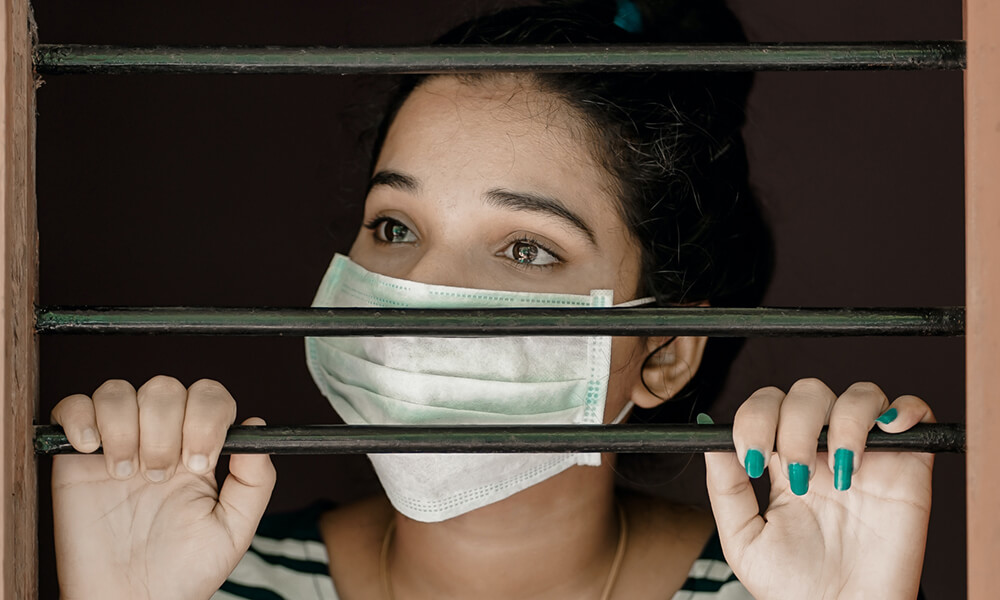 The first thing Lebanese friends say when they meet each other after January 1st of the new year.
7. I have not showered since last year.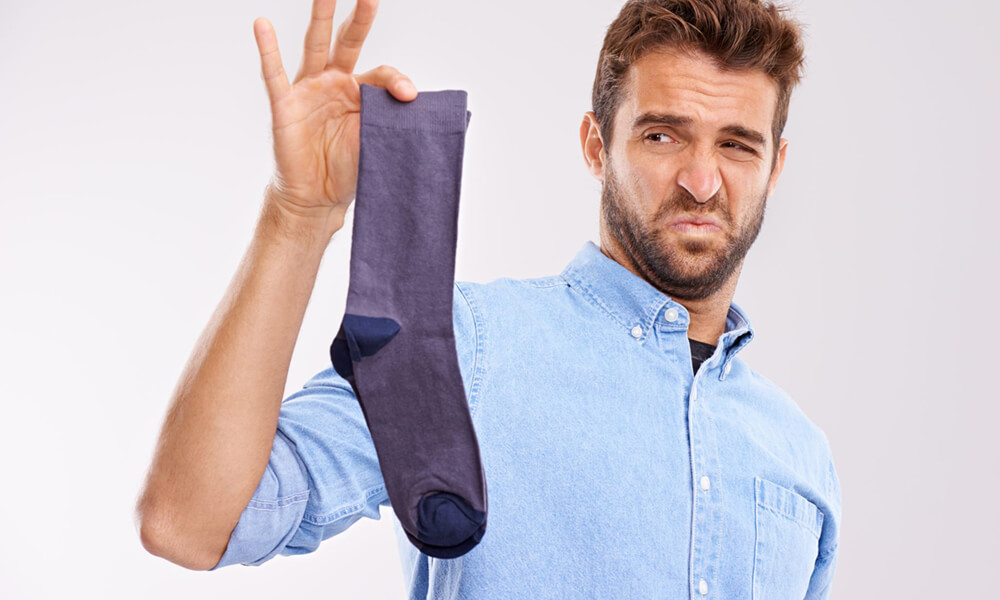 You wake up in the morning and as you prepare yourself for the morning shower, you think to yourself: Oh, I have not showered since last year! And you might even say this to one of your siblings or friends.
Different years, same joke!
Did you like this post? Read more here!