Are you ready to look awesome?! Here's the top 10 best fall guys outfits & skins that you should own no matter the cost! With this guide, being noticed among the crowd and showing how cool you are on youtube is not so difficult. So get to playin', earn those crowns and make sure to keep an eye for these awesome costumes!
Best Fall Guys Outfits #1: Sonic The Hedgehog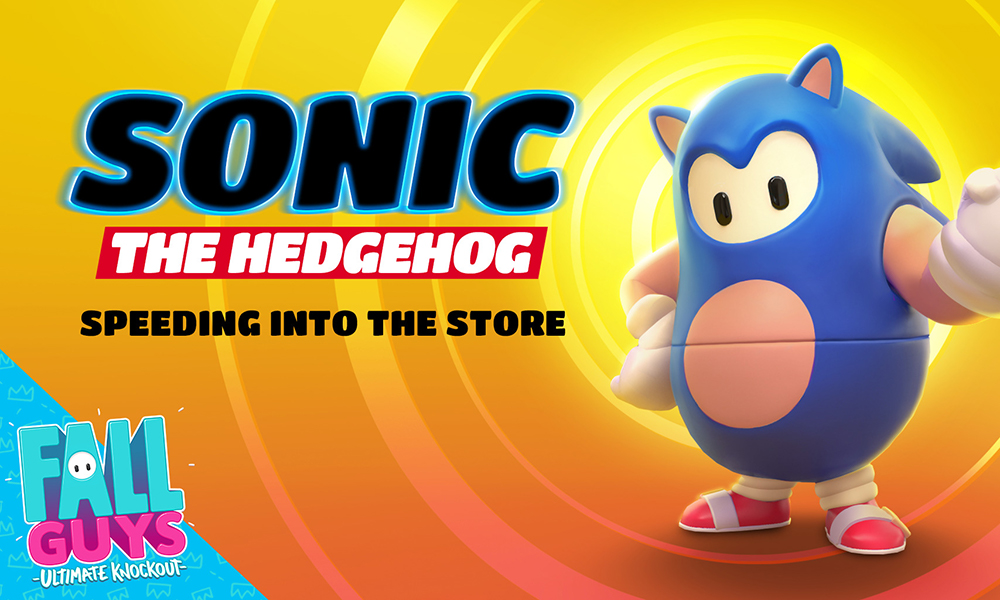 One of the coolest outfits you can get in Fall Guys is that of Sonic the Hedgehog – NOT SO FAST! Eventhough it is exciting to race as Sonic, THIS SONIC is waaaay tooooo slow… At least, owning this outfit gives you the impression that speed is on your side. Skins of his best pal Tails, his big time rival and friend Knuckles and his sworn enemy Eggman have also been sold in the game. Gotta earn crowns fast!
Best Fall Guys Outfits #2: Among Us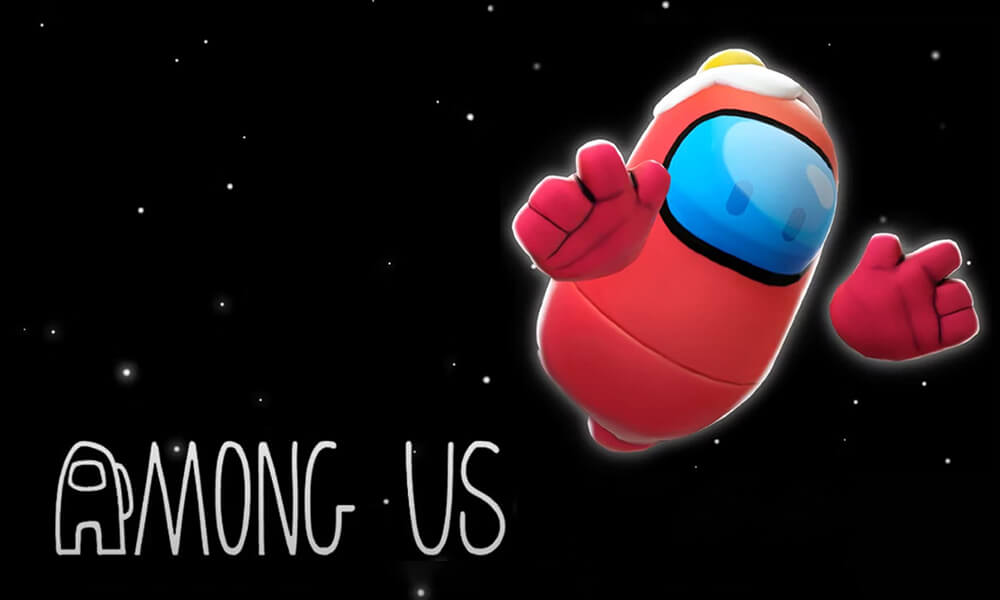 Imposter or crew mate? Fall Guys and Among Us are two highly popular video games that took the world by storm… Wouldn't it just be awesome to play a blend of the two games? What a great crossover! In some rounds, you'll even appear as a dead (one-boned) crewmate.
Best Fall Guys Outfits #3: Shovel Knight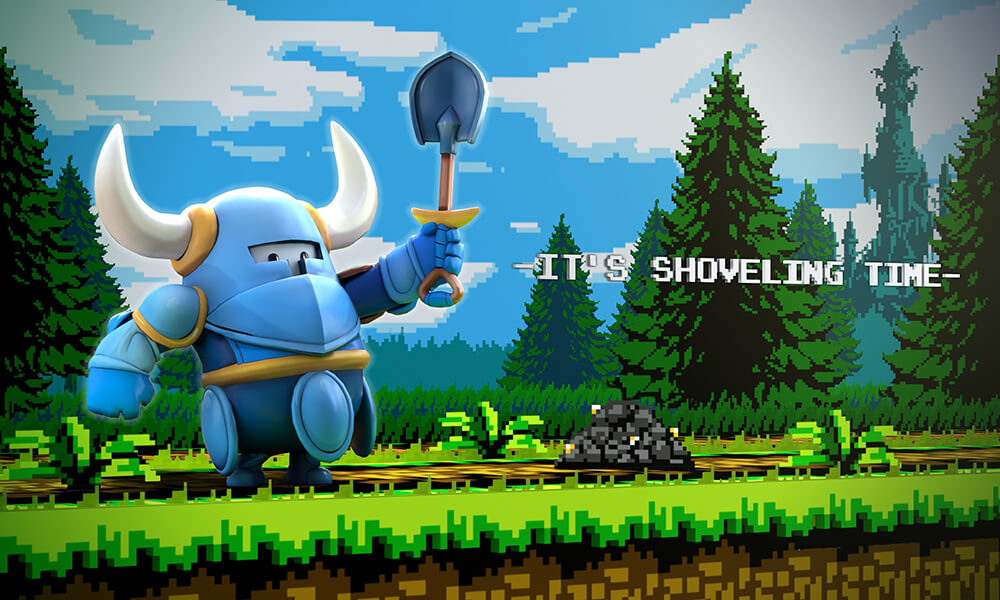 Get to Diggin' crowns! Shovel Knight is a modern retro favorite and one of the best and most innovative in its genre. When the costume first appeared in Super Smash Bros Ultimate, it was only normal for it to be accessible on Fall Guys for more pizzaz.
Best Fall Guys Outfits #4: Robin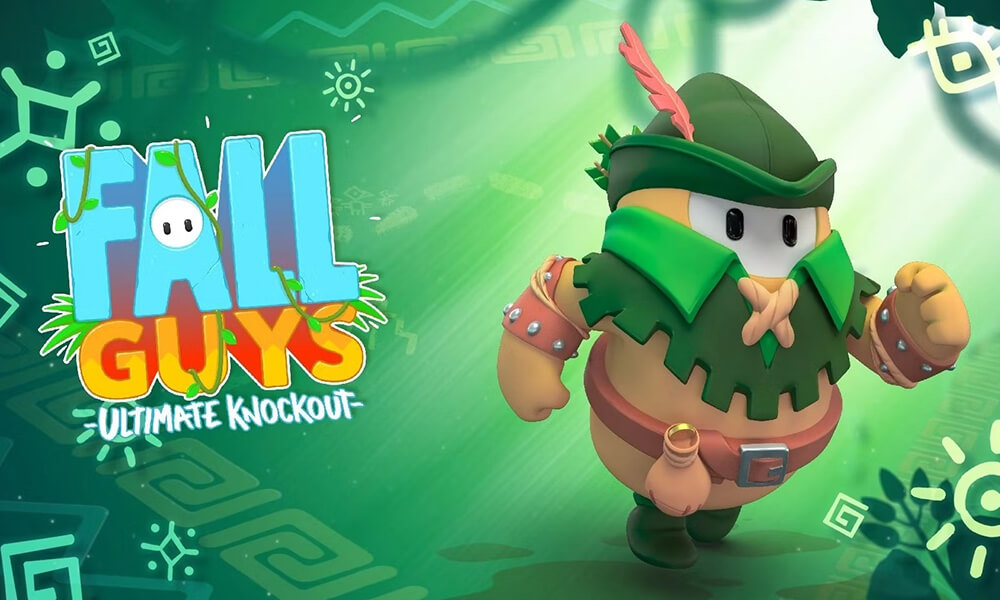 Yet another iconic character brought to you directly from the English floklore. Robin hood is a character adapted in many games and creative works. It's time to enjoy the classic green hat and red feather outfit in Fall Guys. Take those crowns from the rich!
Best Fall Guys Outfits #5: Jungle Book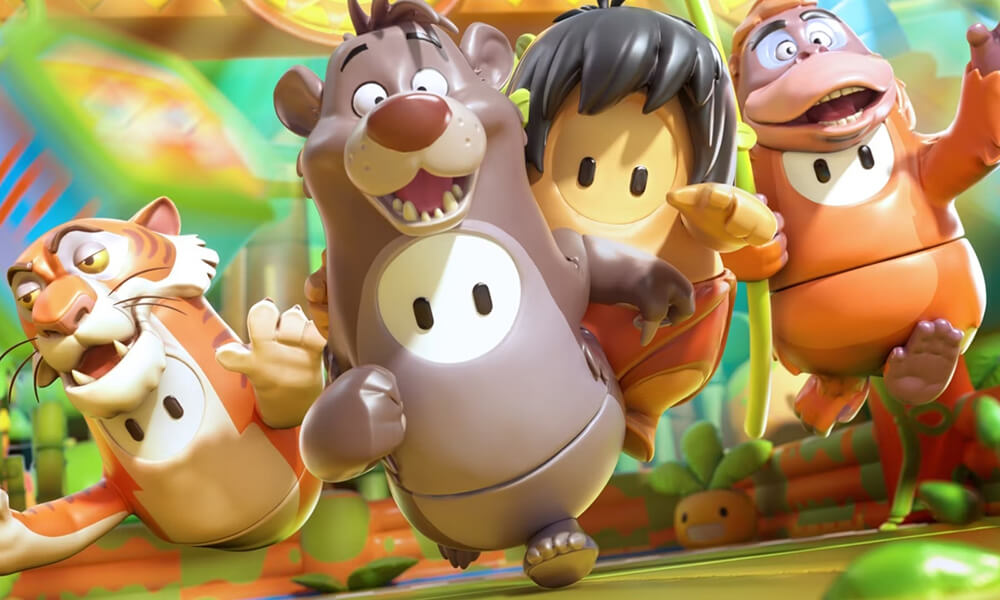 A very bizarre crossover: Dinsey's The Jungle Book skins are available in Fall Guys. These skins were inspired byt the animated movie from our childhood. Dress up as Mowgli, Shere Khan, Baloo, and King Louie to get a brand new unique look.
Best Fall Guys Outfits #6: The Nightmare Before Christmas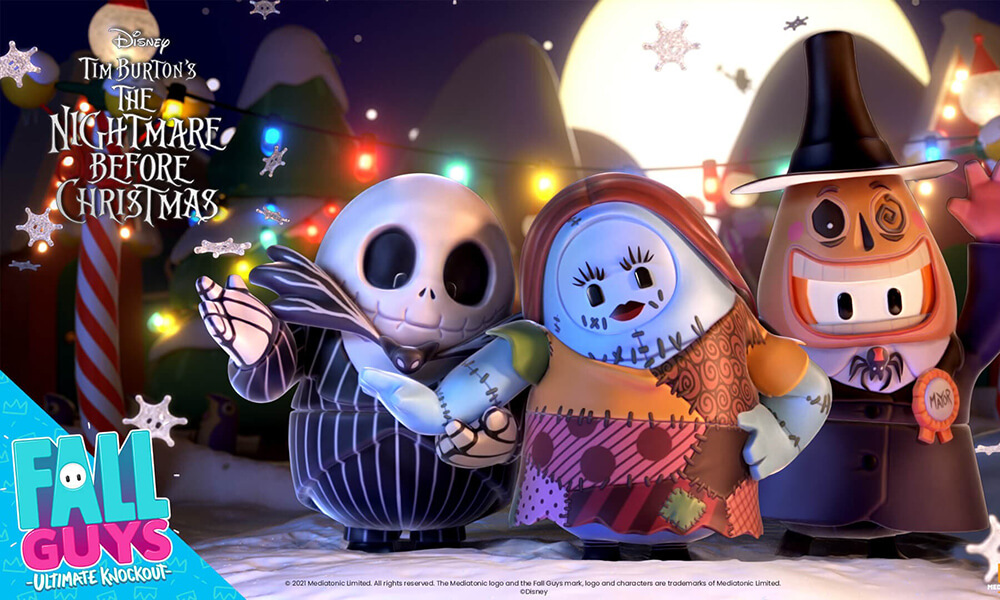 Get your bean in the festive spirit with the Nightmare before christmas costumes. Yes! Spooky but with cuteness overload. You can dress as the Pumpkin King, Jack Skellington, the mayor of halloween town or Sally.
Best Fall Guys Outfits #6: Red Panda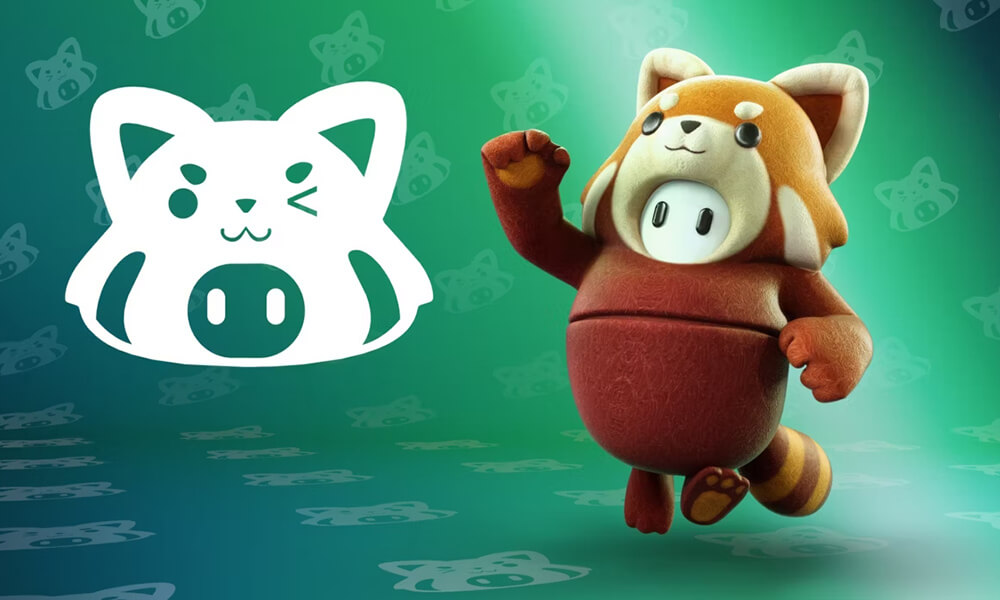 There is something about red pandas that we absolutely love. From the movie Turning Red all the way to the Fall Guys game, this animal made it's way to our hearts. Get this adorable costume as soon as you spot it in the featured shop.
Best Fall Guys Outfits #7: Djinn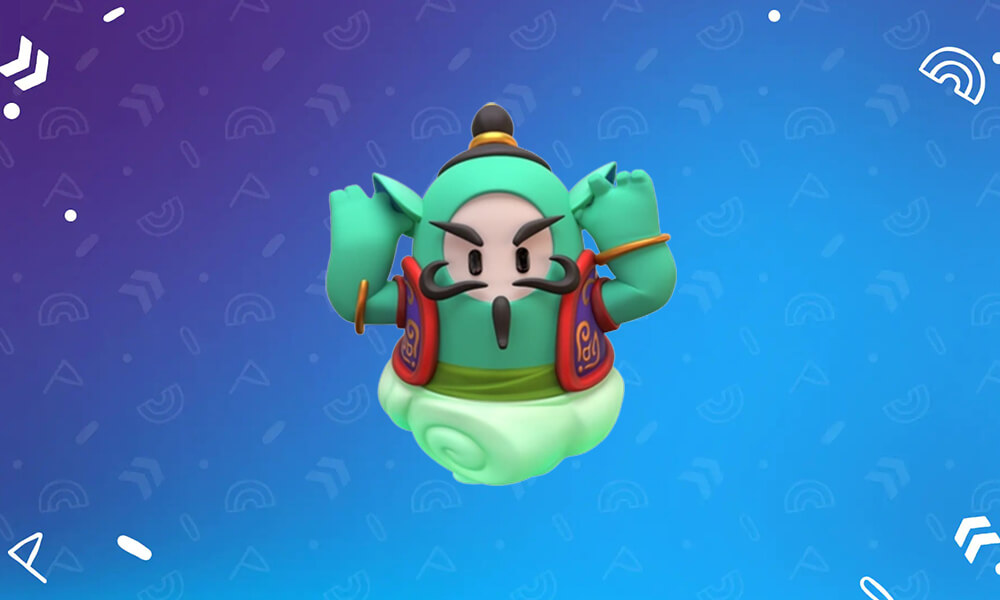 The Djinn skin in Fall Guys is the first of it's kind because it's the only one with invisible feet and portraying some early arabian culture. Given the rarity of this costume, you'd be really lucky to come across a player that owns it.
Best Fall Guys Outfits #8: Beetle Buddy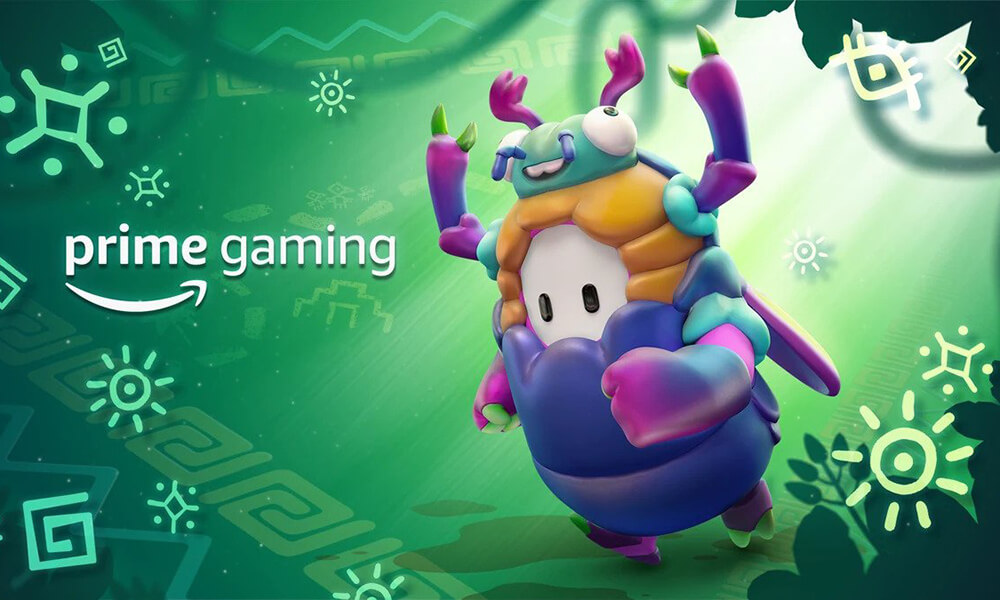 All it takes is to sync your Amazon Prime Gaming account with Fall Guys to get this really unique and rare costume. The Beetle Buddy costume has a great vibrant mixture of colors and gives your bean a funny expression. The best part? It glistens as you jump and run across obstancles.
Best Fall Guys Outfits #9: Cuphead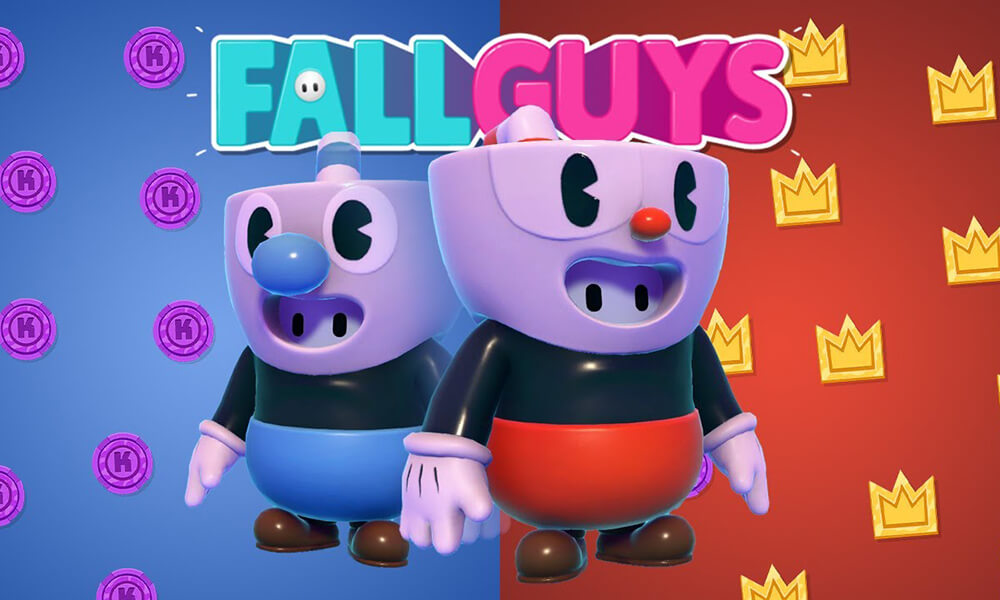 Cuphead collaborated with Fall Guys to bring us these awesome bean costumes! Be quick and get dressed as your favorite character cup head, his pal Mugman or Ms. Chalice.
Best Fall Guys Outfits #10: The Untitled Goose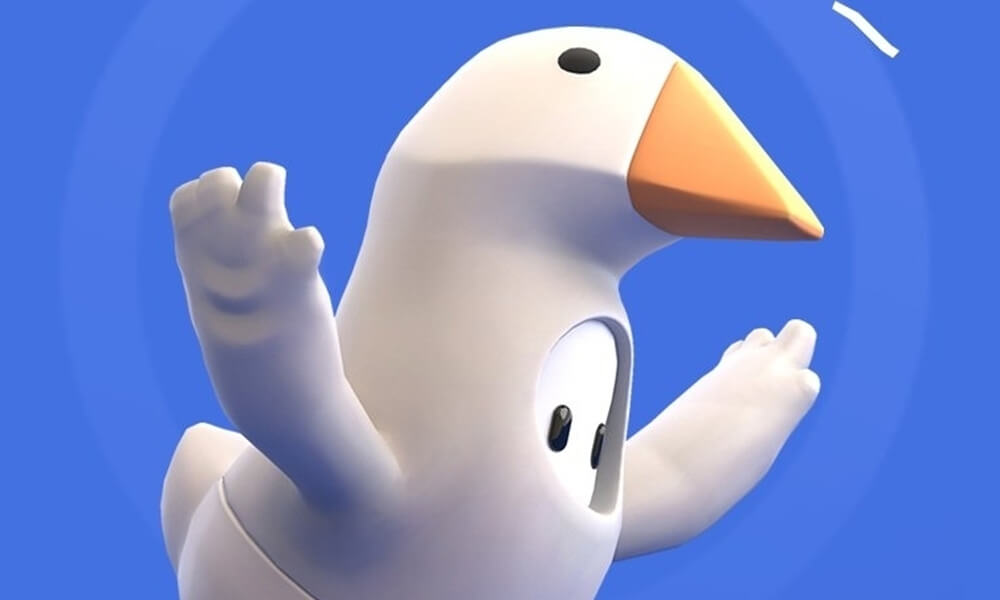 Unsurprisingly, Fall guys is joining forces with true evil by collaborating with angry avian indie hit Untitled Goose Game. Can you get your hands on this entirely wonderful goose outfit. Time to get Honking!
Did you like this post? Read more here!