Lebanese superstar, Nancy Ajram dropped by a brand new music video titled "Sah Sah" (Wake up) with the collaboration of world renowed electronic music producer and DJ Marshmello.
"Sah Sah" landed on the list of top 100 most popular electronic songs and has been featured on the Times Square billboard. Nancy Ajram became one of the first Arab artists to make it happen and earned the title of "Queen of Arab Pop"!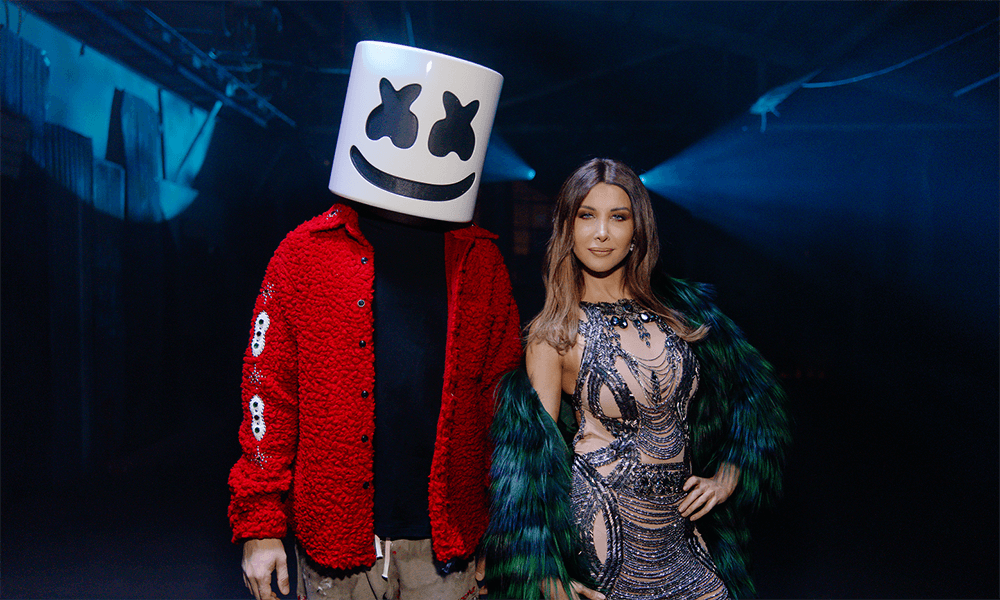 This amazing cross-border collaboration has already accumulated more than fourteen million views on YouTube, and was categorised as an "Arabic hit" by the streaming platform Spotify.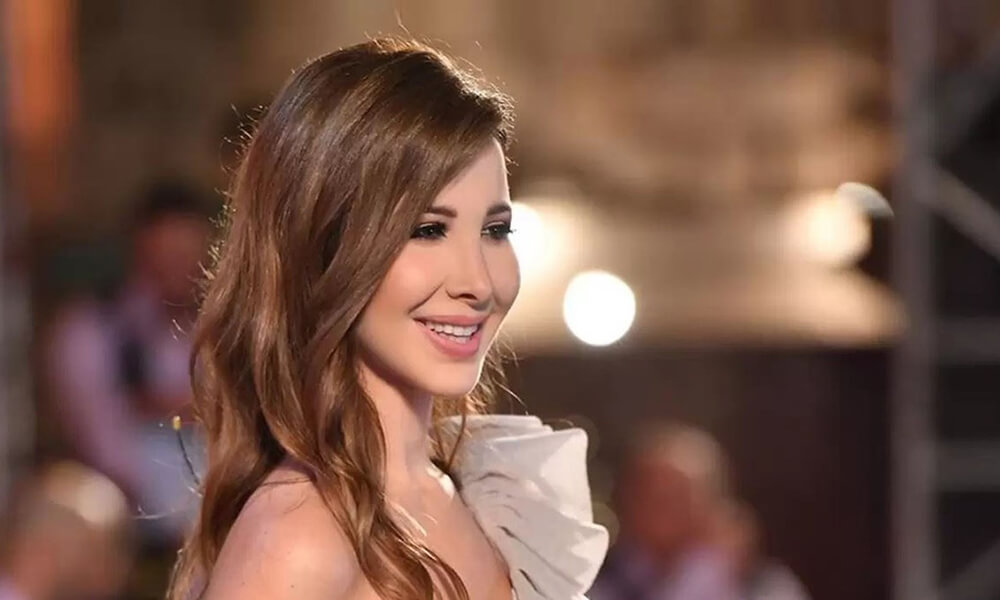 Not only is the song and lyrics catchy but the overall setting embarcs the listener on a lively oriental Arabic journey with sweet melodies paired with Ajram's well-loved voice. Fans from all over the world have gone crazy over this new track!
Sah Sah Live in Turkey!
The Lebanese singer is set to perform two concerts in Turkey on July 29-30 hosted at the Günay Restaurant, in Istanbul.
Did you like this post? Read more here!