Mother's Day in Lebanon is a special occasion to honor and appreciate the most important woman in our lives. It's the perfect time to express our love and gratitude for all the sacrifices and hard work she has done to make our lives better. If you're in Lebanon and searching for gift ideas to surprise your mom, then you're in the right place. This article will give you some unique and thoughtful gift ideas that your mother will cherish for a lifetime. From traditional Lebanese crafts to modern gift options, we've got you covered. So, whether you're looking for something sentimental, practical, or just plain fun, keep reading to discover some great gift ideas for Mother's Day in Lebanon.
Mother's day in Lebanon #1: Start the day with a traditional Lebanese breakfast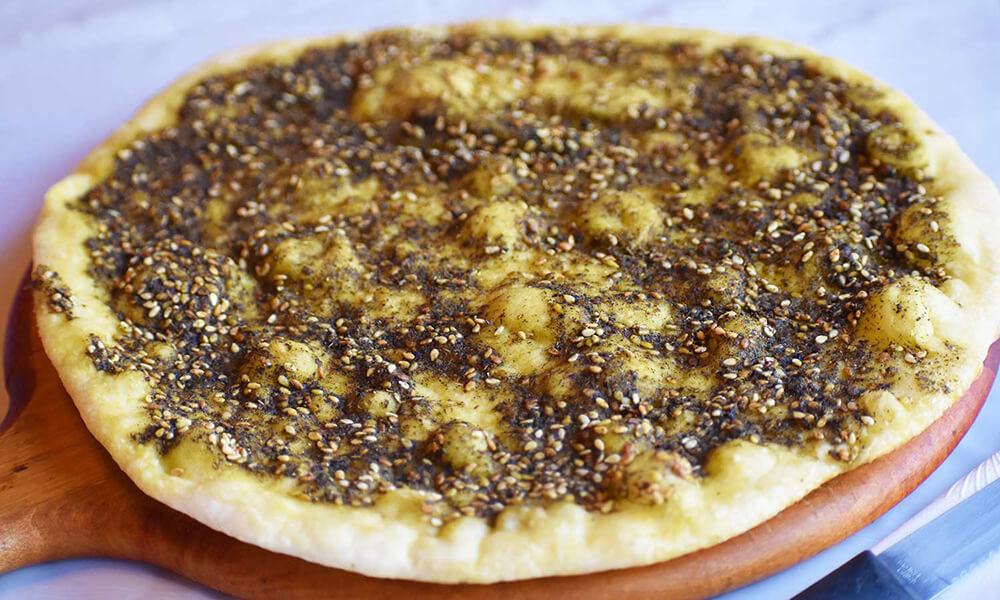 Lebanese cuisine is known for its delicious and healthy breakfast options. Surprise your mom by preparing a traditional Lebanese breakfast consisting of mana'eesh (Lebanese flatbread), labneh (strained yogurt), olives, and a cup of Arabic coffee. This will give your mom a great start to the day.
Mother's day in Lebanon #2: Take a walk in the mountains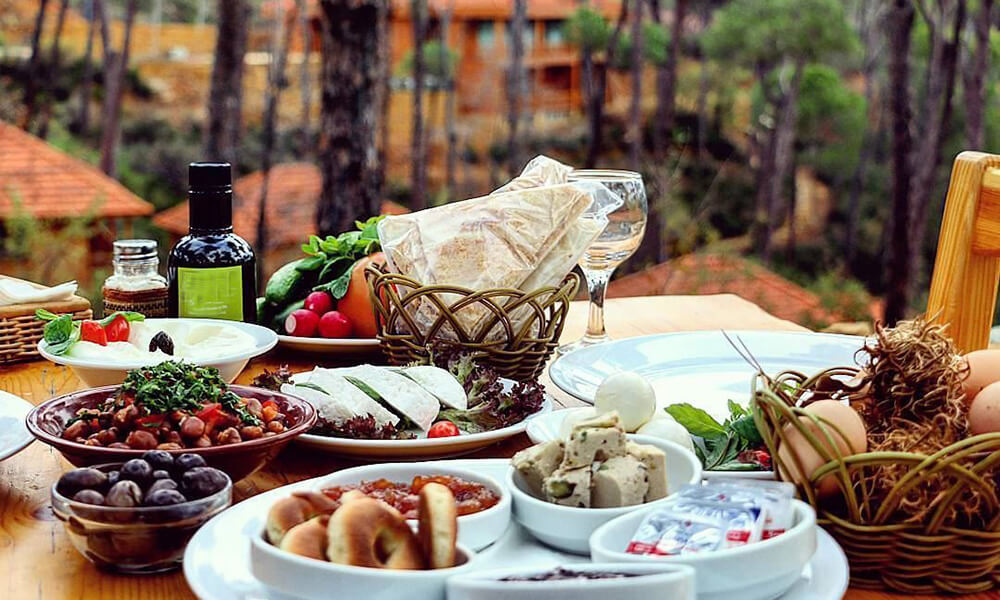 Lebanon is blessed with stunning natural scenery, including majestic mountains. Take your mom for a walk in the mountains to enjoy the breathtaking views and the fresh air. You can also have a picnic or enjoy some fresh delicious Lebanese goodies while you're there.
Mother's day in Lebanon #3: Treat her to a spa day
Lebanon is known for its luxurious spas that offer a wide range of treatments. Treat your mom to a spa day where she can relax and unwind. Book her a massage, a facial, an oil massage including hot stones, and a lot of other packages available all month long at 7th heaven spa in Beirut to help her feel rejuvenated and refreshed.
Mother's day in Lebanon #4: Cook a Lebanese feast for her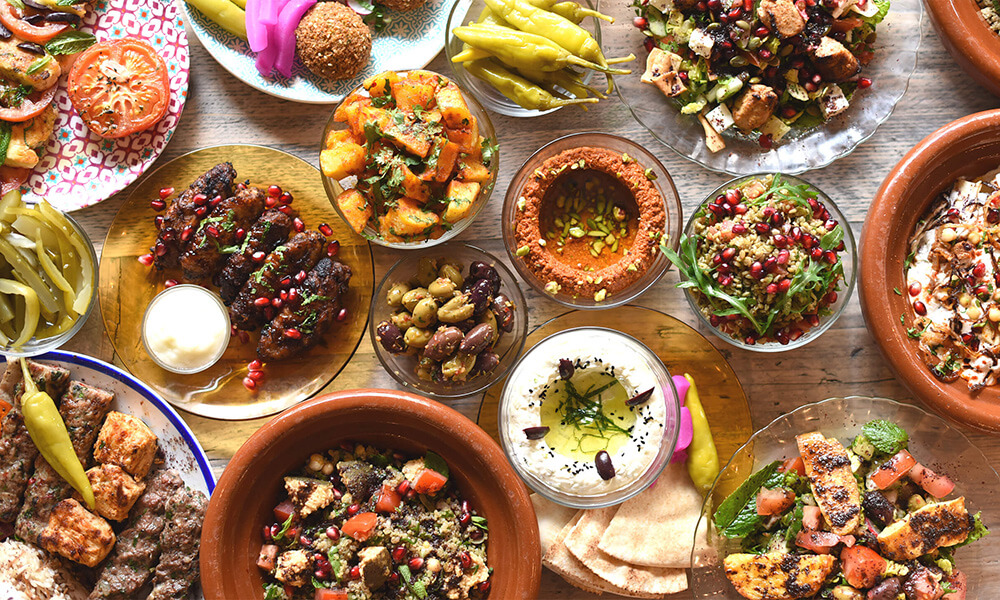 Lebanese cuisine is famous for its delicious and healthy dishes. Surprise your mom by cooking a Lebanese feast for her. You can prepare dishes such as tabbouleh, fattoush, hummus, baba ghanoush, and kibbeh. Try to cook everything yourself, it shows her how much you care to give that much time of your day. Don't forget to include some sweets such as a tasty mother's day cake from Secrets cake to finish off the meal.
Mother's day in Lebanon #5: Buy her a Lebanese gift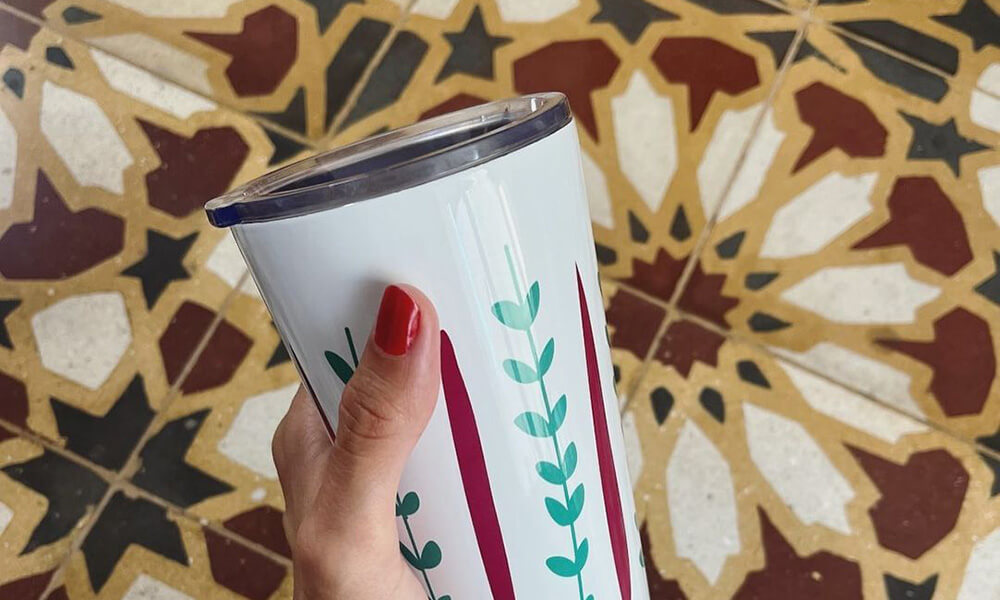 Lebanon is famous for its handicrafts, and there are plenty of traditional Lebanese gifts that you can buy for your mom. You can buy her a beautiful mosaic, a traditional Lebanese dress, or a handcrafted piece of jewelry. Or you can simply head over to Luanatic and get her a modern Lebanese gift, quality guaranteed.
Mother's day in Lebanon #6: Take her to a fancy restaurant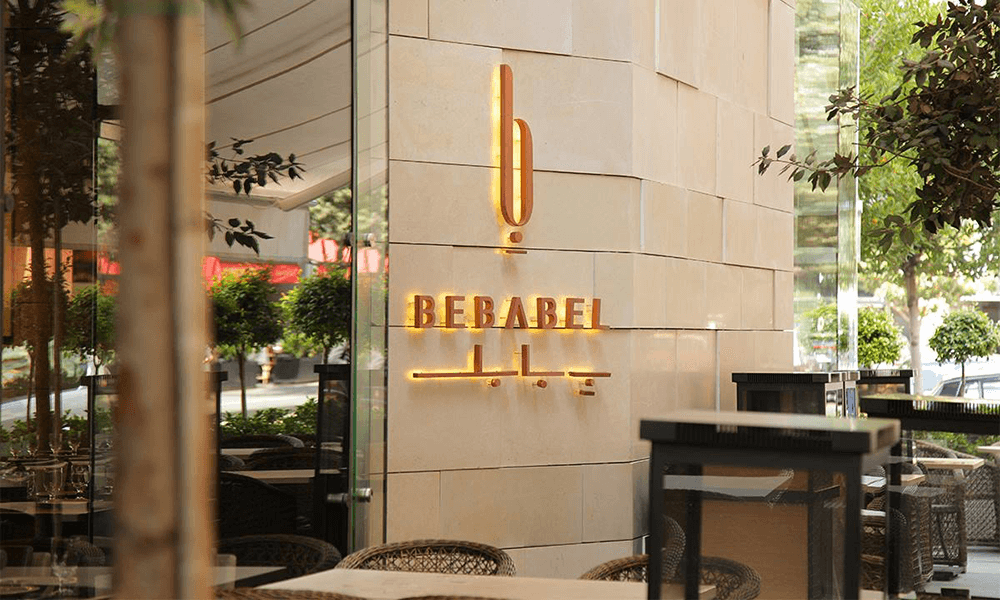 If you're not much of a cook, you can take your mom to a fancy restaurant for a special Mother's Day dinner. There are plenty of Lebanese restaurants that plan a special day on the 21st; in fact, Kitchen Lab in Monnot is having a Mother's Day special on Tuesday, at 6:00 PM, a Rosemary mushroom risotto and roasted almond & espresso cannoli cooking class, followed by dinner and drinks. Make sure to book in advance to avoid disappointment. Alternatively, you can treat her to be babel, another great option with delicious Lebanese cuisine.
Mother's day in Lebanon #7: Spend quality time with her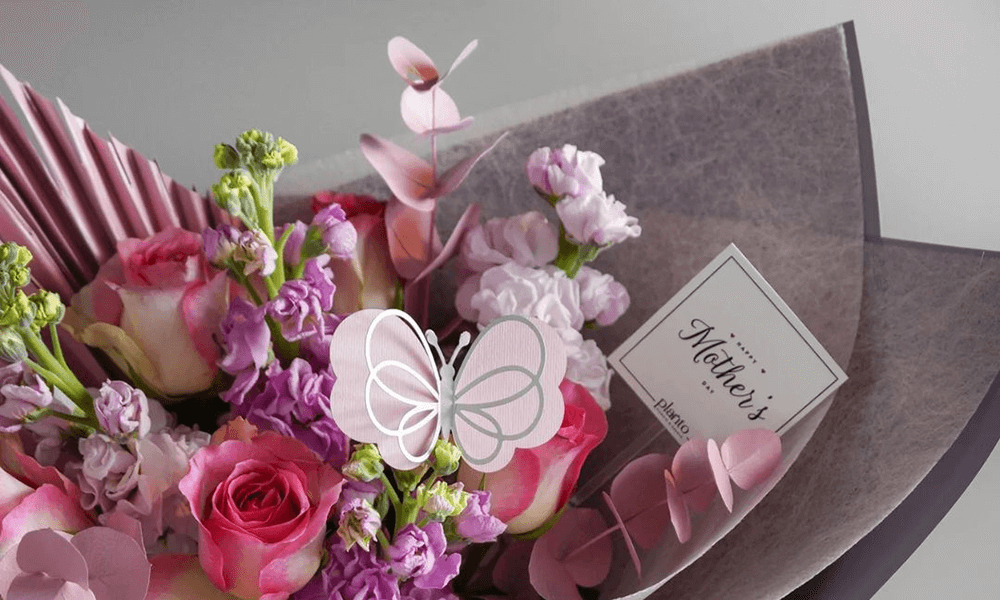 The most important thing you can do for your mom on Mother's Day is to spend quality time with her. Take her for a walk in the park, watch a movie together, or visit her with a flower bouquet from plantoleb, to have a cup of coffee together. Whatever you do, make sure to give her your undivided attention and show her how much you love and appreciate her. Sometimes such a simple gesture can be enough.
In conclusion, celebrating Mother's Day with a Lebanese twist is a great way to show your mom how much you love and appreciate her. From traditional Lebanese breakfasts to spa days and Lebanese feasts, there are plenty of ways to make this day special. So, go ahead and plan a memorable Mother's Day celebration that your mom will cherish for years to come.
Did you like this post? Read more here!