Vouchers are special in-game currencies (unlocked at experience level 20) that allows you to acquire special items and pets that can't be bought with coins in Hay Day. You're probably here because you want to get more vouchers in Hay Day so that you can obtain a cool unique decoration item for your farm or perhaps a furry friend but have no idea how you can get vouchers in an efficent manner. No worries, you've come to the right place, here's the best 7 quick ways to get vouchers in hay day.

Quick Ways to Get Vouchers in Hay Day #1: Getting Vouchers By Completing Boat Orders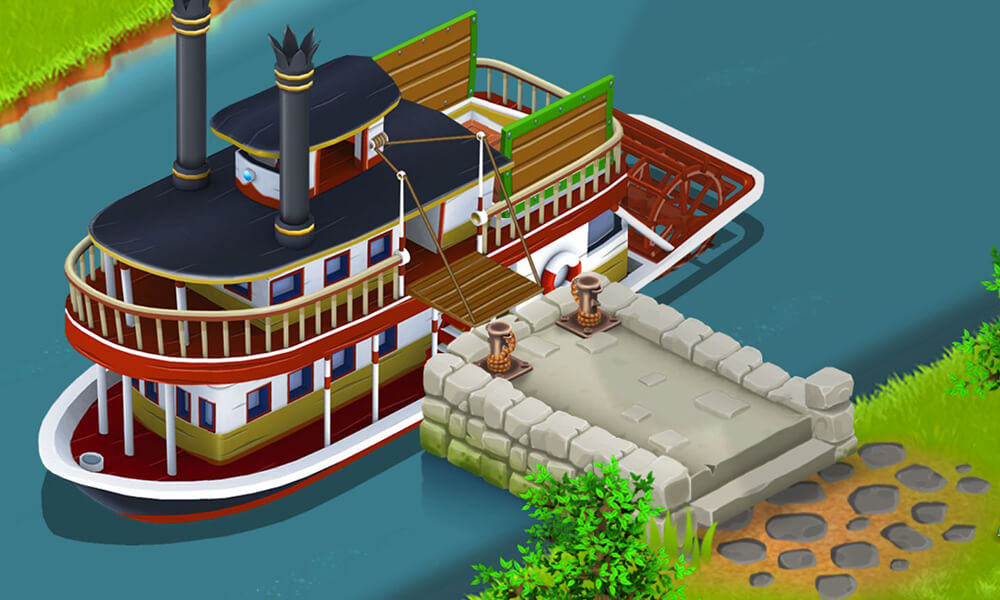 As daunting as that sounds, completing boat orders will surely reward you with vouchers! Filling in all required items for boats is not an easy task but don't worry we know how you can make it easier and faster. First, check the requested items before the arrival of the boat to the port and start producing them early on. Next, make use of the 3 free help requests from hay day players, it will make your life easier. Nevertheless, you also get one free neighberhood help request. Make sure to select the more common items that your neighbors can help with, higher level items may be hard to complete by your friends and easier by stranger players.
Quick Ways to Get Vouchers in Hay Day #2: Getting Vouchers By Loading Your Truck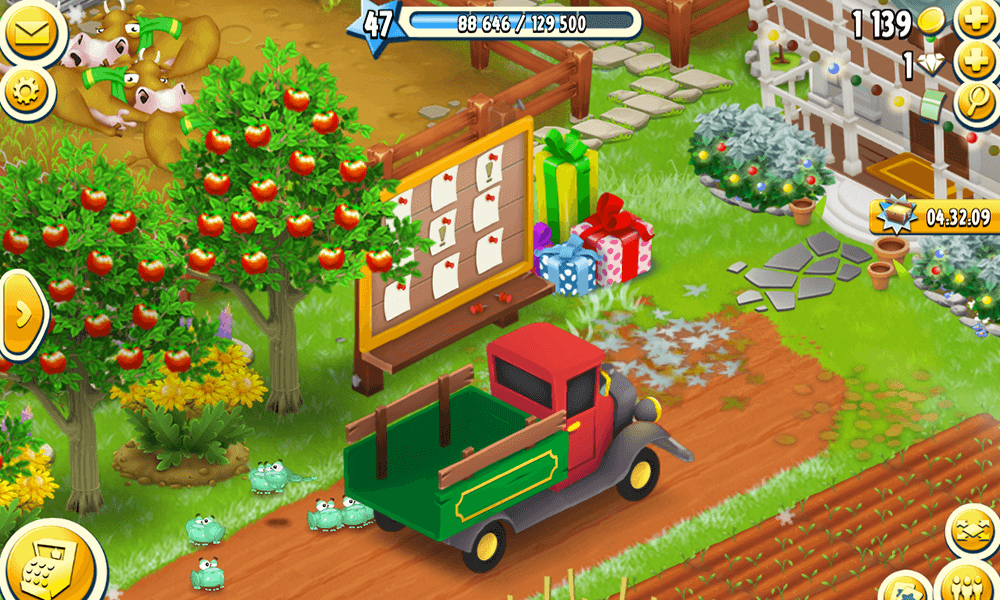 Just like boat orders, vouchers can be acquired by completing truck orders. Focus on completing as many truck orders as possible specially the ones with metal bars, refined coals and jewelry. In case you run short of some items, you can request them from your neighbors or ask for Tom's help. You can also browse the newspaper for the items you need eventhough it might cost you some coins.
Quick Ways to Get Vouchers in Hay Day #3: The Wheel of Fortune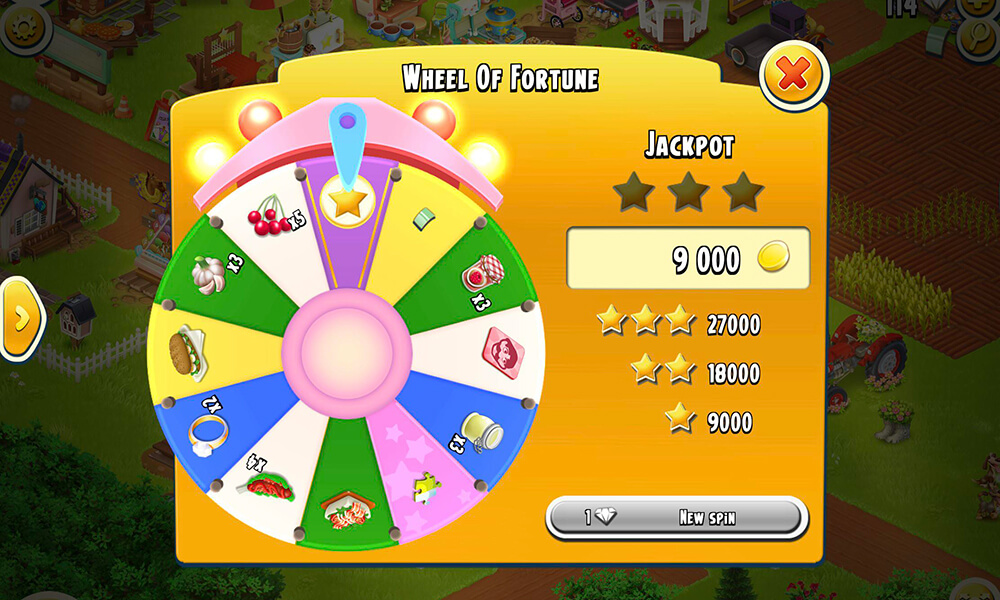 Make sure to open the Wheel of Fortune daily in Hay Day. It will reward you with constant goodies from products and tools all the way to cool decorations, diamonds and vouchers. If you're lucky enough, you will get what you seek.
Quick Ways to Get Vouchers in Hay Day #4: Opening Every Unlocked Mystery Box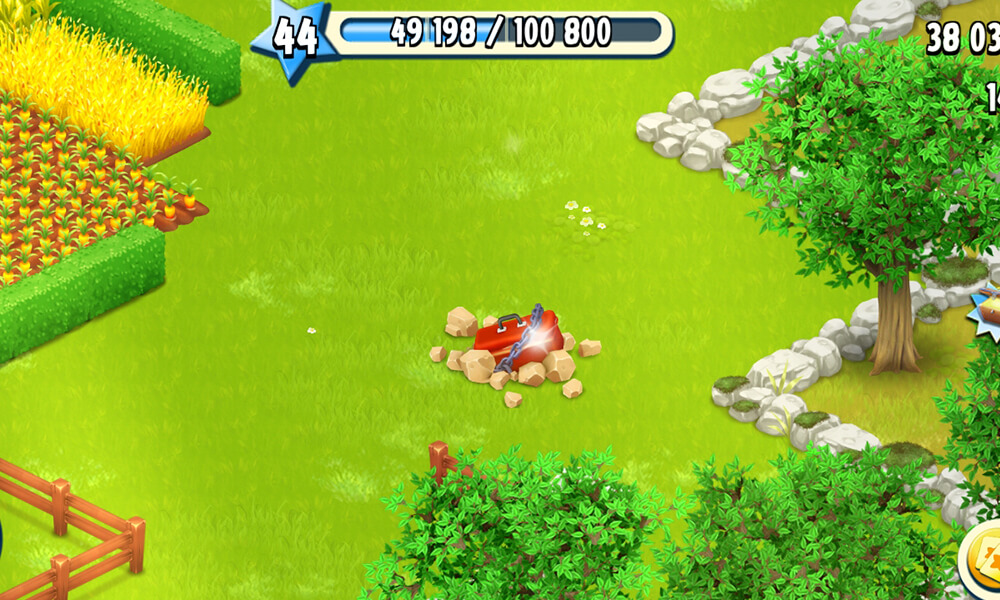 Everytime you find a mystery box laying around, don't get lazy and open it up! You'll be suprised to know that mystery boxes can bring a lot of important tools and items including vouchers. You can find these mystery boxes popping around randomly in your farm and when you visit other players' farms. These boxes come in different sizes and the bigger it looks, the more important the reward.
Quick Ways to Get Vouchers in Hay Day #5: Town Visistors Sanctuary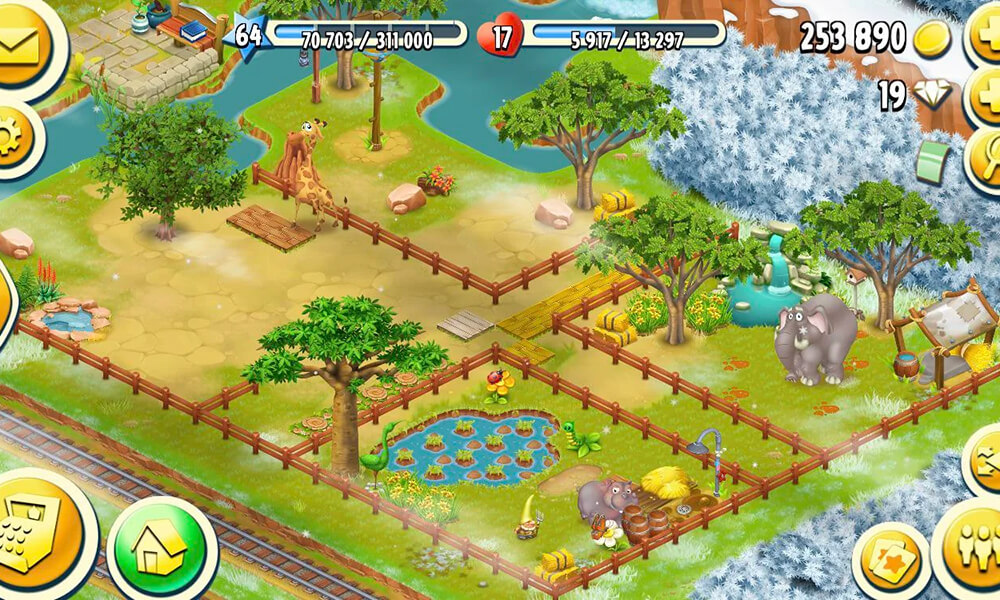 Make sure to keep your sanctuary animals fed and awake so that town visitors can see them and drop you cool rewards, including vouchers.
Quick Ways to Get Vouchers in Hay Day #6: Winning Horsehoe rewards in derbies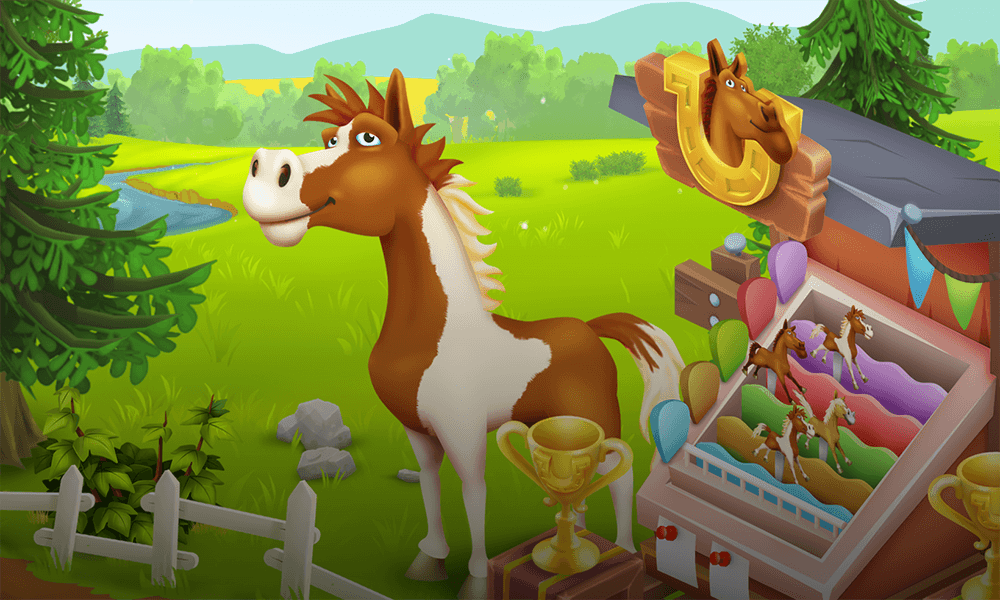 If you love participating in derbies and helping out your neighberhood, make sure to try this one out! The more you collect points with your friends in Hay Day's derbies, the better your chances in winning horsehoes which can be reedemed for several items (including vouchers) at the end of each derby contest.
Quick Ways to Get Vouchers in Hay Day #6: Global Events Personal Rewards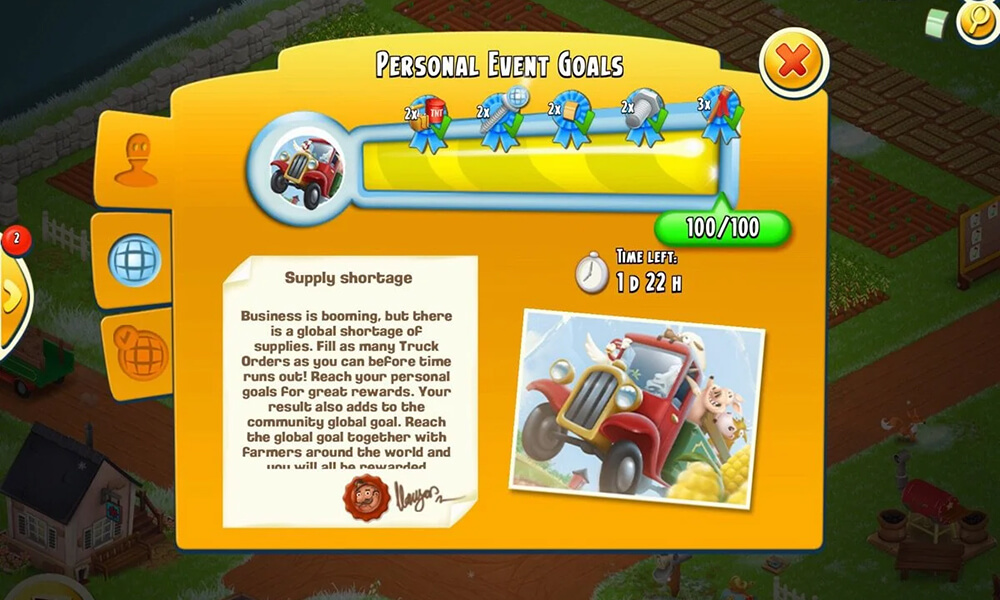 Every now and then, Hay Day challenges players to global events in which you have to complete several boat orders, truck deliveries or simply gather out a given quantity of fish. Once you complete these, you'll have the chance of winning personal rewards which sometimes include vouchers. So make sure to give it a go!
Quick Ways to Get Vouchers in Hay Day #7: Getting experience in the game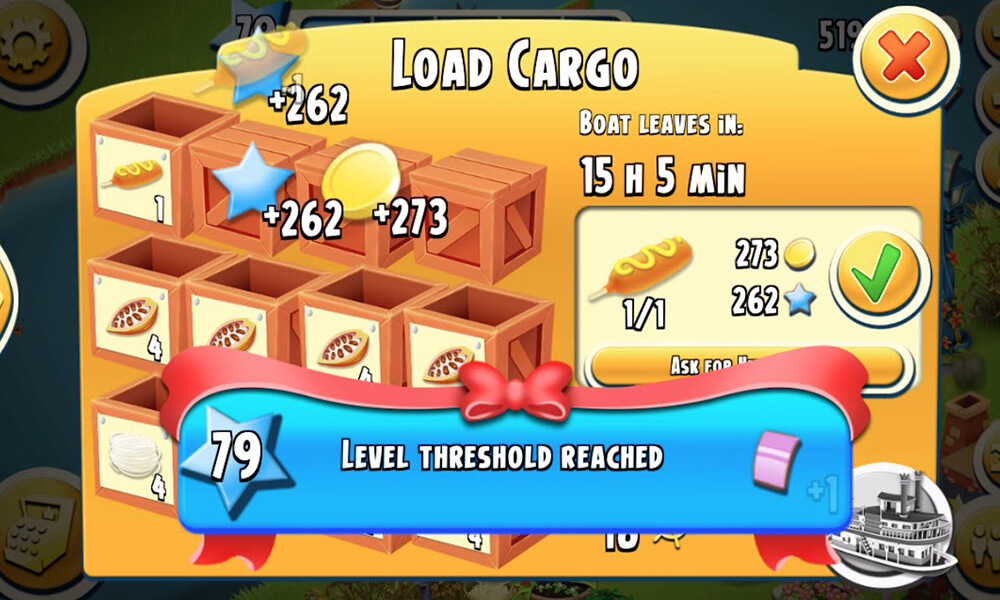 While playing the game you earn experience points. With these points, you will get tons of cool rewards. If you're lucky enough you'll fall on some vouchers when you reach a level threshold or level up.
Did you like this post? Read more here!