There's no doubt about it, Valentine's Day feels a little different this year. Chic restaurants and classy dinner dates are out of reach. Guys! it's not a valid reason for not reminding your significant other how much you love her. But how will you pull out a classy valentine to surprise her? Don't worry, we've come up with a complete guide to inspire you on the best way to give her one heck of a classy online valentine day during lockdown in Lebanon. We guarantee you that she will feel more than special after that!
Before We Start…
First of all, wether you live with your partner or not yet, you have to keep the secret but not telling your partners that you've got surprises ordered online for her. Act as if you didn't knew who sent the packages to keep the "online suprise effect". For a perfect classy valentine day, you will need five main things: chocolate, flowers, pampering set, side gift and finally the online call! Finally, it will take you time to orchestrate these surprises, so make sure to plan at least one day ahead.
Classy Online Valentine Step #1: The Chocolate
The very first thing to do is to order her a box of chocolate. This will guarantee you a great valentine start. The choice of chocolate is very important and it should be done in a classy way and delivered at the begning of the day. We highly suggest one of the following options that provide great quality chocolate with a classy valentine presentation.
Patchi – Le Coffret Rafine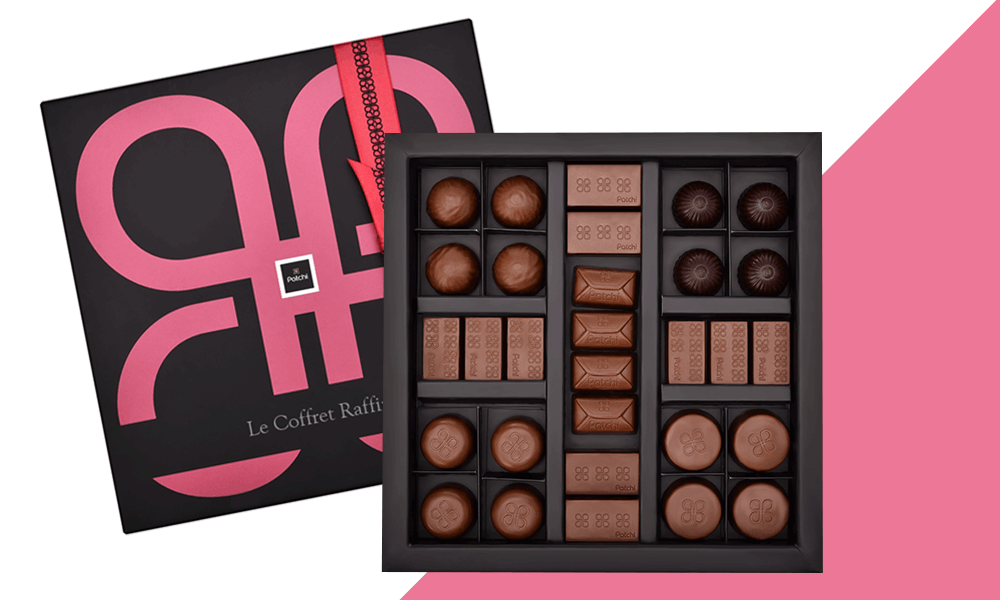 Shanshal Chocolate – Artisanal Box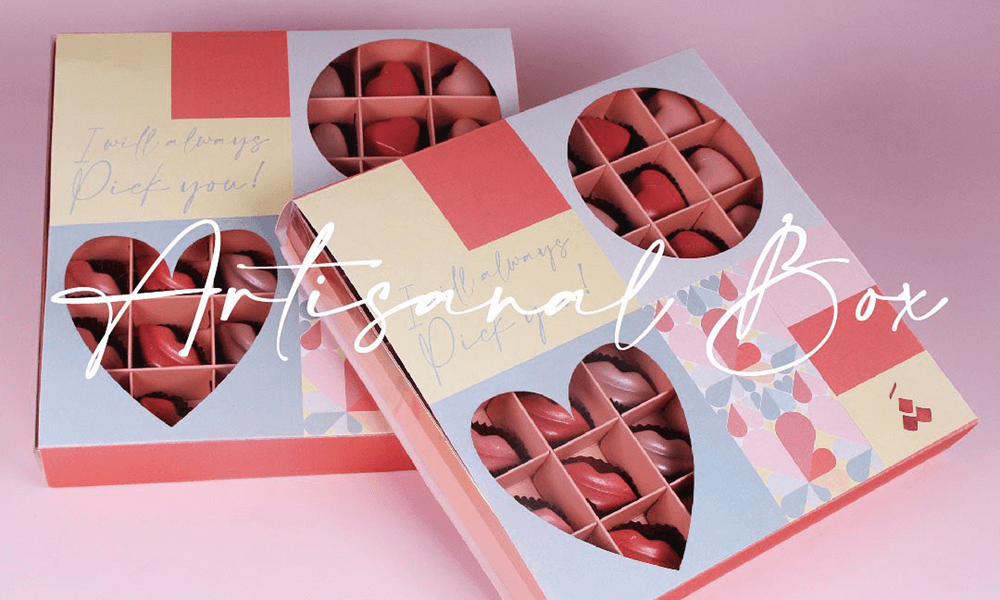 Say it with Chocolate – Customizable Chocolate Box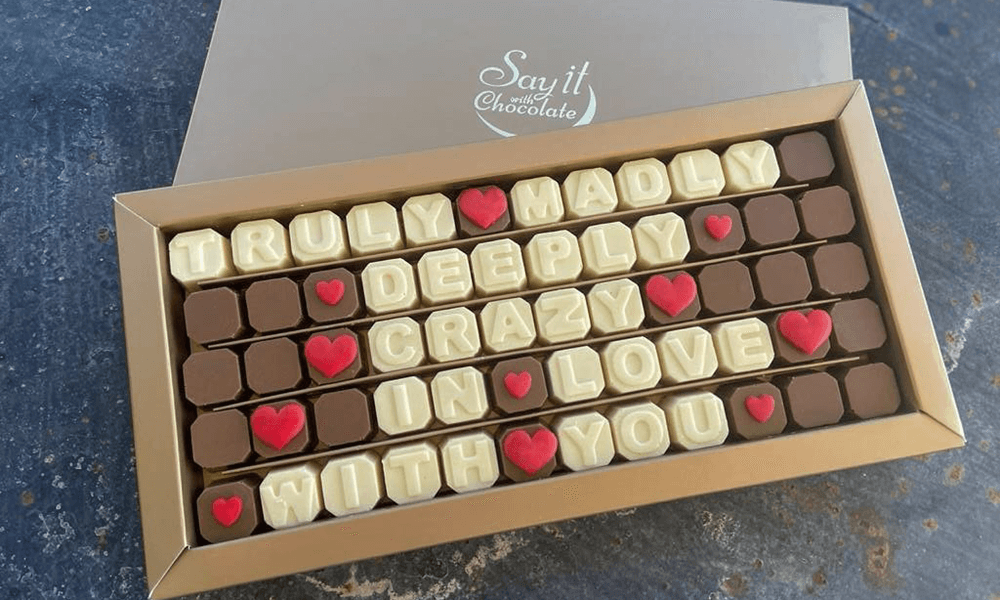 Black and Brown Chocolate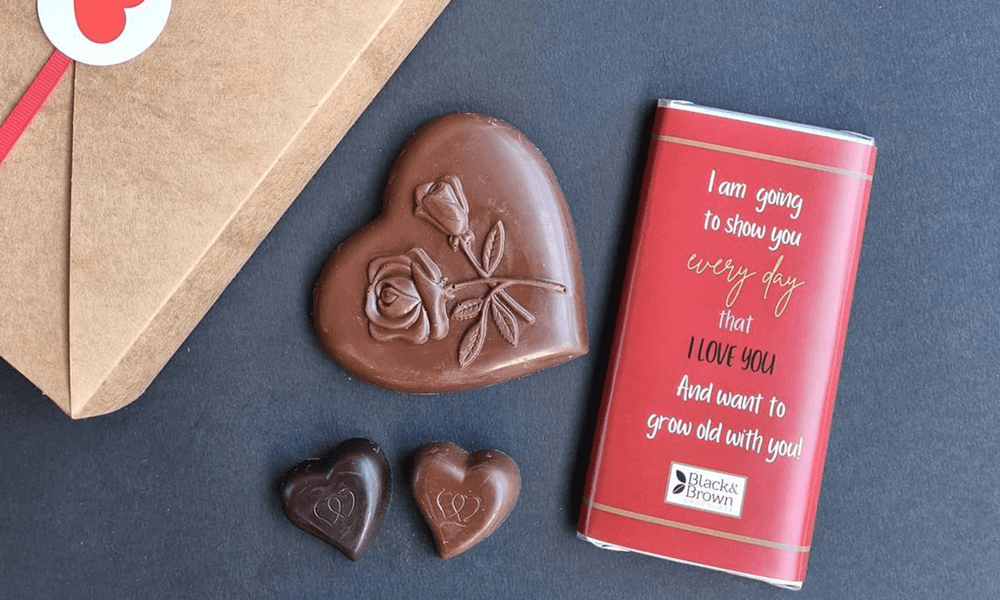 Poeme Chocolate – Valentine's Day Mix Box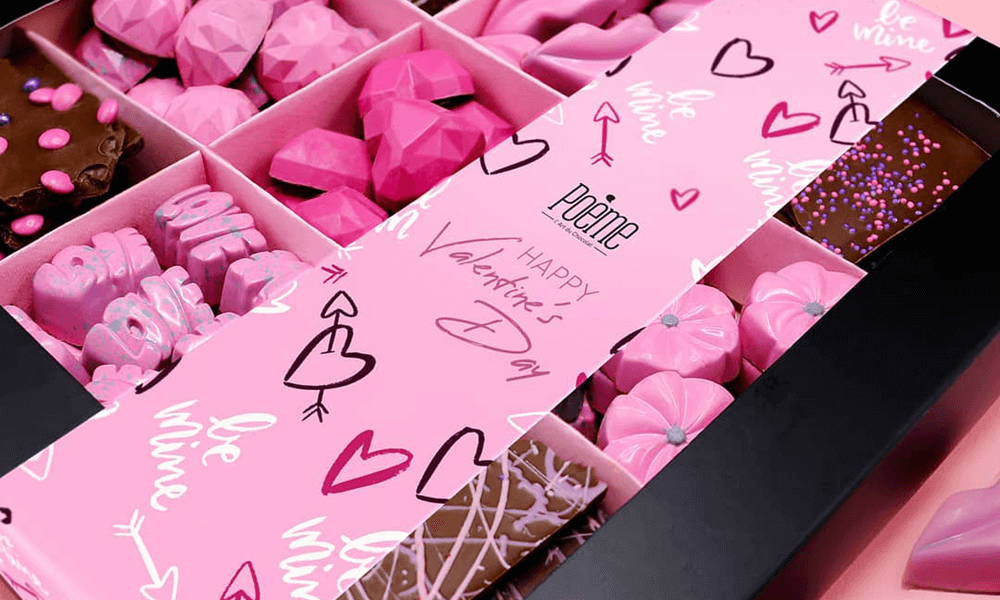 Classy Online Valentine Step #2: The Flowers
Valentine's flowers are the romantic surprise you need to make this day one to remember. Nothing's better than a nice Valentine's bouquet delivered as part of your romantic gesture. The most common type of flowers to give her on this special day are red and pink roses. Usually any nearby flower shop can give you the flowers of your choice. We highly recommend you the following bouquets.
Maison Des Fleurs – Valentine Special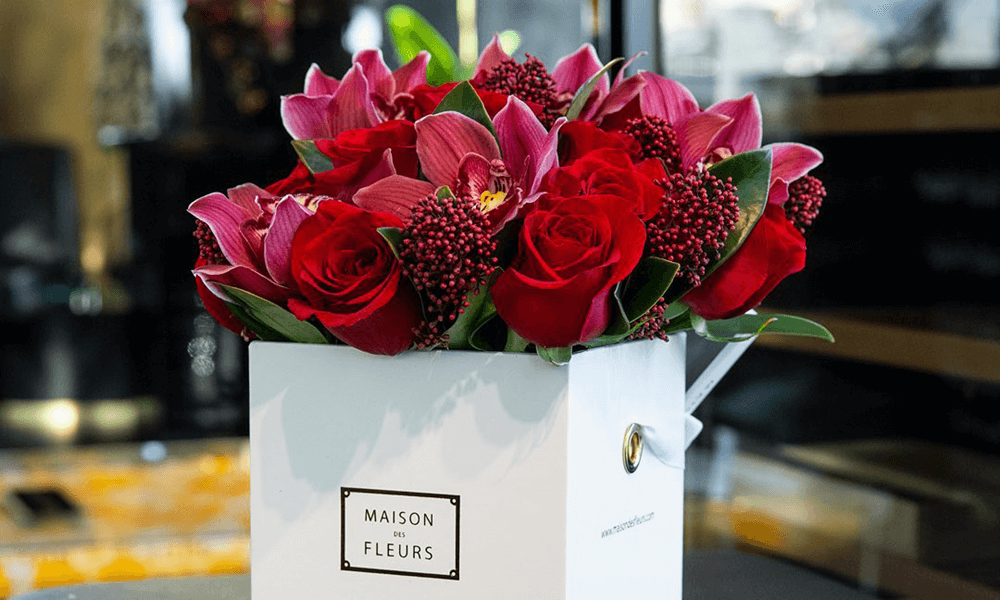 Twist – Mail of Love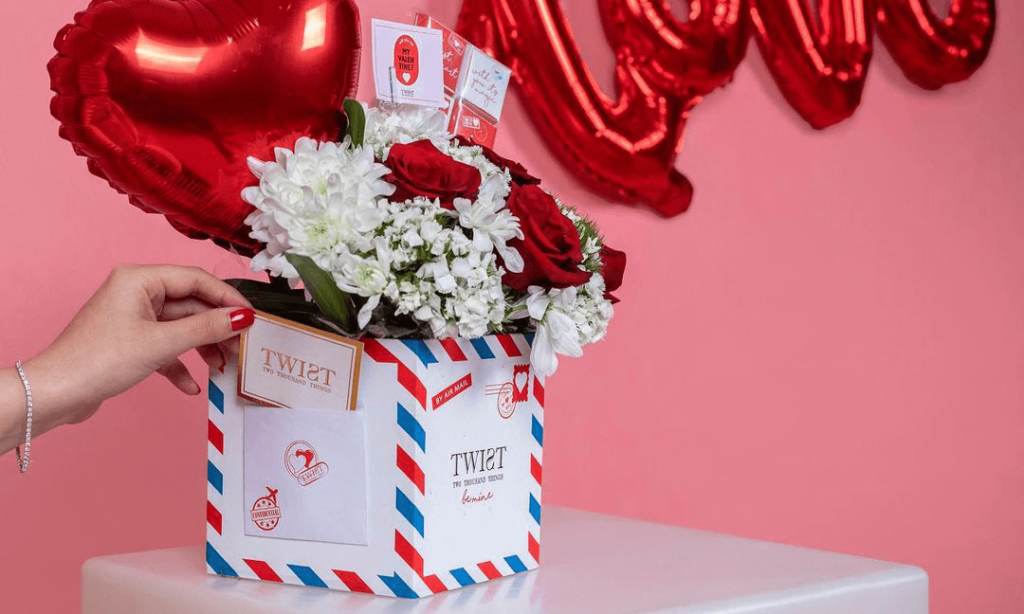 Wared Shop – Customizable Minimal Bouquet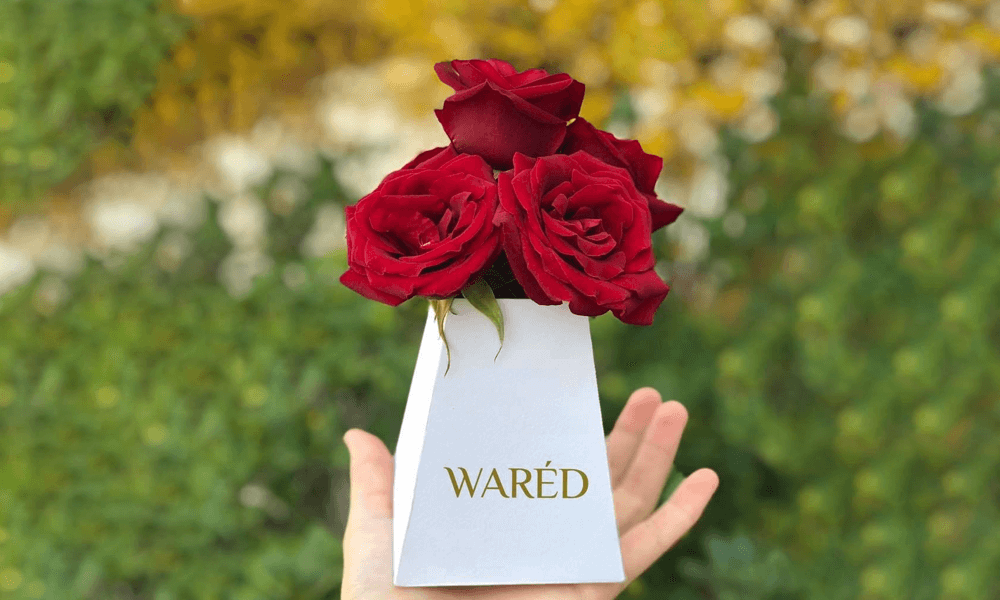 Exotica – No Filter Love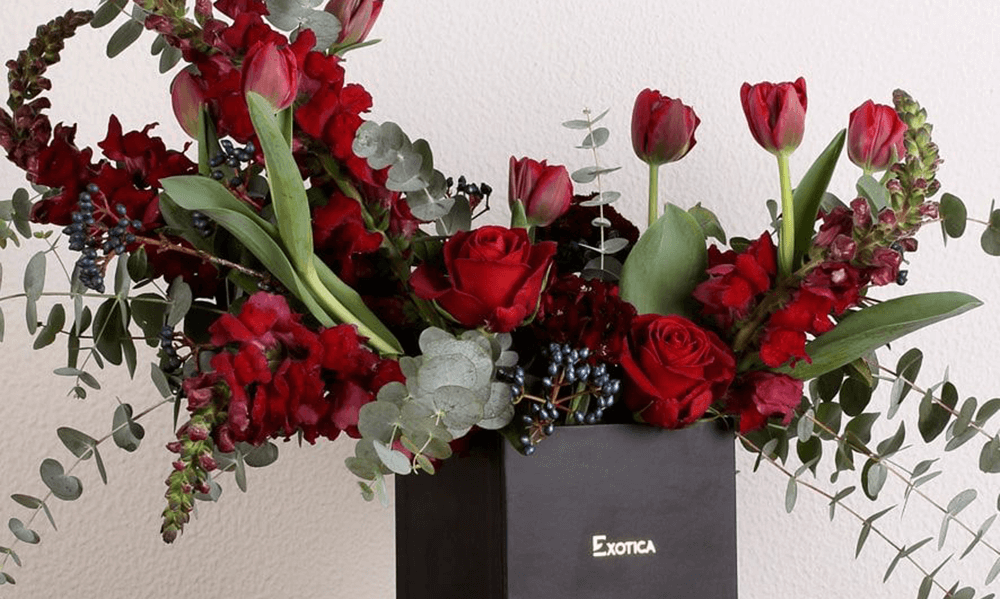 Takkoush Flowers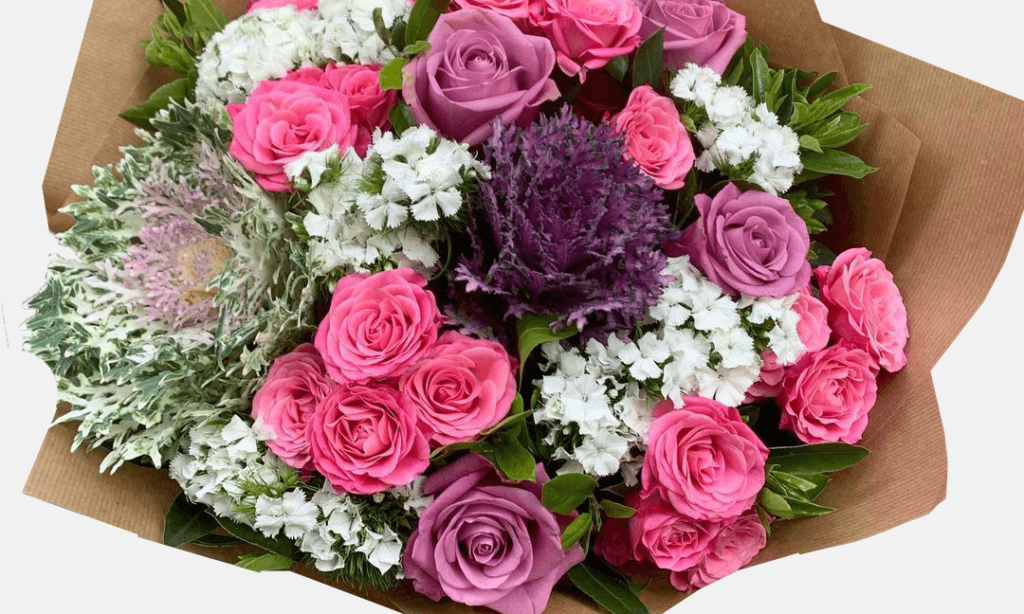 Classy Online Valentine Step #3: The Pampering Set
The key to a girl's heart is a pampering set. These sets will offer her a collection of skincare and beauty products that she will love! We highly recommend you the following sets.
Carven Le Parfum Set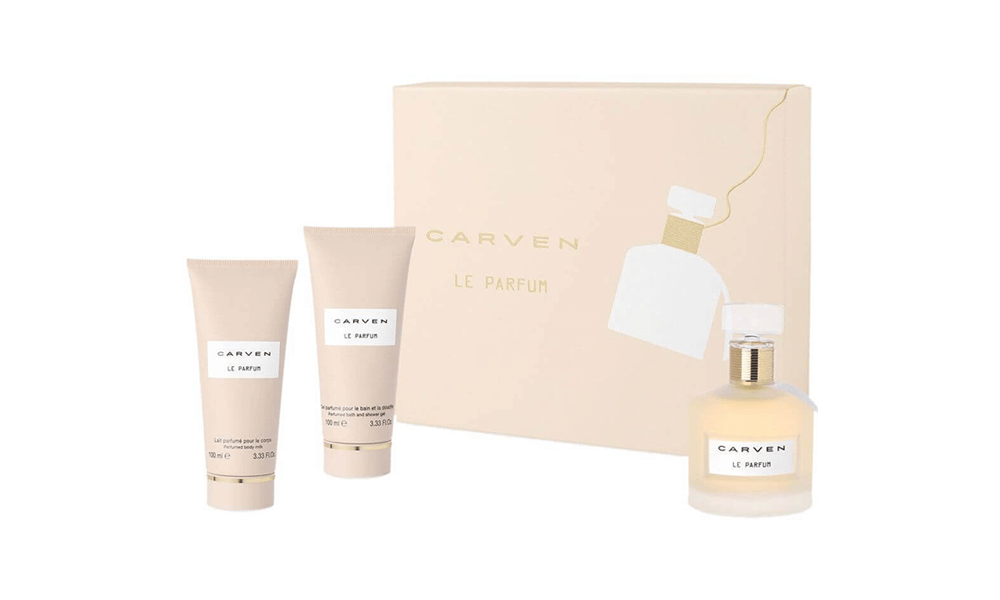 Poco Rabanne- Lady Million Coffret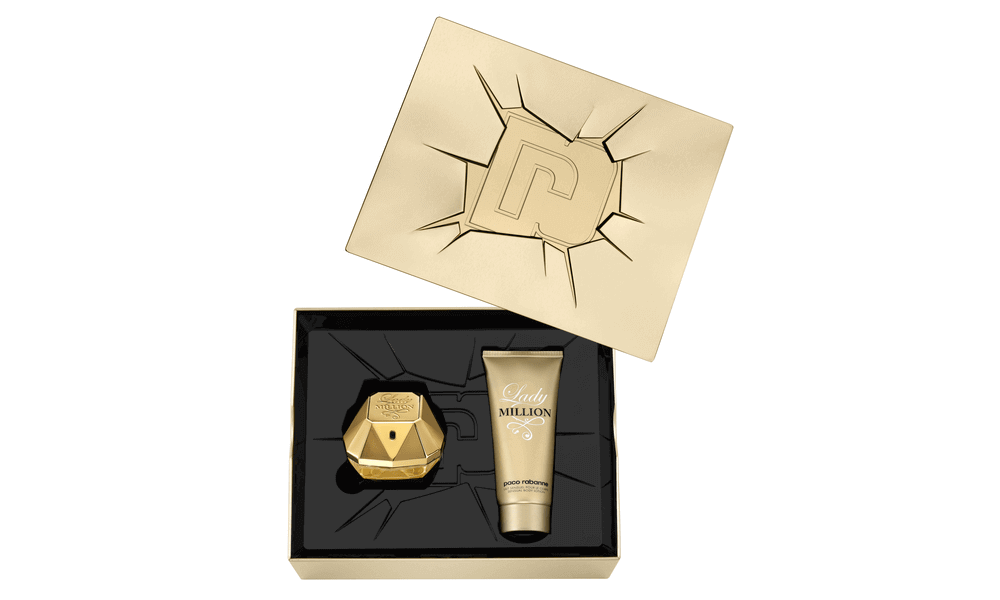 Yves Rocher – Oui A L'amour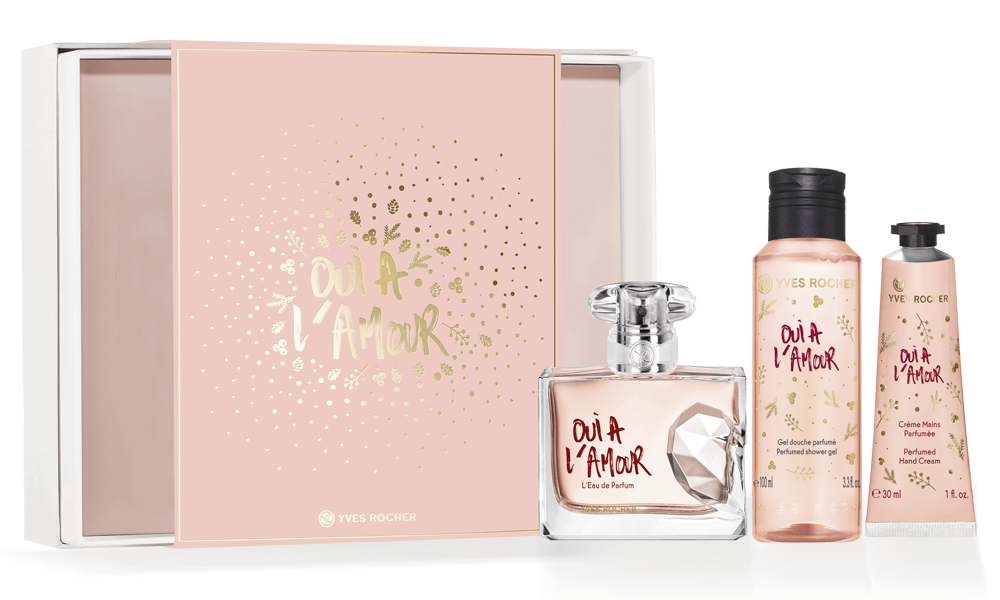 Estée Lauder – Modern Muse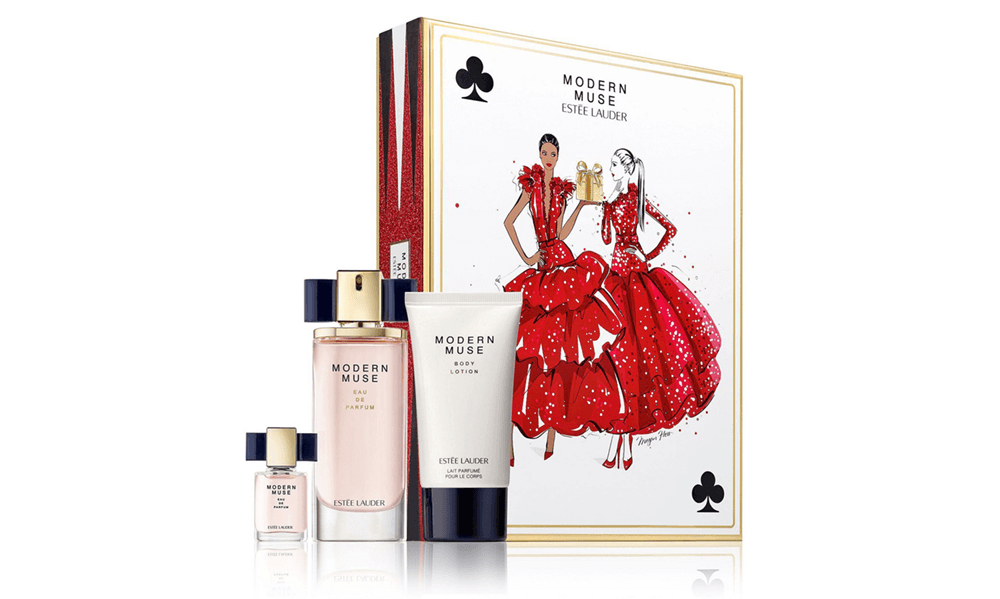 Floramar – Eye Make-up Valentine Package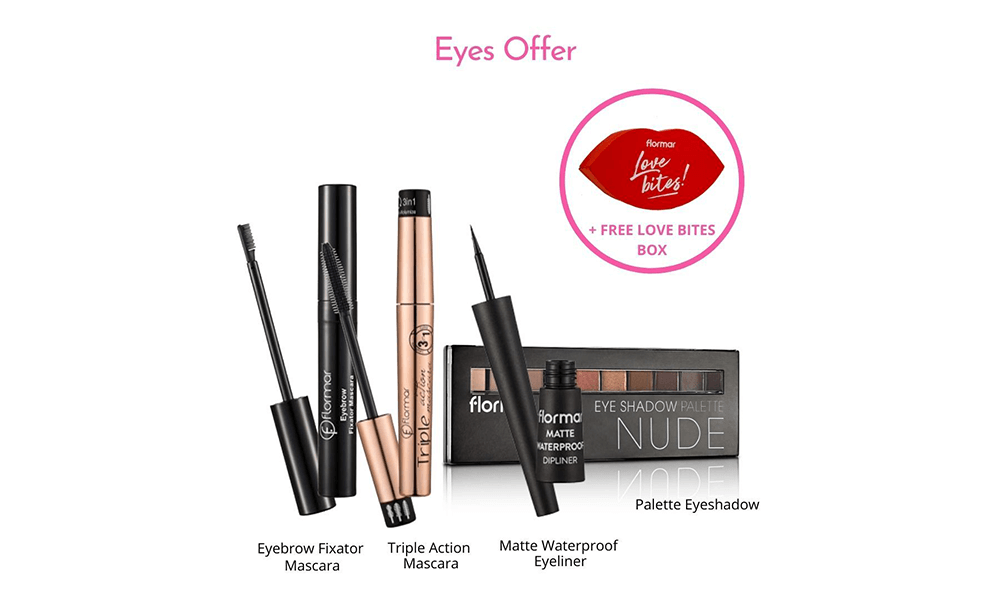 Light Side Up – Skin Care Package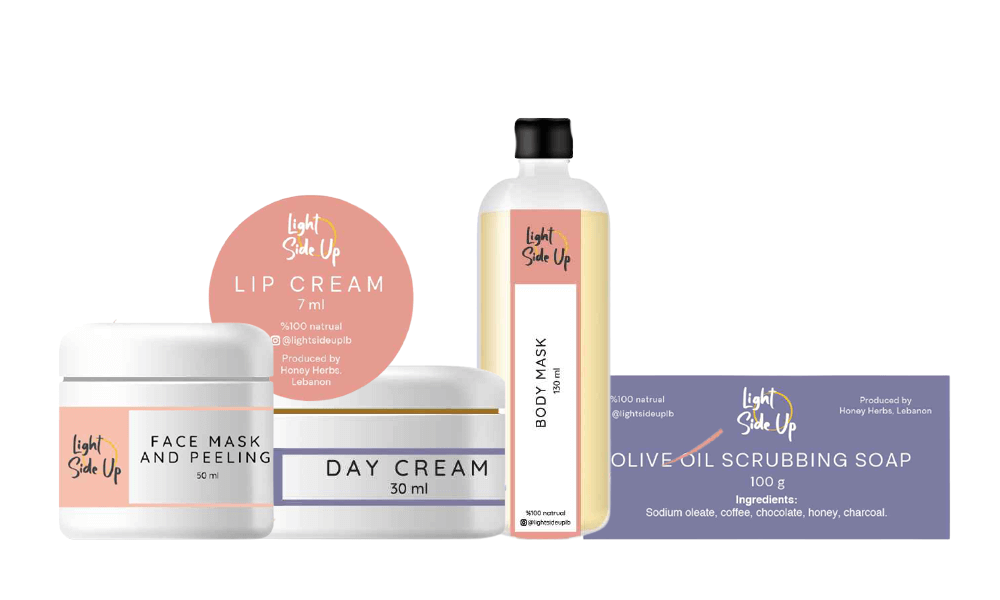 Cosmaline – Make Up Addict GiftSet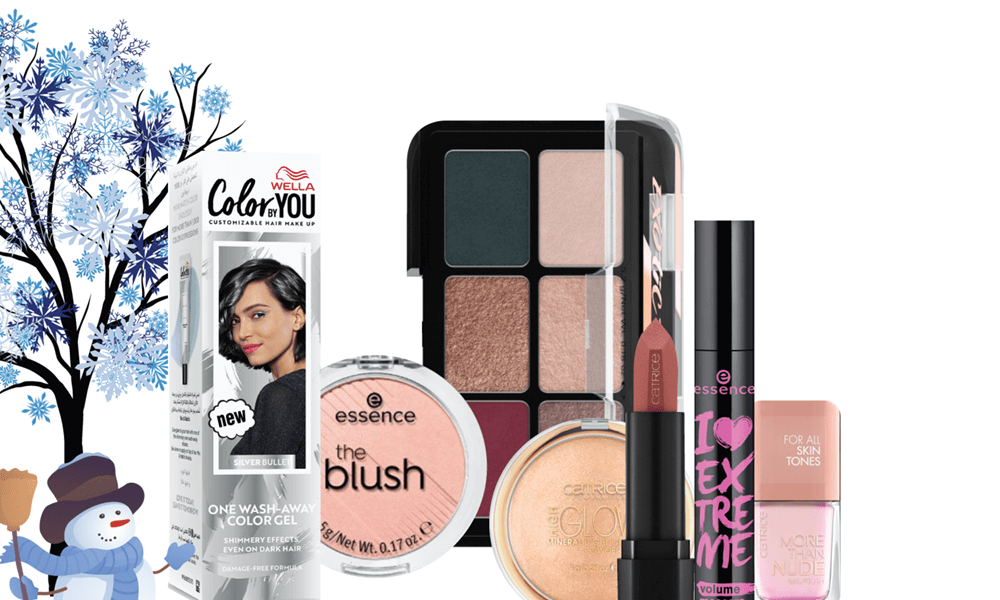 Beesline – V-DAY Natural Hydrating Bundle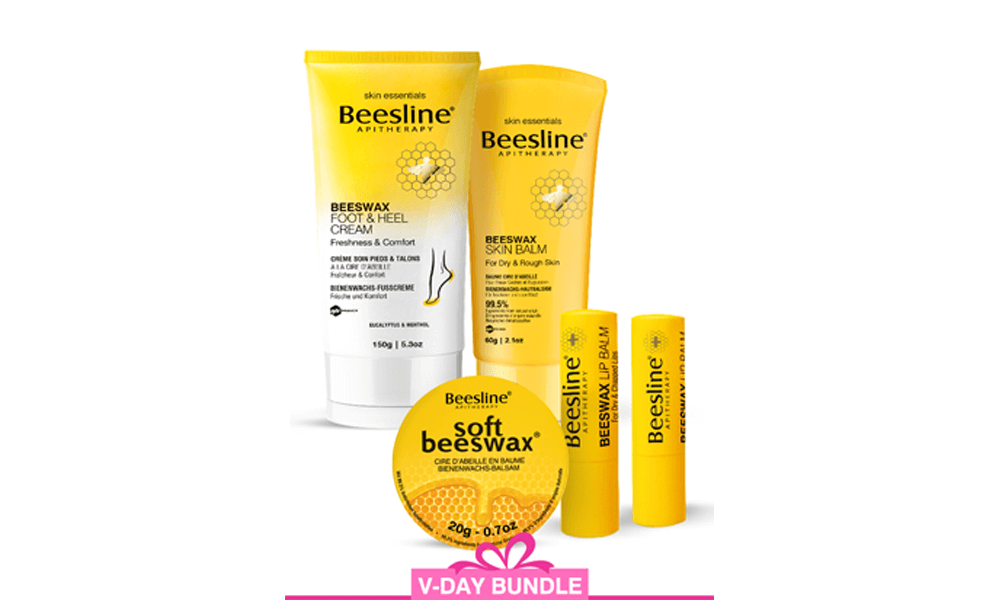 Maybelline – Stay At Home Basic Makeup Look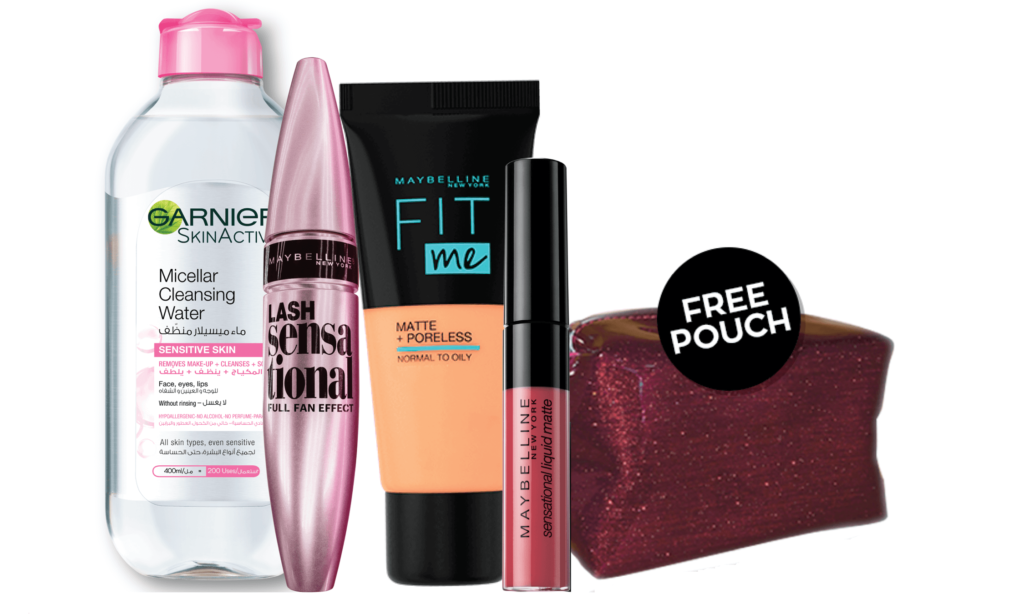 House Of Flather – Prenium Valentine Bundle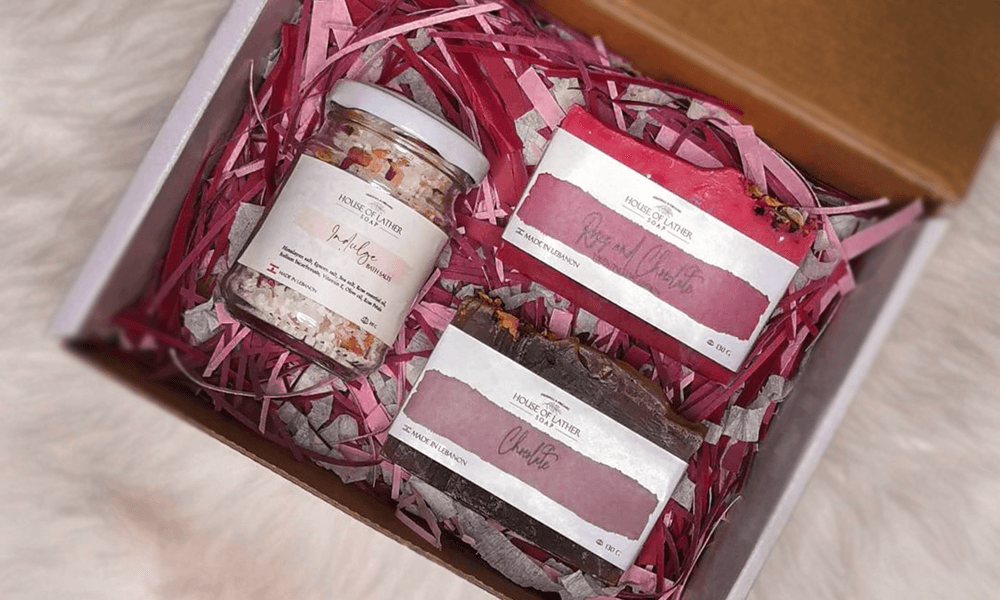 Bubble Bar – Orange & Chocolate Set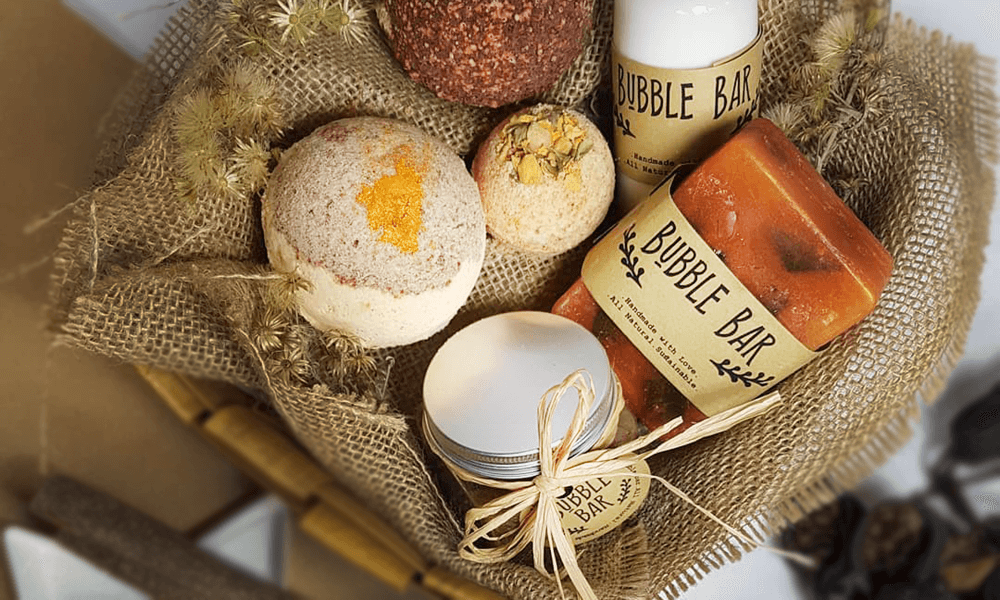 Classy Online Valentine Step #4: The Side Gifts
Now's the time for the most important part of your classy online valentine surprise, the gift! It's important to show your partner how much you love them by picking the right gift for them! Here are some of the ideas we recommend you but feel free to be creative here.
Esmat – Customizable Love Pots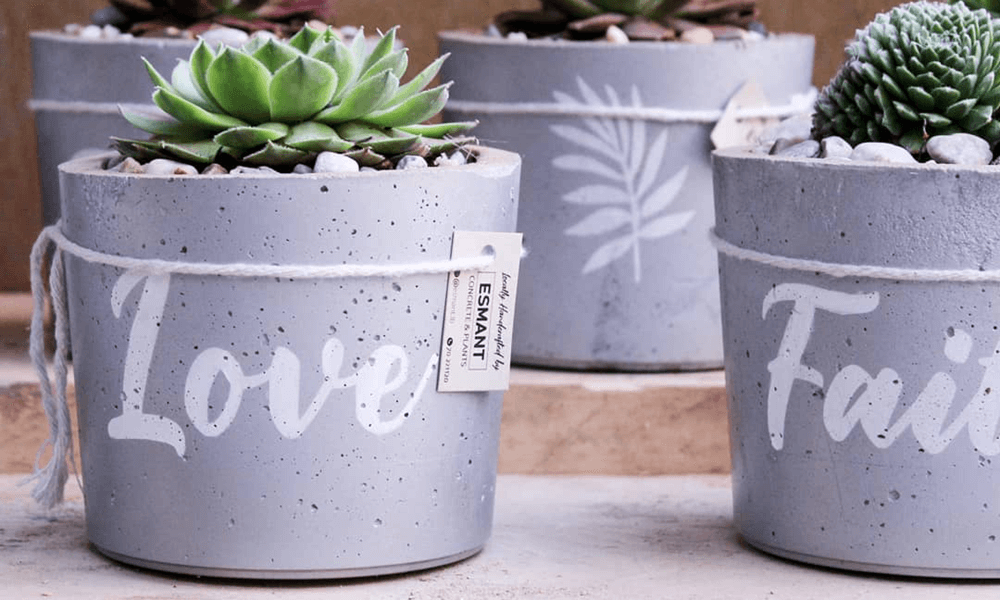 Everything I Never Want To Forget – Love Book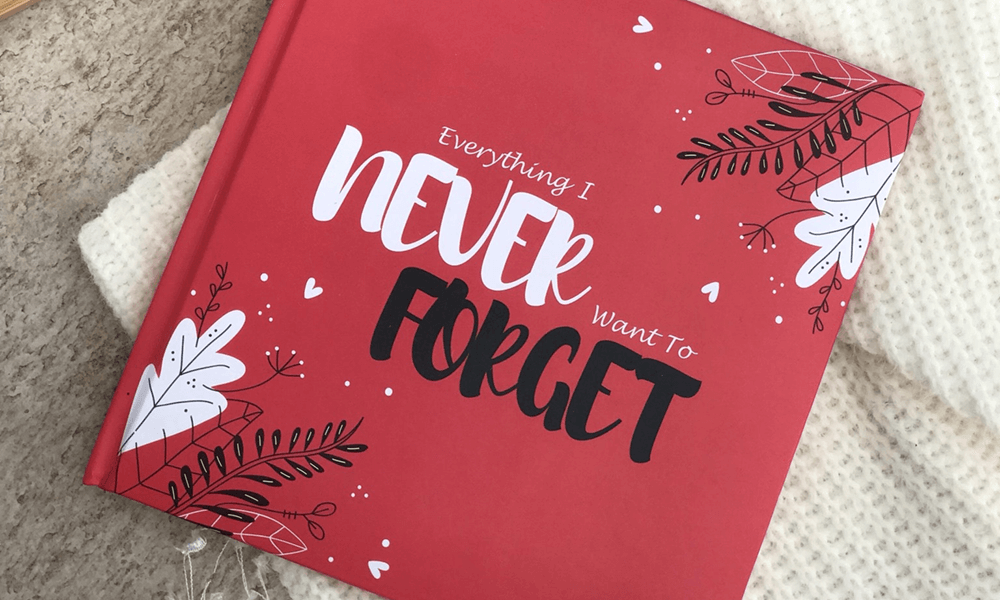 50 Reasons Why I Love You Box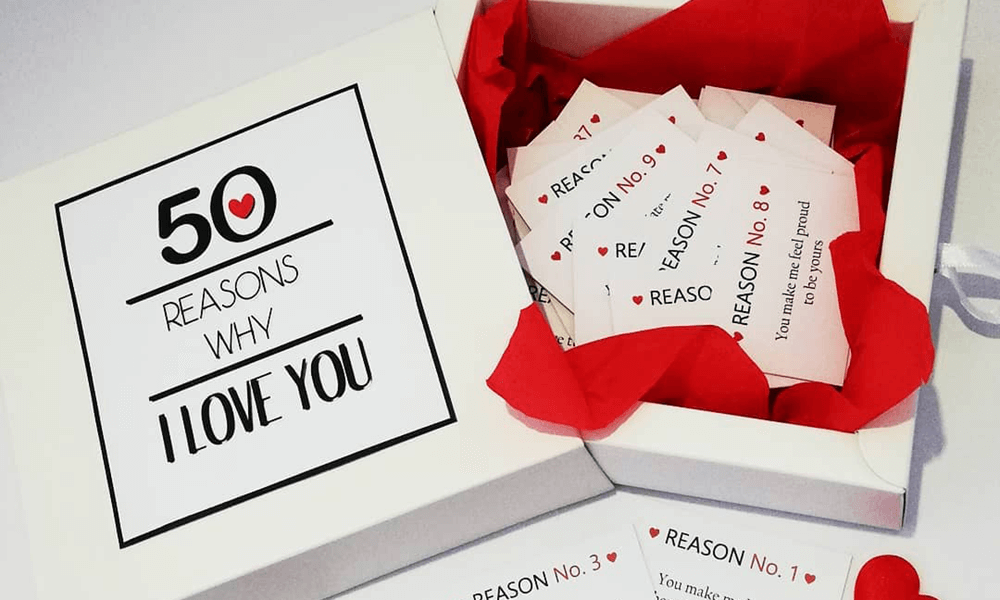 D20 – Bluetooth Smart Watch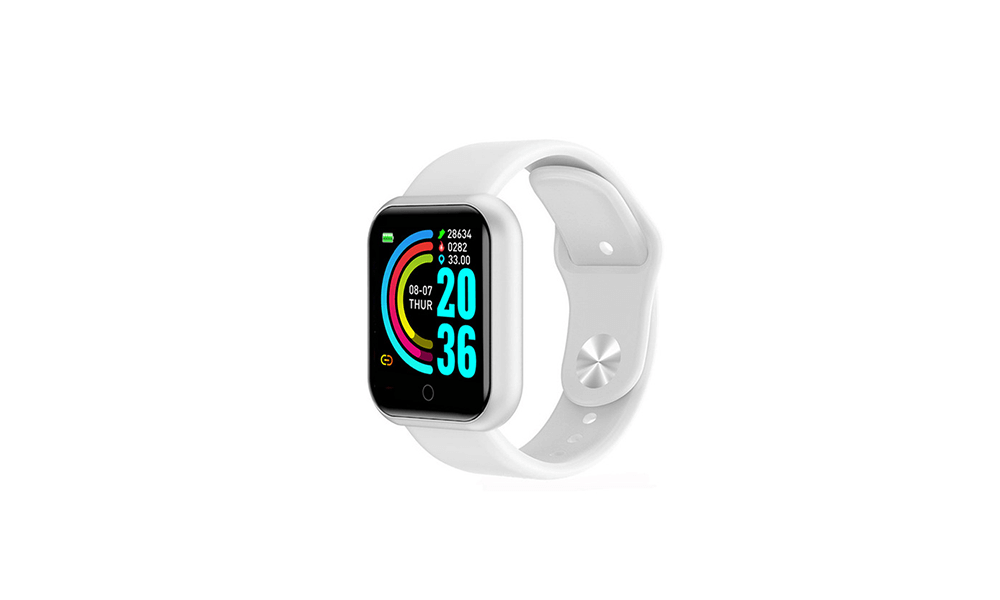 Classy Online Valentine Step #5: The Online Call / The Face to Face Talk
After all the packages arrive to your girl, it's time to tell her the truth! Give her a surprise video call in case you were not living together and start by telling her "happy valentines!" Once done, you may tease her a bit by denying the fact that you were the one who ordered those packages. Finally, you can reveal your surprise and she will fall in love with you all over again! Take your time with the call or face to face meeting and make it meaningful. After all, it's a special day.
Classy Online Valentine Step #6: The Classy Dinner
So far, she doesn't expect any more surprises from you but the day is not over yet! There's room for one last classy surprise: fine dining! Of course, you cannot invite her out due to the lockdown in Lebanon but you can still order a great dinner delivered to her. If you were living together, make sure to prepare the dinner table with the best silverware you own and to groom. Here are some of our suggestions for nice dinners.
Em sherif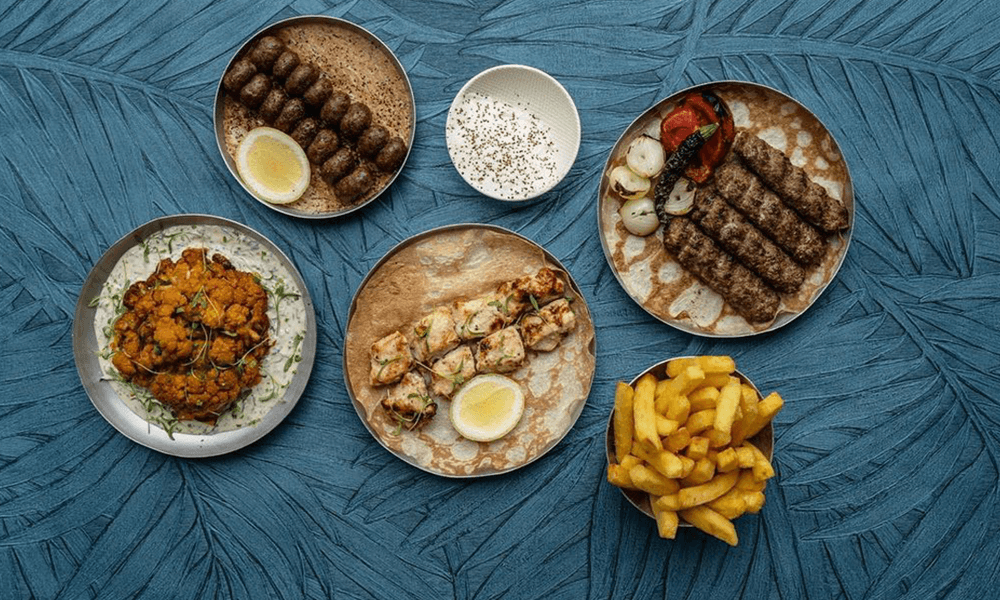 BeBabel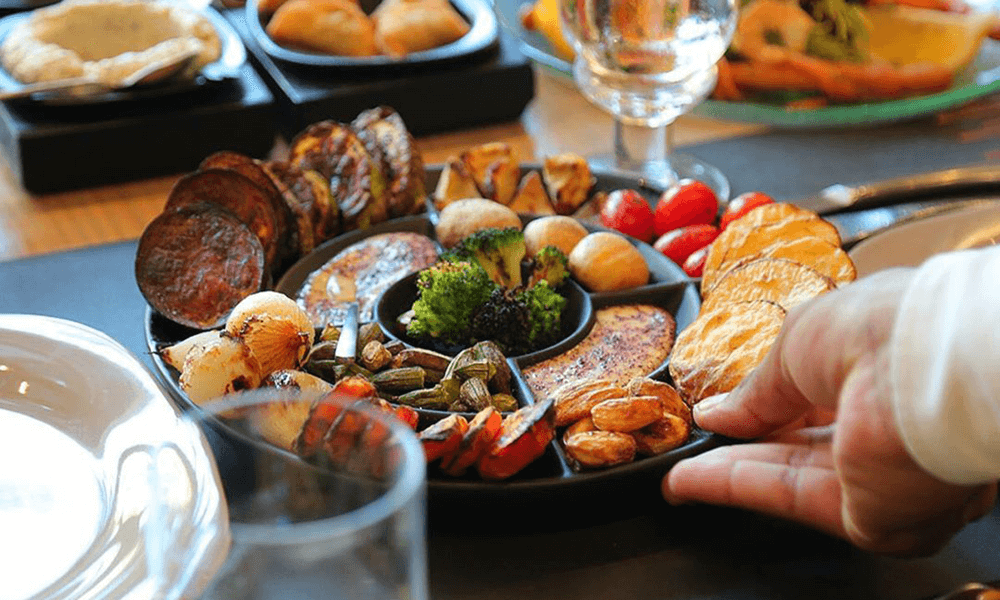 Abd El Wahab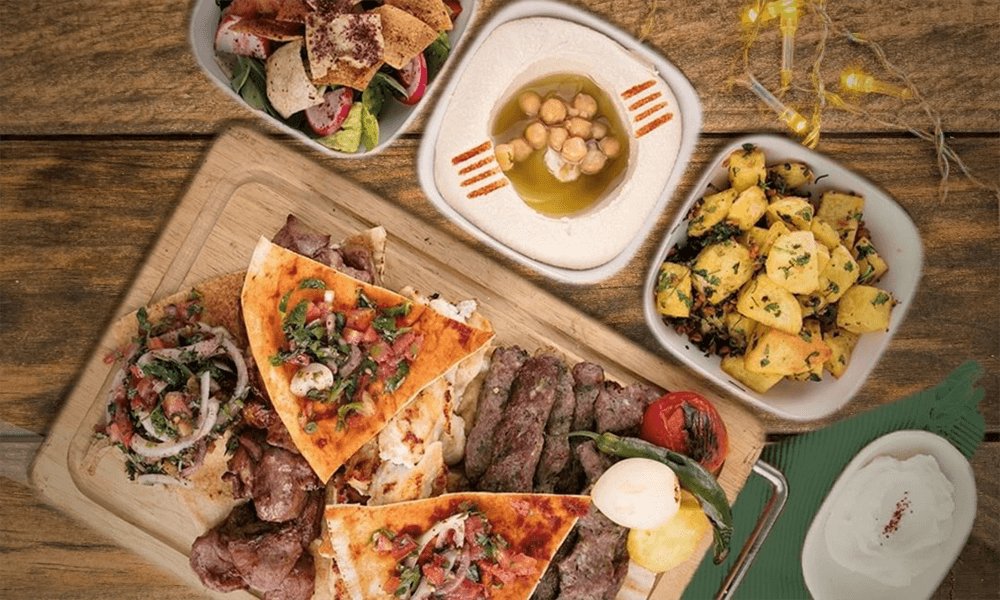 Tsunami – Sushi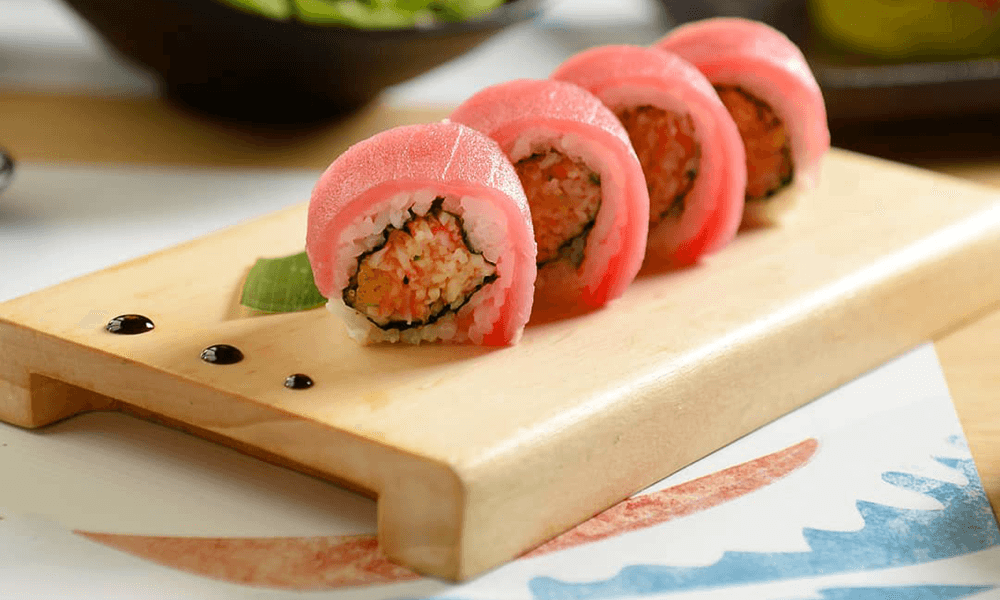 Qatch – Sushi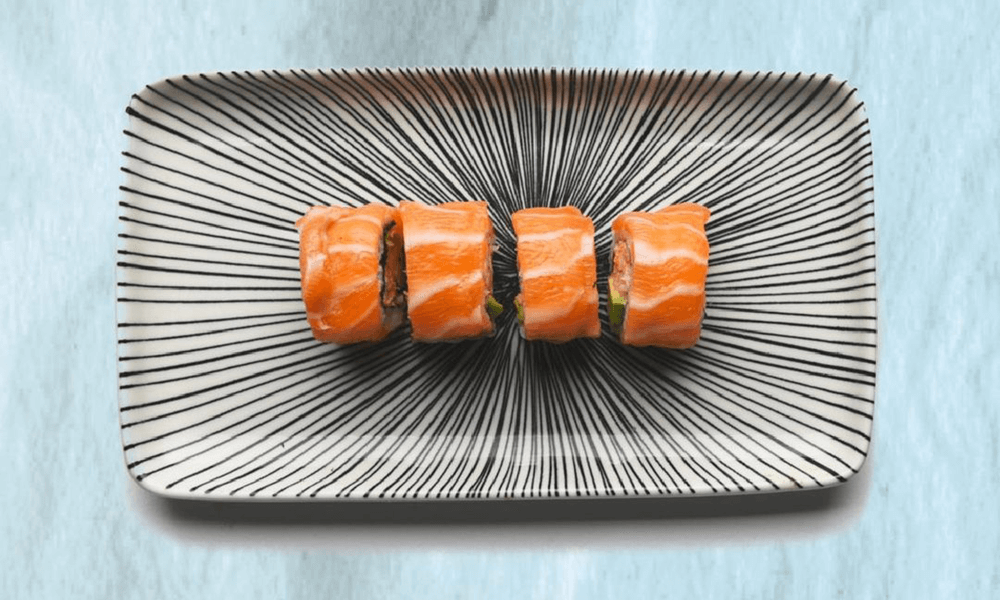 Did you like this post? Read more here!