Common Ground LB is a coffee shop in Mar Mikhael, Lebanon that recently opened its doors to the public. This shop offers a great concept and we must admit that we loved it! If you're a coffee addict, an adventurer, or just looking to be productive then this is something you must read.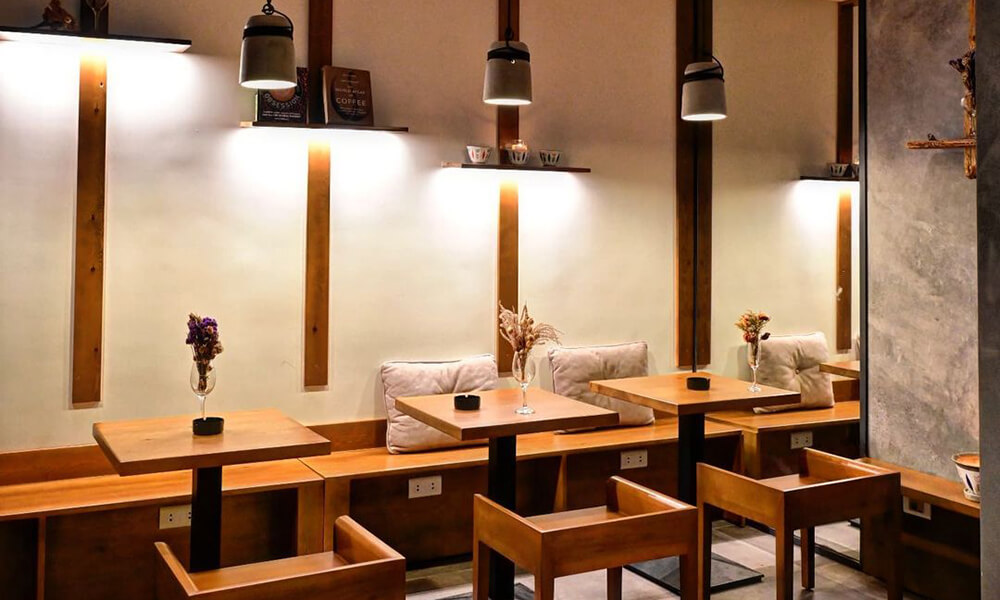 "Let's rebuild foundations" is the main motto for Common Ground LB and the of this new coffee shop was not haphazard. In fact, Common Ground stands for "Interests, beliefs, or opinions shared by a group of people" and that is exactly the main concept of the coffee shop. "Searching a common ground is the key to conversation" and Common ground aims to provide the much-needed space for people to converse and find common ground and build it while enjoying a nice neighborly atmosphere and a great comfort zone.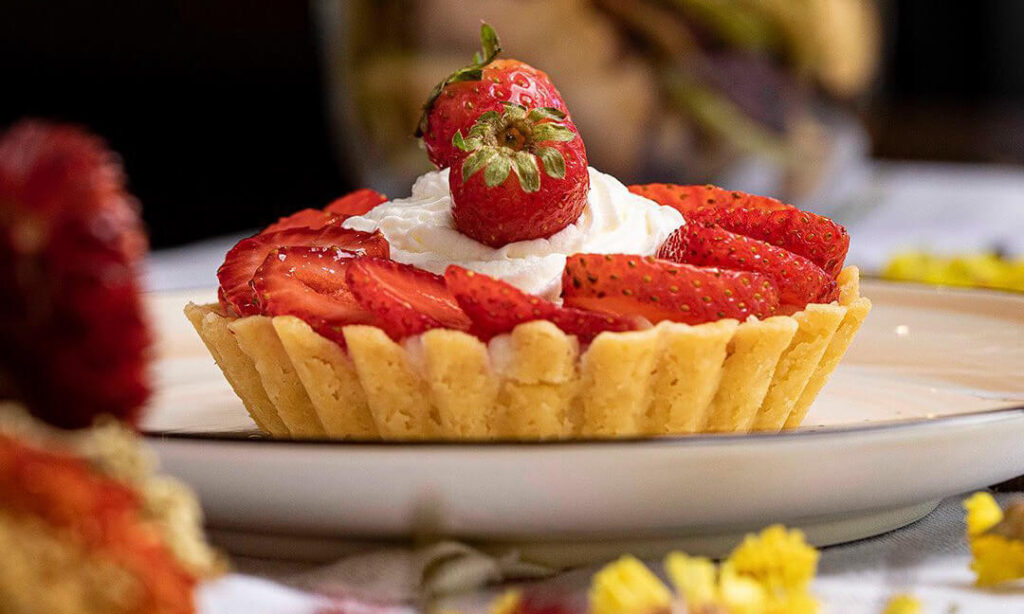 With sleek lines and spacious tables, this spot is bound to become your go-to for a gathering with friends and loved ones serving delicious deserts such as "tarte aux fraises" and your favorite drinks from cappuccino, tea, and much more!
As the name states, the place was created for the purpose of encouraging an environment for community-building, sharing ideas, and enjoying each other's company. So, who's up for some coffee?
For more information, visit them on Instagram!
Did you like this post? Read more here!