Wondering about Gozilla food delivery app? You came to the right place, here's everything you need to know about Zomato alternaive! Not long ago, the Zomato food delivery app announced that they will no longer provide their services in Lebanon… Lots of businesses started closing given the hardships the country is going through. Thankfully, mindful Lebanese people are taking initiatives to build 100% Lebanese apps to make our lives easier!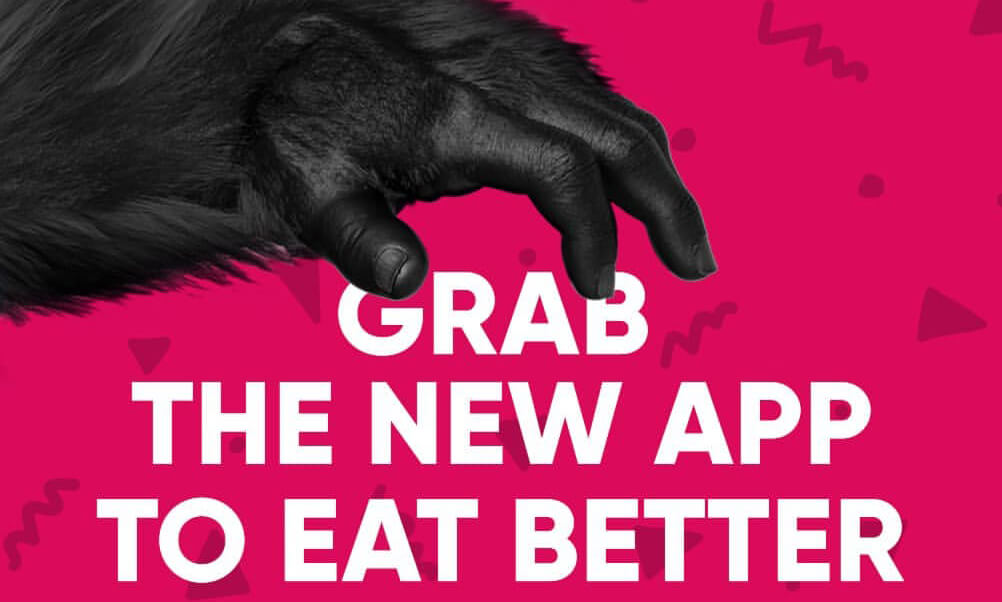 "In a market on the verge of collapse, dealing with a whirlwind of an economy, a draining political instability, and a rising global pandemic, a group of Lebanese entrepreneurs saw a major gap in the industry with the closing of the leading international brands in the scene. Their belief in better, their untamable love for the country, its heritage, its people, and its roots made them want to restore hope in a population that has reached the epitome of numbness, this is why Gozilla was built." Gozilla's manager explained.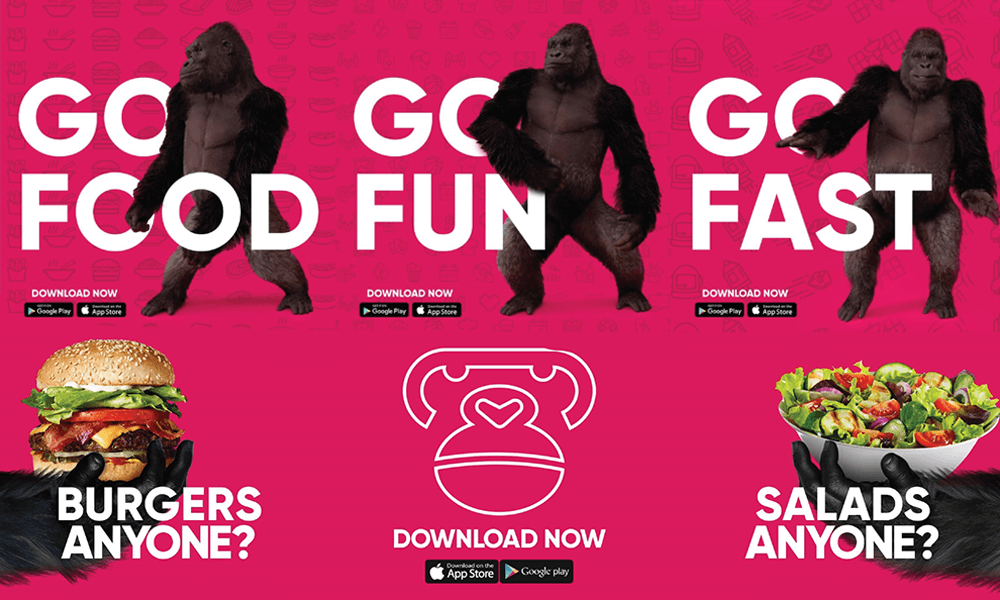 "Our goal is to become the leading application that serves all age groups, all social classes, all genders that are united over one crucial basis, food. Food is an essential element and an irreplaceable component acquired since the beginning of times, which is why Gozilla is not a want but a need, not a phase but a forever partner." the manager added. Nothing stops Gozilla from dreaming big and that only adds up to our respect for such a cool initiative, especially if it has to do with food!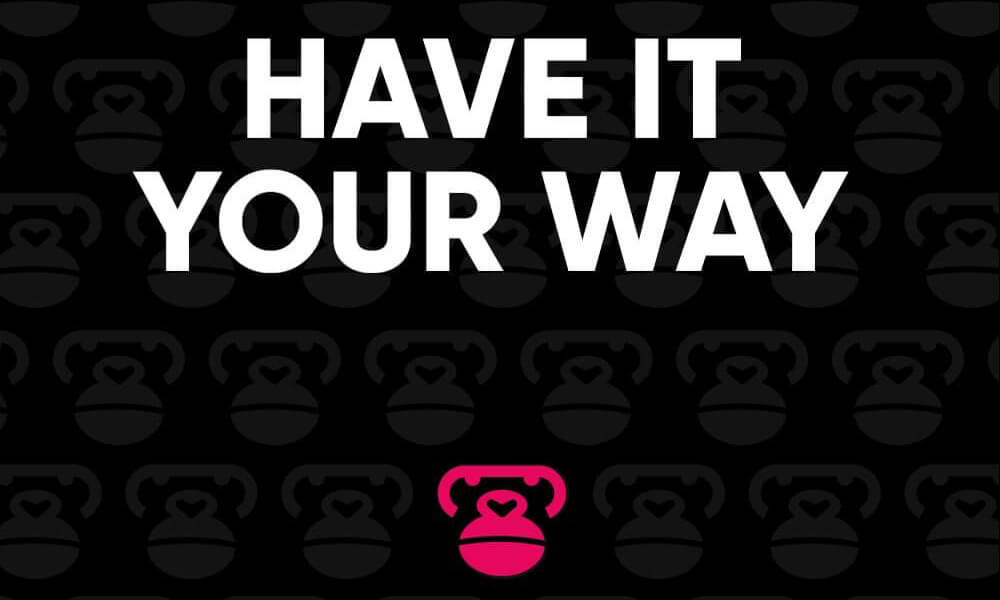 "A brand that is agile, constantly on the move, spreading passion, love, and joy with every client that decides to embark on its ship. Catering to the Lebanese audience, their culture, what they stand for, and how they like to live their lives." the manager continued. Now that's really worth the try, don't you think?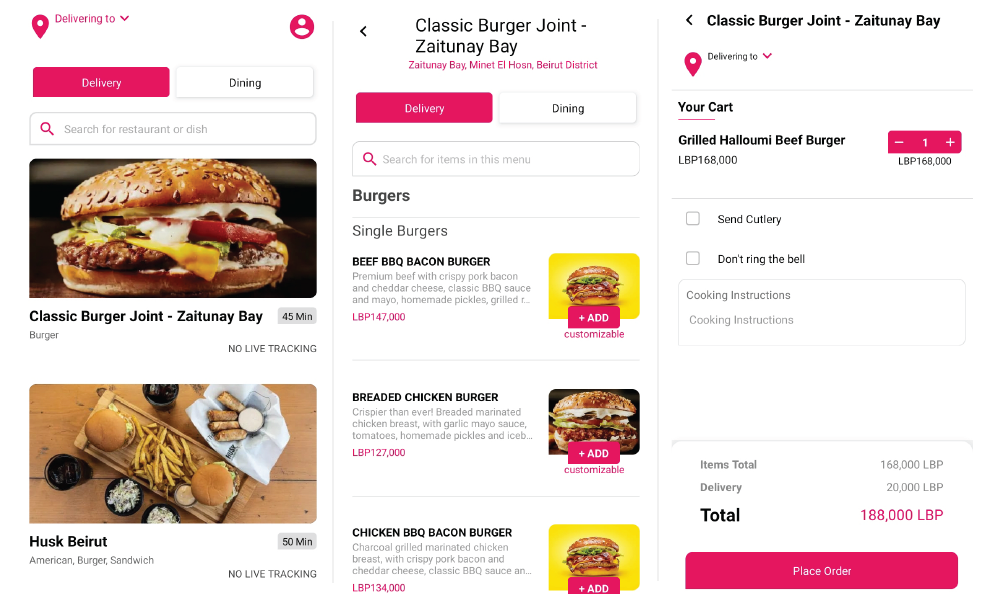 Gozilla is already published, available on Android and iOS devices, and ready to deliver all kinds of food cravings right to your doorstep. Whether you feel like Burger King, KB Döner, Farrouj w Nos, Basterma Mano, Classic Burger Joint, this new Lebanese Food Delivery app got you covered! The platform is not only user-friendly and has a simple interface but it's also packed with awesome features! It includes food deals, discounts, live order tracking, and browsing information related to affiliated restaurants. So how did Gozilla come to be? Here's the story that was shared with us by Gozilla themselves!
Keep moving, keep craving, dreaming and living through Gozilla!

Gozilla Team
Let's give them a round of applause for trying to fill in the void. Encourage Lebanese entrepreneurs and app developers by downloading and trying out Gozilla Food delivery so that they can further expand their work. Not only will you have your tastebuds satisfied but you'll also make a difference in the awakening of our beloved country!
Did you like this post? Read more here!