Squid Game is an incredible Korean Thriller (K-Thriller) Netflix series that took the world by storm! The show has many iconic moments and one of them is when contestants are asked to get the shape out of the Dalgona candy, a popular Korean snack that sparked the interest of many. If you're interested in giving the candy game a try, here's how to make the Dalgona Candy from Squid Game!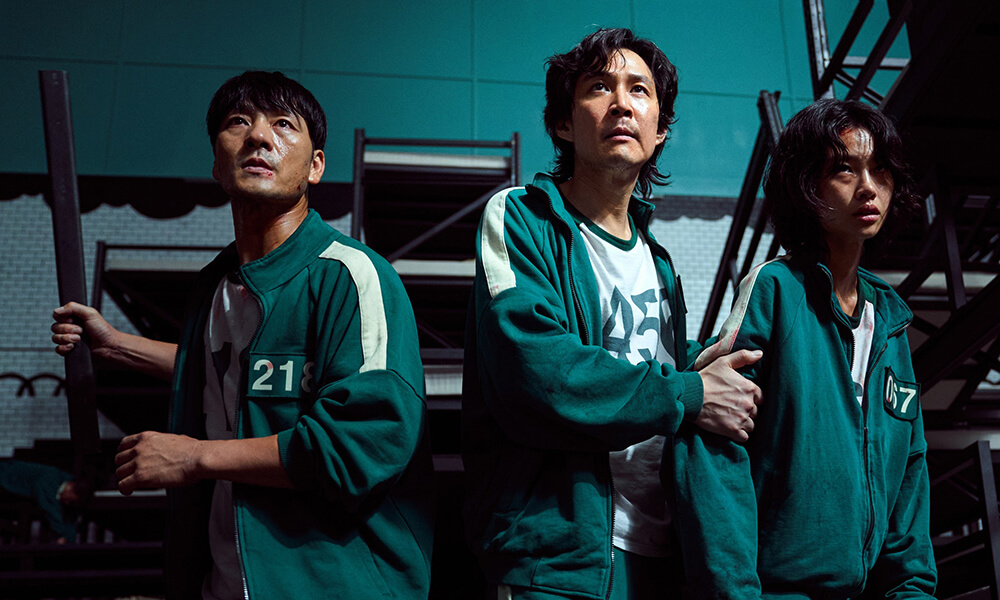 What is a Dalgona Candy?
Dalgona Candy is a South Korean treat that's sometimes referred to as honeycomb toffee or ppopgi. The main ingredient of this delicious treat is caramelized sugar that's whipped for an airy consistency. It has a honeycomb-like appearance and tastes like caramelized sugar with a tasty hint of bitterness. For fun, Dalgona is stamped with geometric shapes such as circles, triangles, squares, and so on.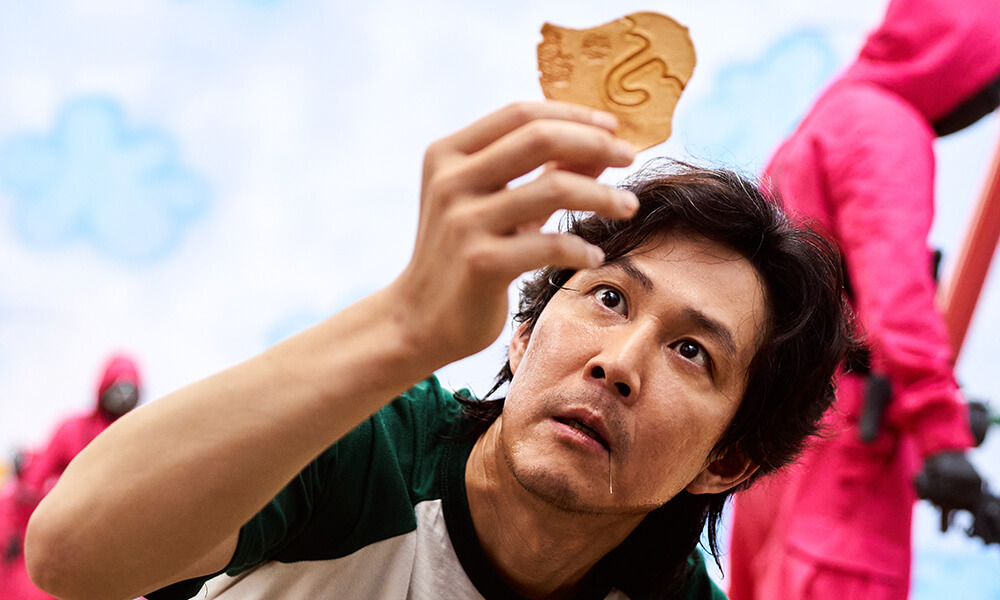 This simple candy got popular in South Korea right after the Korean War. as an affordable lollipop-like sweet for children. Today, dalgona candy can be found on the street in certain areas of South Korea, such as Myeongdong. The candy itself is some kind of mini-game or challenge where the goal is to take out the stamped geometric shape in one piece without breaking it. It's a fun game but not when your life is at stake if you know what we mean!
Making Dalgona at Home!
There are many recipes for dalgona that require extra ingredients such as brown sugar, corn syrup, or vinegar but for this post, we'll go with the basic original dalgona candy and the good news? It only needs two ingredients that you already have at home!
We love pepper.ph recipe for making these awesome Korean sweets. Without further talking, here's how to make your very own Dalgona!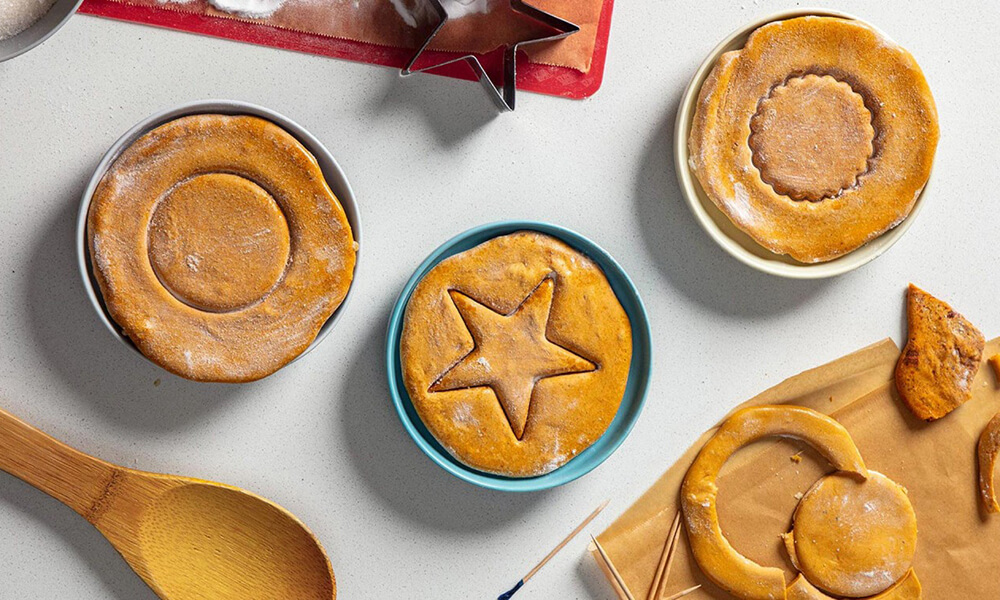 Ingredients
1½ tablespoon plus 1 teaspoon white or brown sugar
a pinch of baking soda
Direction
Heat sugar over a low flame until it begins to melt and caramelize. Stir the sugar while it melts so it doesn't stick and burn.
Add a pinch of baking soda and whip the mixture until it becomes thick and foamy.
Pour the mixture onto a lined baking sheet into rounds and flatten them with any smooth, flat object, like the bottom of a pan (or pour it into one layer, press down the whole sheet and punch rounds out of it with a cookie cutter).
Once the candy is shaped into rounds, press your desired mold into each round and let the candies harden.
You can also attach a lollipop stick to each one before they totally solidify. (Optional)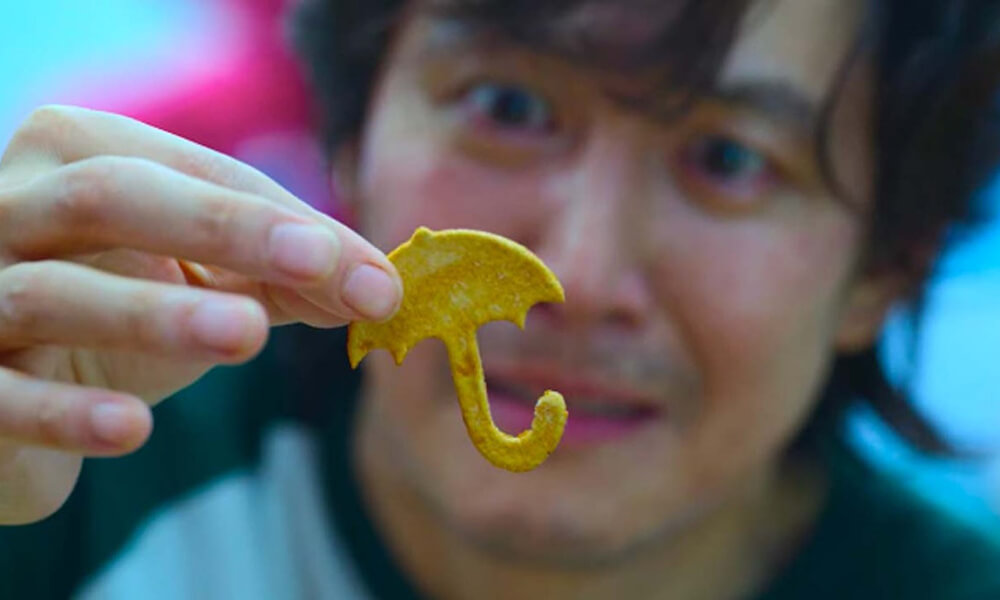 Now that you have your delicious iconic Korean candy, it's time to figure out whether you can survive the game by getting the shape out without breaking it. Let us know how it goes!
Did you like this post? Read more here!