Craving for some Japanese sweets but can't afford a one-way ticket to Japan? Don't worry, Kawaii got you covered with their fluffiest mouthwaterning Japanese CheeseCake.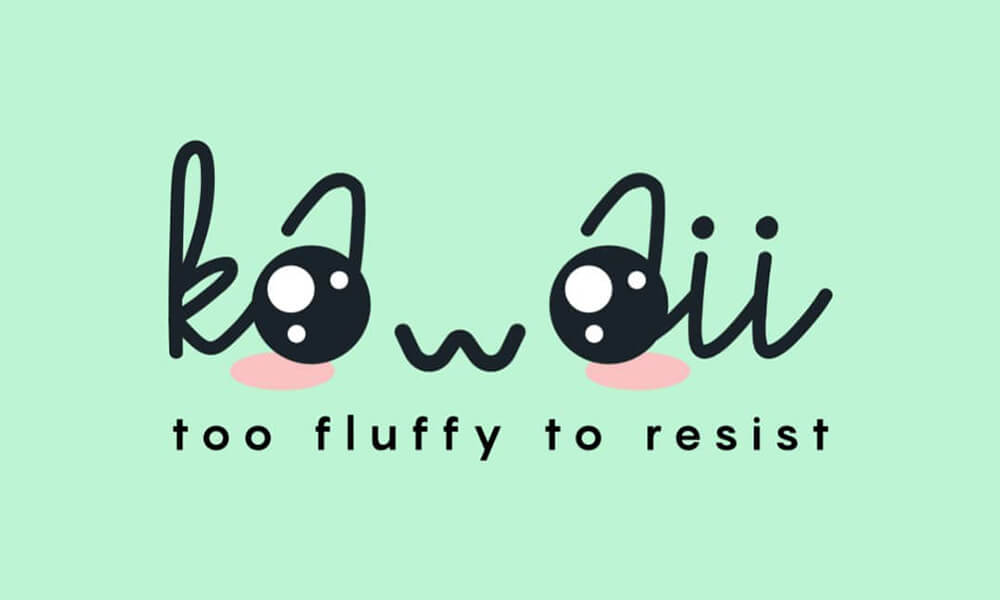 This lovely and cozy Japanese coffee shop located in Monot, Lebanon. Don't miss the oportunity to taste their adorable fluffy japanese cheesecake and make sure to pair it with a nice hot cup of coffee for a heavenly combo.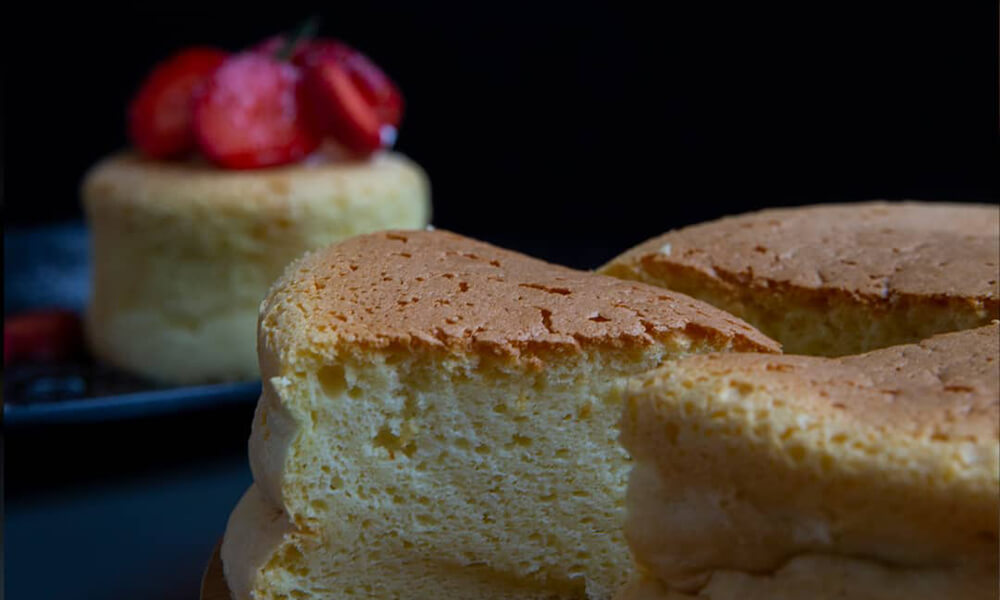 Lovely expert baristas will make sure to help you pair the right drink with your fluffy japanese cheesecake. What better than a dream cup of creamy hot chocolate, delicious fresh juice or milkshake with their delectable Japanese cheesecake.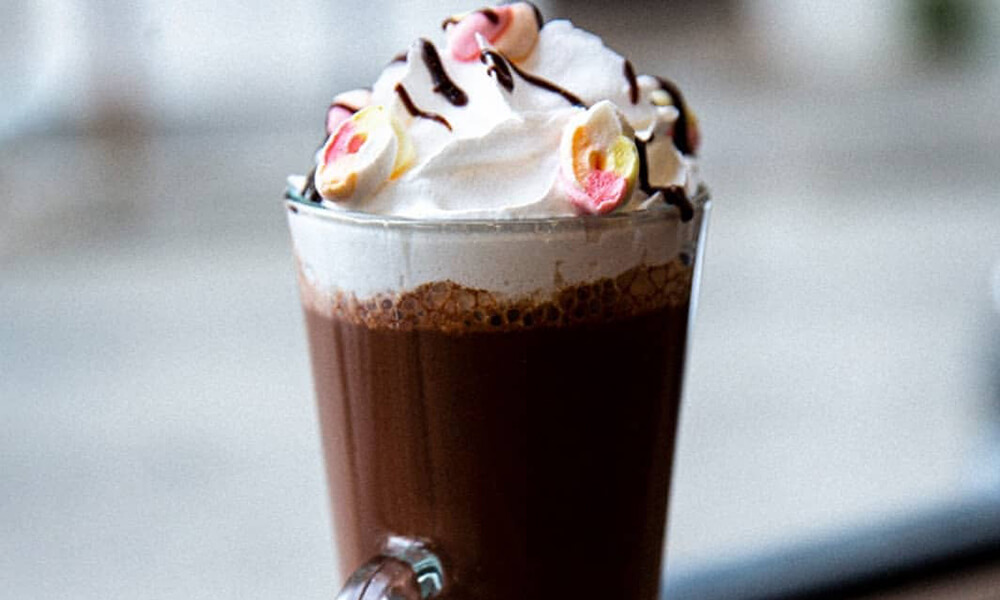 Interested to try other things? They also serve mouthwatering cake pops and chocolate brownies to satisfy your sweet toorh cravings.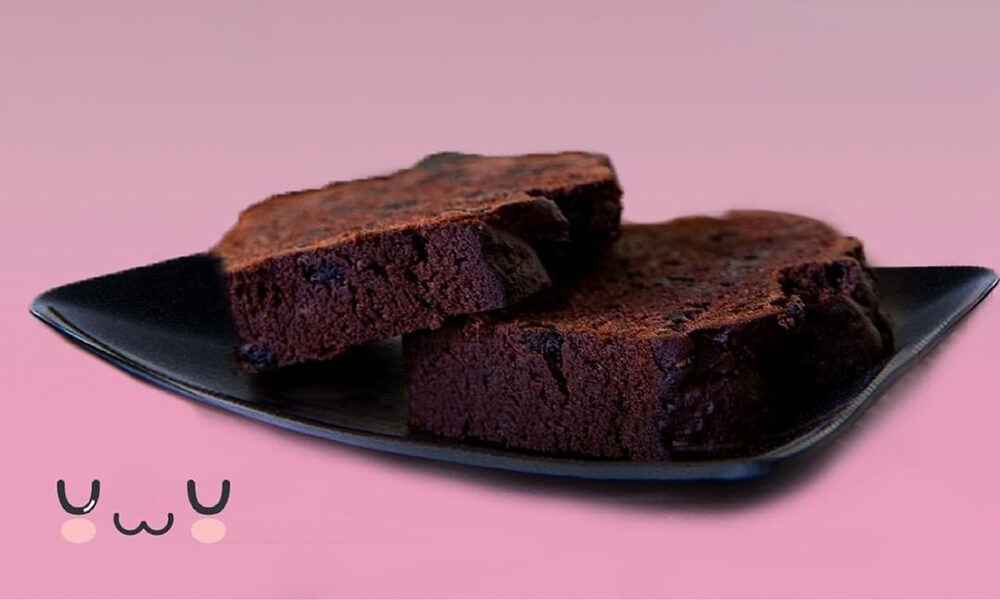 So make sure to add this sweet Japanese cafe in Lebanon to your bucket list and don't miss the opportunity to sample their amazing snacks and drinks.
Did you like this post? Read more here!