Who doesn't love after school snacks?! How many of these snacks have you eaten during your childhood as a Lebanese kid?
Lebanese Childhood Snacks #1: Ras el Abed (Tarboosh)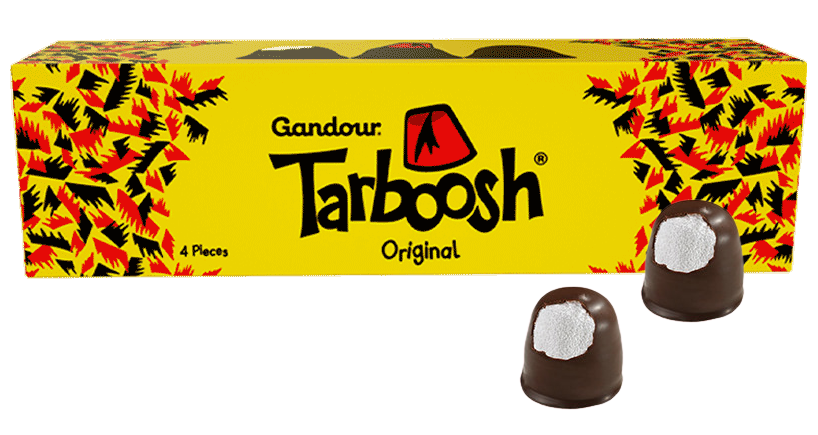 Can't really get enough of ghandour's top product "Ras el Abed"! Especially that yummy cream! You can either start by eating it top to bottom or open a hole, lick the cream, and then eat the chocolate coating. No matter how you eat it, you know that it's by far the best Lebanese snack you've had!
Lebanese Childhood Snacks #2: Jeha Chips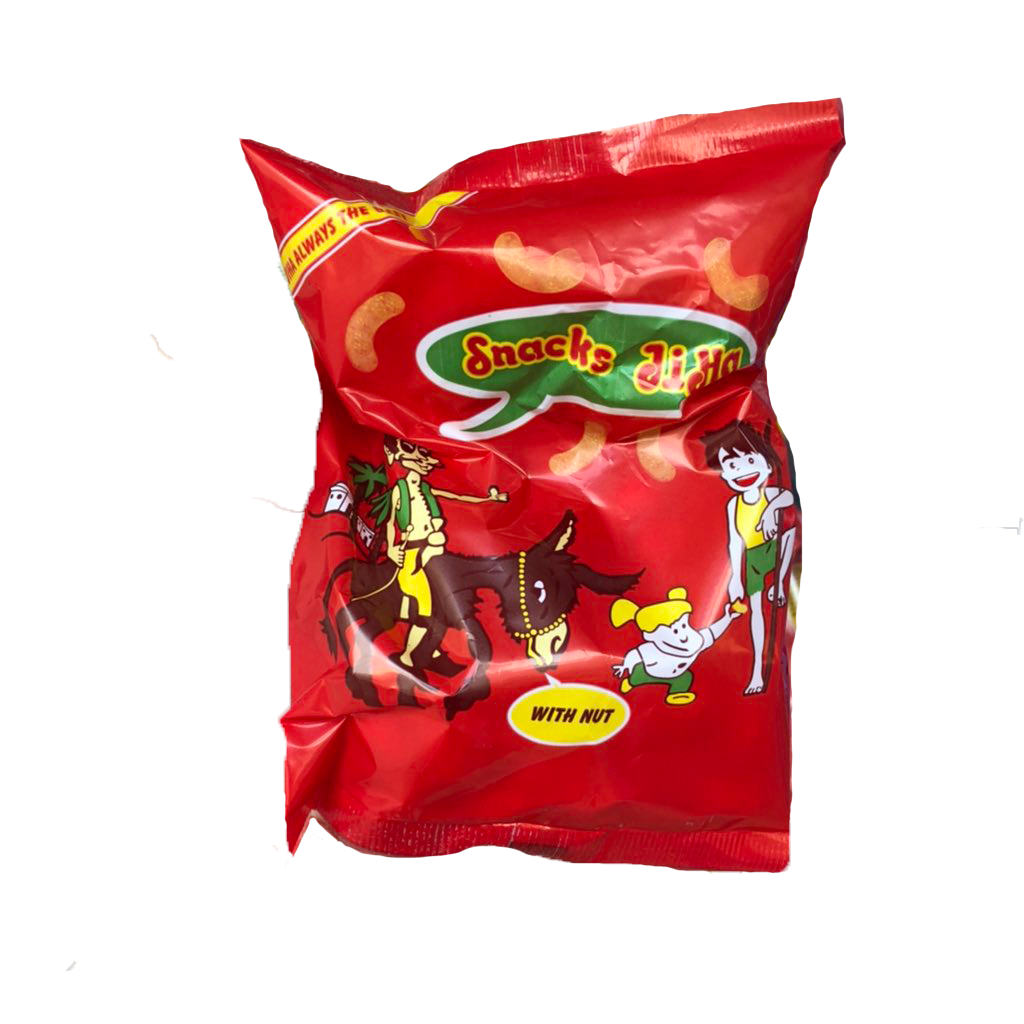 This great cheap peanut-flavored chips! Who doesn't remember this snack? Not only was it good but you could get two or three of it for very cheap!
Lebanese Childhood Snacks #3: Bonjus Haram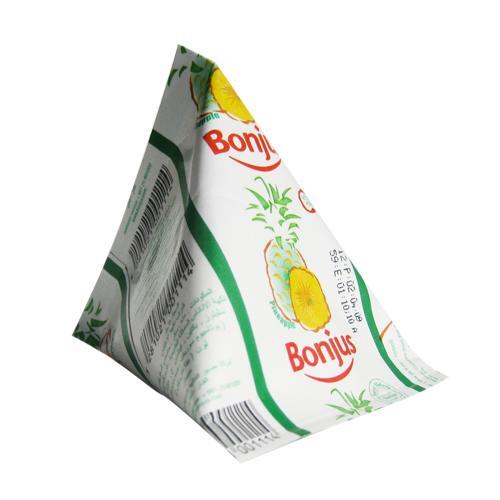 Can't deny that one! It's not a man2uche if it doesn't come with a bonjus haram right? We also used to have it with chips or cake.
Lebanese Childhood Snacks #4: Unica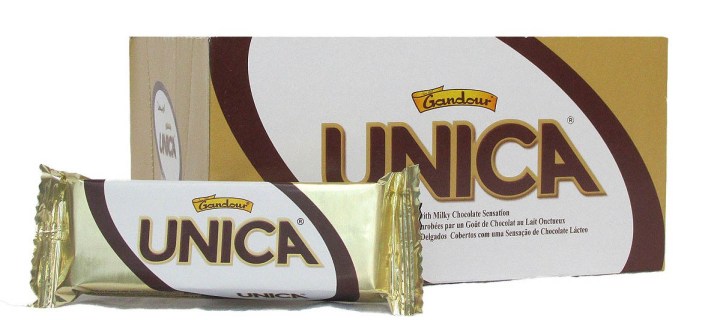 Crunchy chocolate biscuit, another Ghandour star snack that survived until today!
Lebanese Childhood Snacks #5: Chiclets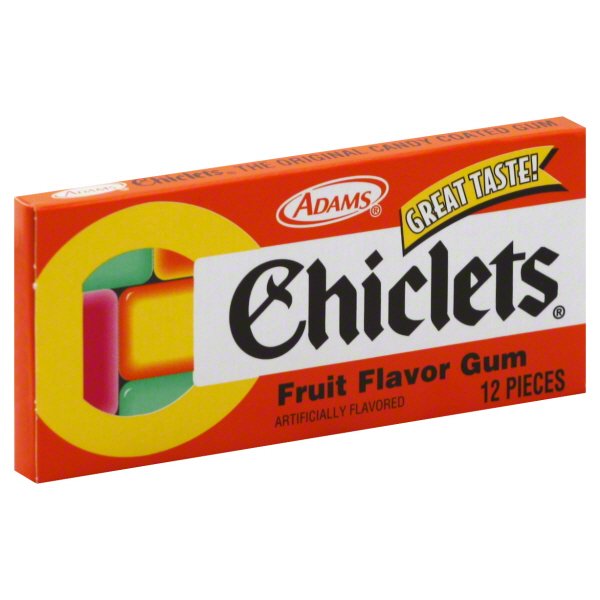 You probably had an extra backup of Chiclets chewing gum in your school bag. Make that two or three because what's chewing gum if it's not shared with friends?
Lebanese Childhood Snacks #6: Dabke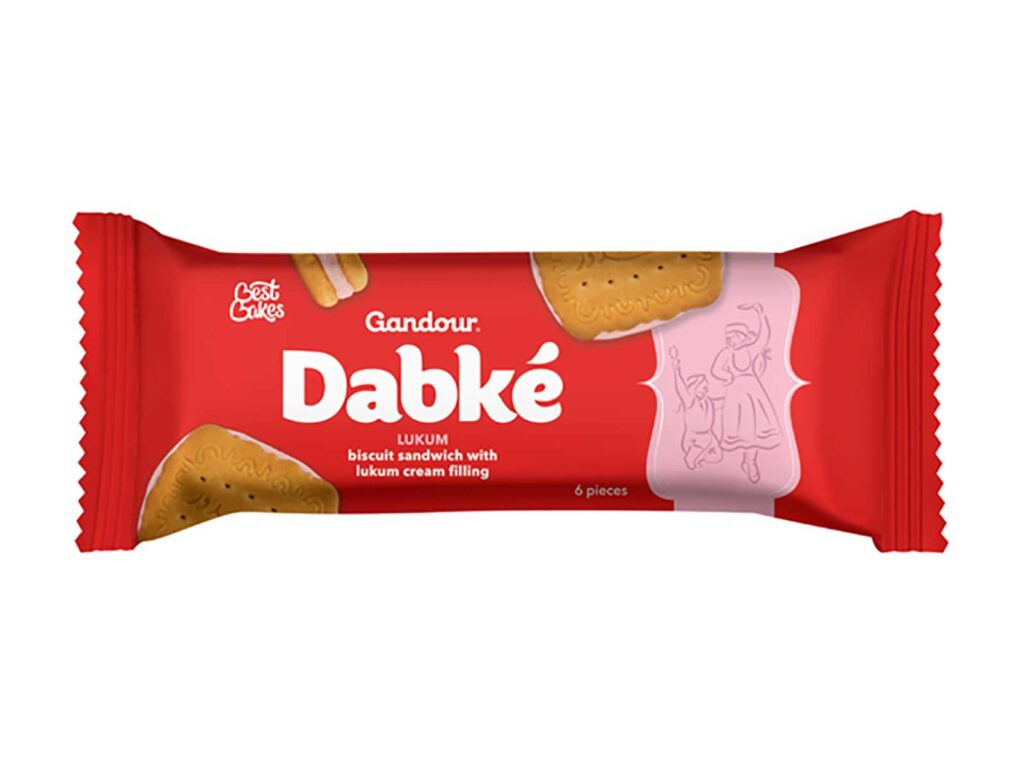 We love our traditional Lebanese Dabke, why wouldn't we love our Ghandour Dabke biscuits Lebanese snack?
Lebanese Childhood Snacks #7: Chocolate Coins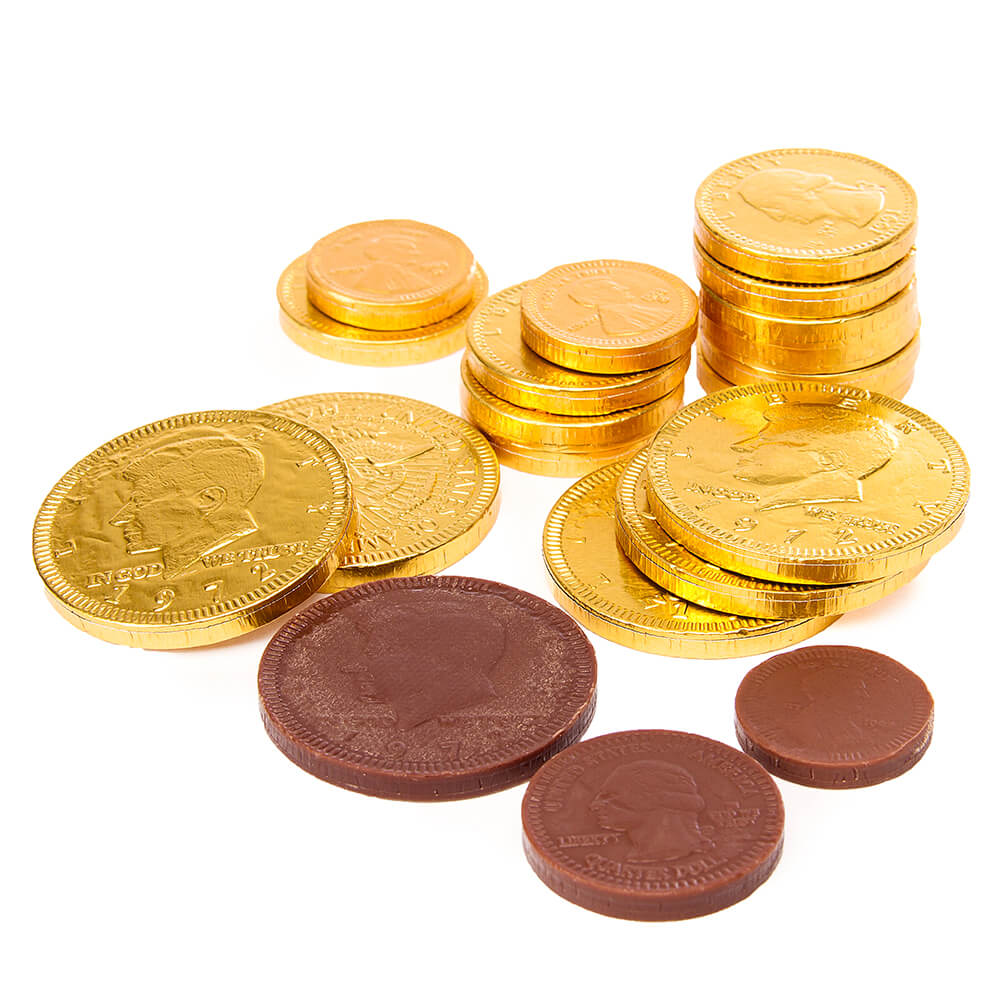 You surely felt very rich if you had those but you never had a chance to eat all of them by yourself.. You were always forced to share them!
Lebanese Childhood Snacks #8: Crazy Dips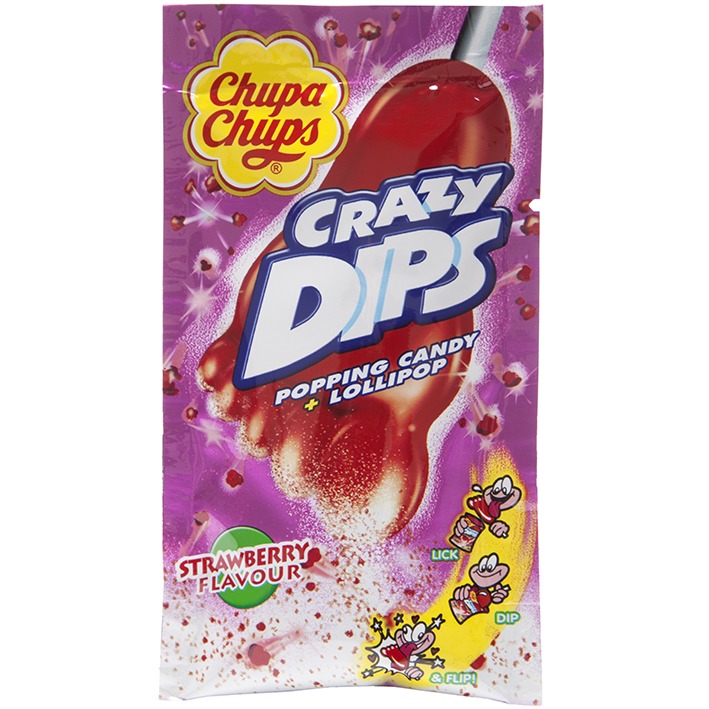 Nobody cared that it was a foot, we still ate it. Can you remember the taste and feeling you had eating any of Chupa Chups snacks?
What were your favorite Lebanese childhood snacks? Share with us some of them in the comment section! We'd be happy to hear your stories!
Did you like this post? Read more here!