Lebanese love food and pay special attention to Dyafe. They offer you a variety of good sweets when you pay them a visit. They know they can't let you go without an extra pound or two! So here is a list of ten Lebanese Dyafe you will be offered in each Lebanese house! What is the Lebanese Dyafe you love most?
Lebanese Dyafe #1: Baklawa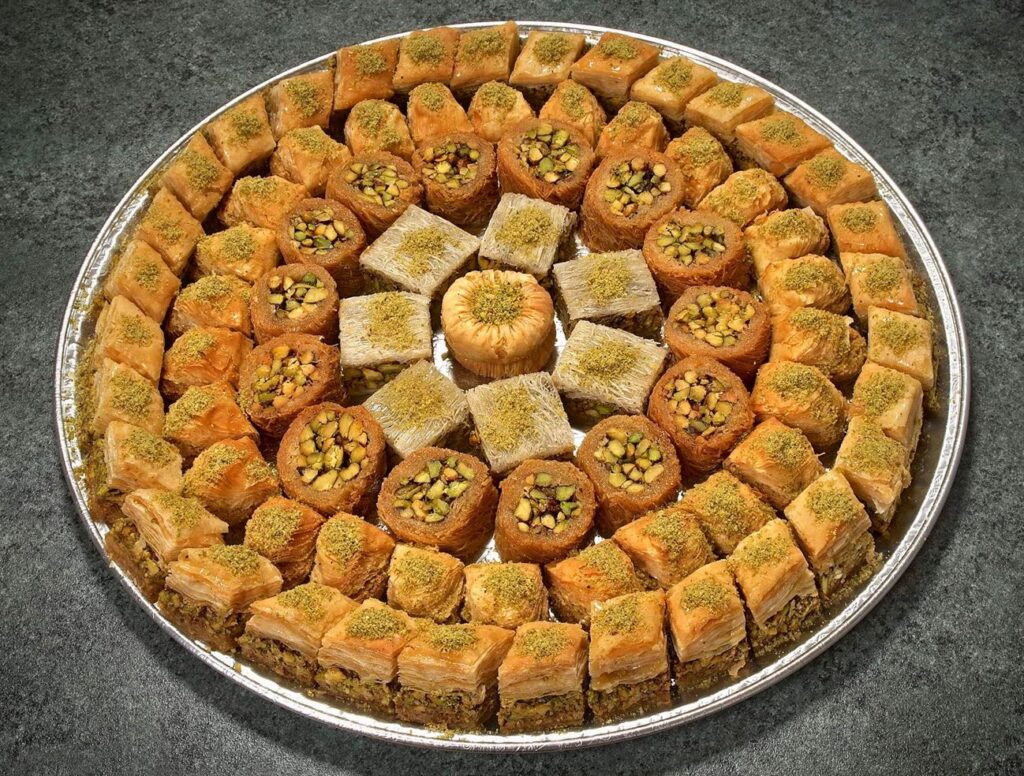 Also known as Arabic sweets. No Lebanese would say no to such weird looking delicacy! Just like cheese tasting for French, Arabic sweets picking is the best feeling in the world!
Lebanese Dyafe #2: Sfouf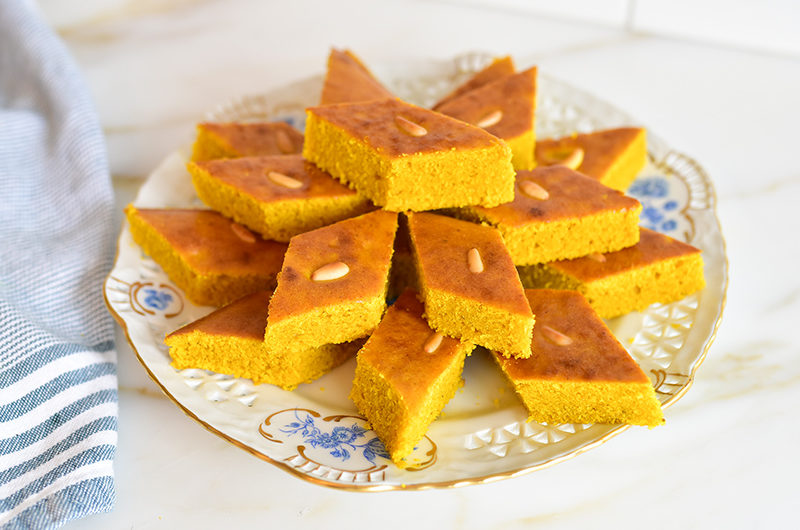 No one knows why they are so good to eat! All we know is that one piece is never enough. One of the best Lebanese Dyafe!
Lebanese Dyafe #3: Coffee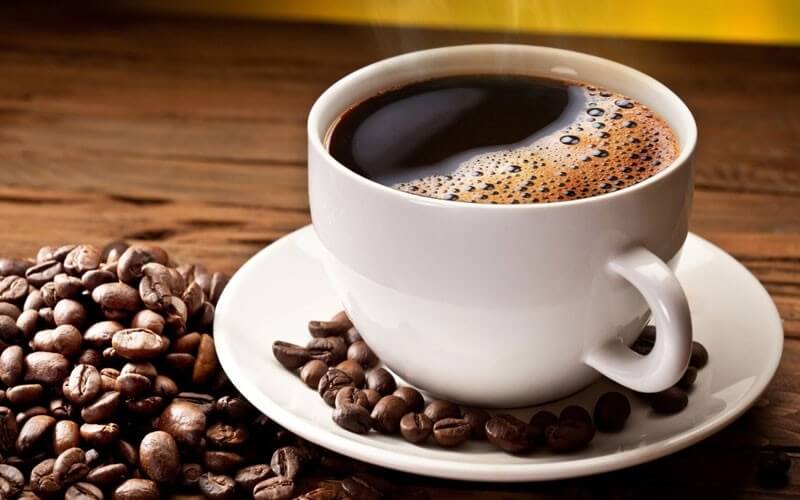 If there's no coffee, I won't visit! Lebanese literally live on coffee.
Lebanese Dyafe #4: Juice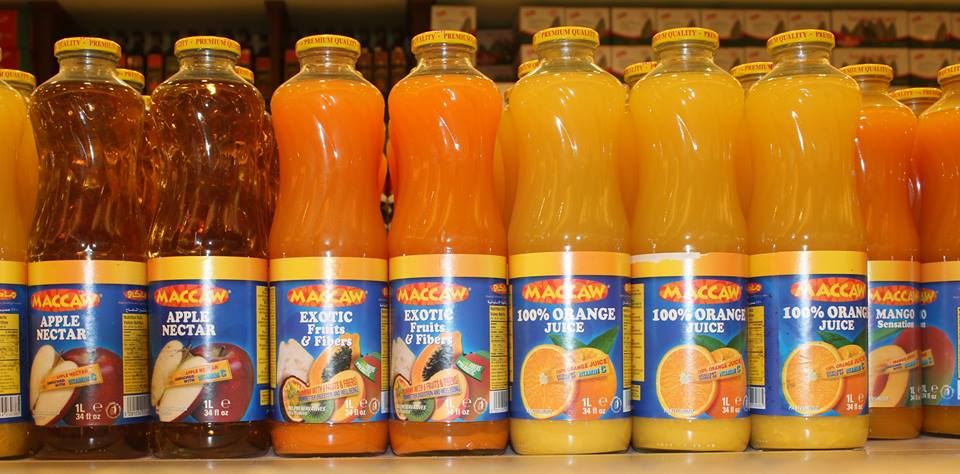 Regardless if it's Maccaw, Tropicana, Extra or Slice, one kind of juice is not enough! You have to offer two or three flavors at least to your visitors. I know I die for mangoes, what about you?
Lebanese Dyafe #5: Petit Four
Who doesn't die for those lovely sugary bites? Come in different shapes and sizes. Do you eat one or more when offered?
Lebanese Dyafe #6: Gateau Soirée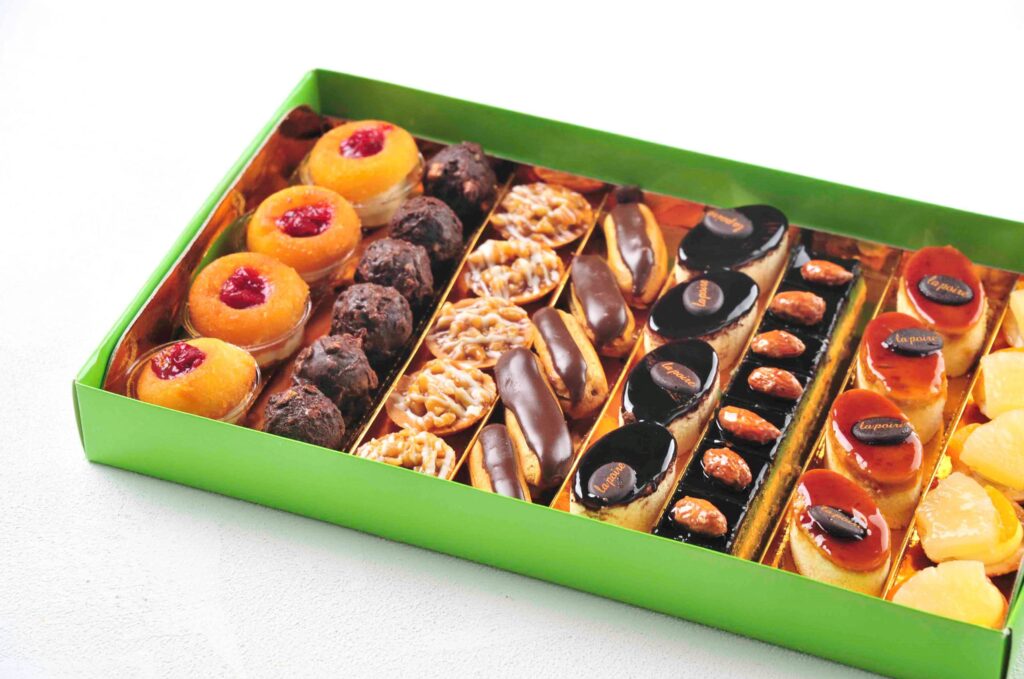 When you know your host is spoiling you too much!
Lebanese Dyafe #7: Knafeh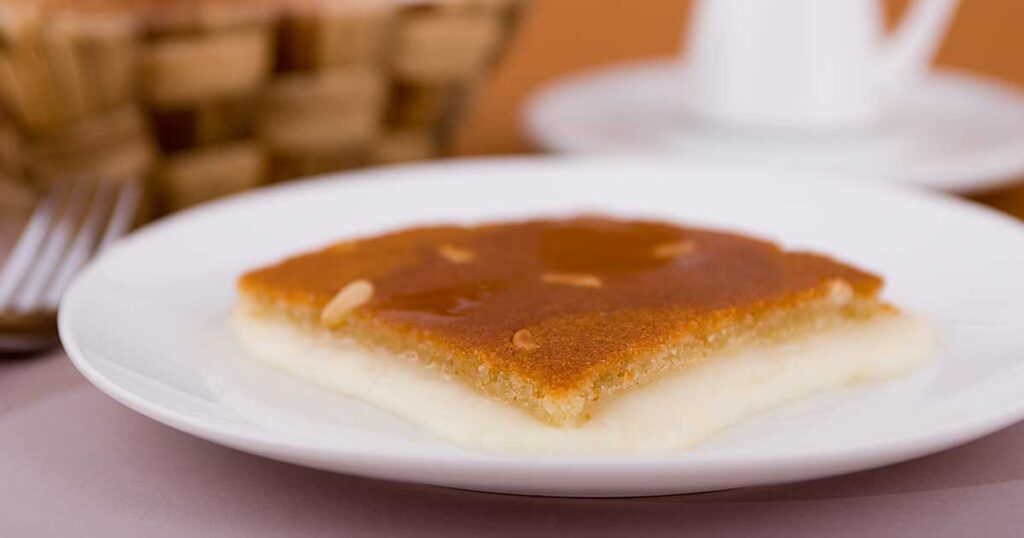 Nothing better than some knafeh for breakfast, lunch, dinner, and of course Dyafe! With extra Ater, please!
Lebanese Dyafe #8: English Cake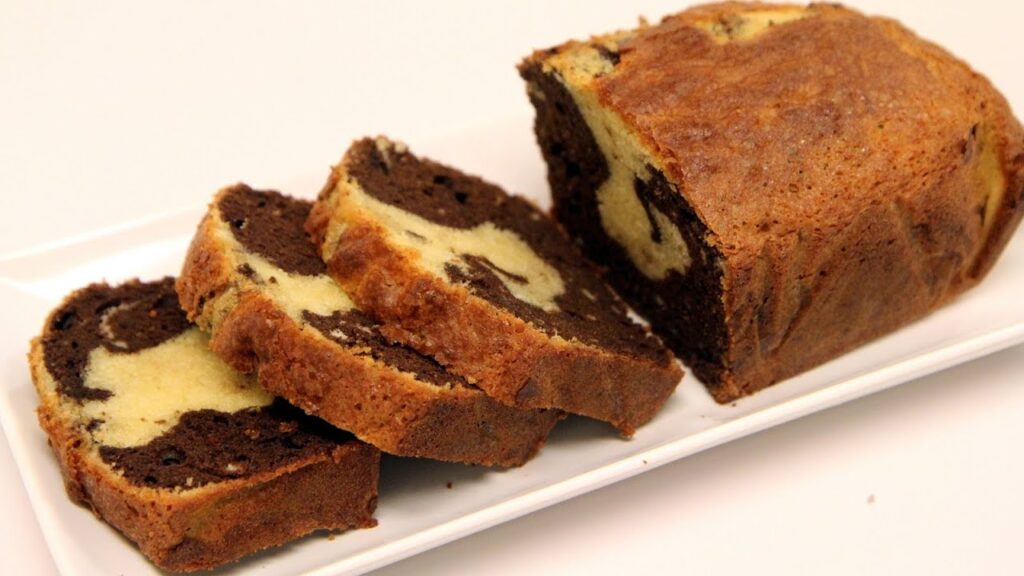 Old but gold! Whether bought or homemade, everyone just loves English cake!
Lebanese Dyafe #9: Makhluta (Mixed Nuts)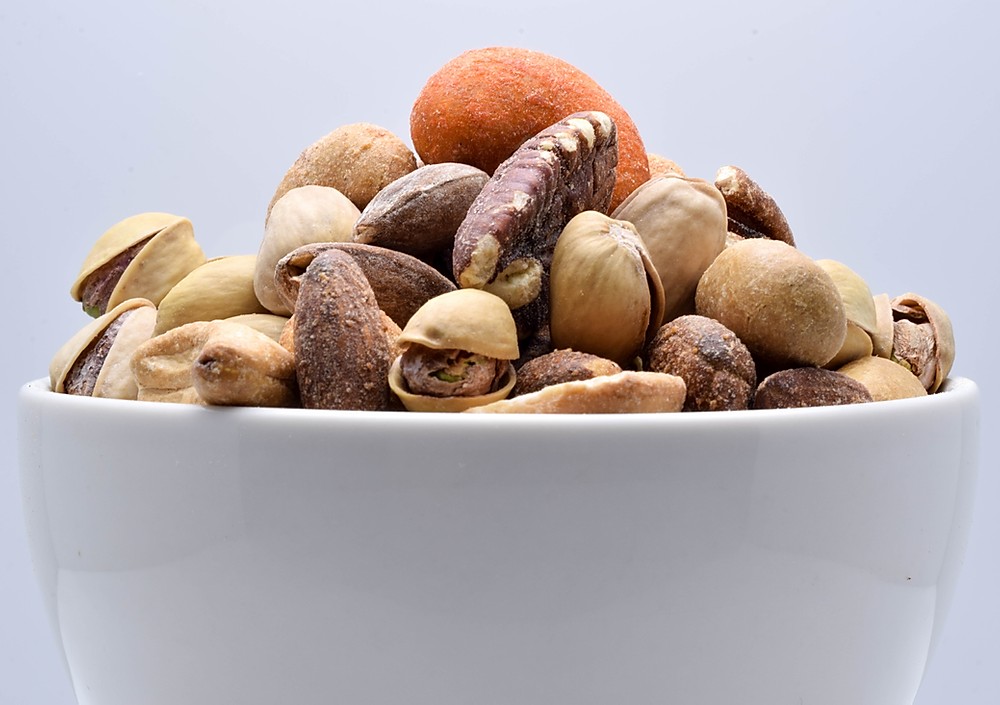 Lebanon is probably the country with the most consumption of mixed nuts. You can find it in each and every market, typical of us!
Lebanese Dyafe #10: Chocolate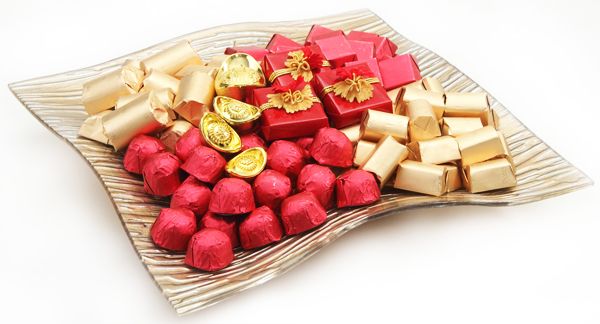 You are allowed to accept or reject but deep down you know you feel like trying one of each!
Did you like this post? Read more here!