Yes! Lebanese have taken their television ads to the very next level! Here is five ads that you can never forget. Moreover, we guarantee it will make you Kwik Kwik with Debis el remmin.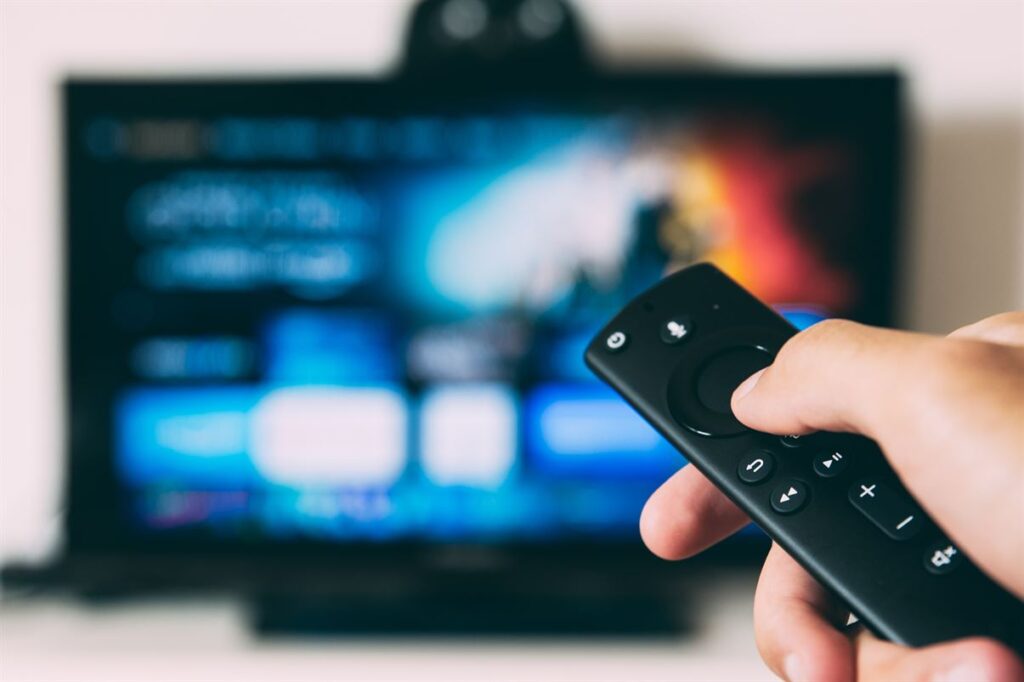 Catchy Lebanese Ads #1: Kwik Bite
Seriously! Even my father started dancing to this ad! Kwik Kwik! Indeed, watch those children happily dance at the sight of their favorite kwik Bite frozen meal! Does it have the same effect on you?
Catchy Lebanese Ads #2: Lamesa
Everytime we order pizza! Mitil akletna w atyab!!! Then your friends shout w Atyab! Firstly, these cool tetas have the swag! Secondly, it is one of the coolest tv ads in Lebanon's history!
Catchy Lebanese Ads #3: Klatchi
Exactly Me! Everytime I get out of chocolate! Hussein, you better watch out because you have competition!
Who else says "Kil Youm Doulovoryy??!!" when your family doesn't cook? Indeed, who wouldn't love having delivery every single day … specially if it doesn't increase weight.
Everything , anything with Debis el remmin. Indeed, poor kid being forced to order Debis el remmin with his french fries. However, wether with ketchup, mayonaise or debis el remmin batata is always good!
Did you like this post? Read more here!