Sonic Frontiers was formally announced with an early preview at the 2021 Game Awards. For the very first time, Sega presents an 'Open Zone' for their mascot character Sonic the Hedgehog! A dream come true for many Sonic fans.
The new title was originally revealed in a Sonic Central stream by Sega in May, giving us a small look at what's to come. The initial trailer got everyone thinking and generated lots of rumors and theories. What's really interesting is that the game looks quite similar to The Legend of Zelda: Breath of the Wild as many gamers and fans reported.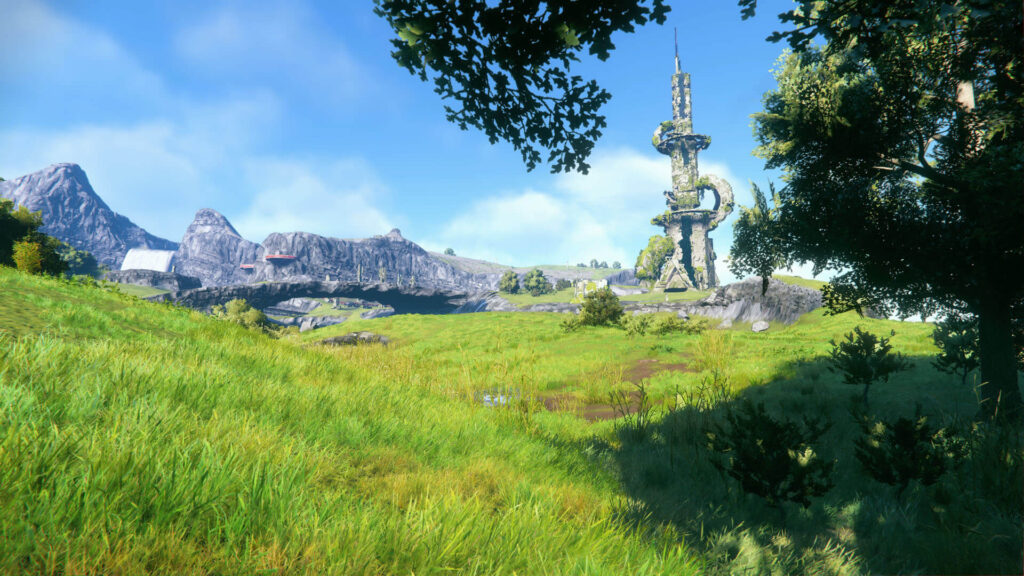 In what seems to be a very hard situation, Sonic seems to be running away from something quite scary and mysterious. A voice that kind of sounds like his best friend Tails guides sonic to save himself as the weird force following him blows up causing him to get pushed further until reaching a cliff. Some rumors have it that the voice belongs to Amy Hedgehog rather than Tails.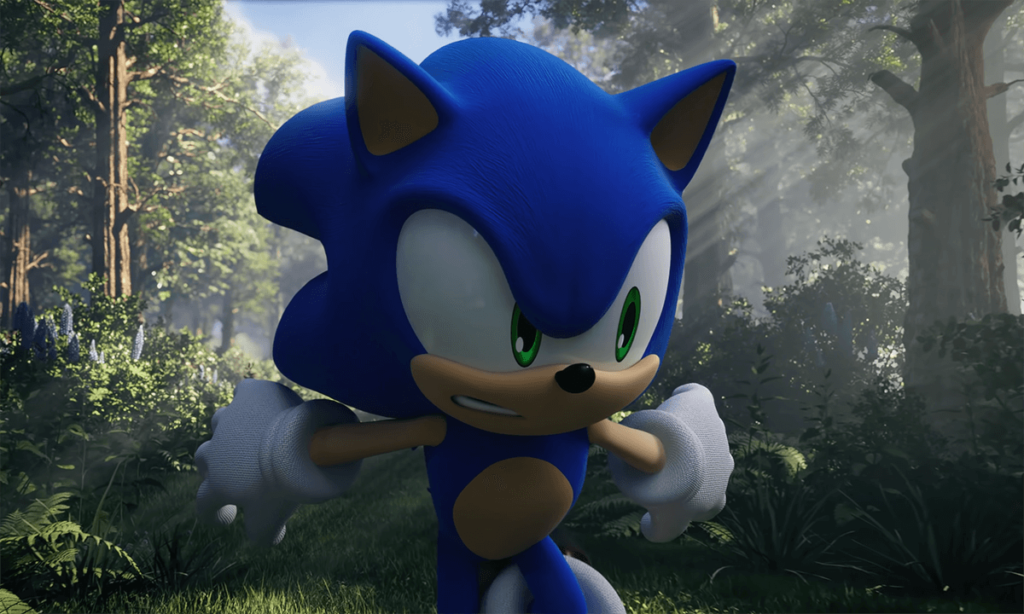 Following this, multiple breath-taking views and shots of the open-zone game are displayed throughout the teaser showing beautiful scenery and landscapes! This new adventure will give players the freedom to explore a visually stunning realm, Starfall Islands, that features lush and expansive landscapes brimming with dense forests, overflowing waterfalls, sizzling deserts, mystic ruins, and much more.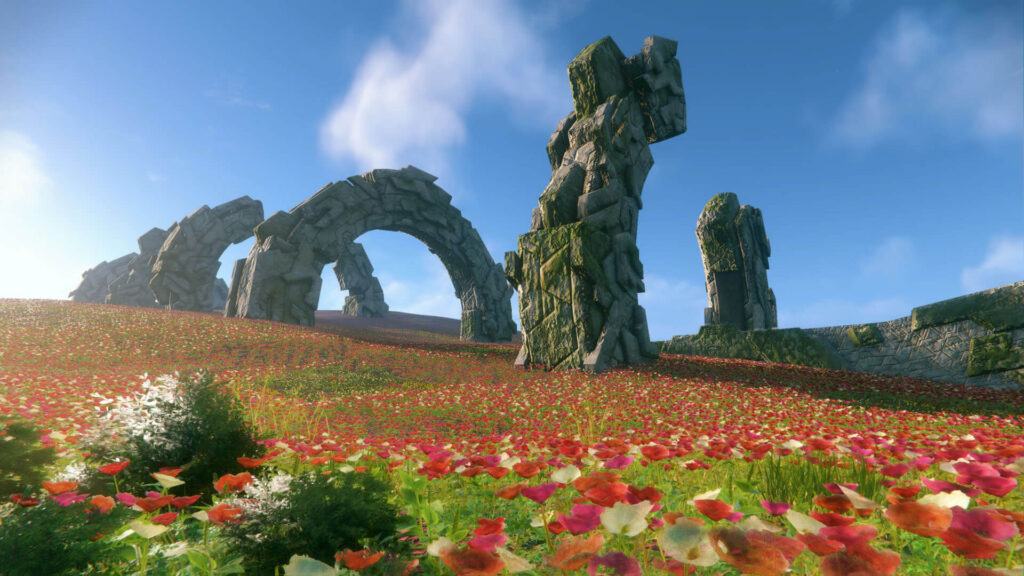 At the end of the teaser, the same voice tells sonic "it's too dangerous" and what seems to be like a giant robot or hybrid throws sonic off balance!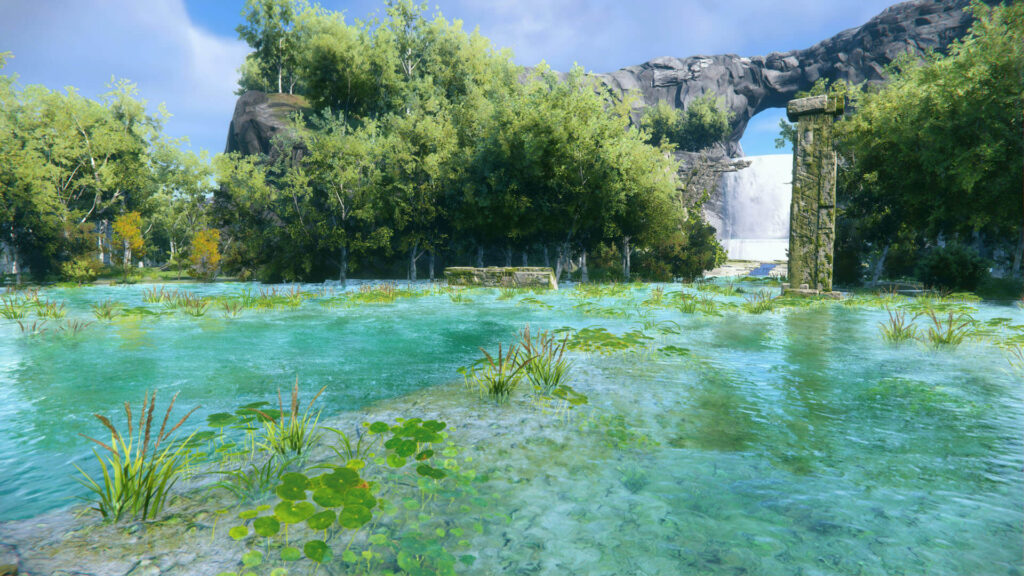 With Sonic Frontiers, Sega promised an experience like never before allowing players to "speed into new realms"! "Accelerate to new heights and experience the thrill of high-velocity open-zone freedom" is what will make the game even more exciting to play.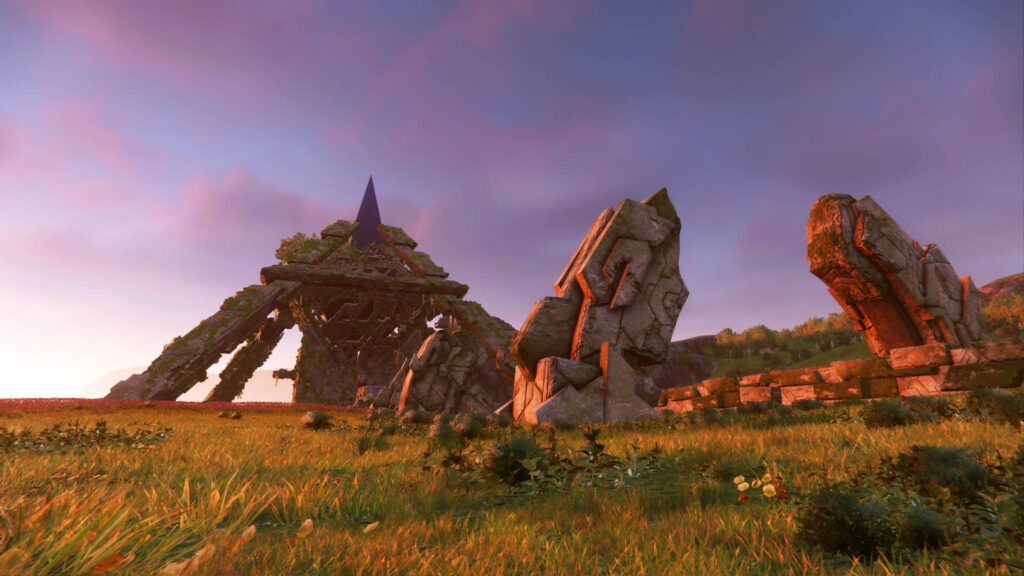 This game title is being handheld by Sonic Team Japan and the game's narrative has been reportedly written by Ian Flynn, head writer of the awesome IDW's Sonic the Hedgehog comic.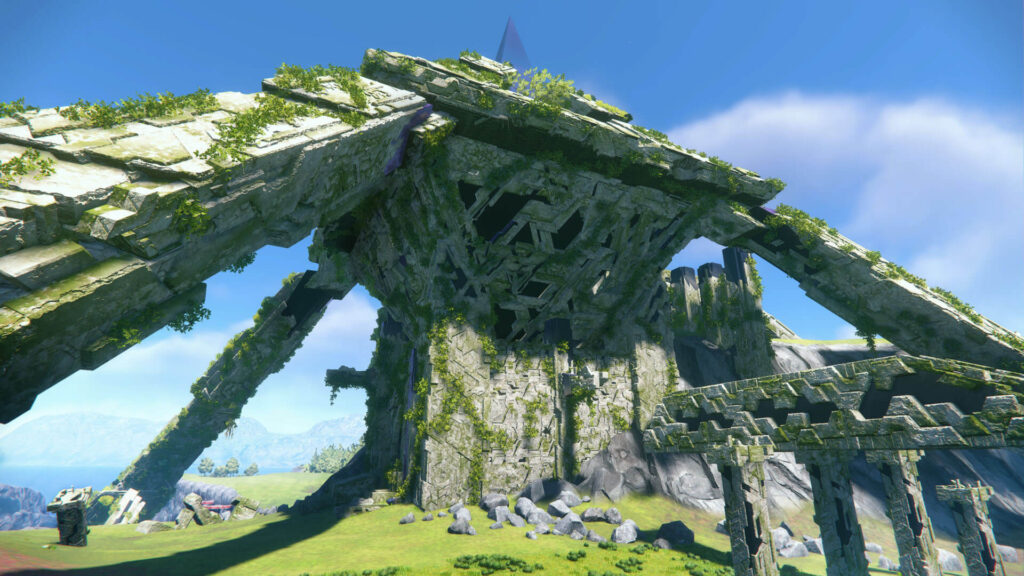 Will we finally see a real sonic adventure/discovery open-world game? Will we finally experience the real speed of Sonic the Hedgehog? The game will come to Nintendo Switch, Playstation 4, Playstation 5, Windows, Xbox One, and Xbox Series X/S next year so we'll find out soon about Sega's grandiose plan this holiday 2022!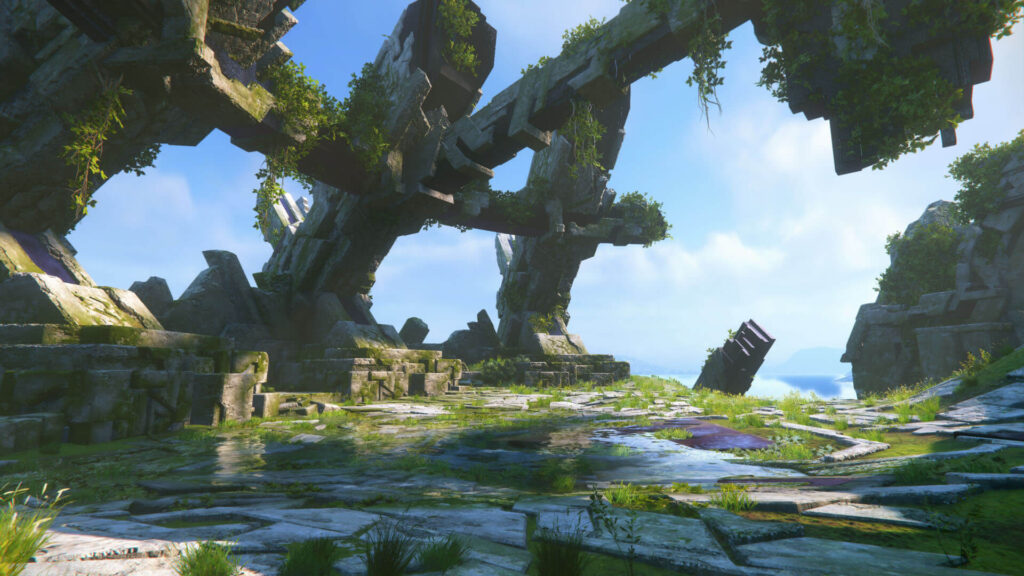 Did you like this post? Read more here!