After the recent success of the Korean thriller Squid Game and the increased international love for K-pop, you probably want to know more about South Korea. If that's the case, this post is tailored for you.
South Korea is a country in East Asia with about 25 million people of which 51 million living in the Seoul Capital Area. This country has a lot to offer from rich and unique Asian Culture and amazing world heritage to luxurious restaurants, hotels, and high-tech stores. South Korea started gaining popularity in recent years thanks to its great movie/tv, k-pop, and food industries. One post cannot hold all the good things a country has to offer but here's a quick glimpse of South Korea!
1- South Korean Delicious Food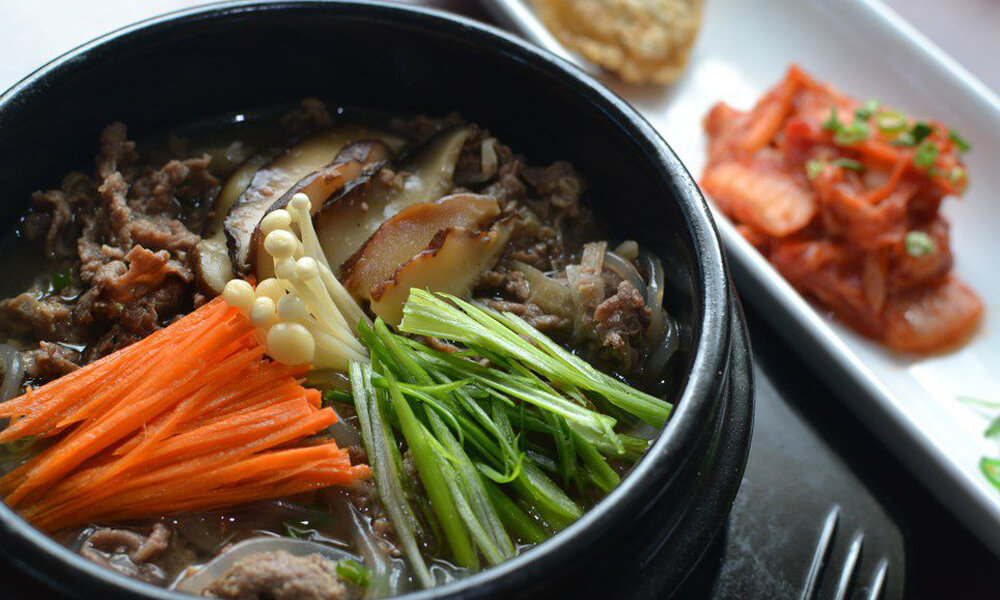 Ok, We keep bragging about Lebanese food and how delicious and amazing our Meza is! We're not saying otherwise. However, South Korean food is something you've never seen, knew of, or tasted despite the fact that both Lebanon and South Korea belong to Asia. In South Korea, you'll find dishes such as Kimchi (spicy fermented cabbage) one of the five healthiest dishes in the world. Kimchi is basically the Korean Tabbouleh as you'll find it in almost every meal.
Beyond that, Korean food includes  Ddeokggochi, Odeng, Hotteok, Tteokbokki, Kimbap, Bibimbap, Jjamppong, Korean BBQ and so much more! Everything is so delicious and includes a great diversity of spicy, sweet, and salty flavors. The good news? Eating in South Korean restaurants or having some Korean street food is very affordable!
2- Korean Drama (K-Drama)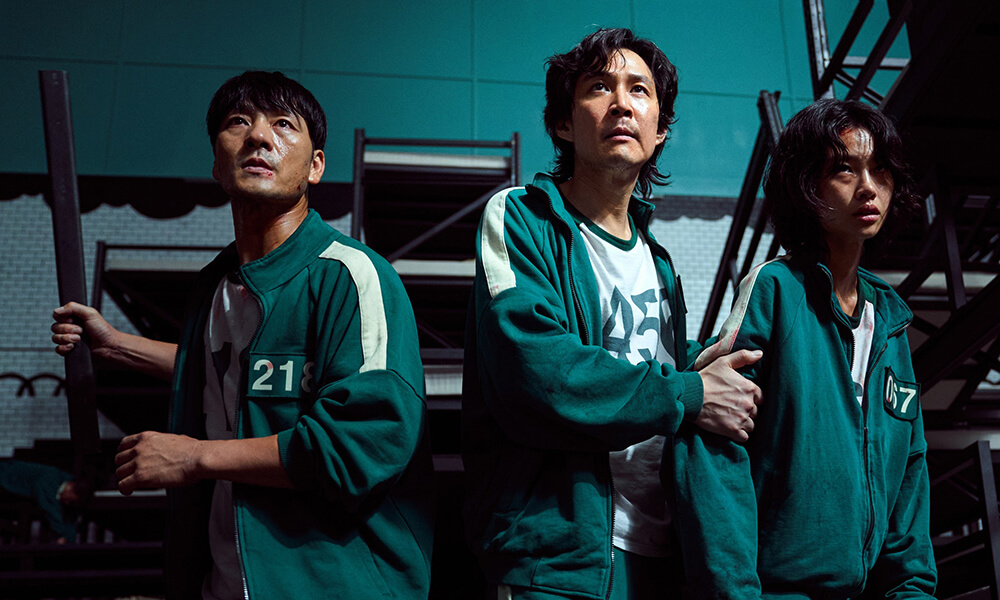 Most Lebanese are into either Lebanese series or Turkish-dubbed series or perhaps both. While this kind of show depicts the day-to-day life of families (with lots of love drama), Korean Drama or K-Drama goes above and beyond with incredibly weird and out-of-the-ordinary stories. Let's not go too far! We've all seen "Squid Game", the latest Netflix global hit for 2021 which is in fact a K-drama. This series is an unpredictable parable that explores life under social inequality and takes the characters' fights for survival to extreme heights.
Another amazing Korean Drama is "Crash Landing on You", a South Korean character falls into North Korea because of a raging storm while she was gliding and the story takes romance to a completely new level depicting true love! We'll also talk about "Vagabond", A spy-thriller-romance series that tells the story of a stuntman that gets wrapped up in a dangerous web of corruption and terror while trying to find out what happened to the plane crash that killed his nephew! K-Drama has a lot to offer indeed and if you'd like to get started, we got you covered with our top Korean Dramas recommendations.
3- K-Pop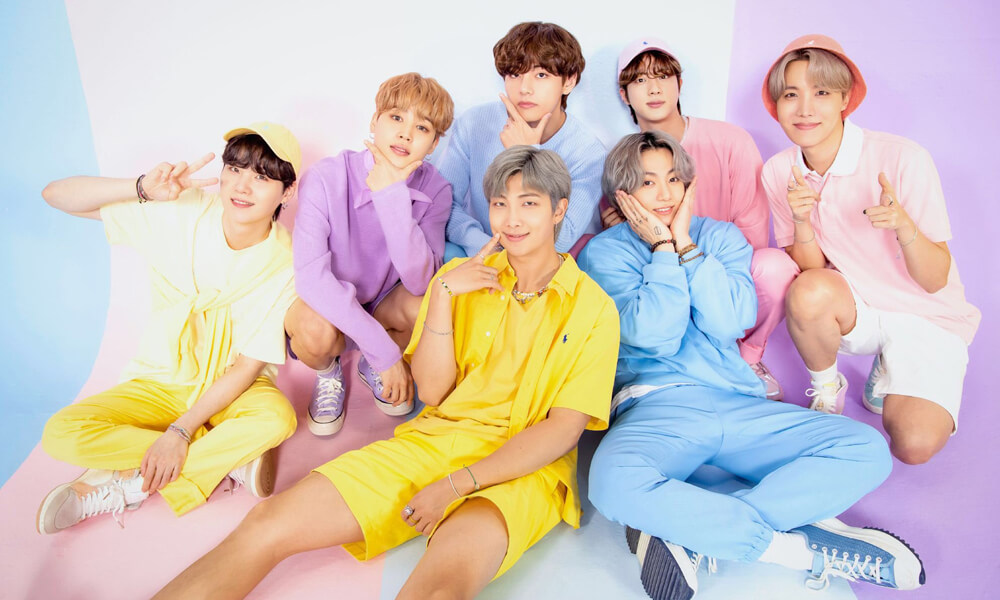 You might have heard of the word K-Pop as it's getting more popular with each passing day! K-Pop is short for Korean popular music and is the mainstream music type that originated from South Korea. K-pop includes many genres under its umbrella and could have a mix of rock, hip-hop, and electronic music. This new form of music (that's not so new in real) took the world by storm in recent years. K-pop idols are bands and their members that train hard for years in areas like singing, rapping, dancing, and foreign languages.
Two of the most successful K-pop idol groups are BTS and Blackpink. What makes K-pop performances and music videos stand out is their choreographies. During a Kpop performance, you expect hard-hitting, synchronized movements, members switching positions in a routine, and a signature movement that sticks in your memory just like Blackpink's "DDU DU DDU DU".
4- Modern Architecture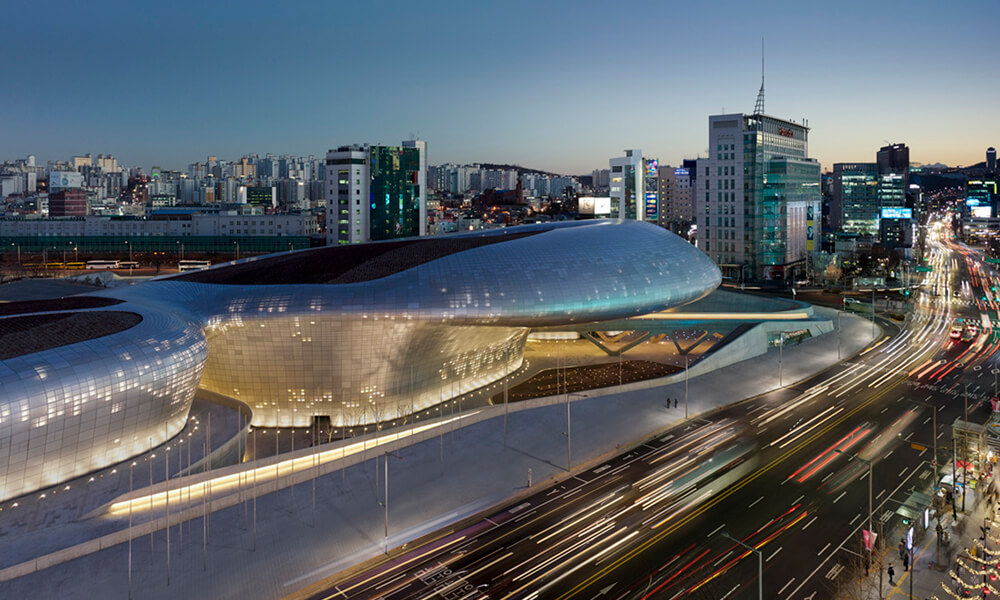 You'd be interested to know that Seoul, the capital of South Korea, was elected as a World Design Capital in 2010. The title is well deserved as Seoul demonstrates impressive urban design! Dongdaemum Design Plaza (DDP) is one of the best examples to understand what design and modernity mean in Korea and it is one of the newest and most iconic landmarks in the world of modern architecture. However, it doesn't stop there, as Seoul is filled with modern unique buildings and while some of them are extravagant, the others blend perfectly with the traditional Korean culture. If you love modern architecture, you'll love spending days roaming in Seoul!
5- Korean Fashion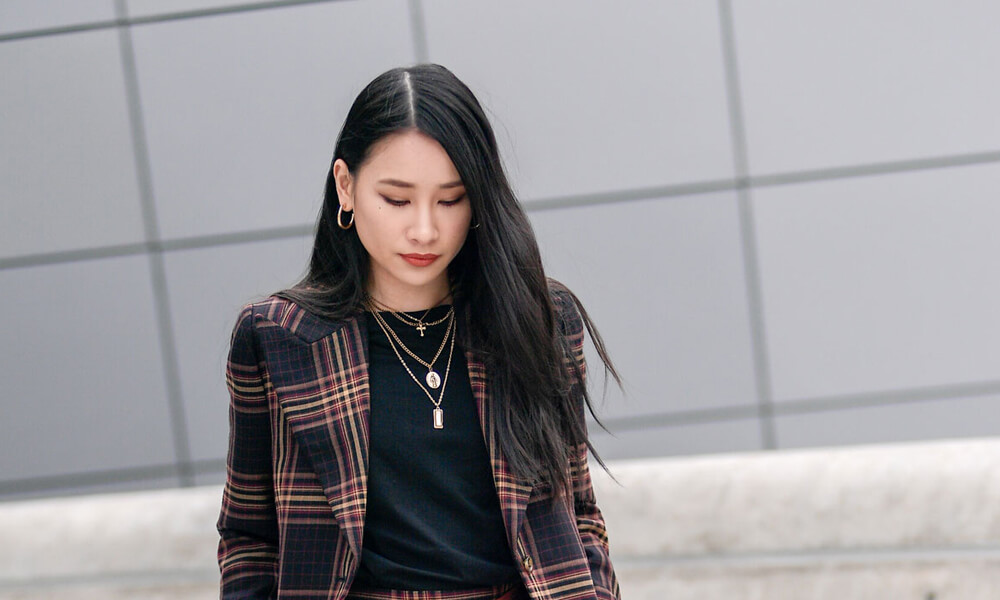 Fashion in South Korea is of a new level of classy. In fact, Seoul established itself as one of the most avant-grade cities in the world. Industry enthusiasts all wait for Fashion Week to see the latest creations from the city's elite designers. Korean fashion is elegant and classy but it doesn't stop there! When it comes to cosmetics, you'll find top-notch masks, treatments, make-up, and lots of aloe vera products!
The good news is that you can get some of these products from Mumuso in Lebanon but the most effective way to get your Korean goodies is through online shopping. Let us tell you that we've tried some and the results are surprisingly effective. As for the main shopping areas in Korea, we can recommend Myeongdong, Hongdae, and Gangnam.
6- Korean Culture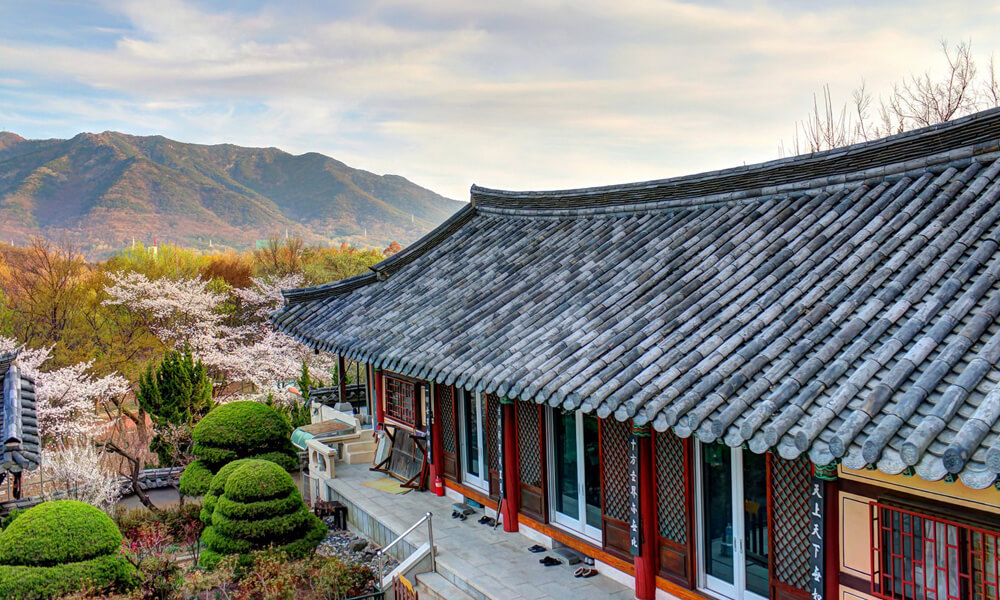 South Korea is rich in history and Asian culture. Historically, Chinese and Japanese influences were seen in South Korean art, concepts and motifs. Traditions are really important in the country but it doesn't stop them from living in the modern world. For instance, family and position titles are of utmost importance in South Korea, concepts that we are not unfamiliar with as Lebanese. However, they take it to the next level with sophisticated elegant etiquette, naming conventions, and respect.
Korean culture is also embedded in their traditional buildings from temples and Hanok (traditional Korean houses). These premises are made exclusively from natural materials such as wood, mulberry, paper, thatch allowing a better connection with nature as it's an important concept that is embedded in Korean culture. The best place to see Hanoks is in Jeonju Hanok Village where you will discover the charms of Korean housing with century-old heating systems and sleeping on a floor-level mattress.
7- Korean Nature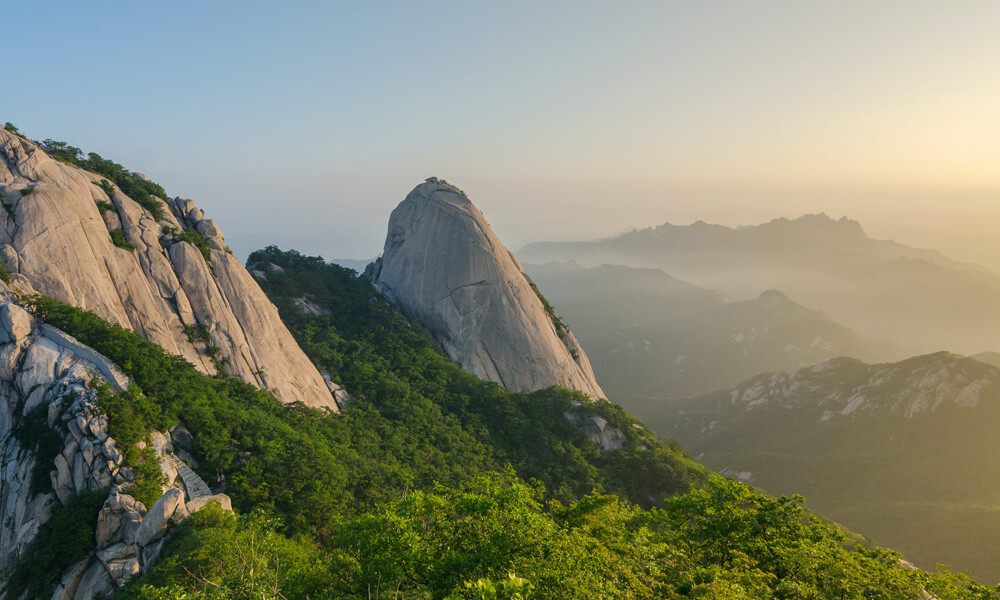 South Korea is the perfect proof that shows that nature and modern civilization can coexist in perfect harmony. Nature in South Korea is impressive and beautiful. The country is made up of 70% of mountains and hiking is the best way to discover and enjoy a unique and very well-preserved nature. If you're in Seoul and would like to go hiking, Bukhansan mountain is a great start, an ideal relaxing natural spot while remaining close to the city. On your way, you'll see amazing temples, the Bukhansanseong fortress, and a great range of breathtaking landscapes that remain beautiful throughout all four seasons. Some other nice destinations are the Boseong Green Tea Plantation and the stunning rice fields terraces in Namhae.
Did you like this post? Read more here!