Pictures of Bernie Sanders with his winter gloves filled all of our social media! From twitter to facebook and instagram, pictures of Bernie is all over the place! Who is Bernie Sanders & what's going on?
Berie Sanders' Popular Photo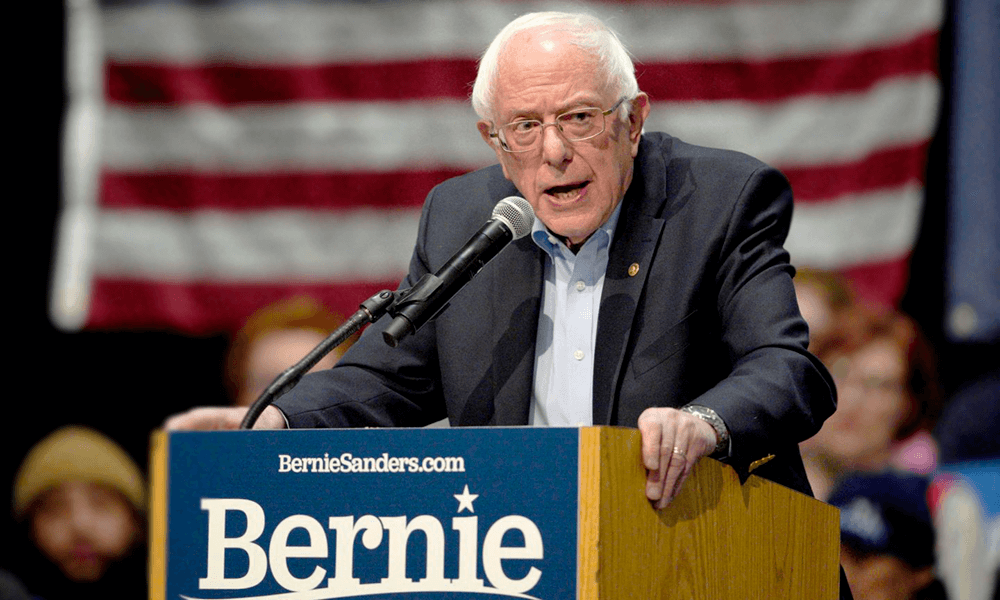 First, Bernie Sanders is a former democratic presidential candidate in USA. On Joe Biden's inauguration day, Bernie is wearning an oversized mittens sitting socially distanced on a folding chair with crossed legs and arms. The original image can be seen below.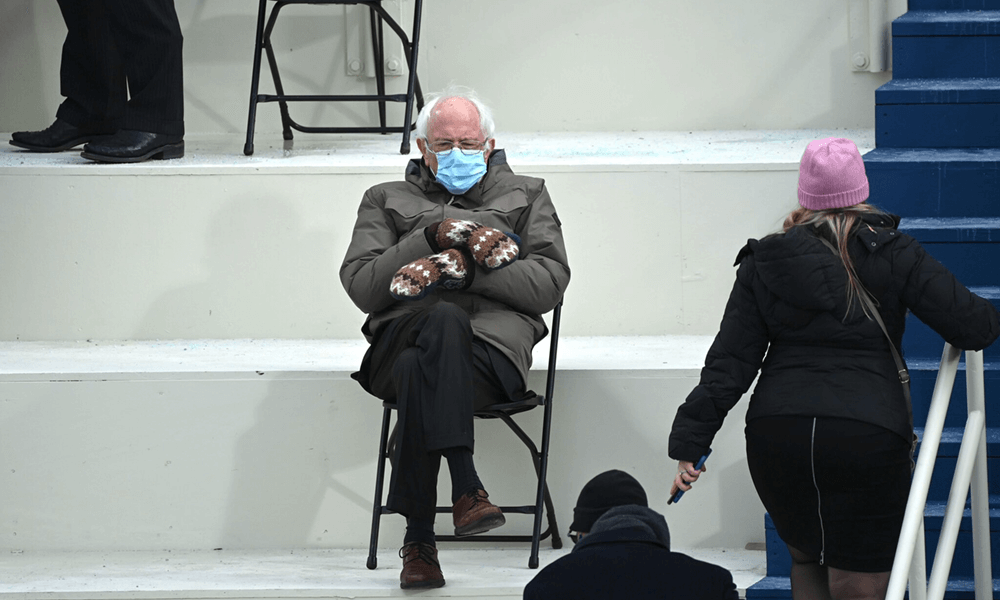 Berie Sanders Travels Through Space & Time
People around the world photoshoped his photo and placed him in different settings. We can safely say that Bernie traveled across time and space and dropped into historical moments, movie scenes, famous paintings and great places.
Berie Sanders in Lebanon!
Bernie made it to Lebanon! Here some of the funny Bernie memes in Leabon that we found!
Did you like this post? Read more here!