If you're bored during this lockdown and would like to give Lebanese movies a go, here's the list of the 10 most popular Lebanese movies to watch during the lockdown in Lebanon. If you've already watched them then it's time to watch your favorite again! For the full details check this link.
Popular Lebanese Movies #1: Capernaum (2018)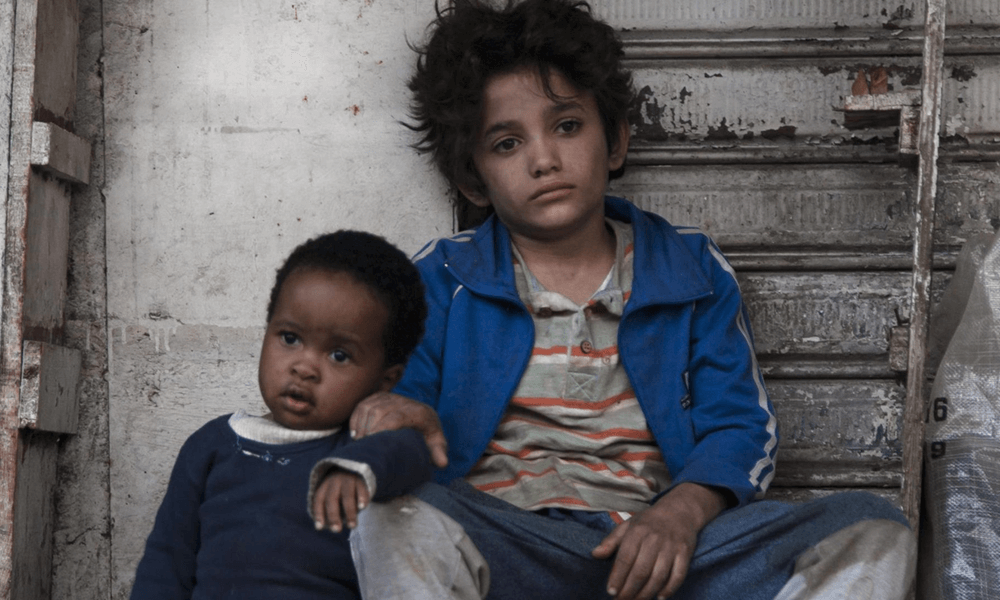 Type: Drama
While serving a five-year sentence for a violent crime, a 12-year-old boy sues his parents for neglect.
Popular Lebanese Movies #2: Lila Says (2004)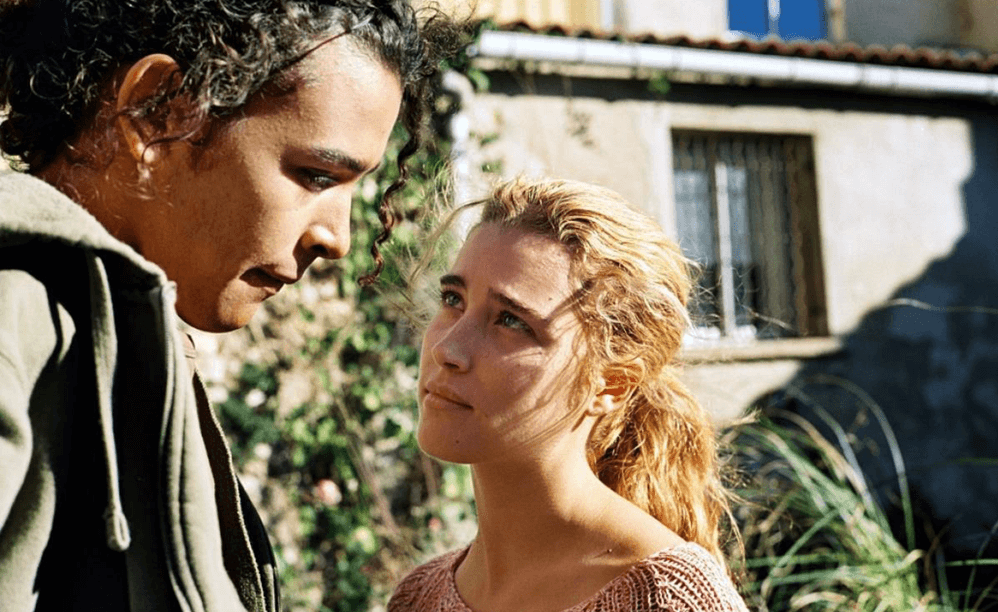 Type: Crime, Drama, Romance
Two inner-city teenagers engage in an obsessive, innocent flirtation fueled by Lila's sexually explicit overtures.
Popular Lebanese Movies #3: Caramel (2007)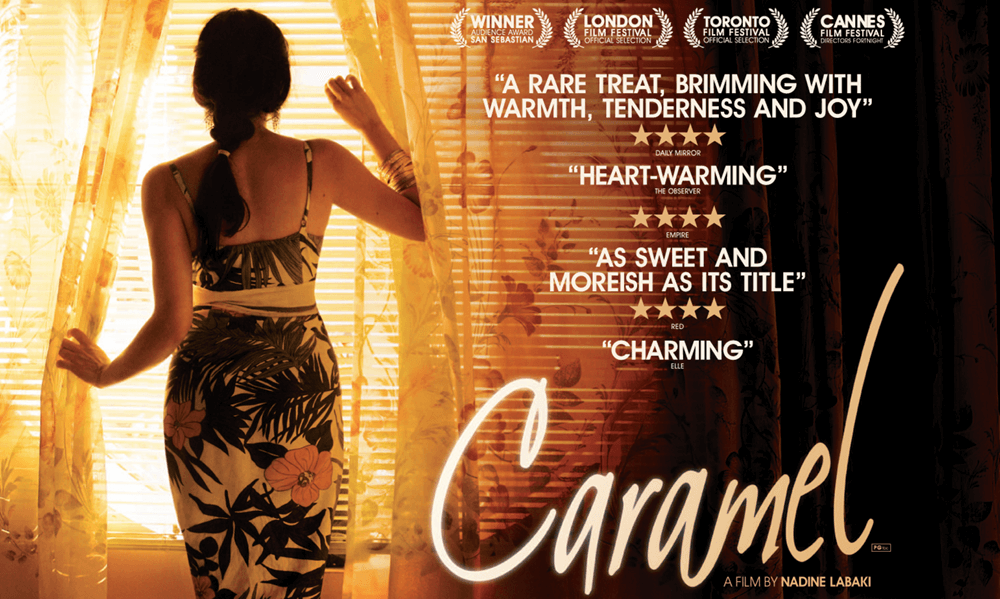 Type: Comedy, Drama, Romance
A romantic comedy centered on the daily lives of five Lebanese women living in Beirut.
Popular Lebanese Movies #4: L'insulte (2017)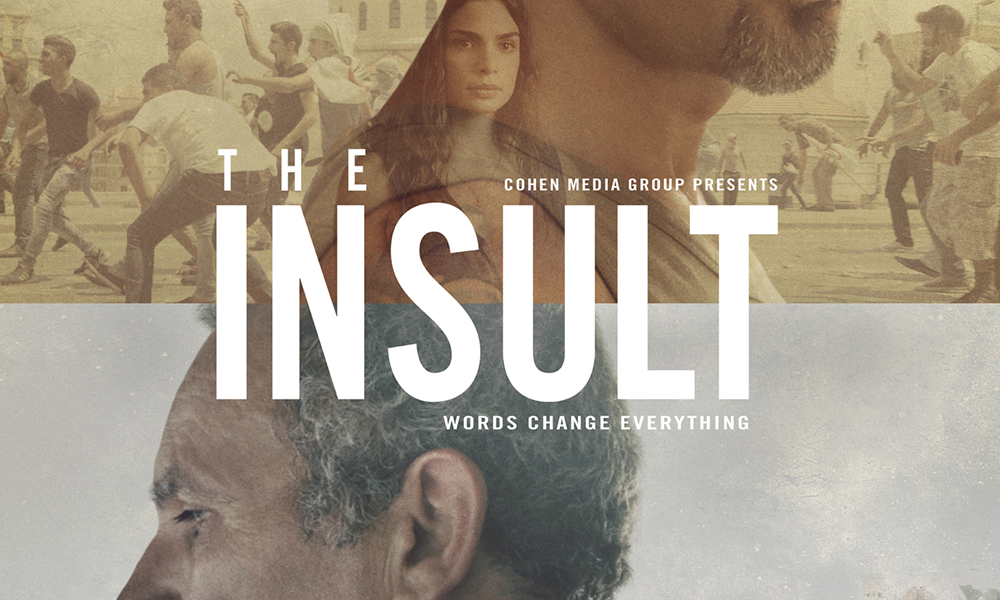 Type: Crime, Drama, Thriller
After an emotional exchange between a Lebanese Christian and a Palestinian refugee escalates, the men end up in a court case that gets national attention.
Popular Lebanese Movies #5: 1982 (2019)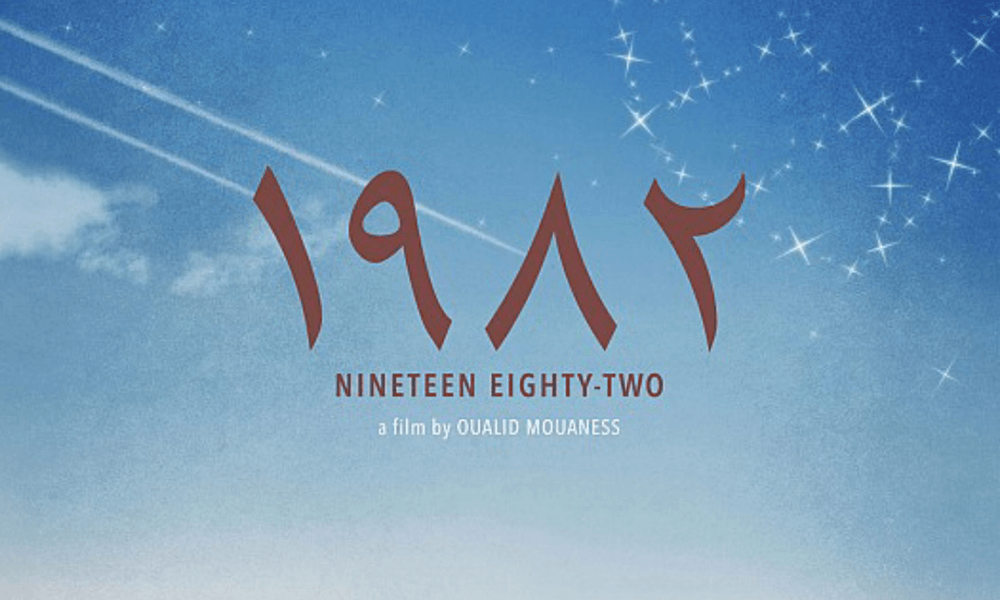 Type: Drama, History, Romance
During the 1982 invasion of Lebanon at a private school on the outskirts of Beirut, 11-year-old Wissam tries to tell a classmate about his crush on her, while his teachers on different sides of the political divide, try to mask their fears.
Popular Lebanese Movies #6: West Beirut (1998)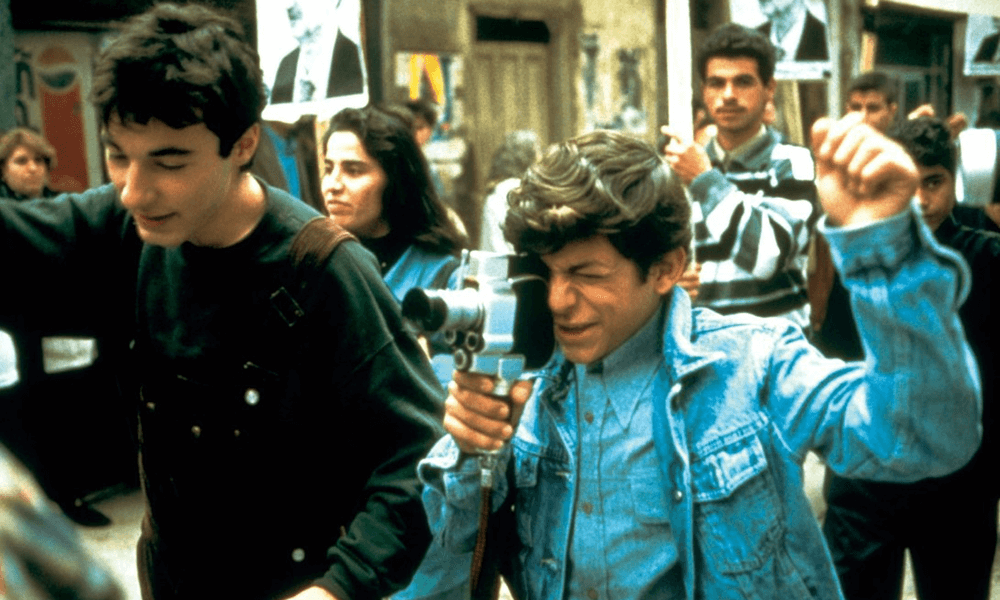 Type: Comedy, Drama, Romance
In April, 1975, civil war breaks out; Beirut is partitioned along a Moslem-Christian line. Tarek is in high school, making Super 8 movies with his friend, Omar. At first the war is a lark: school has closed, the violence is fascinating, getting from West to East is a game. His mother wants to leave; his father refuses. Tarek spends time with May, a Christian, orphaned and living in his building. By accident, Tarek goes to an infamous brothel in the war-torn Olive Quarter, meeting its legendary madam, Oum Walid. He then takes Omar and May there using her underwear as a white flag for safe passage. Family tensions rise. As he comes of age, the war moves inexorably from adventure to tragedy.
Popular Lebanese Movies #7: Where Do We Go Now? (2011)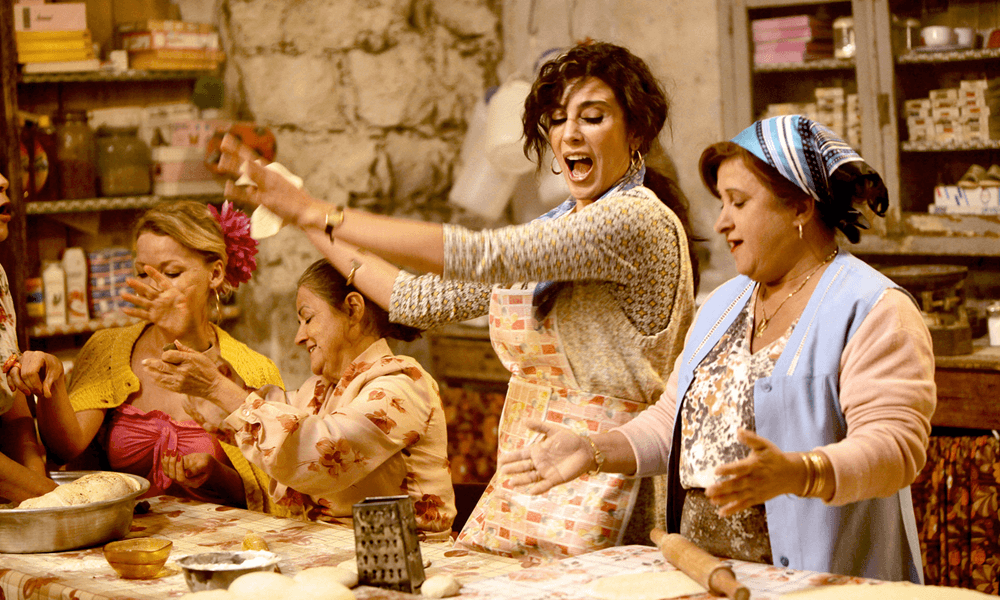 Type: Comedy, Drama
A group of Lebanese women try to ease religious tensions between Christians and Muslims in their village.
Popular Lebanese Movies #8: Zozo (2005)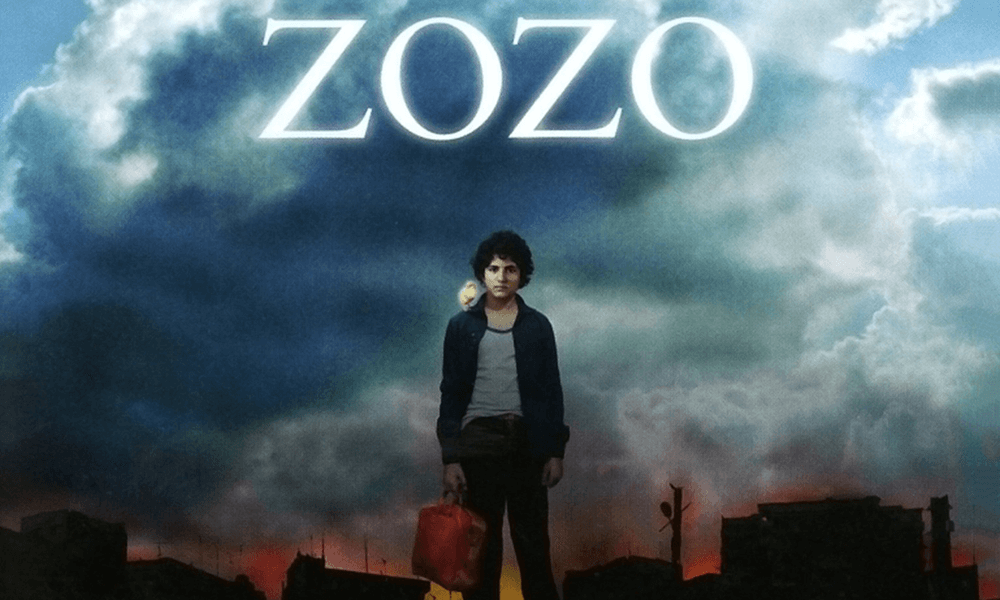 Type: Family, Drama, War
A Lebanese boy gets separated from his family during the civil war and ends up in Sweden.
Popular Lebanese Movies #9: Parisienne (2015)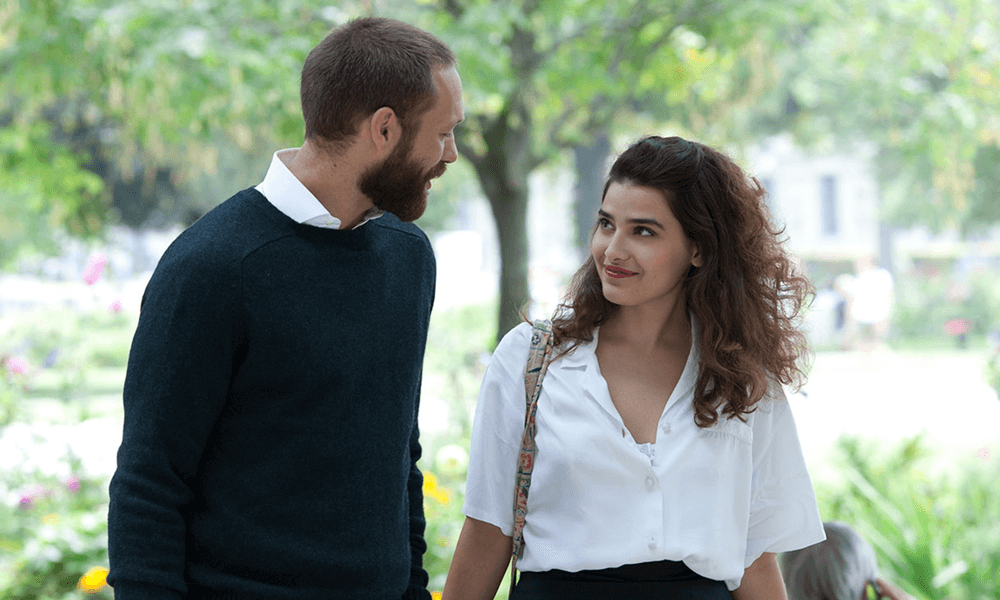 Type: Drama
Lina is a Lebanese Student that just arrived to Paris to continue her studies in a French University in 1993, only to find that the Chaos that was home was no different than what she will witness in the French capital. But Paris will offer her the opportunity to find herself and acquire a new self confidence that she didn't know she had in herself.
Popular Lebanese Movies #10: Heaven Without People (2017)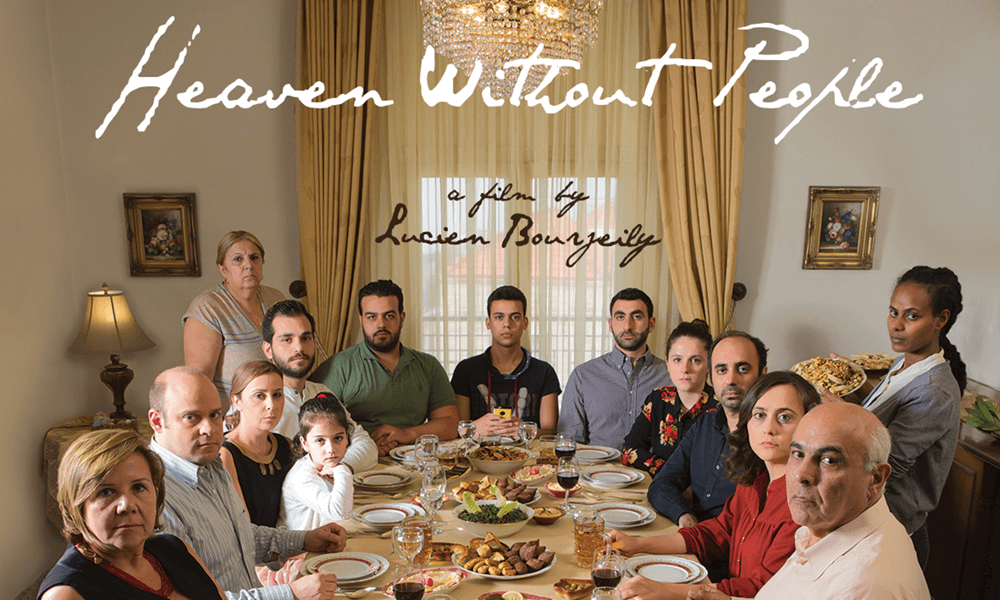 Type: Drama
Josephine, the matriarch of a sprawling family, is delighted to gather everyone for Easter lunch for the first time in two years. While they all share a joyful meal, an incident ignites underlying tensions between the family members and leads them gradually into chaos.
Did you like this post? Read more here!