Save Our Strays is an initiative on Instagram with a simple yet powerful mission "help stray animals". They aim to raise and spread awareness among the public on the issue of stray animals and promote the importance of their health and safety. However, their activities don't stop there as they also try to find potential caring families for these stray animals so they can have the love and support they deserve.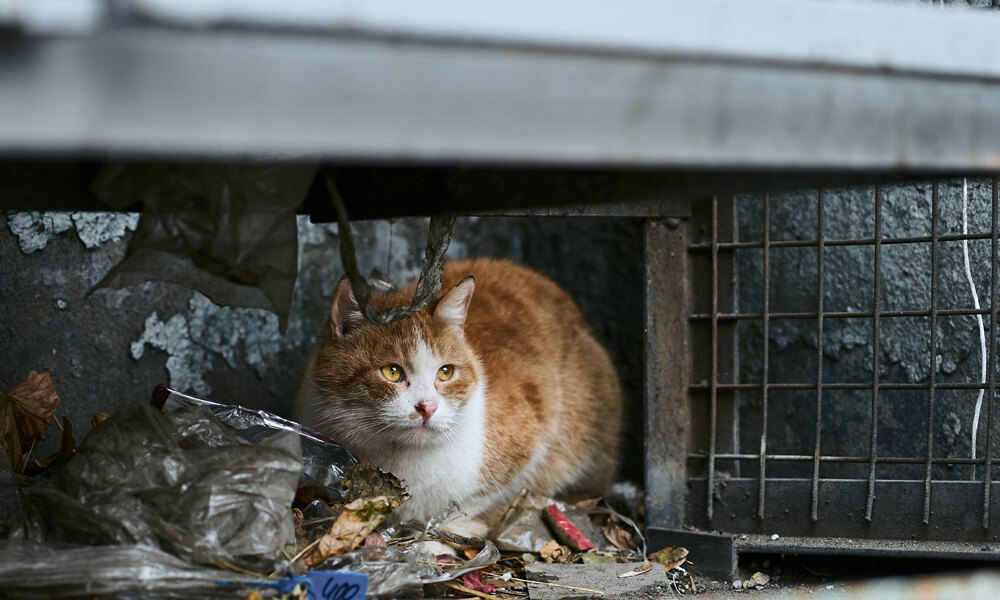 Save Our Strays recently decided to add multiple feeding stations around different areas in Beirut and its suburbs for stray animals and you won't believe how cute, creative, and fun they look! This considerate initiative looks after the welfare of stray animals as it sheds light on keeping them well-fed and hydrated, two basic needs most stray animals fight for in Lebanon.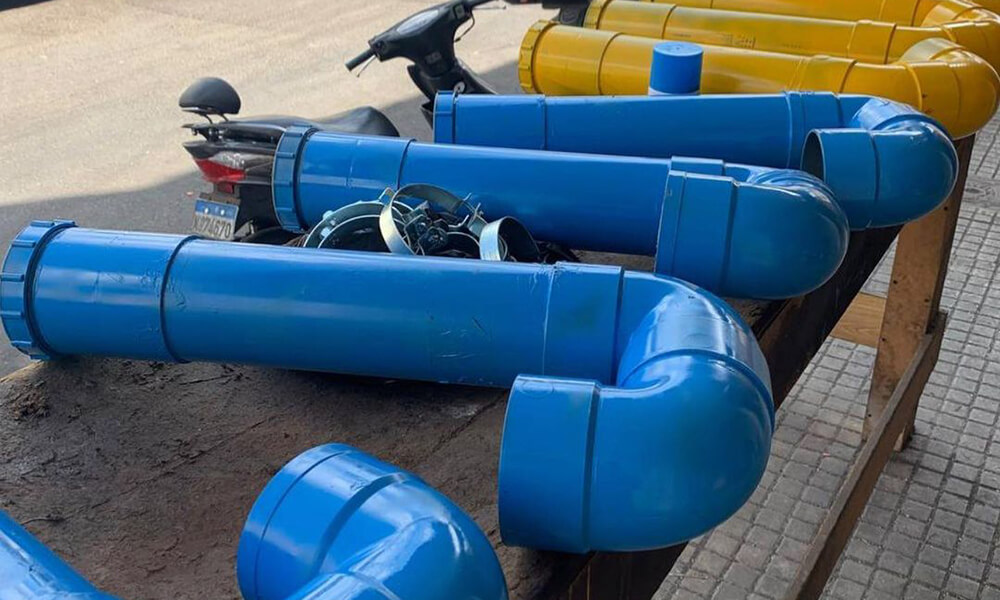 They built large-sized plastic tubes of two different kinds, one can hold water and the other can hold food, and tied each pair together to trees after filling them. After that, they decorate them with cute little painted patterns and the result looks fantastic and non-disturbing. The initiative will not only lessen the risk of contamination and the attraction of unwanted littering but will also make the stray animals less aggressive by keeping them away from hunger.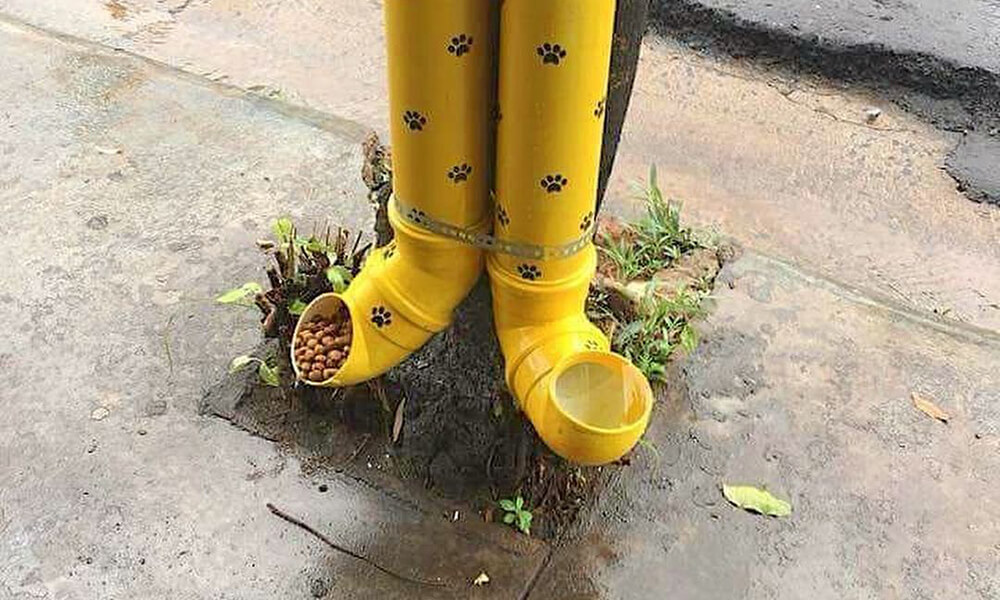 Save Our Strays admitted that the feeding stations are costly and that donations in form of food are extremely appreciated. Theses stations also need frequent filling and cleaning and put their faith in volunteers to care of their local feeding stations. "At the end of the day, It is the purrs of happiness and satisfaction which are responsible for the alteration of gloomy moods." and we totally agree with this!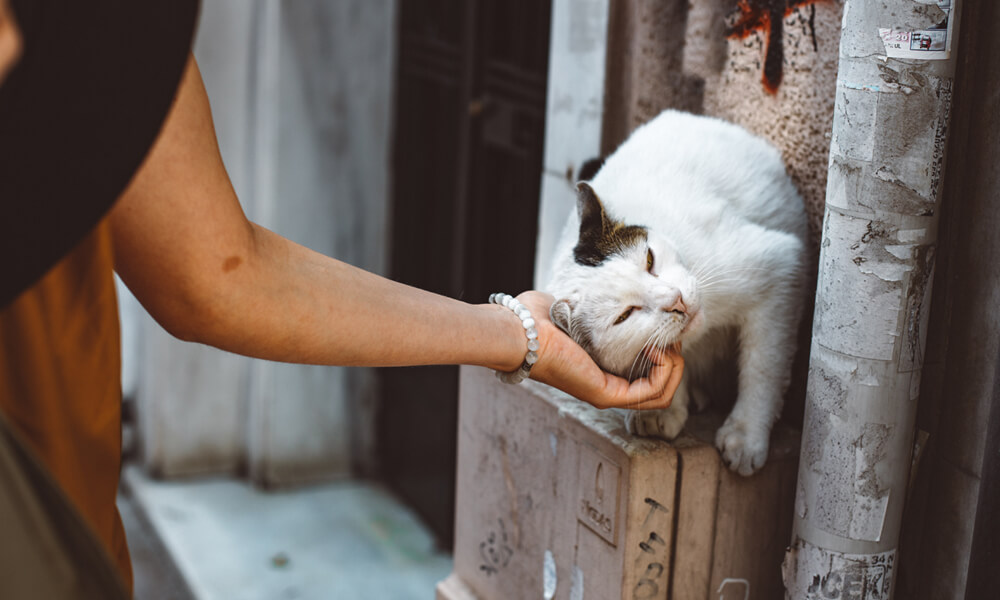 Save Our Strays also do their best to raise the necessary funds so they can improve the health of our strays and provide them with good shelters. Help them today by donating or applying for a volunteering position through their Instagram page. Spread the word and help them plant new feeding stations in different areas in Lebanon!
Did you like this post? Read more here!