When we think of knitted gifts, we think of handmade scarves and warm hats, nothing else comes to mind! Even though, the gift is made with love and care, receiving a plain scarf or hat is a bit mundane and boring. That's why Cosmic Knot decided otherwise.
Cosmic Knot is a Lebanese business online that makes cute, original, and customizable knitted and handmade crochet gifts that suits all ages and preferences. From cute knitted pokemon keychains all the way to crochet bracelets featuring cute pandas.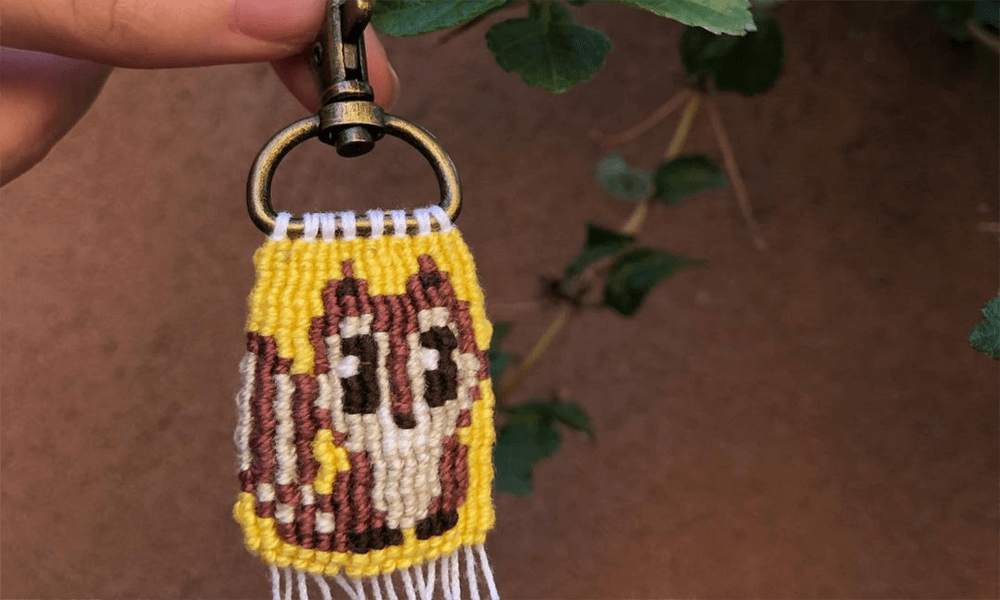 We picked for you some of our favorite cosmic knot products to help you choose which to get next!
Handmade Crochet Gifts in Lebanon: Keyrings
The keyrings can be customized to your linkings or to reflect the personality of the person you're gifting it to. Here are some of our favorites!
Cosmic Knot Top Picks #1: I Mew You Keyring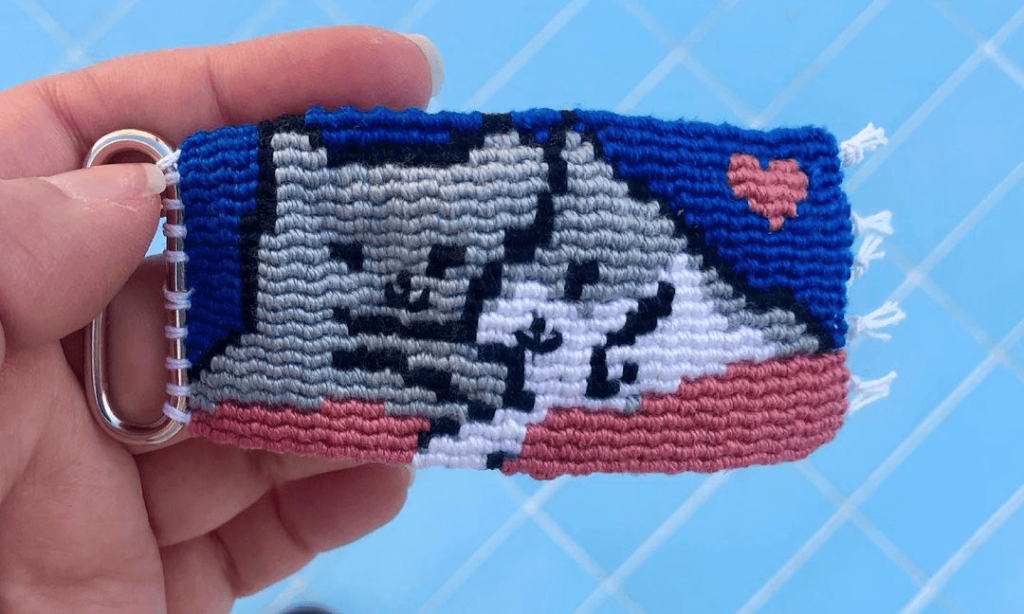 This is a perfect gift for your significant other specially if you're both into cute cats. Let them attach it to their keys or backpacks so they always remember how much you love them.
Cosmic Knot Top Picks #2: Hug Life Keyring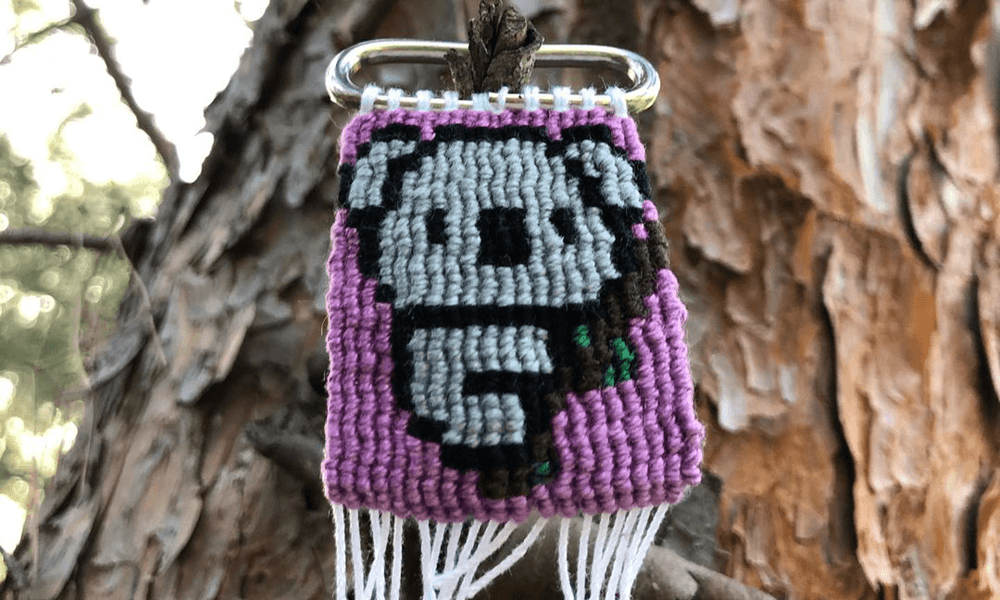 We love cute things and pandas are cute. Do you love pandas as much as we do? Then it's time to gift yourself this cute purple panda keyring.
Cosmic Knot Top Picks #3: Meet Frank Keyring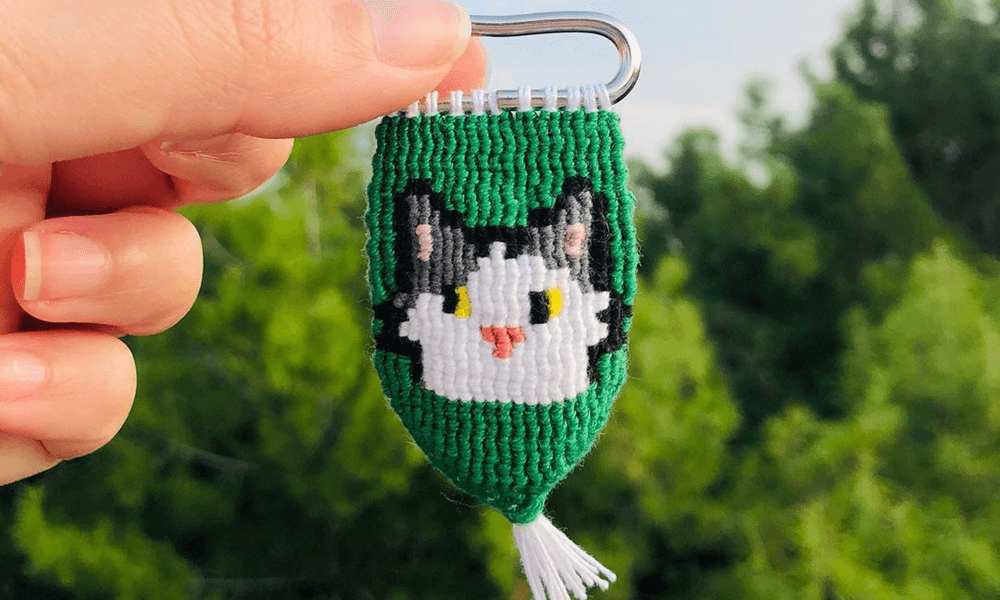 Does your friend like cats? They will definelty fall for this cute cat head keyring. A small gesture worth remembering you for.
Cosmic Knot Top Picks #4: Road Trip Keyring
If your friend is into cars or retro things, then they will love this keyring. The blue color and old car design is exactly what makes it special.
Cosmic Knot Top Picks #5: Red SUS Keyring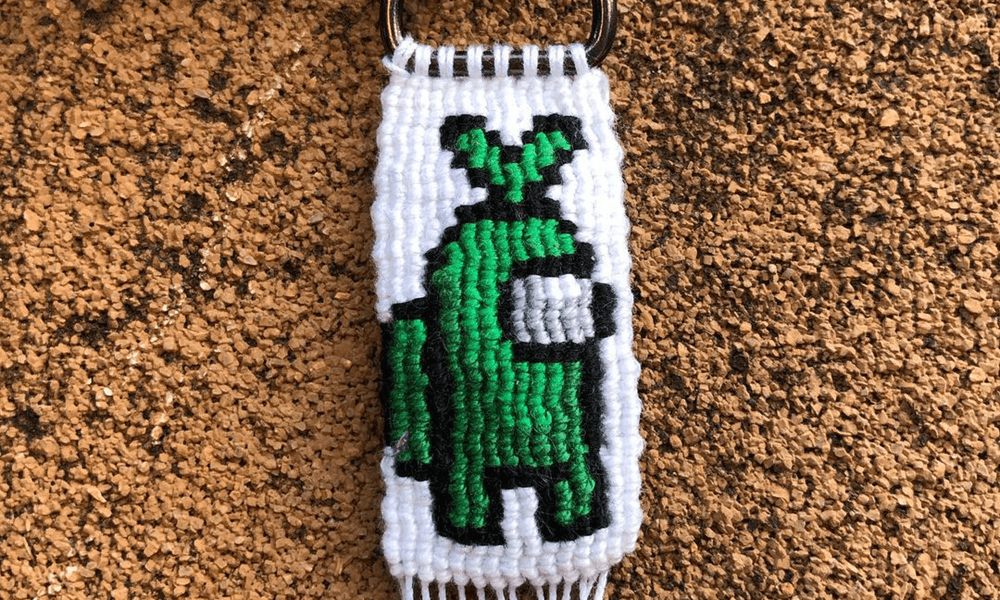 If you or your friend are into gaming then you probably heard of the ground breaking Among Us game! You'll probably want to have this keyring.
Handmade Crochet Gifts in Lebanon: Bracelets
Friendship bracelets are awesome but the ones Cosmic Knots offer are of another level. They're also customizable but here are the one we love the most!
Cosmic Knot Top Picks #1: I Will Always Woof You Bracelet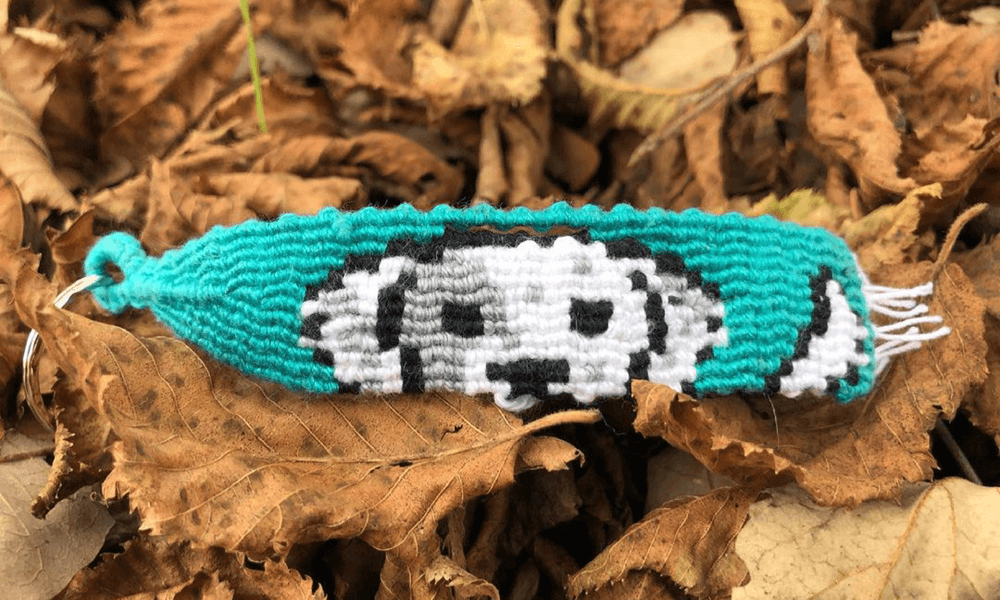 Woof Woof! If you're a pet lover then this bracelet is definetly going on your wrist. You can also customize it if you're more of a cat lover.
Cosmic Knot Top Picks #2: Red Fox Bracelet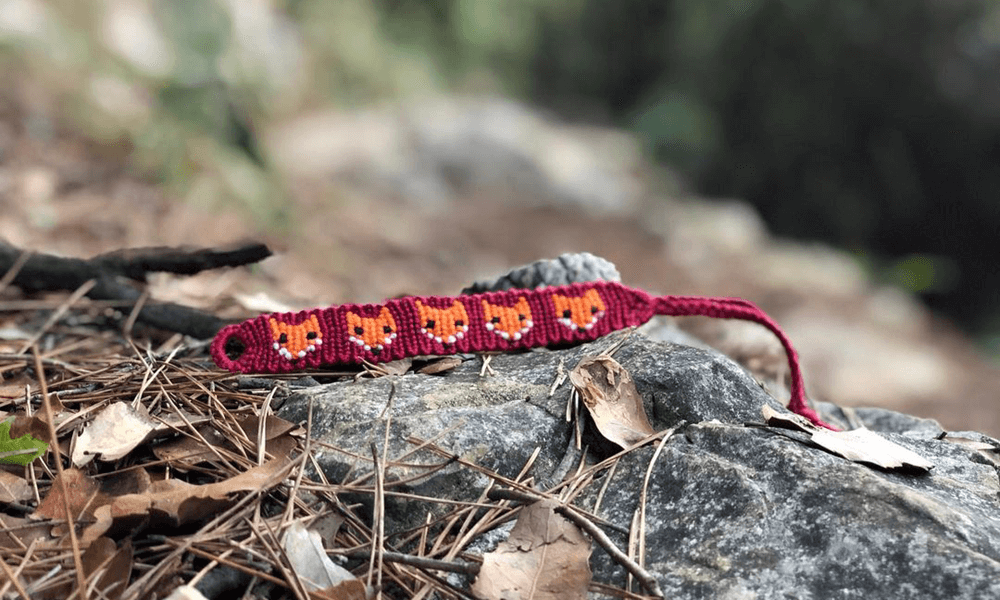 There's something about foxes that makes them cute and intresting. This bracelet is made for you if you're into mystical animals.
Cosmic Knot Top Picks #3: Panda Bracelet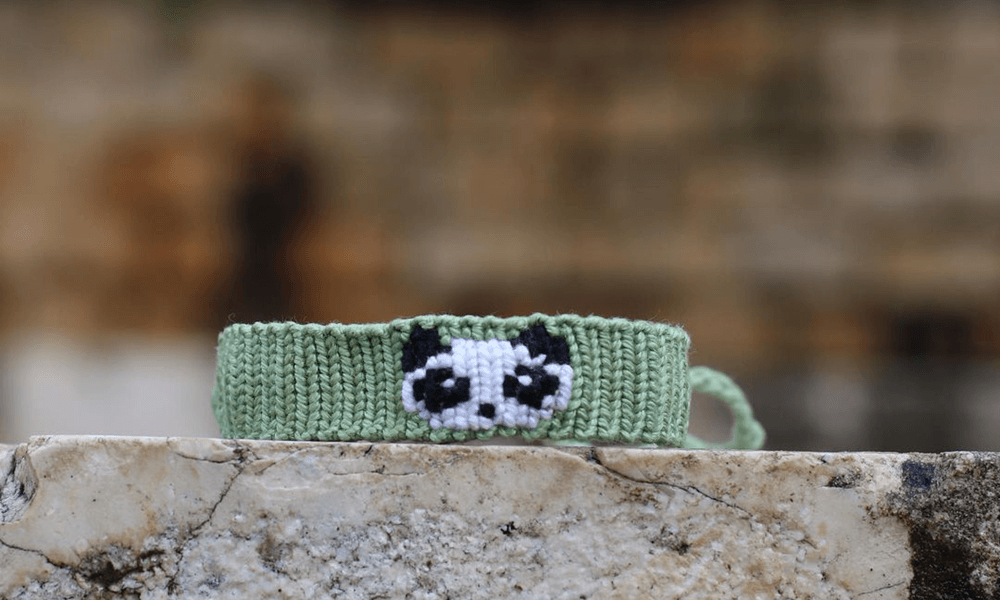 The green background of this bracelet makes it so peaceful. But anyway, anything with a panda head on it, we surely get! Simple because panda.
Cosmic Knot Top Picks #4: Mountains Bracelet Set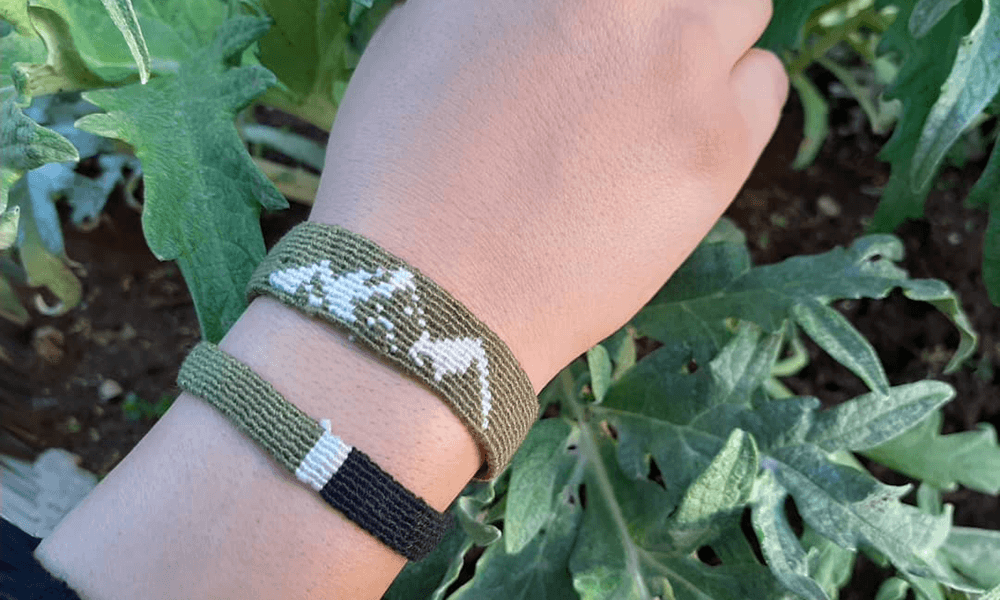 If you like hiking then you should wear this bracelet as the emblem of your passion for nature and crazy hiking adventures.
Handmade Crochet Gifts in Lebanon: EarPods Cases Covers
This one is a cute and rather unique gift for anyone that owns EarPods. They made so many cool designs and we had a hard time picking the best one but we ended up rooting for the cutest.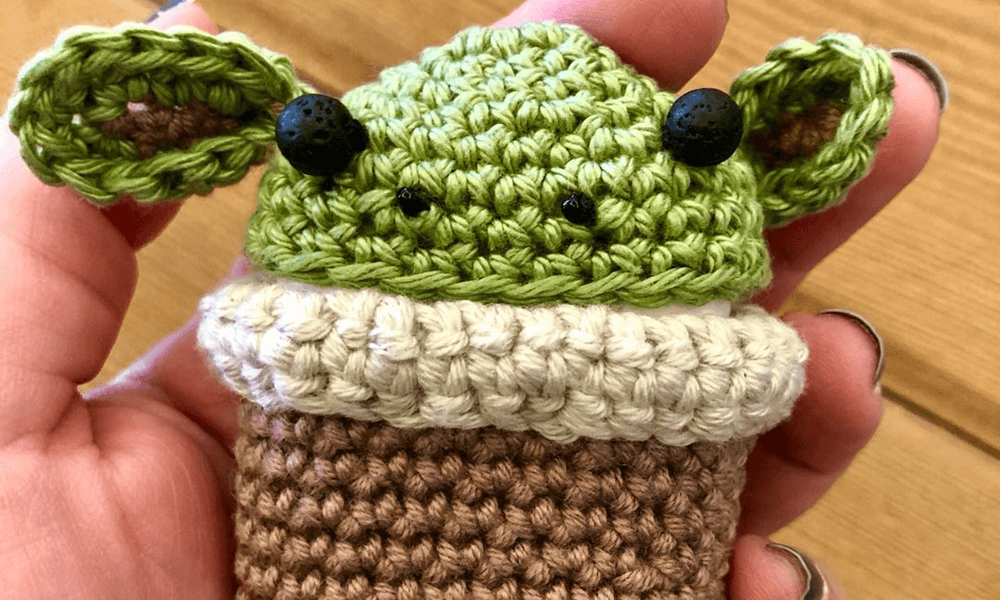 Way to keep your EarPods warm and nice. Here's a plus! It's so satisfying when you open it it!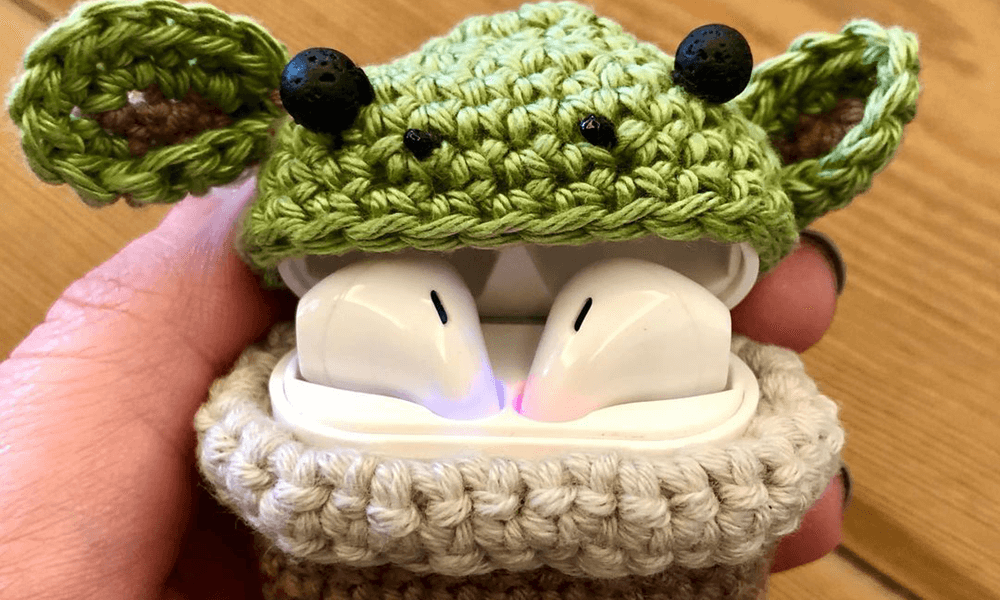 Handmade Crochet Gifts in Lebanon: Bags & Purses
Cosmic Knot has a lot of cool bags and purses and we highly encourage you to check them out to choose your favorite! For now, here's the one that we recommend you.
Cosmic Knot Top Picks #1: Patterns on a bucket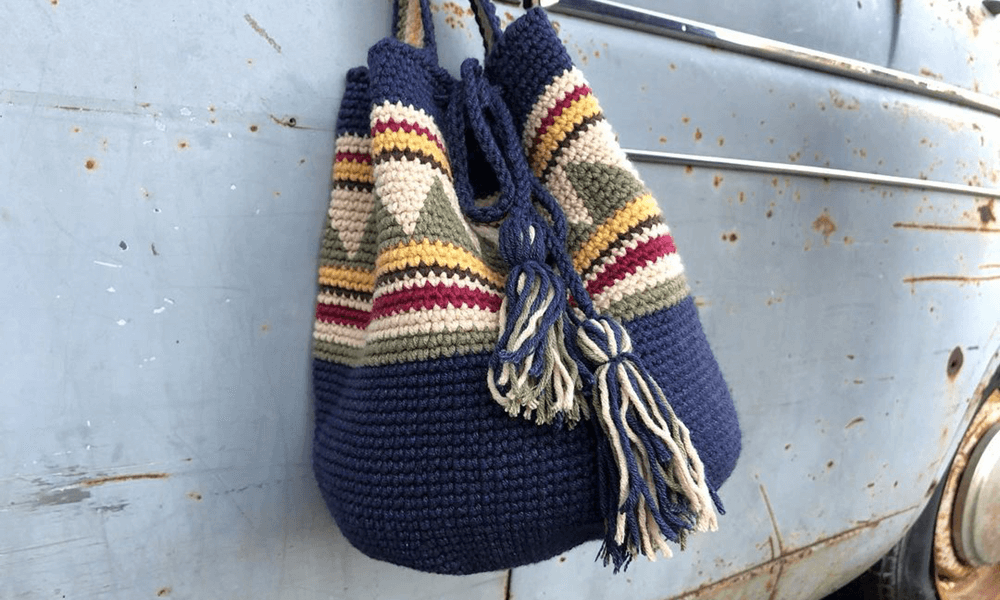 This cool bucket bag is made of a nice dark colored blue with a blend of green, grey, red and yellow. The pattern makes it classy.
Cosmic Knot Top Picks #2: Minimal Red & White Mountain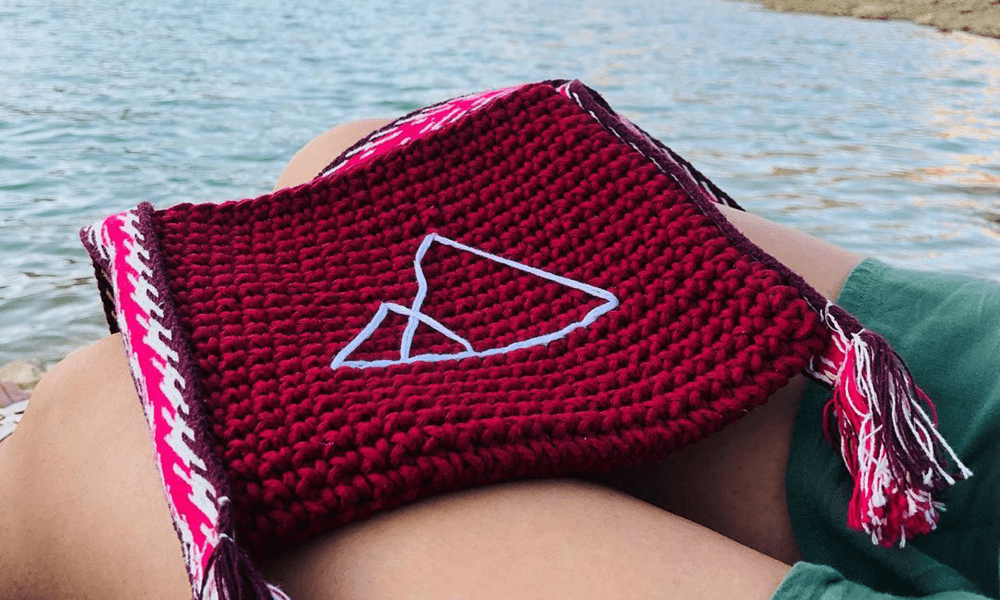 This nice small handmade crochet phone purse is perfect for outdoor activities. This cool bag features a minimal red and white design with two mountains.
There's Much More to See!
If you want to make give the people you care something cute, symbolic, and original then we advise you to go Cosmic without any hesitation! Lots of other designs are available on their page from hats, bags, bracelets, keyrings and more.
Did you like this post? Read more here!