Some of my non-Lebanese friends have been asking me about what I'm having for Iftar. So I started listing for them all the cool things we have from appetizers to the main dish. They were utterly surprised at the generosity of our Lebanese Ramadan Iftar Table and I was quite wordless as I thought most countries have these things for Ramadan. However, happiness overtook me to learn that we Lebanese proved to be unique, once again! So here are 8 Must-haves on every Lebanese Ramadan Iftar Table. You're 100% going to relate!
Must-haves on Lebanese Ramadan Iftar Table #1: Dates (Tamer)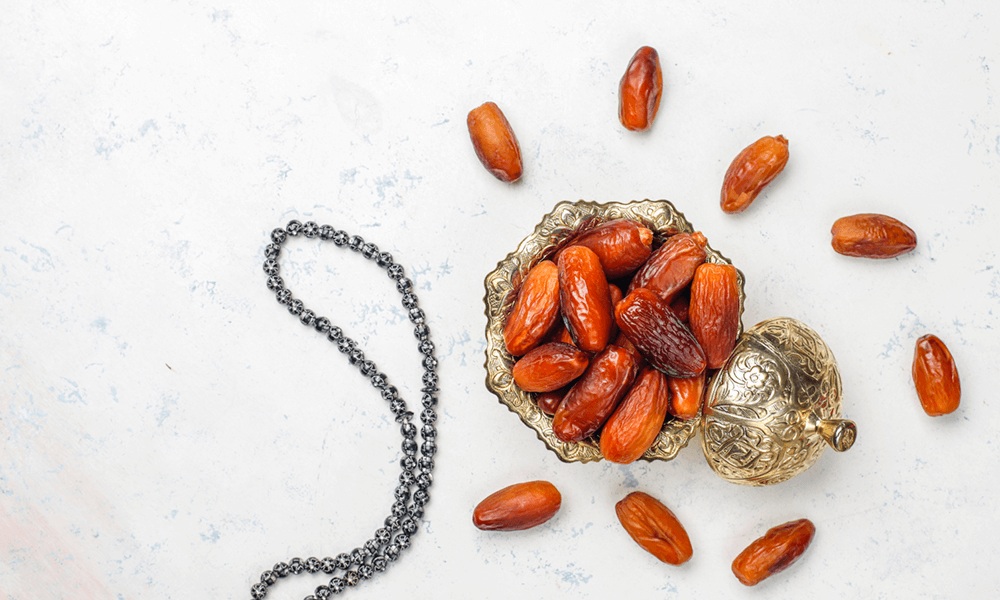 Traditionally during Ramadan, dates are eaten at the start of Iftar to symbolize the breaking of the fast. They're an excellent source of energy and are rich in potassium. It's not a Lebanese Ramadan iftar table without dates.
Must-haves on Lebanese Ramadan Iftar Table #2: Soup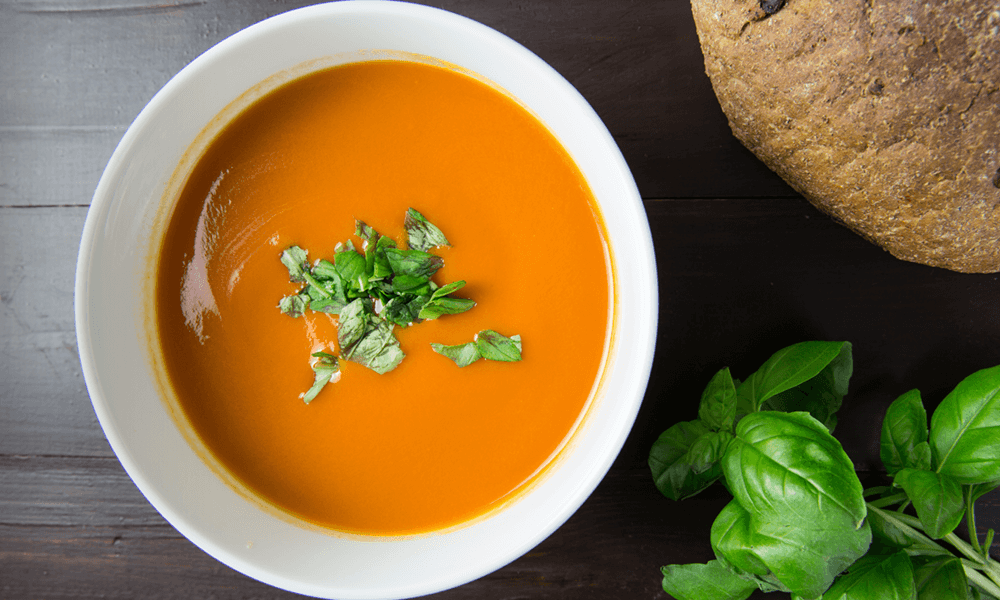 Right after dates comes soup. Indeed, soups are healthy and perfect to start the Iftar as they replenish the body fluids and warm the stomach. Thus, it prepares you to receive other foods. The choices of soup on a Lebanese Ramadan iftar table are endless! Lentil, vegetables, chicken, mushrooms, pumpkins, and more are all served during Ramadan. However, the most common in Lebanon is indeed Lentil soup. Let us know which is your favorite?
Must-haves on Lebanese Ramadan Iftar Table #3: Cheese Rolls (R2a2at)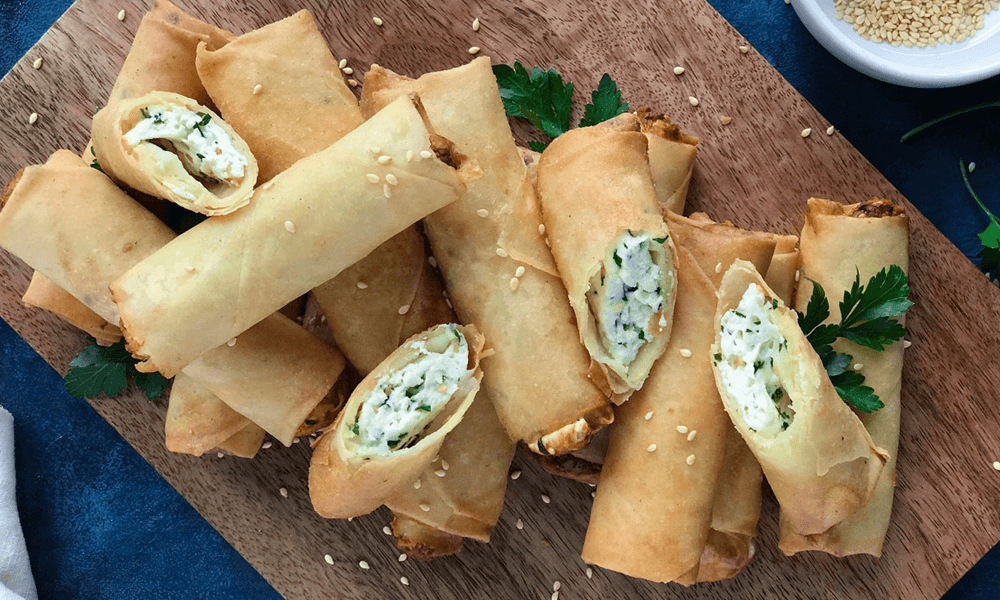 Cheese rolls have nothing to do with Ramadan, it's purely Lebanese! The weird thing is that, as Lebanese, we only eat cheese rolls in Ramadan and not during any other period in time, or at least not in huge quantities. R2a2at is a must-have on every Lebanese household for every Ramadan iftar table. Some people prefer to have it along with the soup and some others prefer having it with our next must-have, Fattoush.
Must-haves on Lebanese Ramadan Iftar Table #4: Fattoush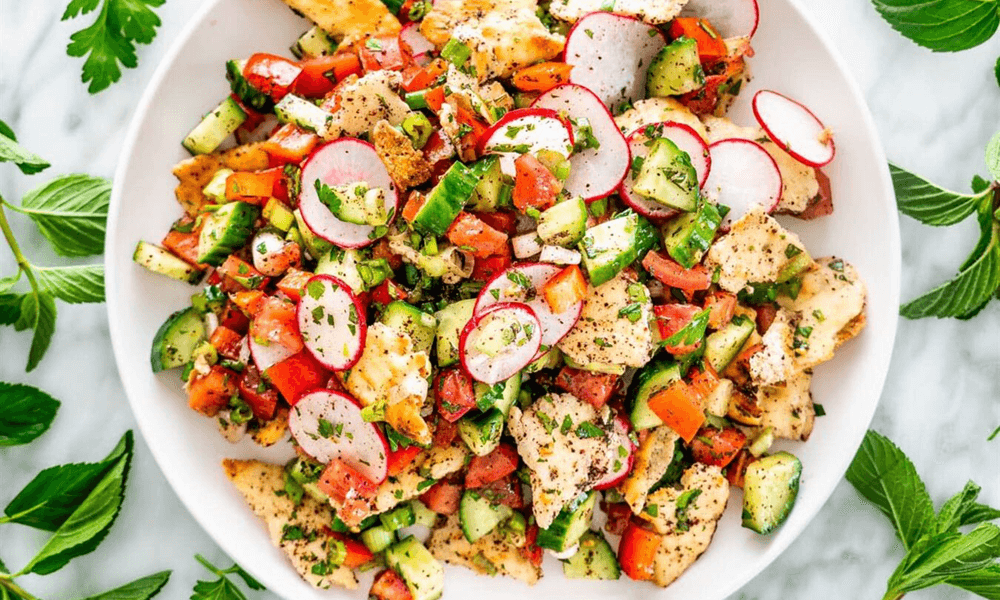 Fattoush is one the most iconic Mediteranian and Lebanese salads. No Lebanese Iftar is satisfying without it! If for some reasons, we're looking for a change, it gets replaced with Tabbouleh, another popular Lebanese salad or regular salad in rarer cases.
Must-haves on Lebanese Ramadan Iftar Table #5: Jallab Drink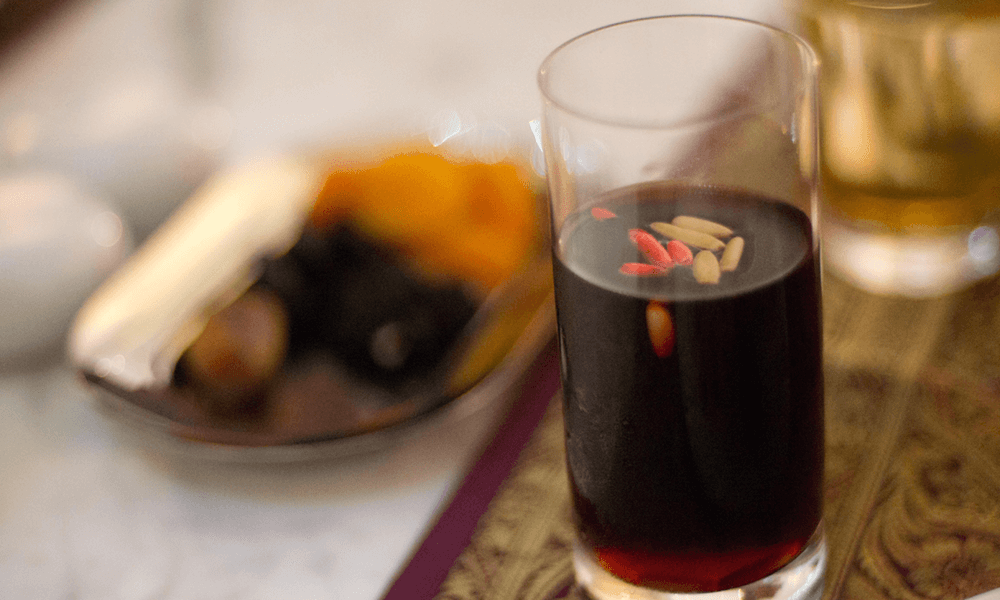 Jallab gets sold like bread in Lebanon during Ramadan. Again, it's such a weird coincidence that we'd only drink it in Ramadan and no other time of the year! It's a one-month thing. Jallab being the most popular drink in Lebanon, you would also find a variety of other drinks offered to you during family gatherings such as orange juice, lemonade, amar-al-din, and tamarind. Lots of good things to choose from! Most people drink multiple ones just to satisfy their cravings.
Must-haves on Lebanese Ramadan Iftar Table #6: French Fries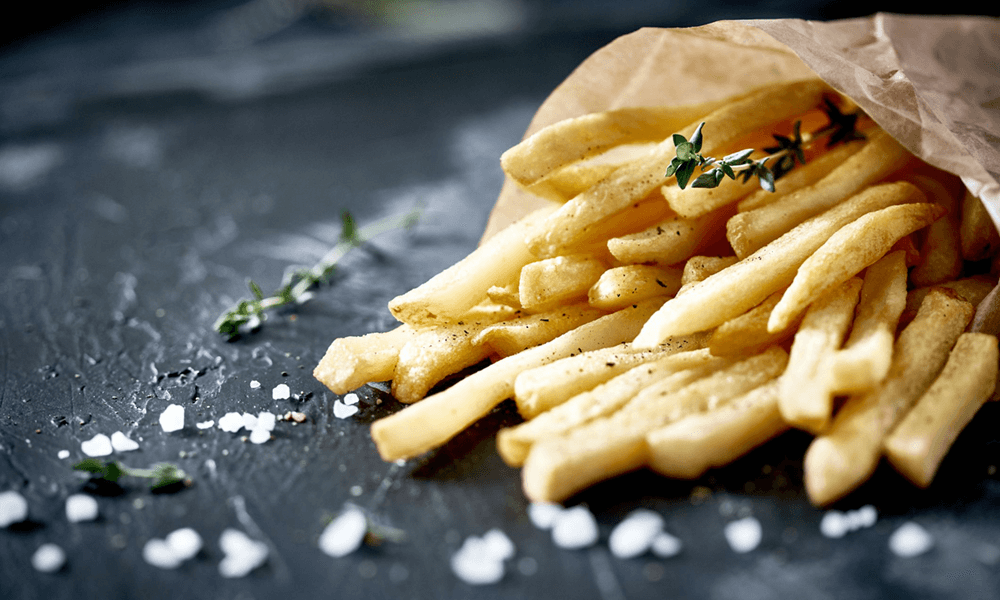 Eventhough french fries is more of a european origin. As Lebanese, we make it our primary mission to have french fries with most of our meat dishes. If that wasn't enough, we make it everyday regardless of the choice of the main dish during Ramadan. French fries are too good to be skipped!
Must-haves on Lebanese Ramadan Iftar Table #7: At Least One More Appetizer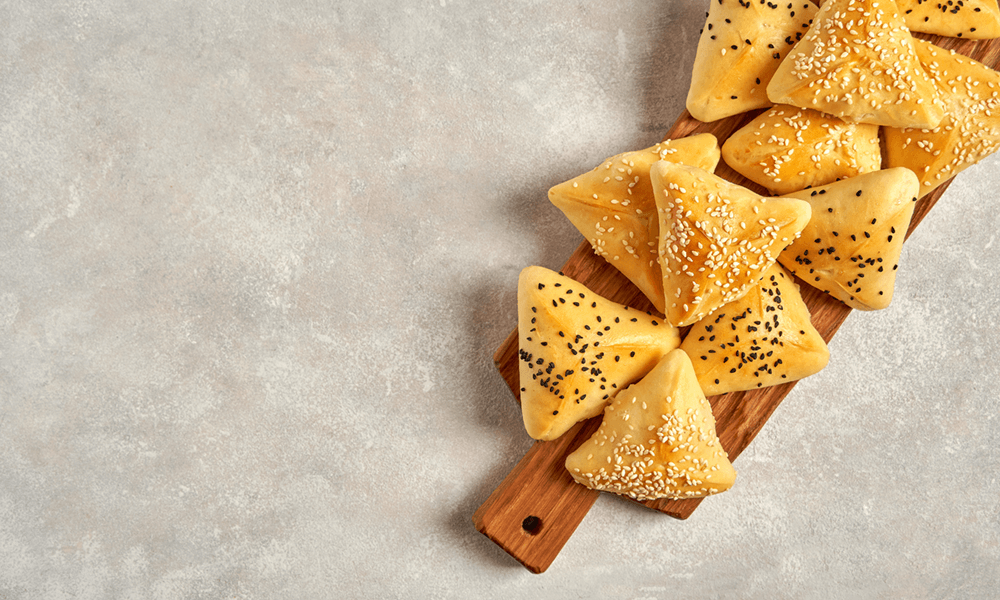 Despite the table being filled with appetizers, as Lebanese we see that this is not enough. We still need at least one more appetizer before eating the main dish! It could range anywhere from Kibbeh and fatayer to mini pizzas or hummus bithini. We bet you love that because we know we do!
Must-haves on Lebanese Ramadan Iftar Table #8: The Main Dish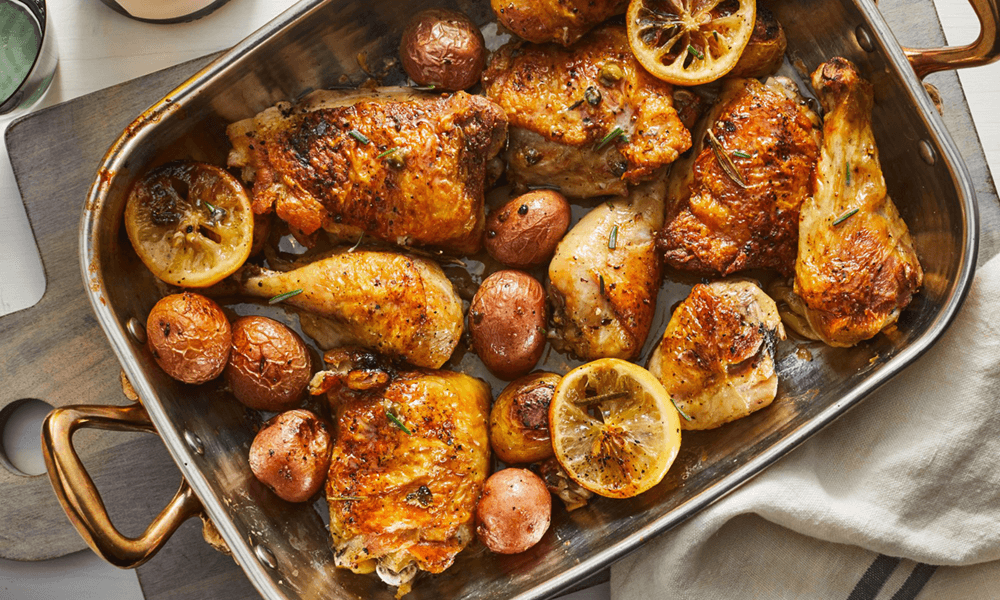 Finally, it's the turn of the main dish. Sadly, by the time you get there, you're struggling to eat more! Authentic Lebanese will still get some of the main dish even if in small quantity. The main dishes varies widely and that's what makes them intresting.
Did you like this post? Read more here!