With over 74 million fans on TikTok, Addison Rae is the 2nd most popular TikToker in the world! She has recently been seen wearing heels made by Lebanese footwear designer Andrea Wazen.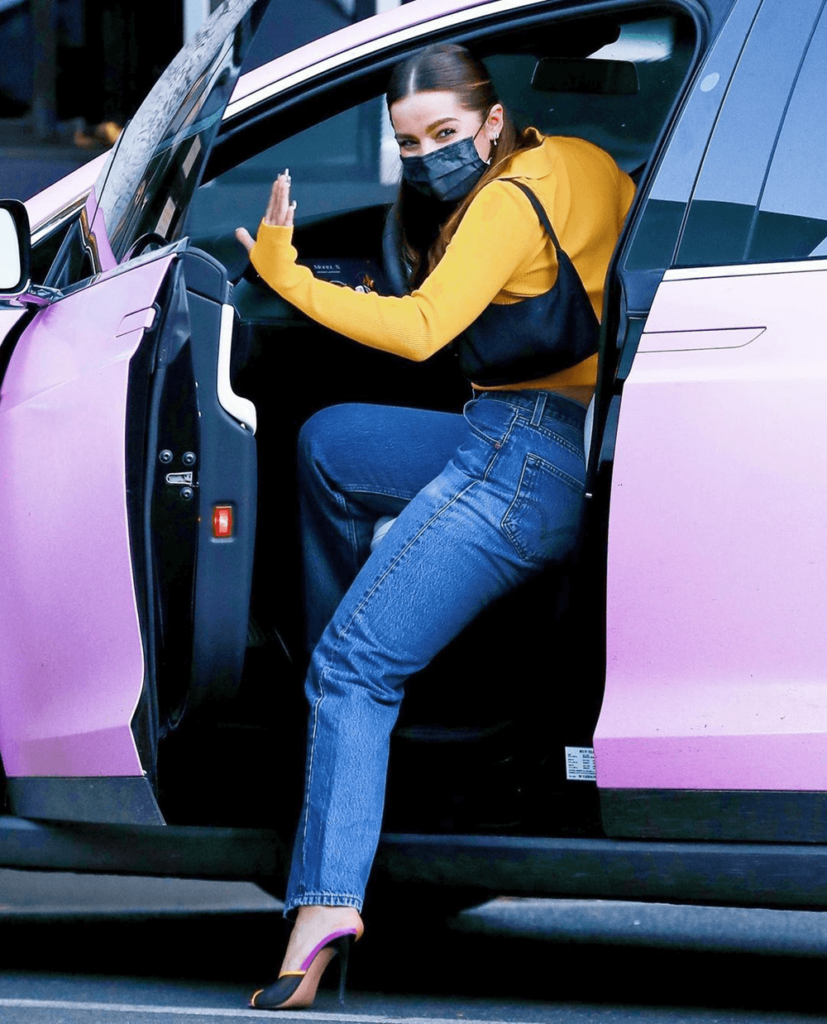 It's not the first time that internet celebrities wore Andrea Wazen's designs! Demi Lovato, Katy Perry, Emma Roberts, Scarlett Johansson, Kylie Jenner and many more have been attracted by the designs of Beirut-based Andrea Wazen.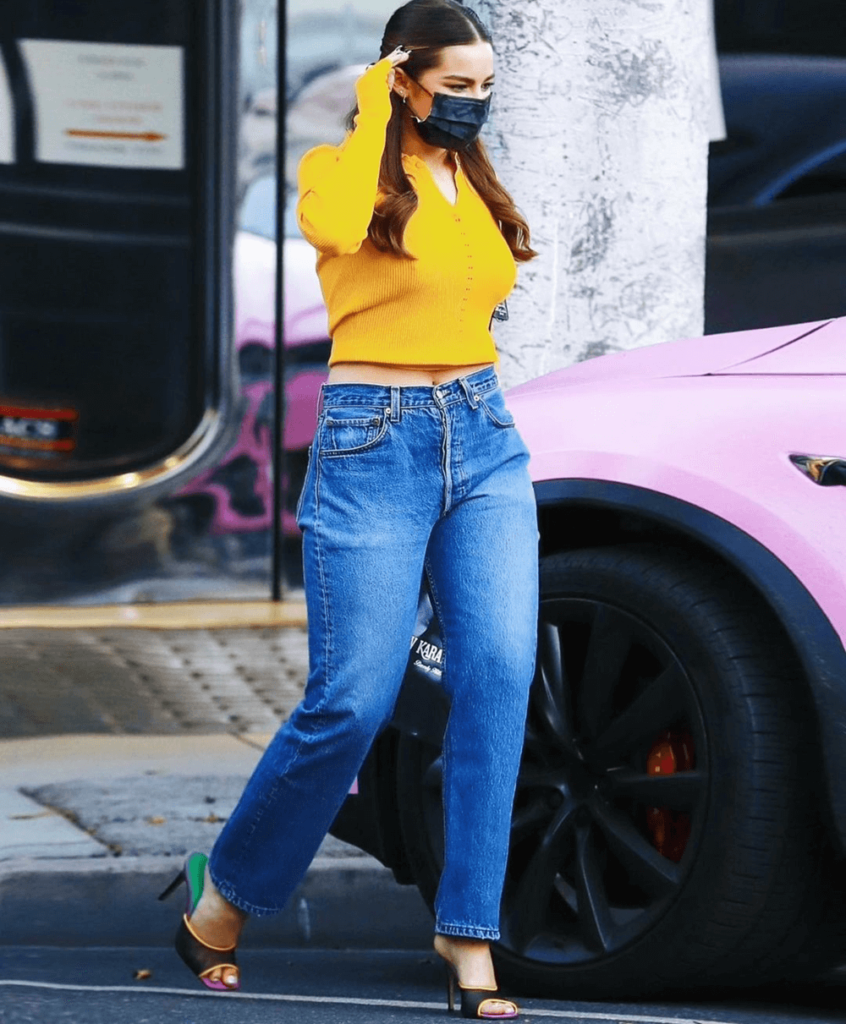 Addison Rae has also been spotted wearing sunglasses by Karen Wazen Eyewear owned by karen, sister of Andrea.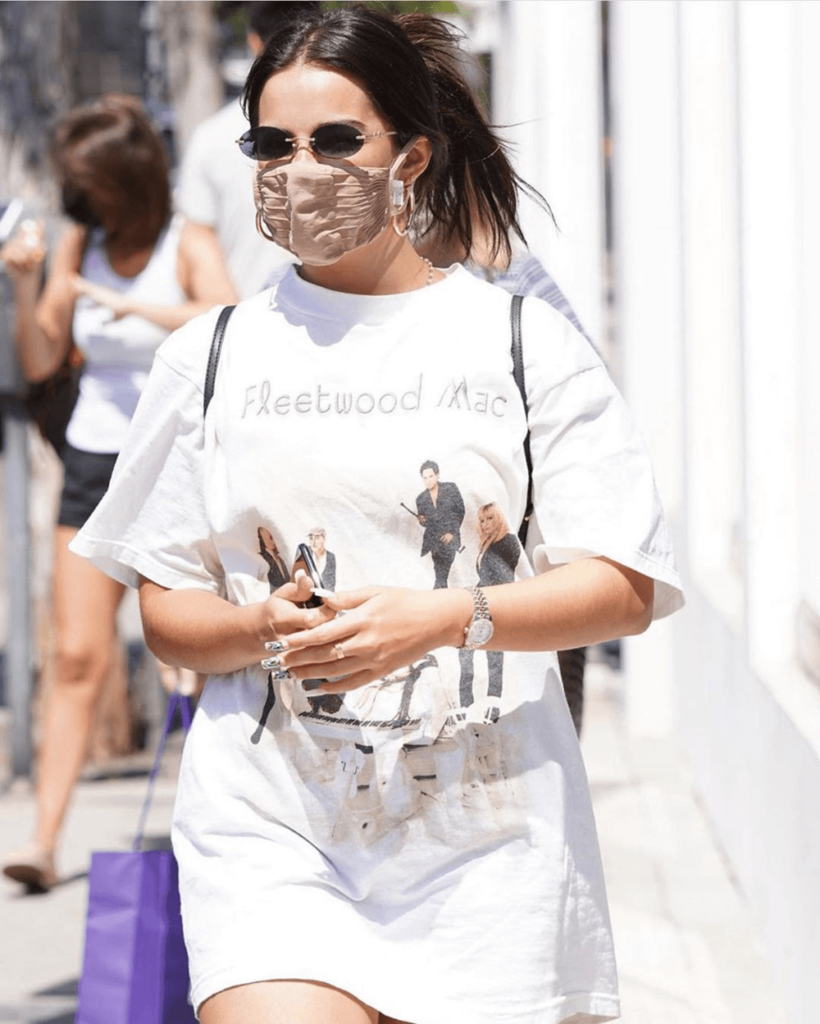 Despite being badly affected by the Beirut Blast (August 4), Karen & Andrea Wazen kept fighting and pushing their buisness forward. All their efforts paid off as worldwide celebtrities started to use their lebanese products. They truly are an example for all of us and an encouragement that we can make great local products!
Did you like this post? Read more here!