From the country of knowledge and alphabet to the country of advanced technology, Byblos Lebanese Restaurant brought forth the best and most mouthwatering Lebanese cuisine to Tokyo, Japan. Beirut's great sushi bars gave us an awesome taste of Japanese cuisine. Now it's our turn to share with them all the amazing Lebanese delicacies that we've got to offer. Good news right?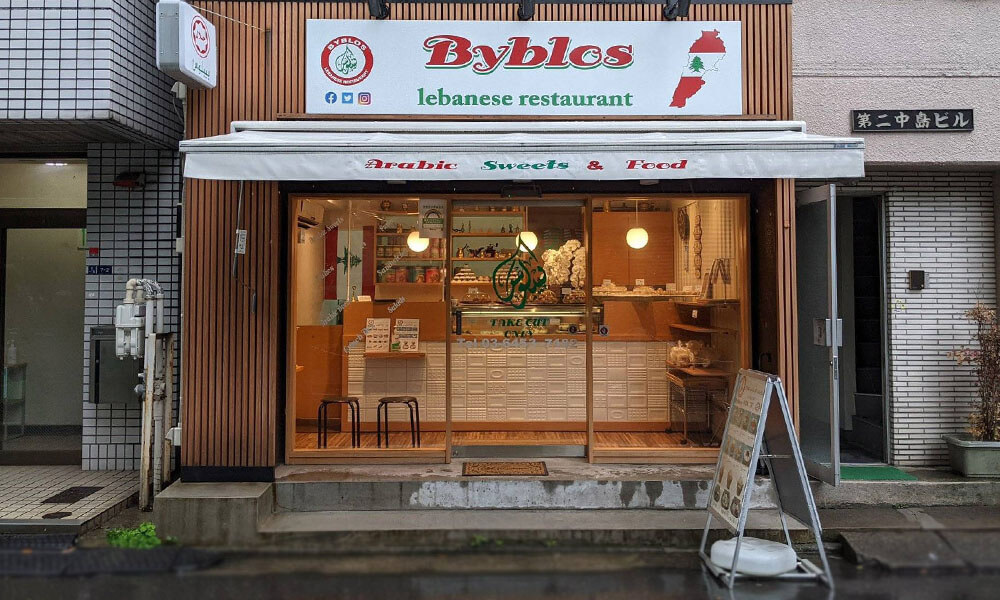 You may wonder about what Lebanese dishes are on the menu of a Japanese-Lebanese restaurant? Byblos Lebanese Restaurant offers a variety of traditional Lebanese dishes such as stuffed grape leaves (warak enab), kebbeh, pistachio baklawa and a wide range of Lebanese pastries such as man'ouche and lahme bi ajeen.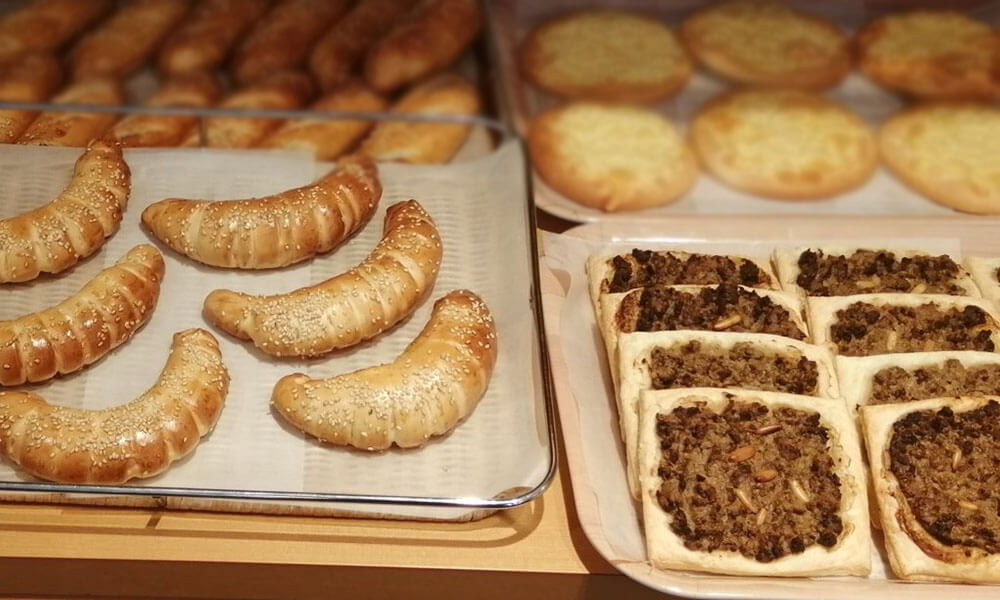 But wait… that's not all! Byblos Lebanese Restaurant in Japan also serves Lebanese sweets in Japan, including halawet el jebn, maamoul and sfouf. The cutest thing you can buy in this Lebanese restaurant is one of these individually packaged Burm baklawa sweets!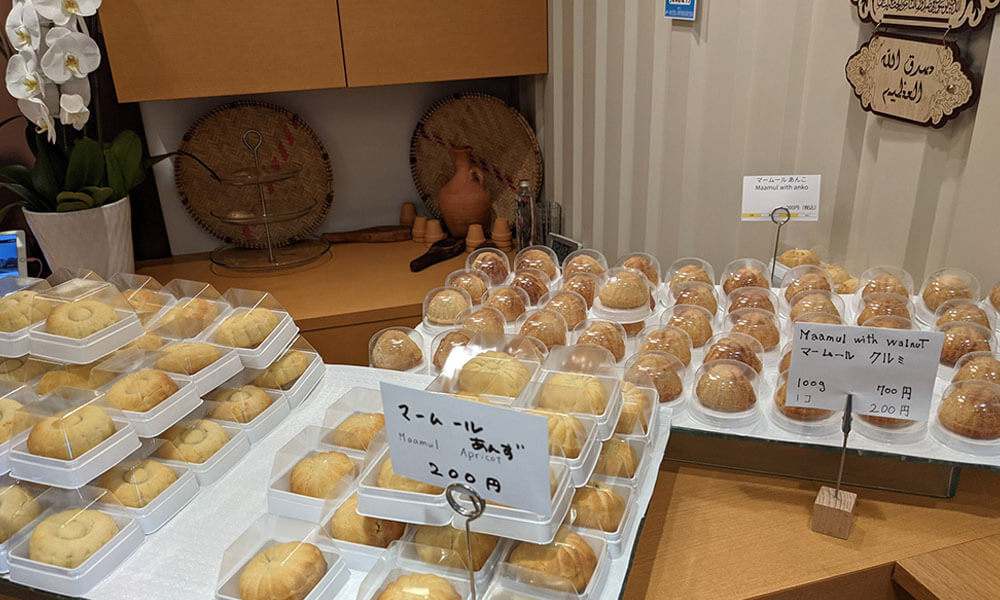 The menu is in Japanese but everything is Halal Certified. You can find typical Lebanese wraps and sandwiches such as shawarma, falafel, hummus, kufta. The menu also includes popular Lebanese authentic salads and starters. If you were in Japan and miss your country, make sure to pass by Byblos Lebanese Restaurant in Shiba, Minato City, Tokyo for a great taste of Lebanon.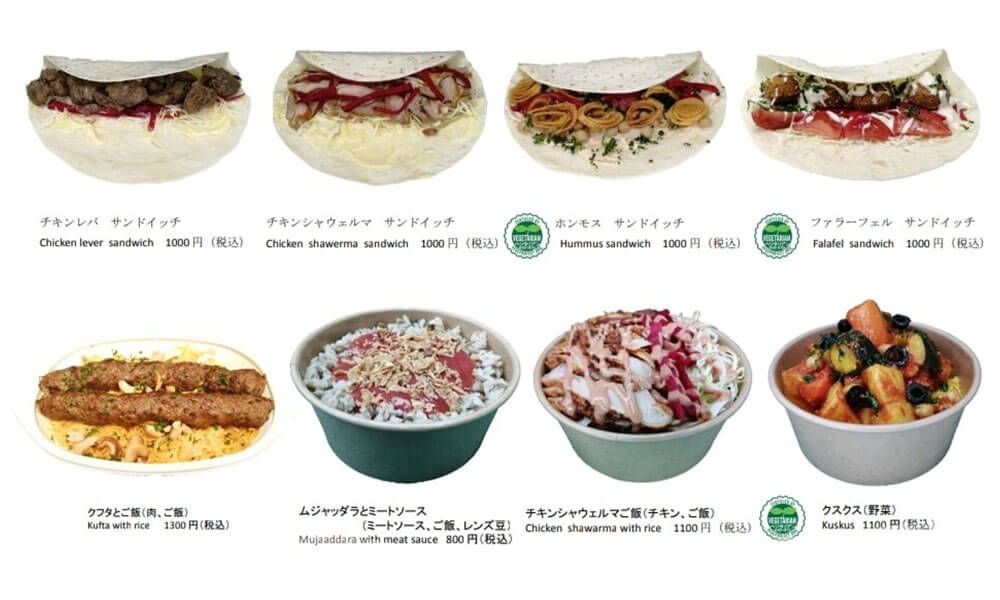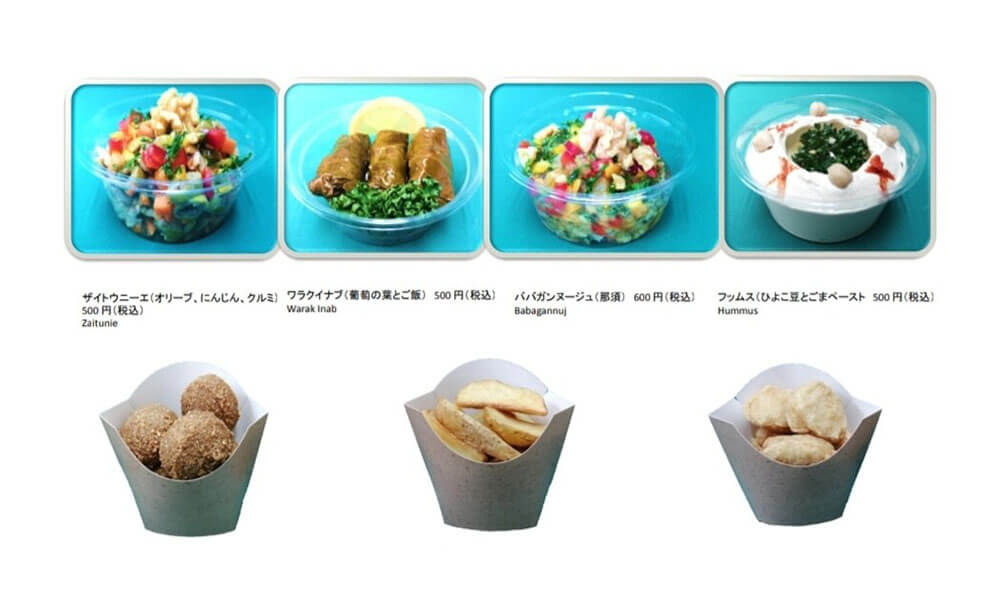 Byblos Lebanese Restaurant seems promising as the Japanese ambassador to Lebanon Takeshi Okubo admitted on his Twitter account that the restaurant is gaining a positive reputation.
المطعم اللبناني الجديد Byblos في وسط المدينة طوكيو مع الطباخ اللبناني. سمعته جيدة جداً.اتمنى له مزيداً من التوفيق ان شاء الله pic.twitter.com/dIg1XsB3Hp

— Takeshi Okubo (@TakeshiOkubo3) June 26, 2021
Did you like this post? Read more here!