Musee Henry is a gorgeous three floors museum located in Batroun, Lebanon. Its architecture presents uniqueness and culture at the same time and is guaranteed to take your breath away. So what's the story behind this beautiful museum?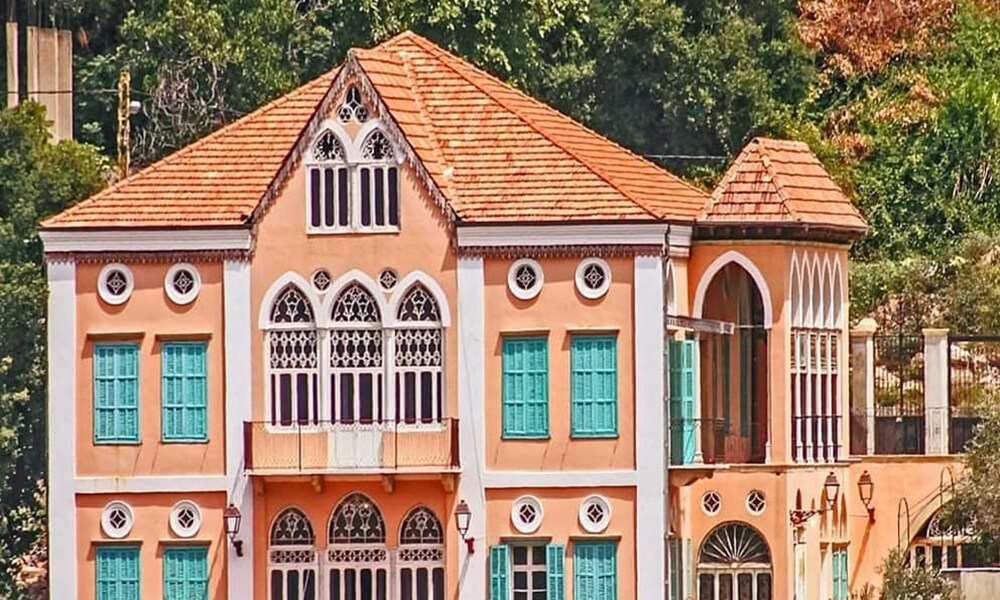 Henry Lucien (or Henry Loussian) is a Lebanese architect enthusiast and the artist behind the Hamra jewelry spot, Henry's Handmade. To pay homage to Lebanese old Lebanese culture and architecture, he decided to build his house and its decor from the remains of destroyed traditional Beirut houses.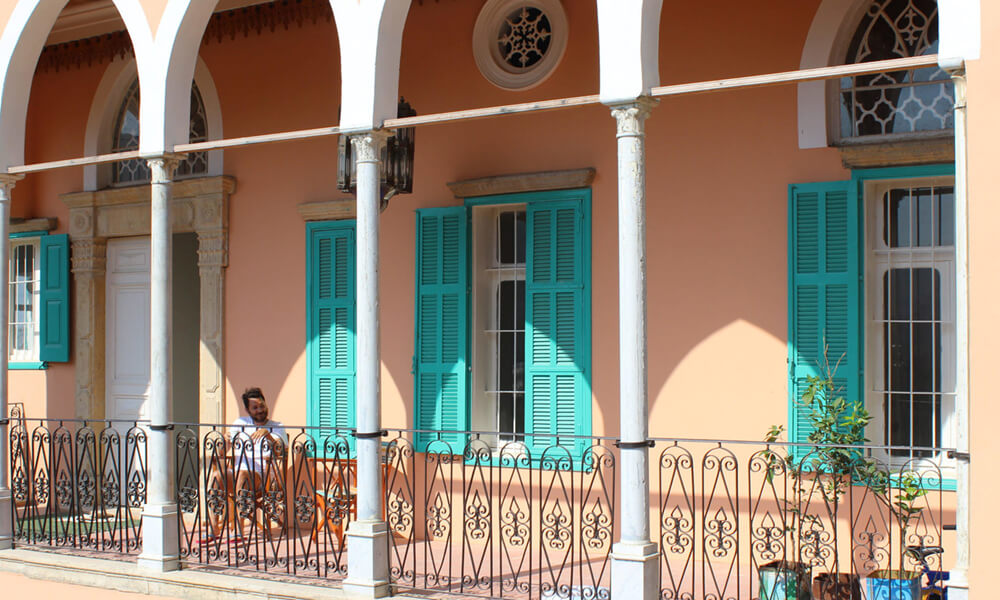 His journey started by collecting little relics from the demolished homes throughout Beirut in regions like Achrafieh, Ain Al Mrayse, Ras Beirut, Basta, Borj Abi Haidar, and many more.
These little relics were merged into pieces of art with tile and glass and incorporated into the property. Thus, he renovated a house in Batroun and created a unique architecture that gathered elements from 45 old houses in Beirut.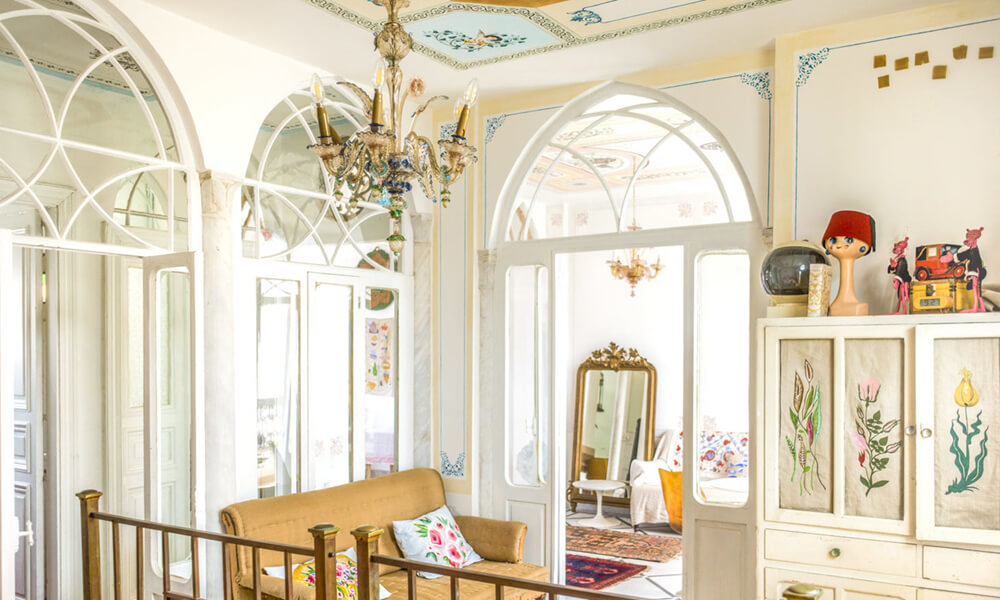 It took Henry Lucien two years to collect the remains and another five years to complete the house.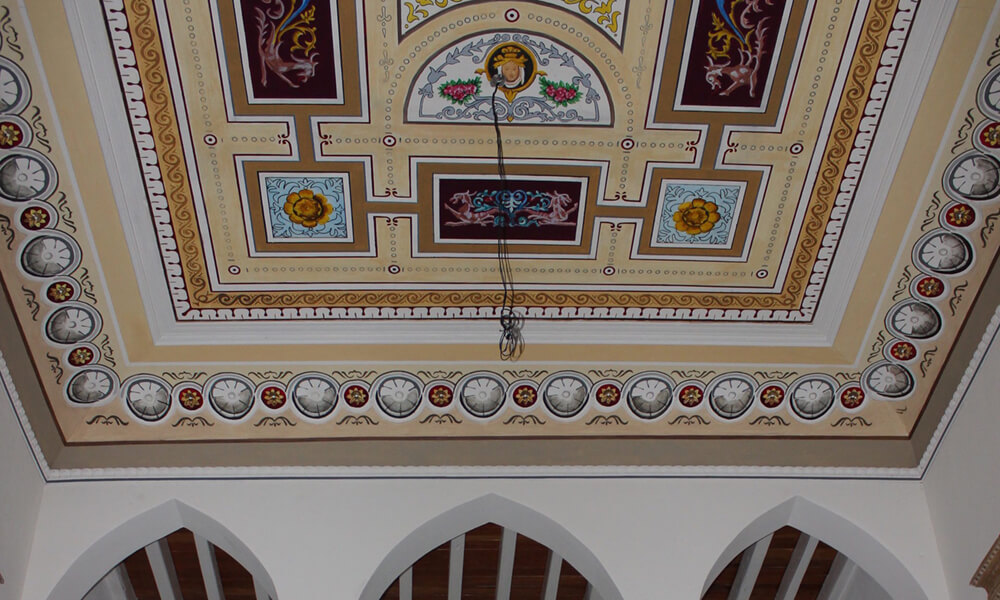 The result was amazing and Lucien decided to turn this new house in Batroun into a museum (Musee Henry) so other people could see his work and appreciate Beirut's rich architectural fabric. Thus, the owner lives in the house and offers limited tours of the property and all that it holds.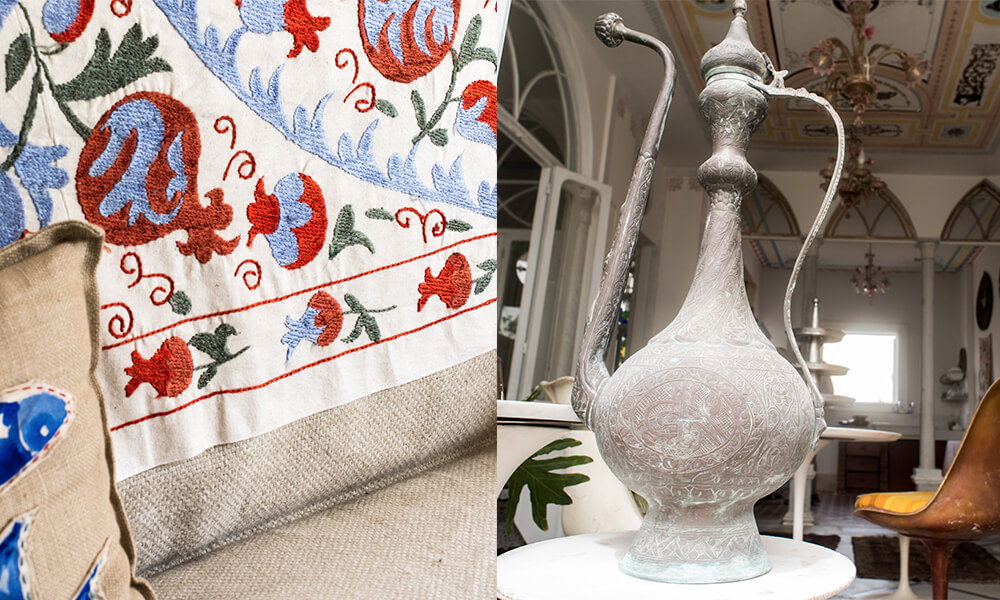 Beautiful turquoise shutter windows and a signature salmon pink color makes this grand museum unforgettable. Are you excited to visit Musee Henry? Reserve a tour by contacting +96103753654.
Did you like this post? Read more here!