The anticipated religious event that was called for by Pope Francis in May was held On Thursday (1st of July 2021) by the Vatican. The event was one of the biggest prayer day centered around one country, Lebanon. It was reported that the event was of unprecedented size for the Holy See since the start of the pandemic in Rome as reported by British writer John Philips.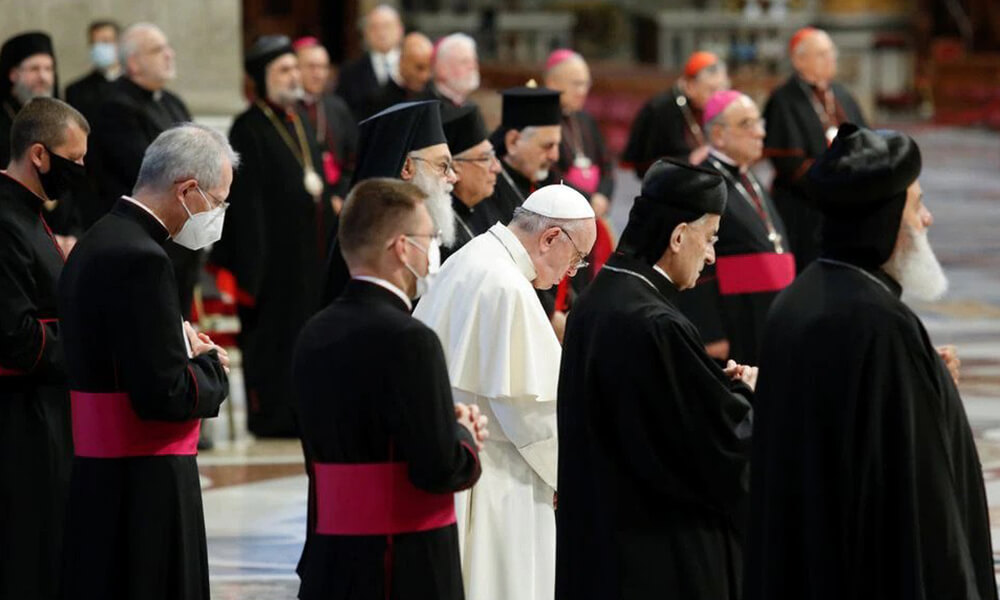 The suggestion of Pope Francis for a Prayer Day for Lebanon was due to the crisis that fell down upon the country as an act of solidarity and religious practices to relieve Lebanese people from the harsh situation in their collapsing in an attempt to revive lost hope. In addition to prayers, several closed-door meetings with the Pope took place. The meeting's main topics included the Lebanese crisis and potential solutions for it.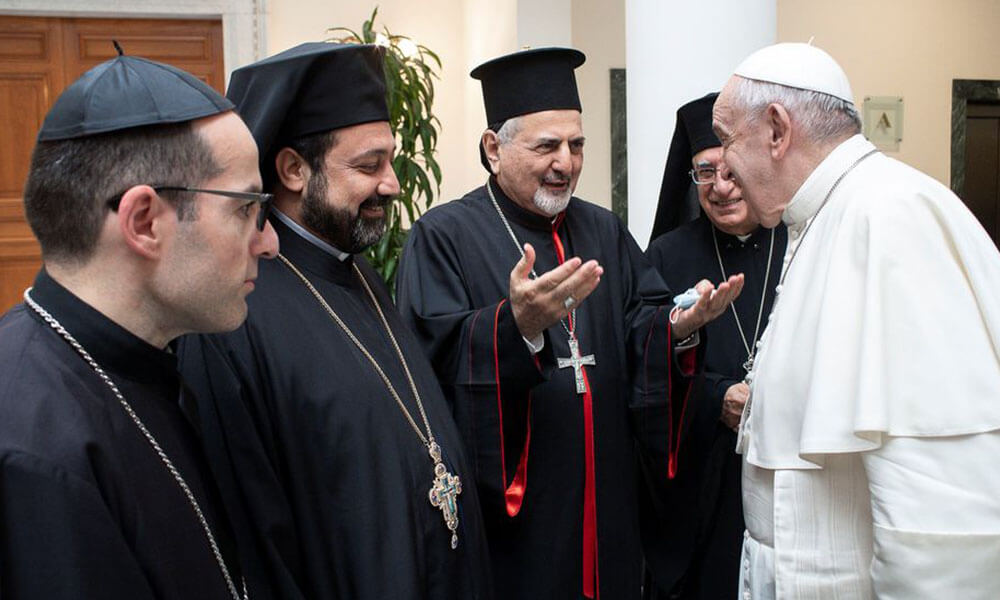 The country's Christian leaders attended the event with more than 500 reports for an incredible global live coverage. Indeed, the Vatican never held such an event solely focused around a single country, British writer John Philips told the National News Agency (NNA) on the day following the event. Thus, admitting that our country is at the forefront of world media. Indeed, the event was reported in the front pages of Italian magazines and on headlines of TV and radio news broadcasts around Italy.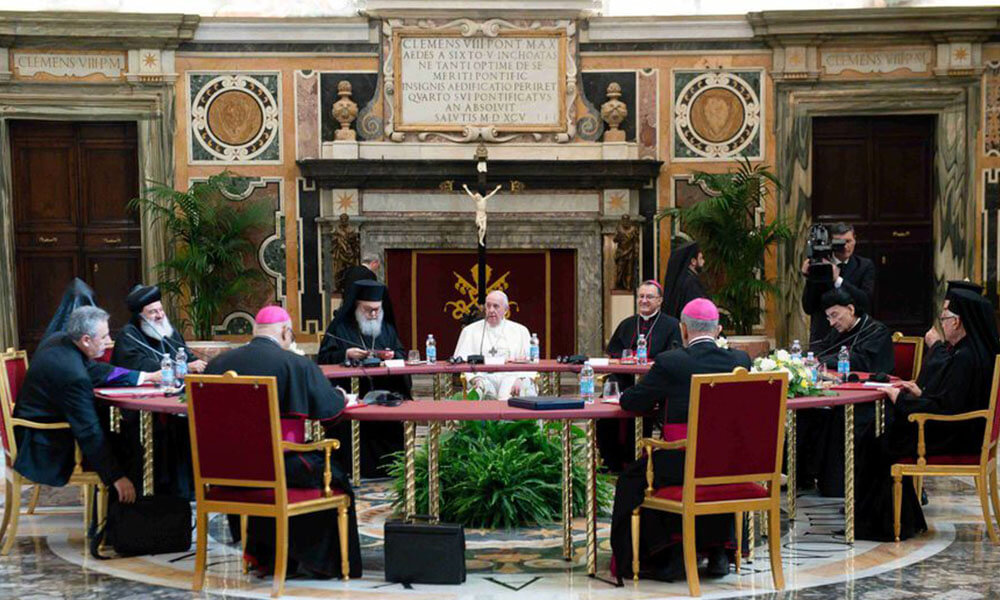 "Lebanon cannot be left prey to the course of events or those who pursue their own unscrupulous interests. It is a small yet great country, but even more, it is a universal message of peace and fraternity arising from the Middle East" the Pope said during the event. At the end of the event, the Pope gave a conclusive ecumenical speech in which he called upon Lebanon's political leaders to work for solutions and urged the international community to help. Furthermore, he expressed his interest in visiting Lebanon after a government is formed.
Did you like this post? Read more here!