Who is Emilio Wehbe?
Emilio Wehbe is an enthusiastic 18 years old Lebanese Computer Science student at USEK. He has a big passion for game development and has recently started publishing his work across mobile platforms. Read more to find out about the lebanese game developer behind the game LebRun!
His Passion
Emilio Wehbe's interest in programming & development started when he was 14 years old. He has been learning various programming languages & has been into making games ever since. "I love game development because it allows me to display and dive deeper into my ideas in an artistic way. Whenever I'm working on a project, I feel like I'm taken to a whole different place and I could keep going for hours without taking a break." Emilio explains.
His Very First Game, LebRun
His very first release, LebRun, has made a hit across both Android & iOs Devices. LebRun is an endless runner game inspired by the current situation in Lebanon.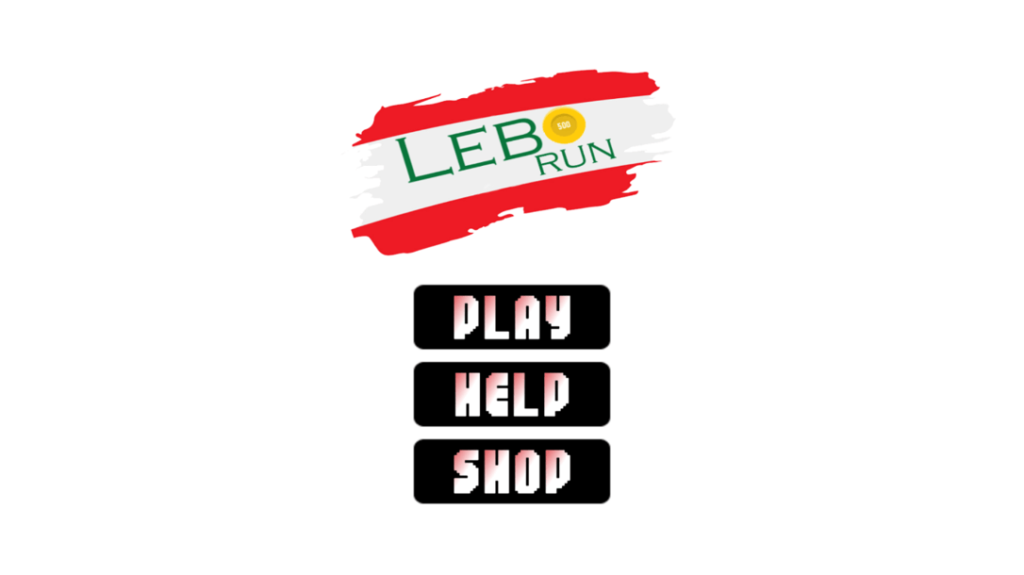 "Working on LebRun was quite easy and it only took me around 6 days to get the game done. I didn't find it as difficult because I had already worked on previous unpublished projects. The idea of working on a game like this one came to me while I was scrolling on twitter; seeing the memes that were being constantly made about the situation in my country had me thinking I should put my skills to work in order to make something funny & relatable."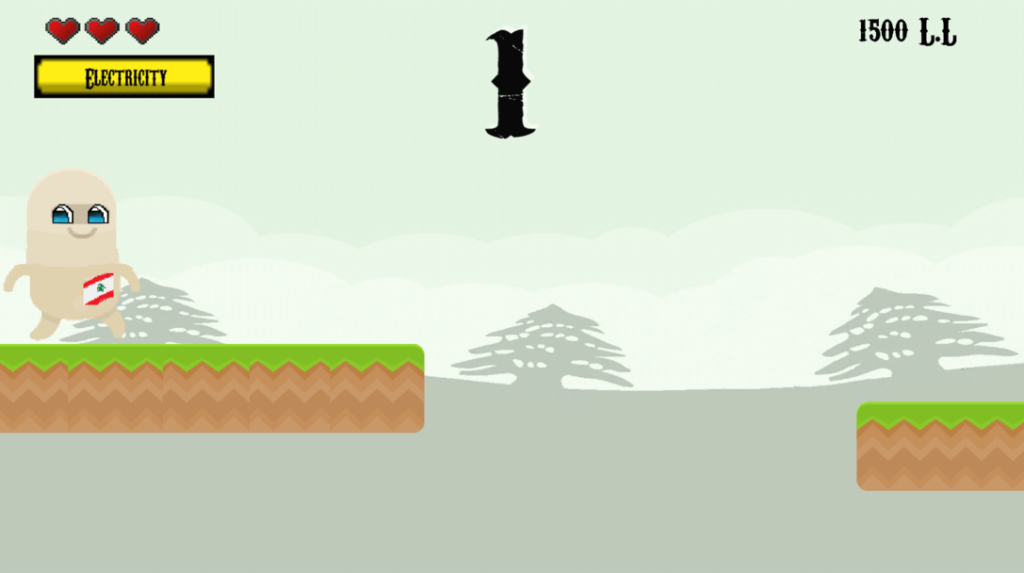 The objective of the game is to maintain your exchange rate & electricity level at the same time. The game is quite fast-paced and difficult but has caught the attention of Lebanese players who are finding the game twisted, yet fun.
Upon release, the game immediately hit the Top Charts in under 24 hours on the App Store coming in the first place for Top Casual Games and the third place for Top Free Apps.
Please keep supporting and encouraging Lebanese game developer Emilio Wehbe by downloading his game LebRun available for Android and iOS devices.
His Message
It is true that the game development industry in Lebanon is still in its very early form but courageous and daring people such as Emilio Wehbe are doing their best to reach their dreams! He shared with us a message for all Lebanese people who share the same passion.
"To all Lebanese game developers out there, it could be very hard being passionate in a country like Lebanon. I urge you, however, to put effort & try to work through the rough circumstances provided by this country because the end result is totally worth it nevertheless."
Would you like to get in touch with Lebanese game developer Emilio Wehbe? Contact him today!
Are you a lebanese game developer like Emilio Wehbe or have an amazing talent? Show the world what a proud Lebanese talent you are! Send us a message, we would love to hear from you!
Did you like this post? Read more here!