Our country turns 100 today, it's been 100 years since the French general, Henri Gouraud, stood on the porch of a Beirut palace surrounded by local politicians and religious leaders and declared the State of Greater Lebanon.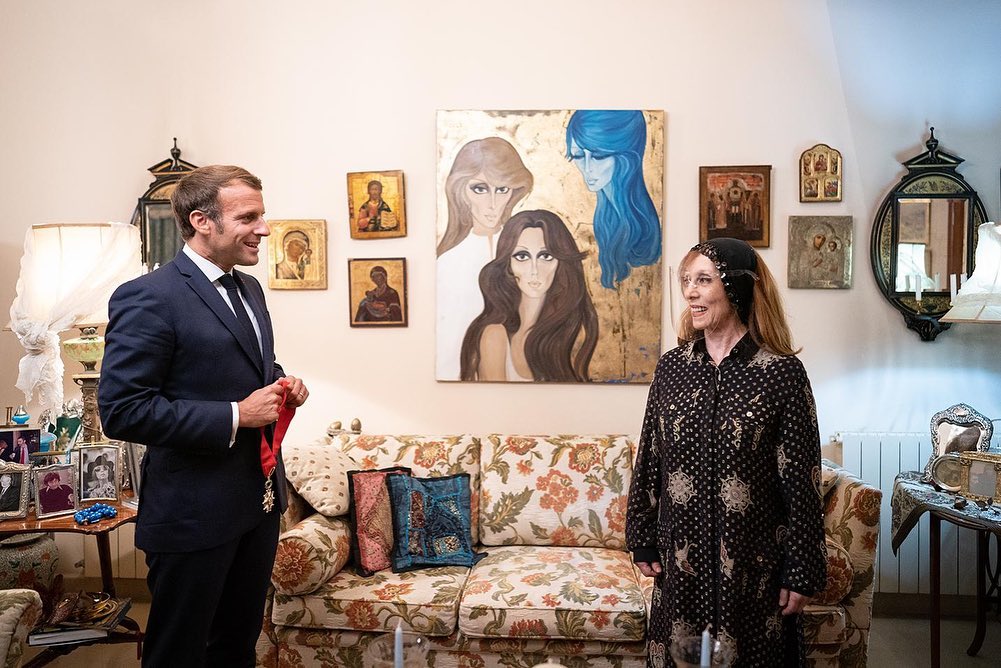 Marking this occasion, the French president Emmanuel Macron has started his visit to Lebanon by meeting the iconic Lebanese singer, Fayrouz!
Did you like this post? Read more here!