After the Beirut port blast on the 4th of August 2020, multiple international rescue teams arrived to Lebanon to give a humanitarian helping hand. It was only normal that some of them would taste local food.
France & Unica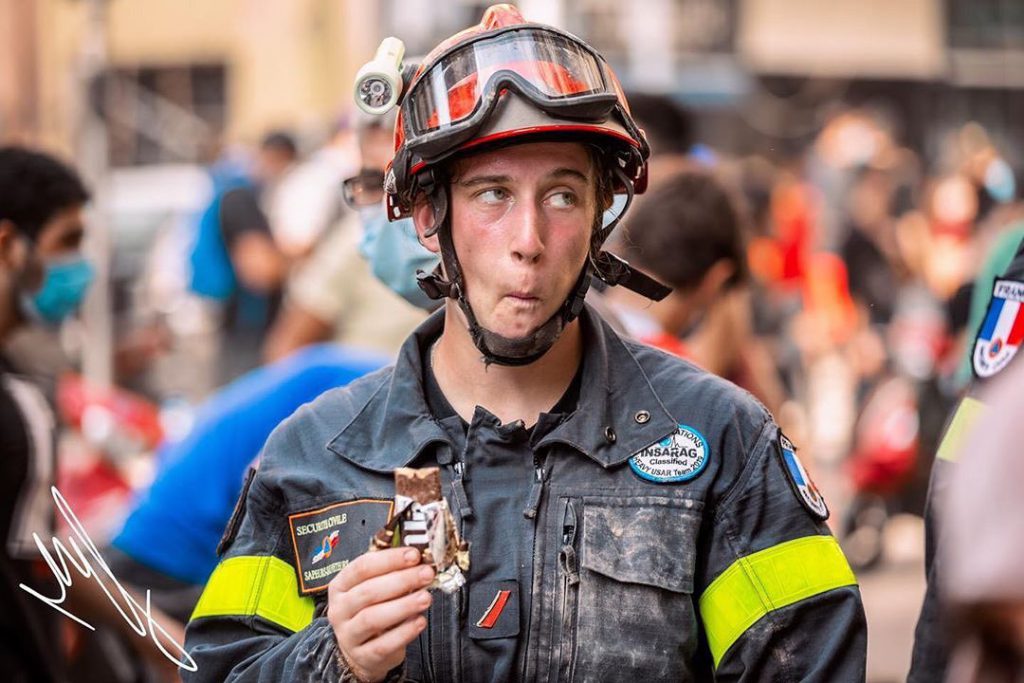 One of the members of the french rescue team decides to taste a Gandour Unica chocolate bar. This photo was initially posted by @touficrmeiti with the title "La France Decouvre Unica" which means France discovers Unica. It depicts the picture of a french person wearing a special uniform belonging to the French support team that came over to Lebanon, Beirut for help. The man was eating a Ghandour Unica chocolate bar. One of the popular yet rare Lebanese local products. But the most interesting part of this visual is his facial expression.
This picture is indeed interesting because we are not used to seeing other nations eating our locally made food since Lebanon is considered a country that heavily relies on imports.
Bonus Content
While some people were happy that a french person was munching on a local chocolate bar some other people took it to another level of joking. Here are some of them to guarantee you a good laugh.
He's not amused, My God, I want my Cote D'Or
At this moment, the poor guy is thinking: I miss my chocolate macaron
They have to taste ras el abed (Tarboosh), tastes great!
He will never want to go back to France after tasting our Unica and Tarboosh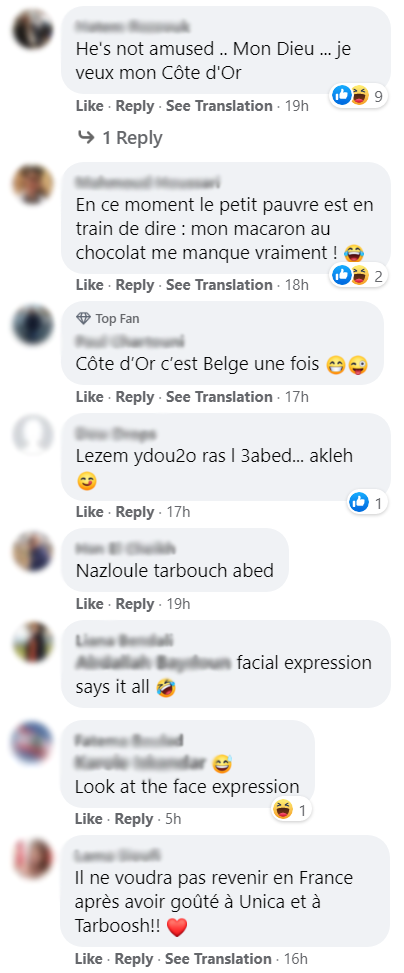 What about you? Do you think he's enjoying it or wishing he could have a Cote d'Or instead?
Did you like this post? Read more here!