Sikasok is a Lebanese company founded by Maya Rafih and Ralph Haiby in 2017. Their main aim is to convey Lebanese cultural identity in one of the strangest ways one could imagine… Socks!
Sikasok, The Coolest Lebanese Socks
The Founder's love for design made them realize that socks were almost always neglected while the main attention was for designing t-shirts and pants. On the other hand, their love for our cultural heritage and daily lives inspired them to create Sikasok, the dopest Lebanese socks you'll ever wear.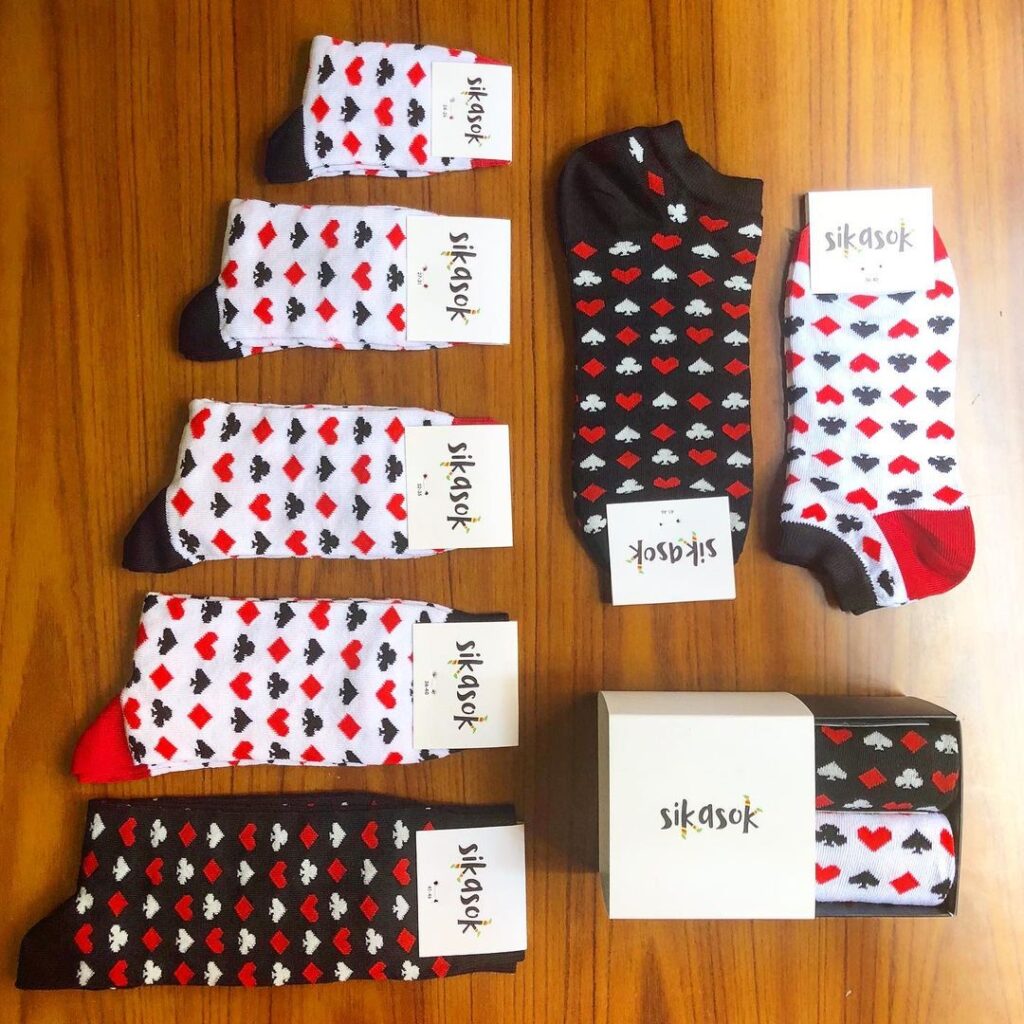 From there they wanted to design socks that feel good, look good, and make a great message by drawing their design inspiration from the Lebanese cultural identity all the while using modern and vibrant colors and patterns.
Why Sikasok?
First things first, Sikasok is designed and produced in Lebanon and that's one of the greatest reasons to get one for yourself.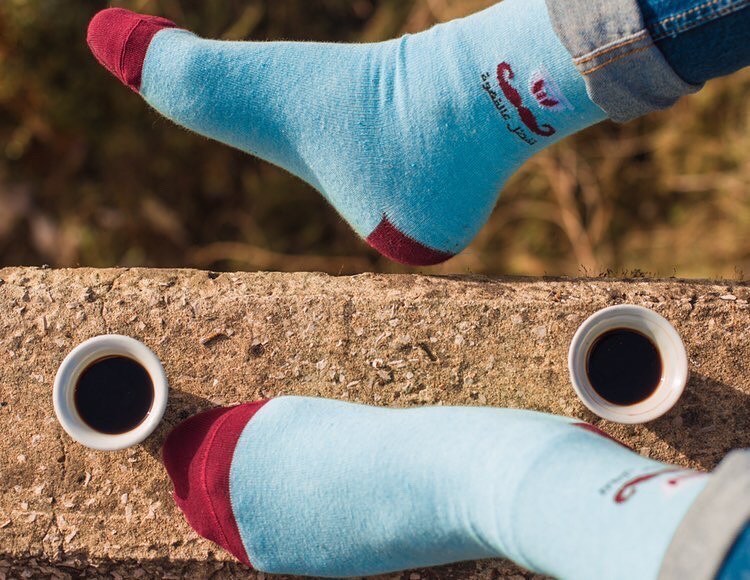 Those Lebanese socks are also of good quality and are made with care and love with polyester-free cotton.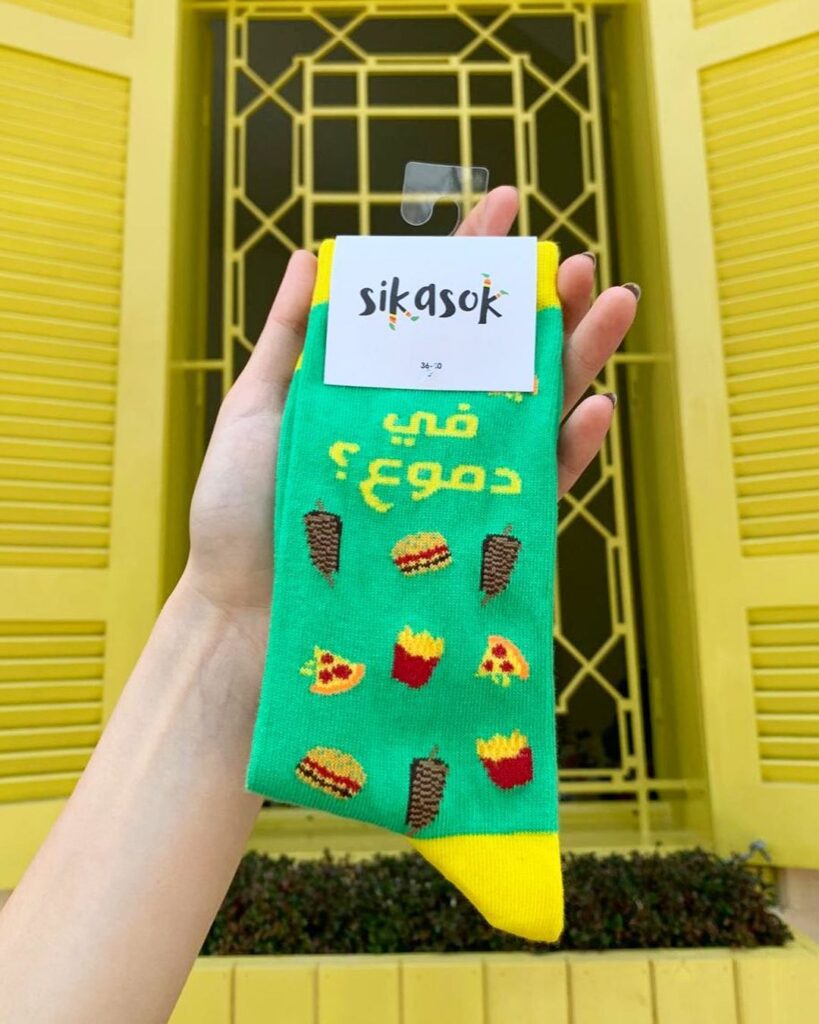 The patterns range from shawarma and nuts to tarbouch and backgammon! They convey great messages about our Lebanese culture and our everyday life. This is enough to make you feel comfortable, confident and right at home no matter where you are! It surely makes the perfect gift for your non-Lebanese friends or for a Lebanese relative/friend living abroad.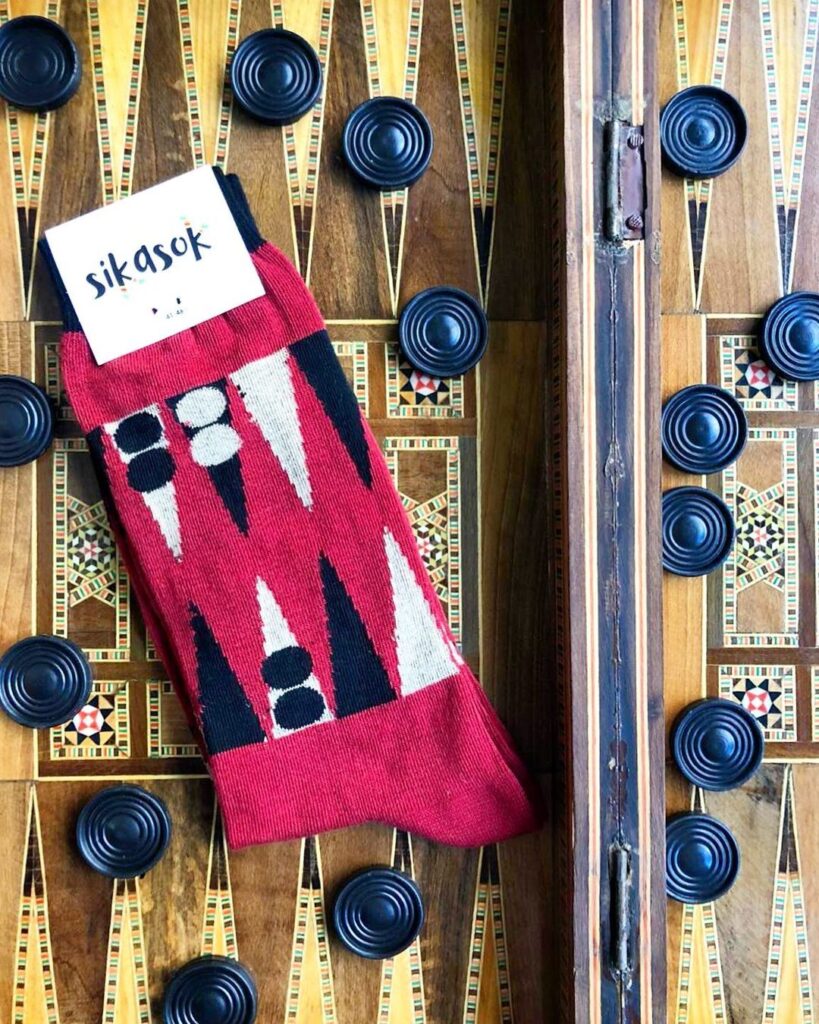 Last but not least, Sikasok made sure to carefully produce socks that fit perfectly all our seasons from hot summers to cold winters.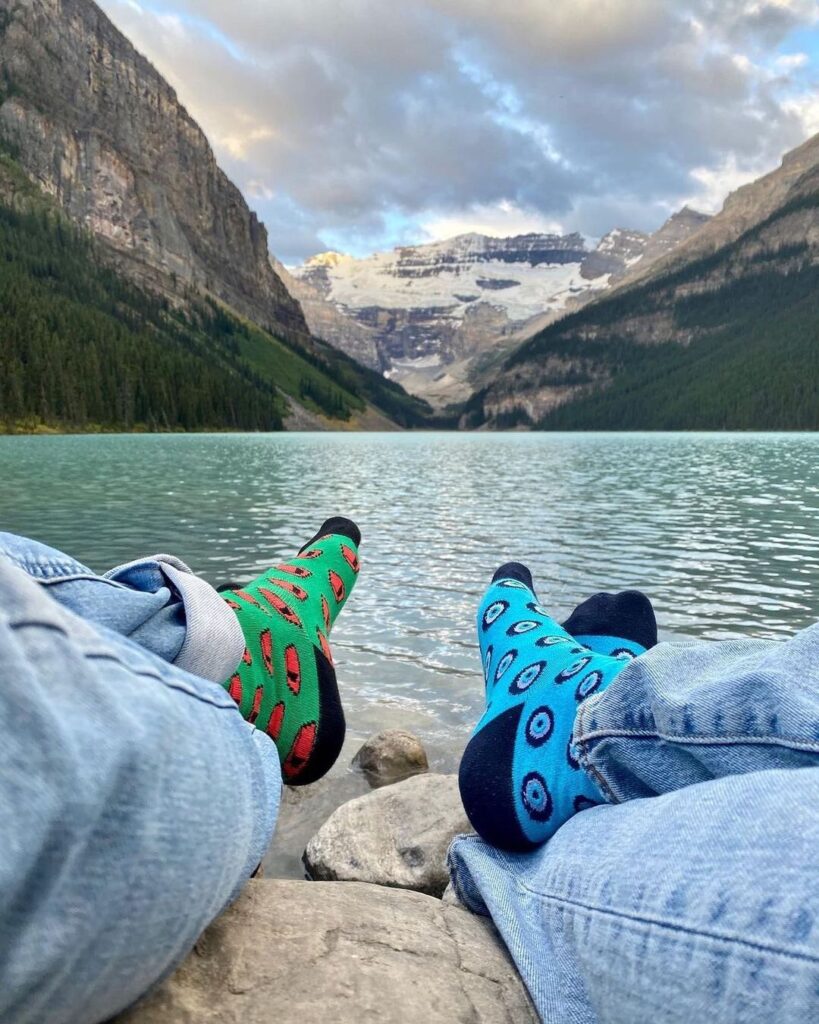 In short:
Made in Lebanon
Dope Designs
Great Cultural Message
Great Quality
Polyster-free cotton
Boosts confidence and sense of belonging
Perfect as gift for non-lebanese friends, or lebanese living abroad
Good for hot summer / cold winter
Are you interested to browse the full Sikasok collection, order for you or your friends/family visit their website or their Instagram page.
Did you like this post? Read more here!