Beirut Pops is a Lebanese company that produces delicious popcorn snacks. A group of national popcorn lovers wanted to share their passion for this healthy, delicious snack. The question you might ask now is "what makes Beirut pops the best popcorn and a perfect Lebanese snack?" Read on!
Why Beirut Pops is the Best Popcorn in Lebanon?
First things first, not only is Beirut Pops a Lebanese company but they also take pride in being 100% made in Lebanon. But, being Lebanese alone is not enough.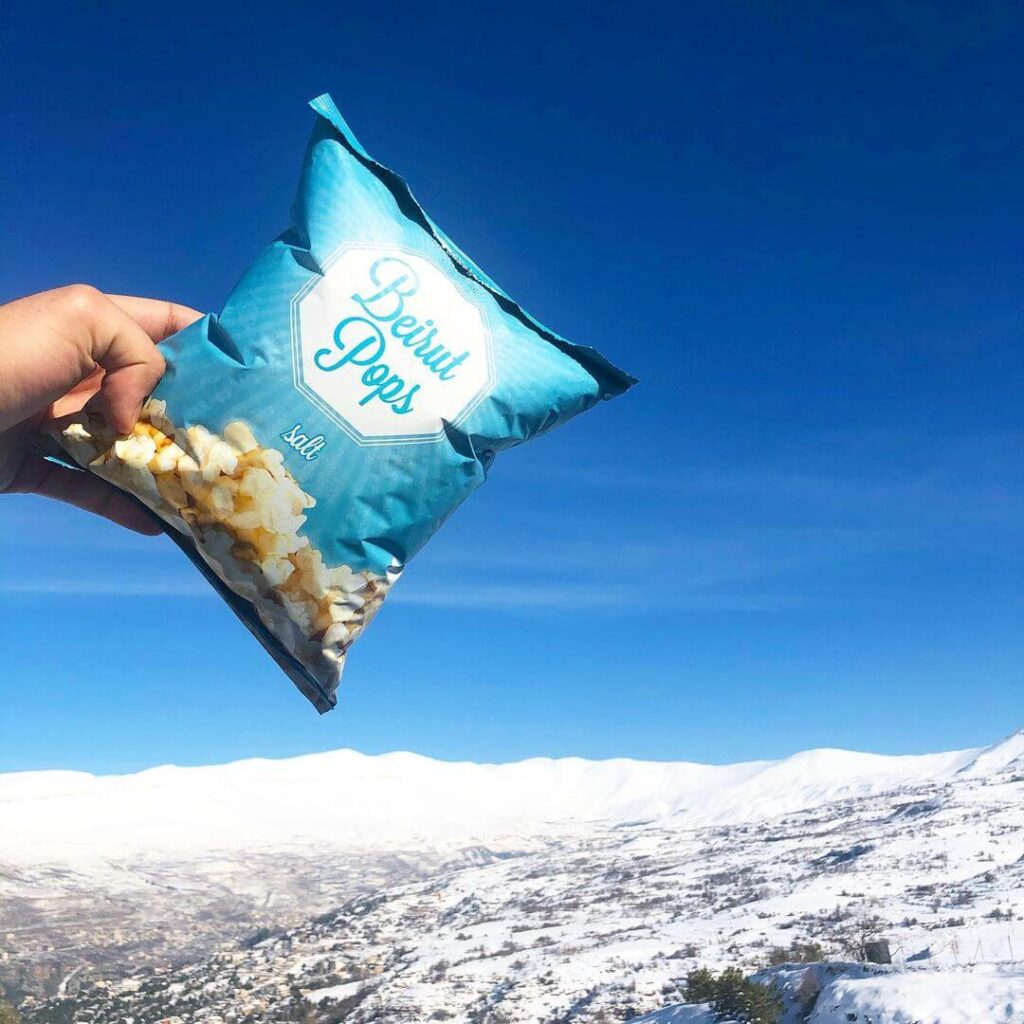 You might argue that popping your own kernels at home is healthier. Here's where we tell you that they use top-quality butterfly and mushroom kernels and produce the finished bags in their modern facilities following the highest quality and health standards. Their salt popcorn is all-natural and counts 0 additives making it a healthy snack. All their products don't contain any trans fats/hydrogenated fats.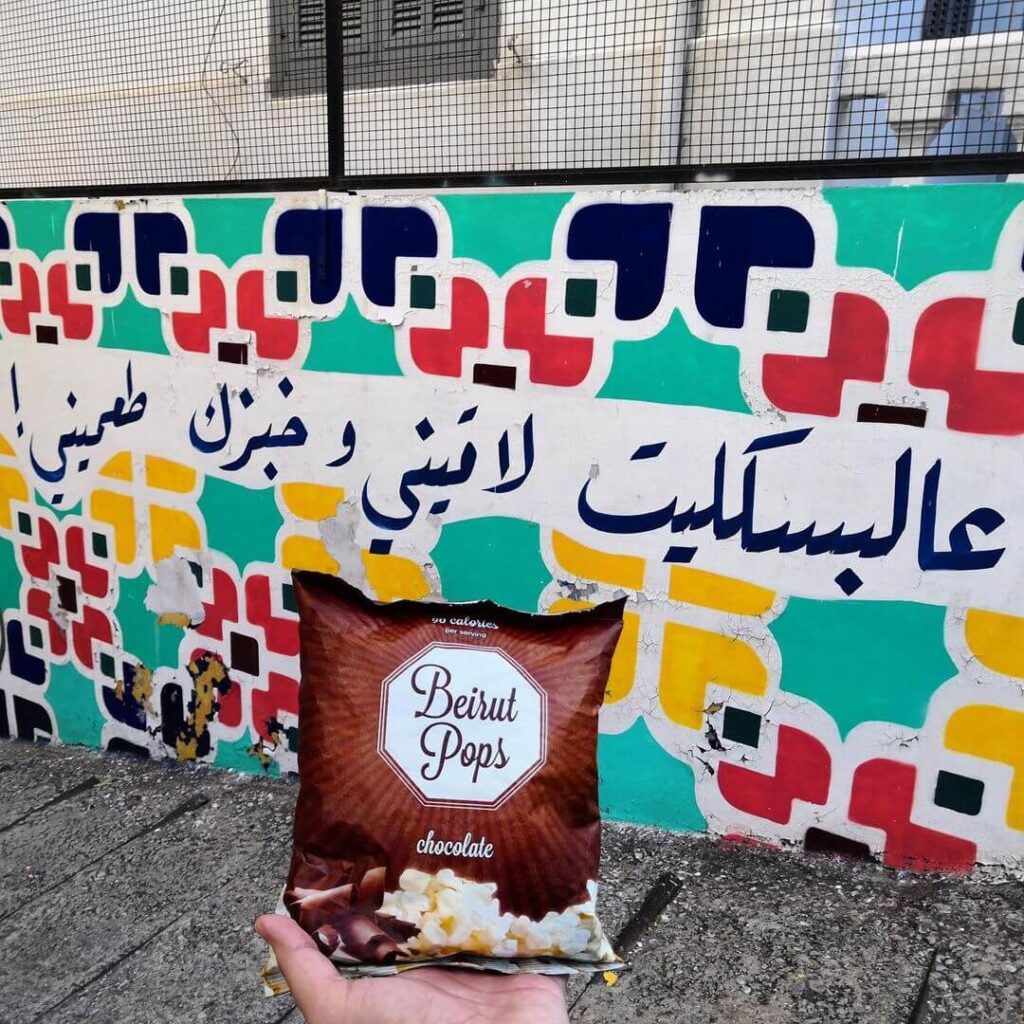 Last but not least, It is the best popcorn and Lebanese snack as they offer a variety of amazing flavors! The amazing flavors they offer are chocolate, caramel (being my personal favorite), classic salty, cheese, and salt & vinegar.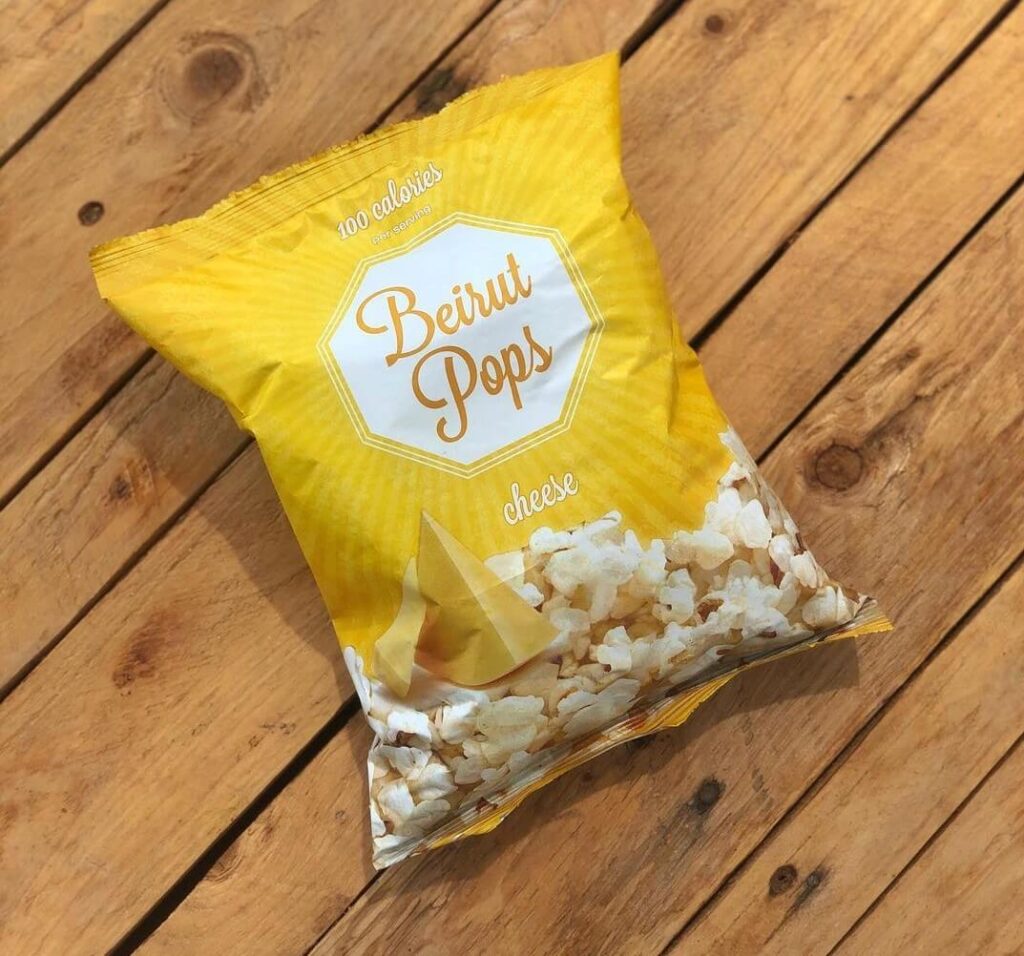 We almost forgot the most important reason for having Beirut Pops, yes! It's perfect for Netflix & chill or binge-watching series/movies especially during the lockdown in lebanon 2.0.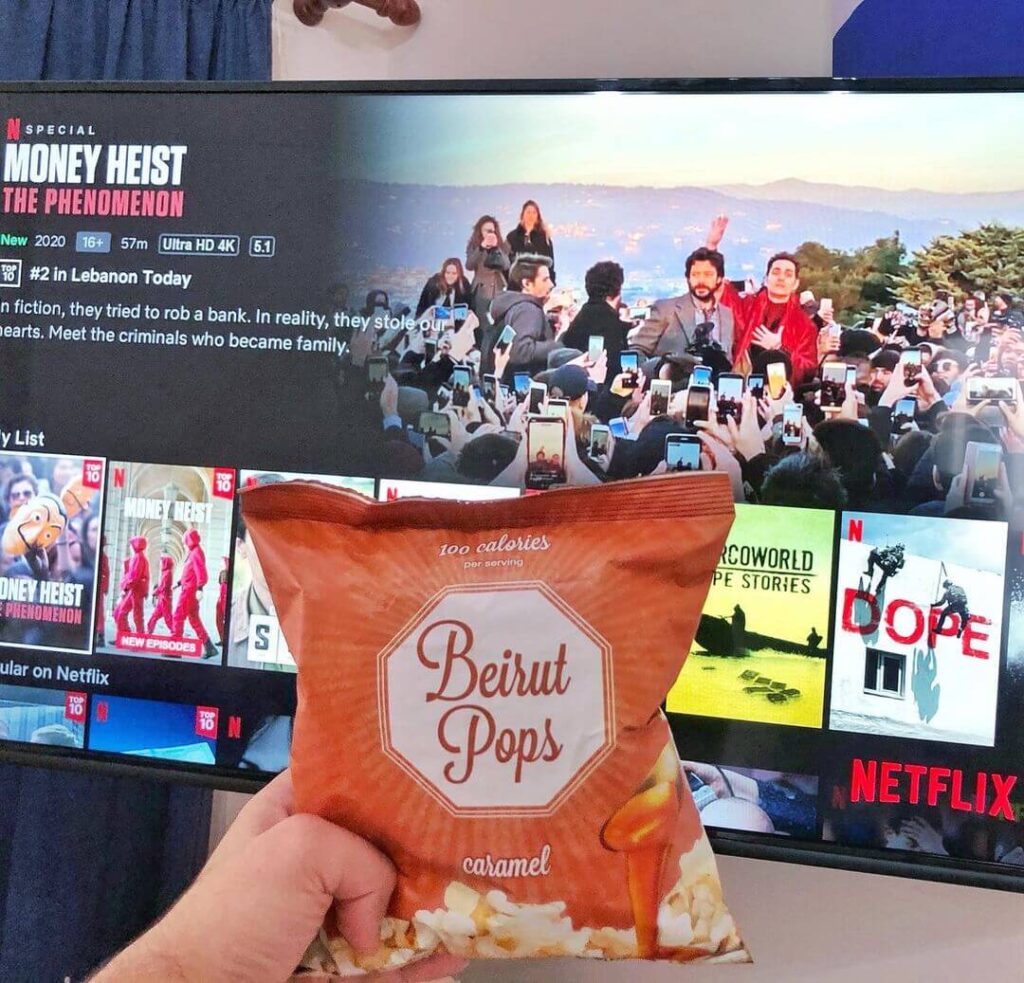 In short:
Made in Lebanon
Highest Quality and Standards
Salty popcorn is all-natural and has 0 additives
Low calorie, low fat
Amazing range of popcorn flavors
Lebanon's leading popcorn brand
Perfect snack for Netflix and binge-watching movies/series.
If you've tried Beirut Pops already, this article will make you feel good about taking the right decision! If not, try it out, you won't regret it. You can order your favorite popcorn flavor online from Carrefour or Spinneys. If you would like to contact Beirut Pops check out their website.
Did you like this post? Read more here!