The lockdown in Lebanon has been extended and you have no idea what to do? Well, it's time to watch some movies with your family to kill the time and have some fun. After all, we need some good times more than ever now! We picked for you the top 20 family movies to watch during lockdown in Lebanon.
Top Family Movies #1: Sonic the Hedgehog (2020)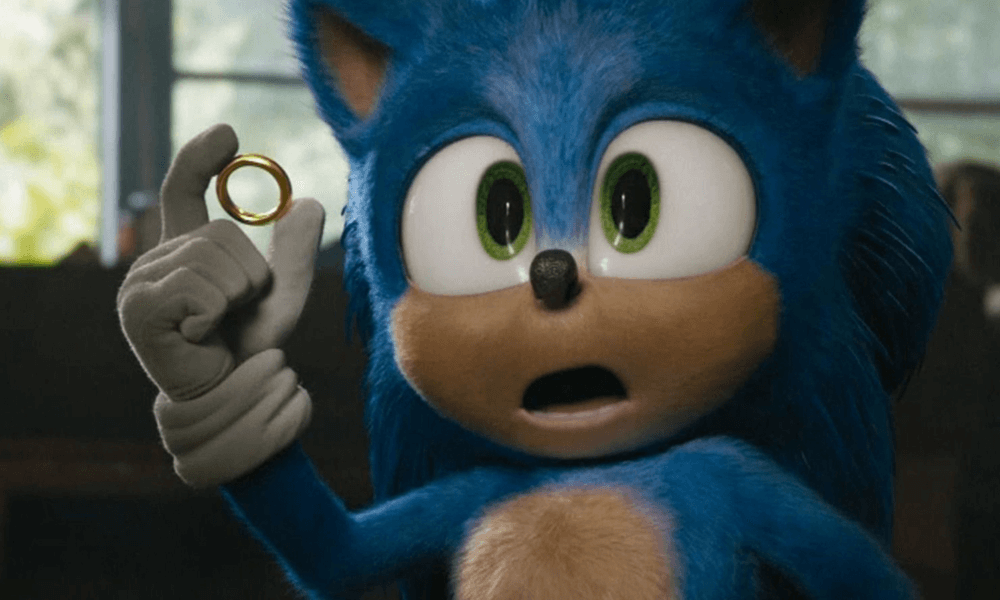 Rating: PG 
After discovering a small, blue, fast hedgehog, a small-town police officer must help him defeat an evil genius who wants to do experiments on him. Sonic the Hedgehog is a video game inspired adventure for the whole family to enjoy! It also features Jim Carrey as the greatest evil genius.
Top Family Movies #2: Scoob (2020)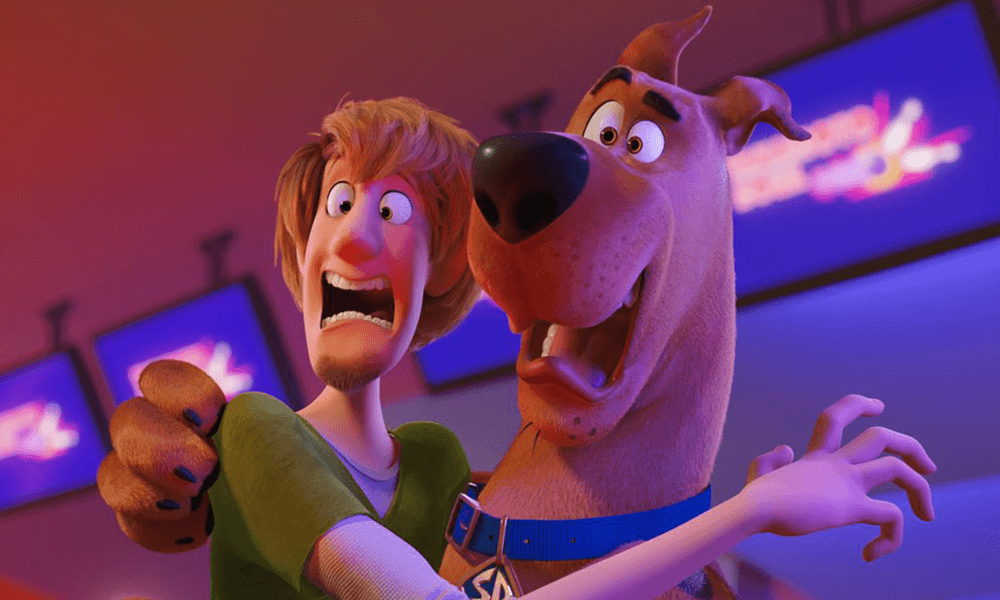 Rating: PG 
Who doesn't know the famous scoobydoo (Scooby)? In this movie, scooby and the gang face their most challenging mystery ever: a plot to unleash the ghost dog Cerberus upon the world. As they race to stop this dogpocalypse, the gang discovers that Scooby has an epic destiny greater than anyone imagined.
Top Family Movies #3: Pan (2015)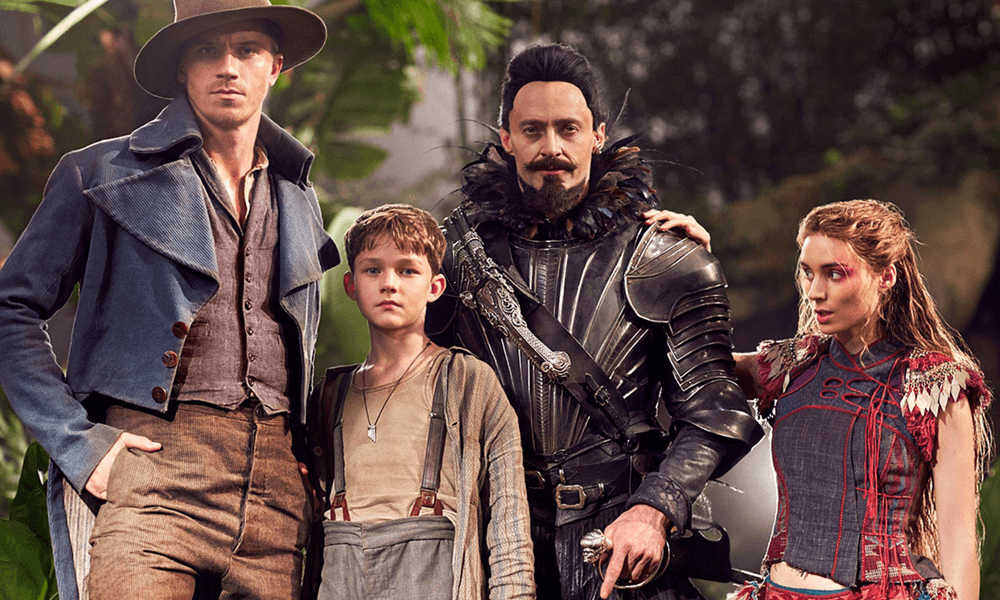 Rating: PG 
No, that's not the cliche Peter Pan story that we know. This movie reveals to us how twelve-year-old orphan Peter is spirited away to the magical world of Neverland, where he finds both fun and danger, and ultimately discovers his destiny (the hero who will be for ever known as Peter Pan)
Top Family Movies #4: The Smurfs (2011, 2013 2017)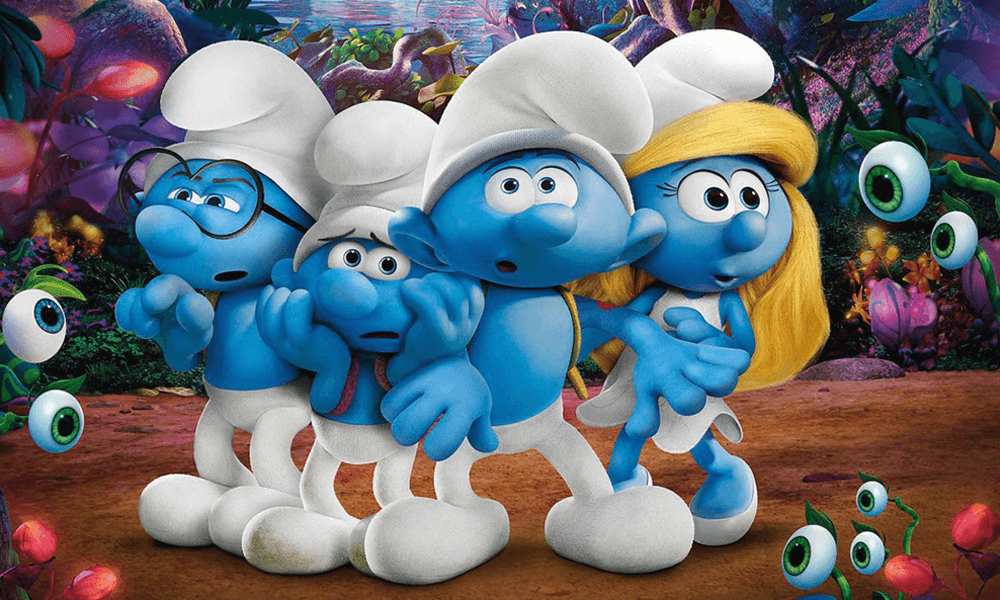 Rating: U
Wether it's The Smurfs 1 & 2 or Smurfs: The Lost Village, these cute blue little creatures will always have a trick up their sleeves. Of course, the evil wizard Gargamel is never far.
Top Family Movies #5: Spies in Disguise (2019)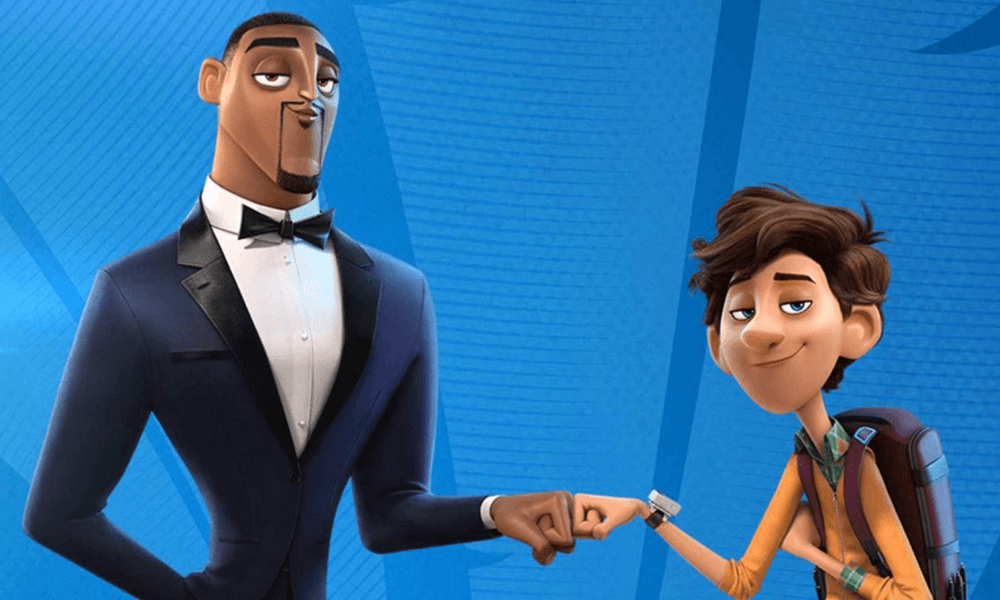 Rating: PG 
The plot of this movie is hilarious. The world's best spy is turned into a pigeon! Now, he must rely on his nerdy tech officer to save the world all the while being a pigeon.
Top Family Movies #6: Hotel Transylvania (2012, 2015, 2018)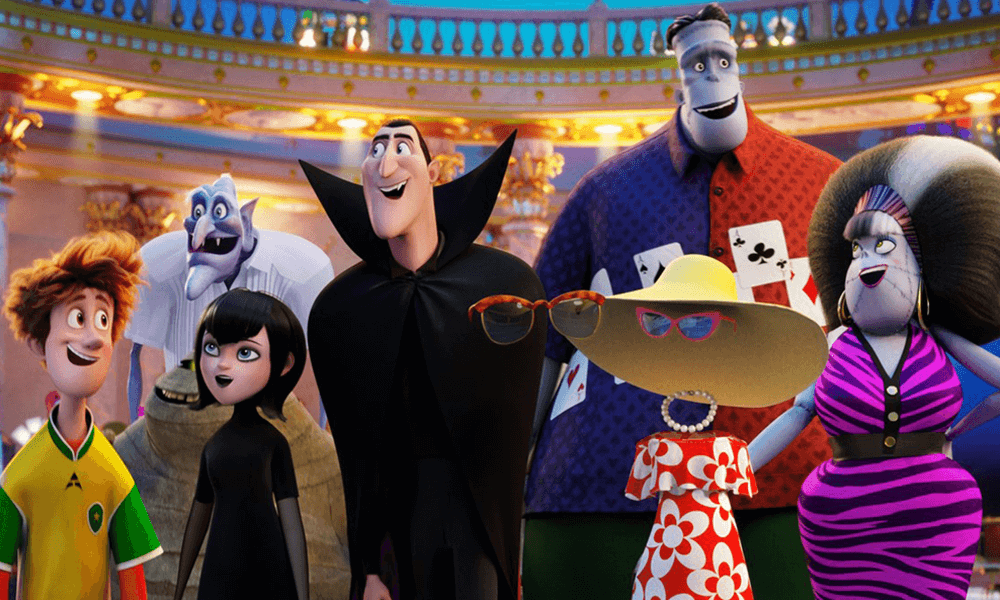 Rating: U 
Dracula, who operates a high-end resort away from the human world, goes into overprotective mode when a boy discovers the resort and falls for the count's teenaged daughter. Discover how the story unravels in Hotel Transylvania 2 & 3 as Dracula gets a grandkid in the sequels.
Top Family Movies #7: How to Train Your Dragon (2010, 2014, 2019)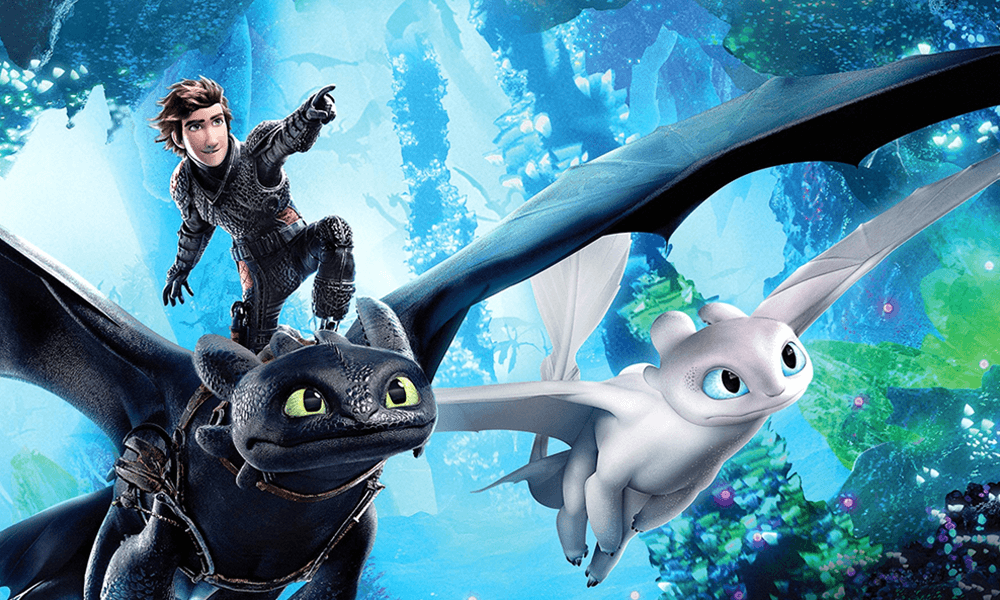 Rating: PG 
A hapless young Viking who aspires to hunt dragons becomes the unlikely friend of a young dragon himself, and learns there may be more to the creatures than he assumed. The story continues in How To Train Your Dragon 2 & 3, where Harold finds the truth about his parents and discovers new worlds of dragons.
Top Family Movies #8: Onward (2020)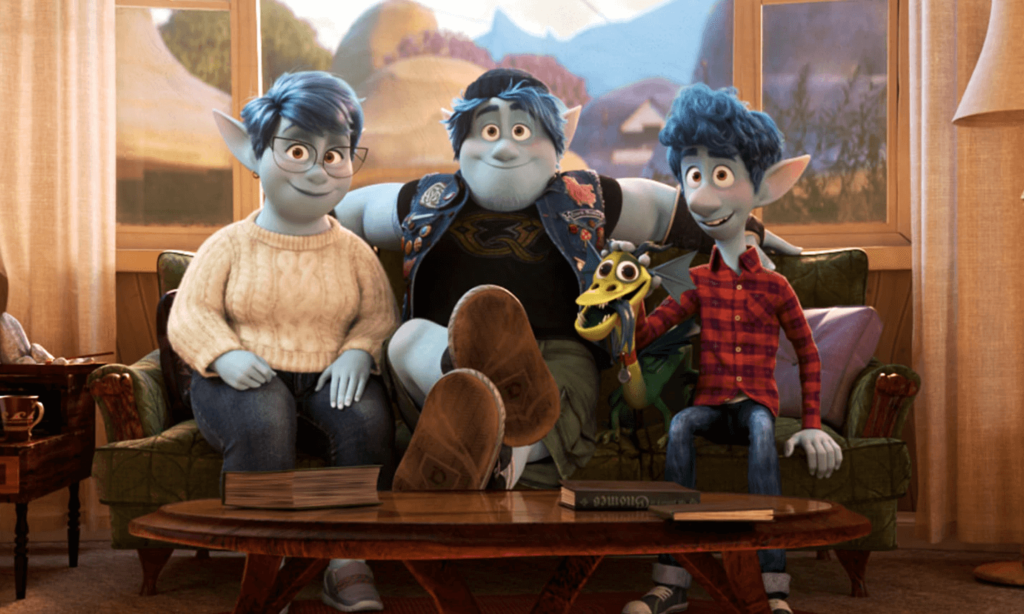 Rating: PG 
Two elven brothers embark on a quest to bring their father back for one day. They succeed to revive their father… well just his legs. They go into a crazy adventure to bring back the other half before it's too late!
Top Family Movies #9: Ugly Dolls (2019)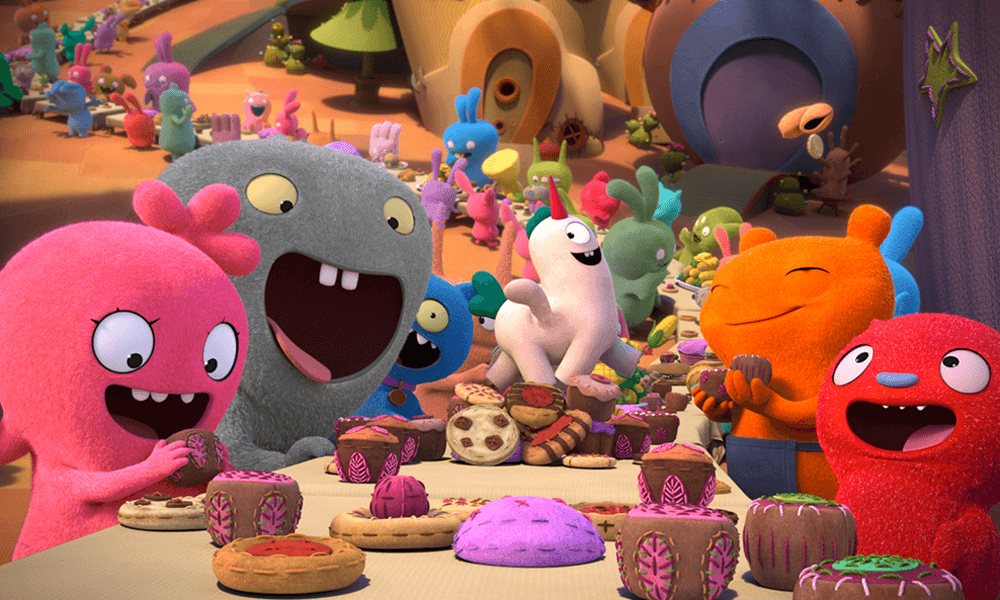 Rating: U
An animated adventure in which the free-spirited UglyDolls confront what it means to be different, struggle with a desire to be loved, and ultimately discover who you truly are is what matters most.
Top Family Movies #10: Sing (2016)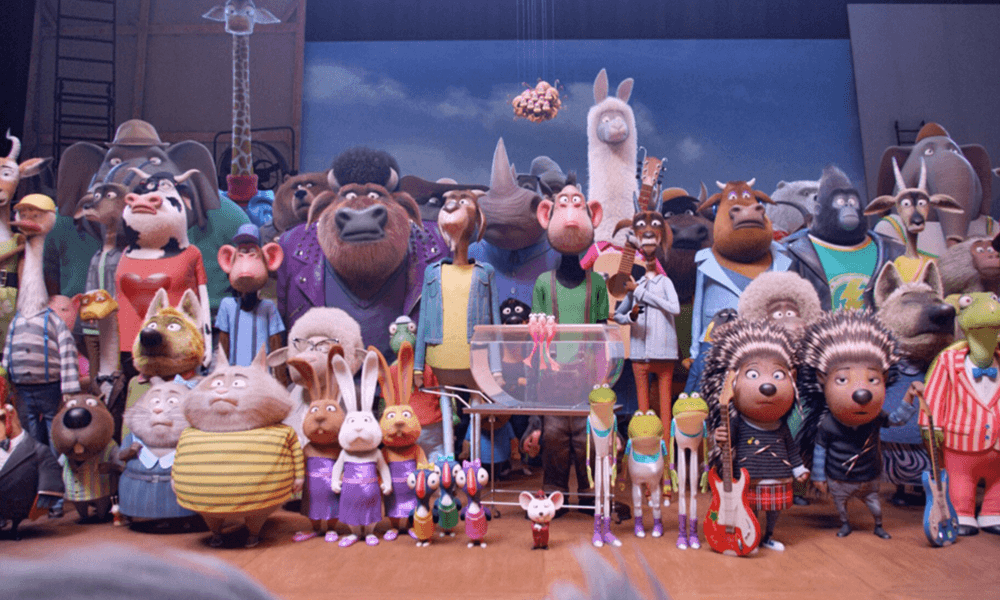 Rating: U
In a city of animals, one Koala dreams of establishing the greatest theatre in town. Since his plans weren't working, he hosts a singing competition that quickly turns into a mess. The finalists find that their lives will never be the same.
Top Family Movies #11: Moana (2016)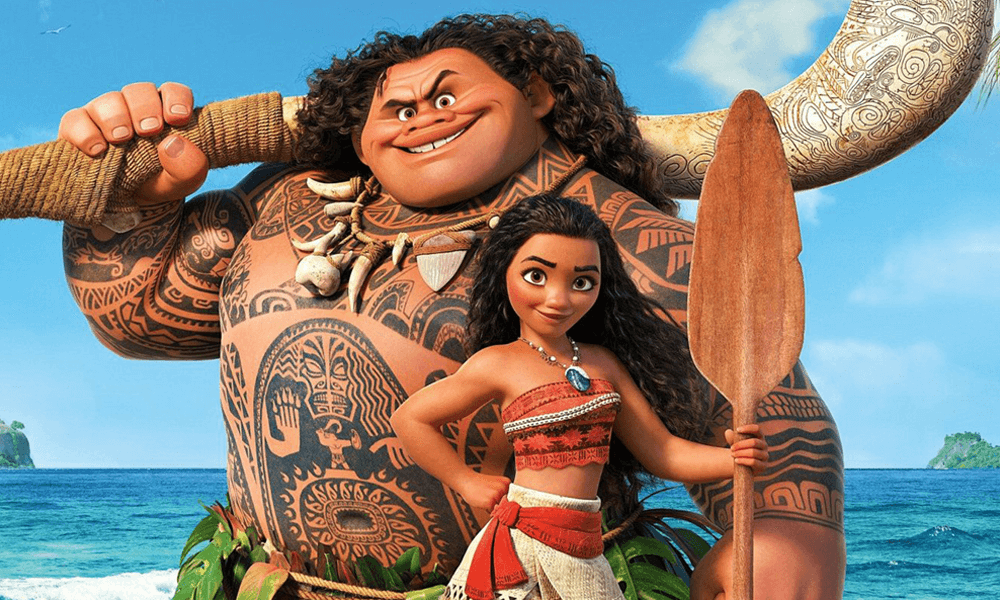 Rating: PG
In Ancient Polynesia, when a terrible curse incurred by the Demigod Maui reaches Moana's island, she answers the Ocean's call to seek out the Demigod to set things right.
Top Family Movies #12: Frozen (2013, 2019)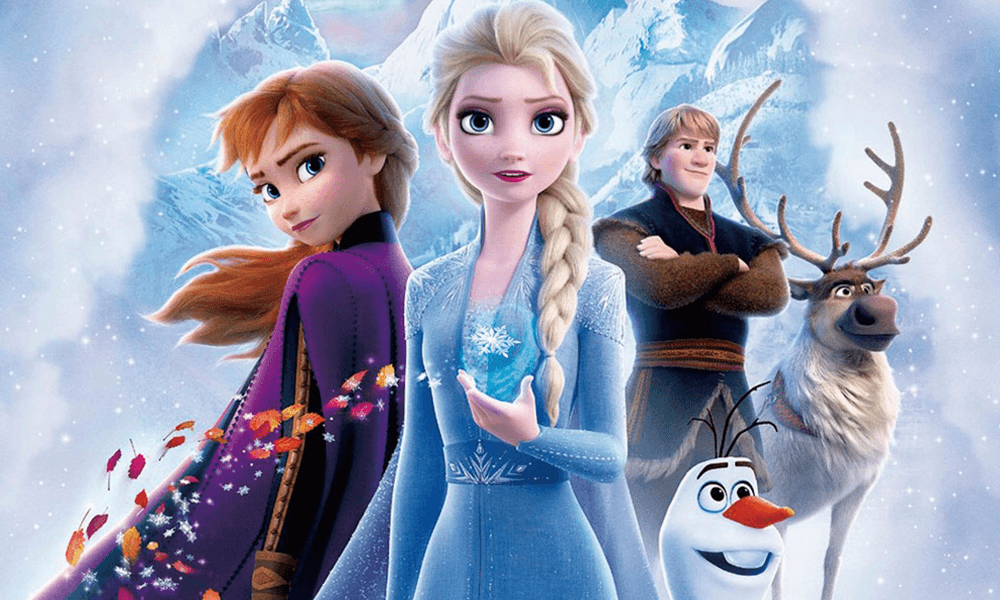 Rating: U, PG
When the newly crowned Queen Elsa accidentally uses her power to turn things into ice to curse her home in infinite winter, her sister Anna teams up with a mountain man, his playful reindeer, and a snowman to change the weather condition. The story continues in Frozen 2 where they find the ultimate truth.
Top Family Movies #13: Kung Fu Panda (2008, 2011, 2016)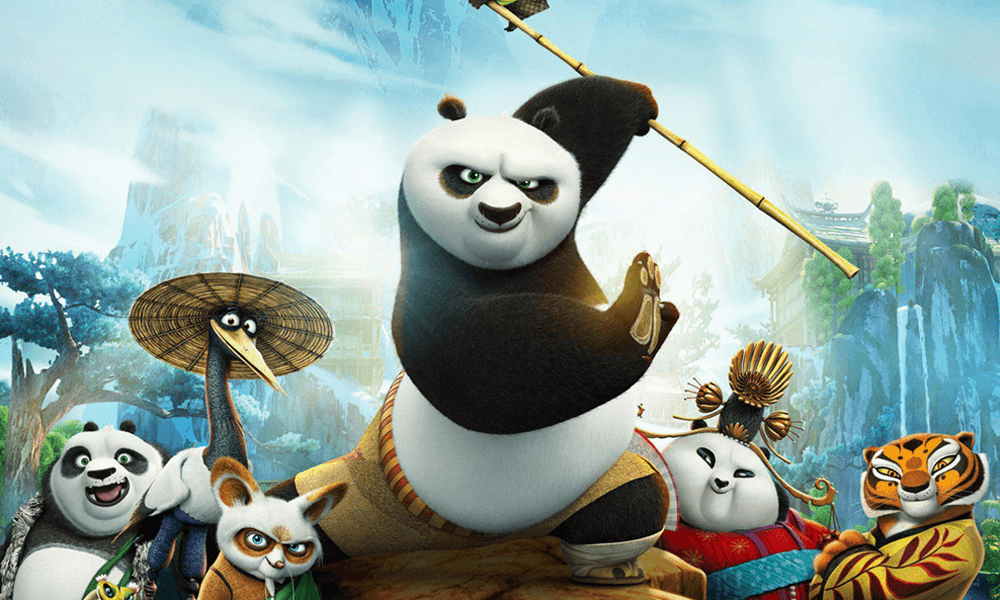 Rating: U, PG
A lazy food loving Panda is suddenly given the title of the most powerful king fu fighter of China. Watch as his story unravels in Kung Fu Panda 1,2 & 3.
Top Family Movies #14: Dofus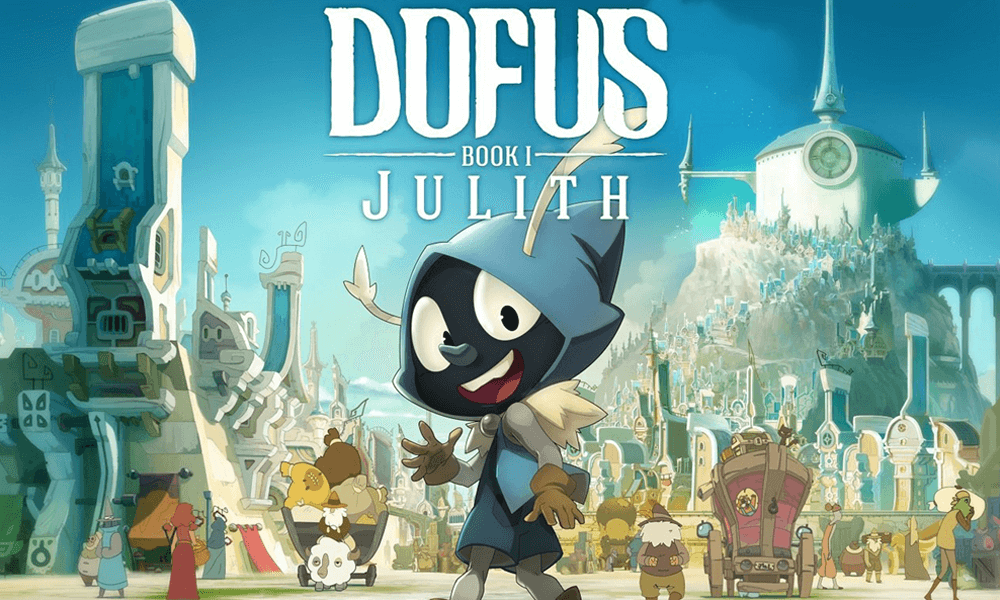 Rating: PG
The strange little guy in the blue hood is Joris. Our hero is leading a happy life in his magic shop in the city of Bonta. But one day, when he seeks out his idol, a Gobbowl superstar, everything changes for the worst as Julith, the vengeful witch, is back in town!
Top Family Movies #15: Mulan (2020)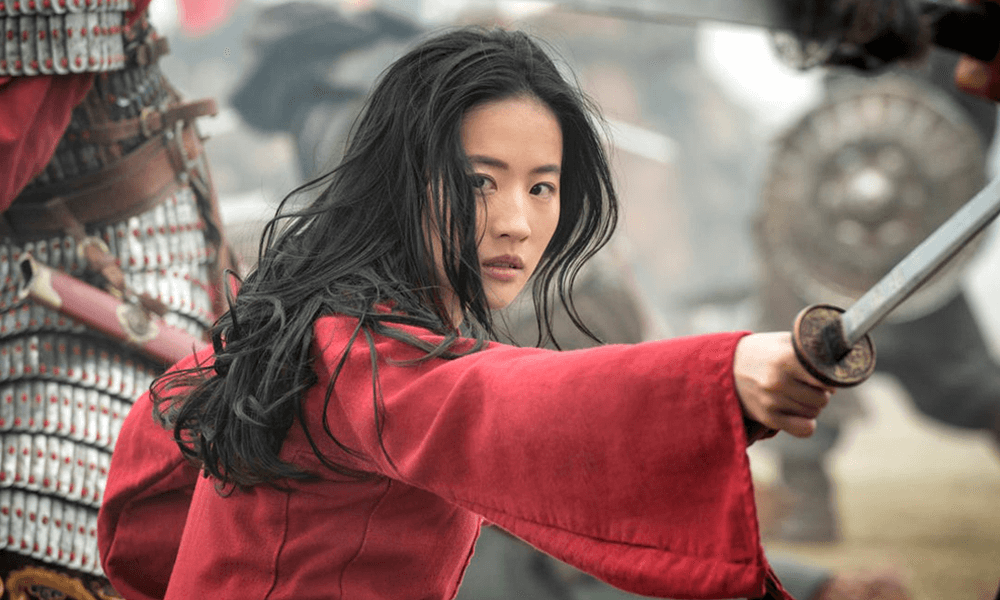 Rating: 12A 
A young Chinese maiden disguises herself as a male warrior in order to save her father from the raging war. If your kids are younger, you might want to try the animated version.
Top Family Movies #16: Aladin (2019)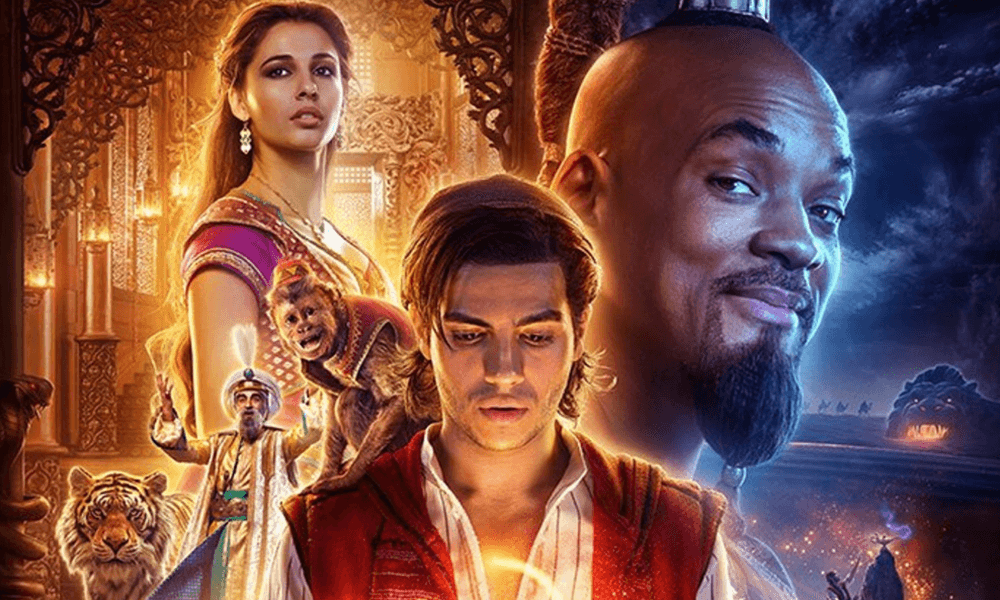 Rating: PG
A kind-hearted street urchin and a power-hungry Grand Vizier vie for a magic lamp that has the power to make their deepest wishes come true!
Top Family Movies #17: Zootropolis (2016)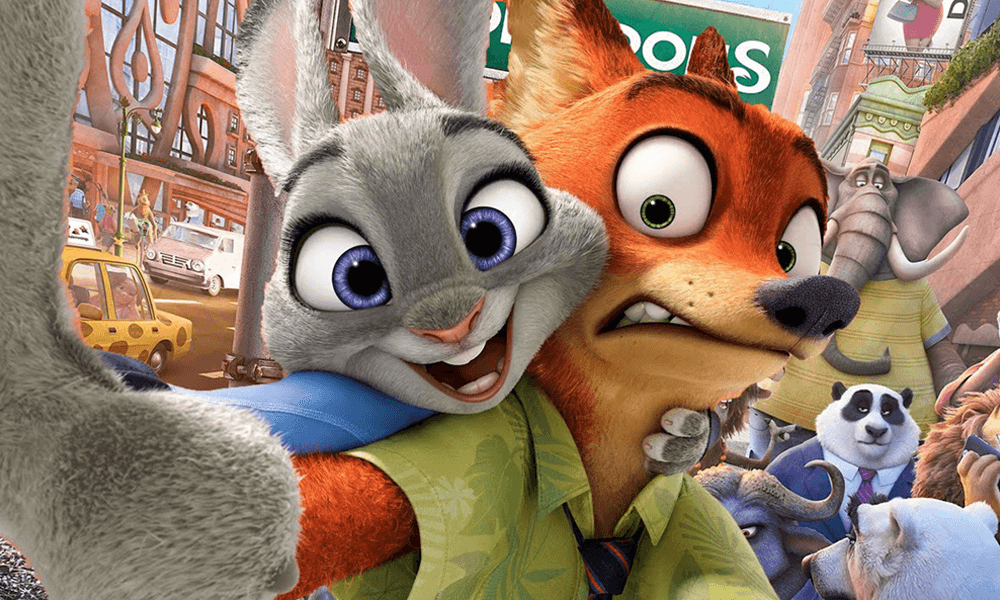 Rating: PG
In a city of anthropomorphic animals, a rookie bunny cop and a malicious fox must work together to uncover a conspiracy. The movie is great to lift your spirits!
Top Family Movies #18: Asterix & Obelix (1999, 2002, 2012, 2018)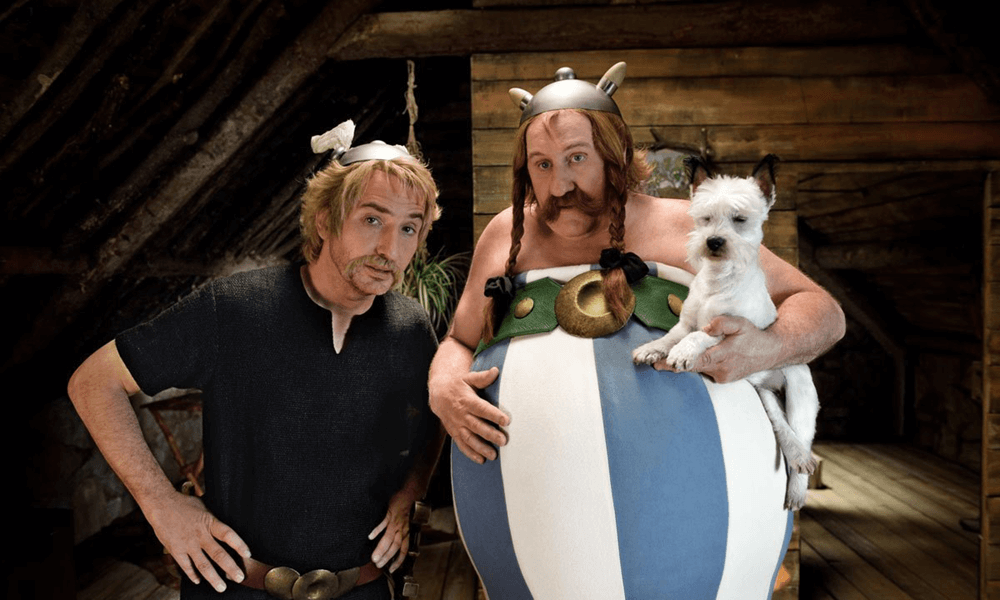 Rating: PG
A great series about Gaulish warriors with magic potions and adventures. They fight the Romans in weird hilarious ways. The titles "Take on Ceasar", "Mission Cleopatra" & "God Save Britania" will leave you and your family in tears of laughter! They also released animated movie "The Secret of the Magic Potion" in 2018.
Top Family Movies #19: Cloudy With A Chance of Meatball (2009, 2013)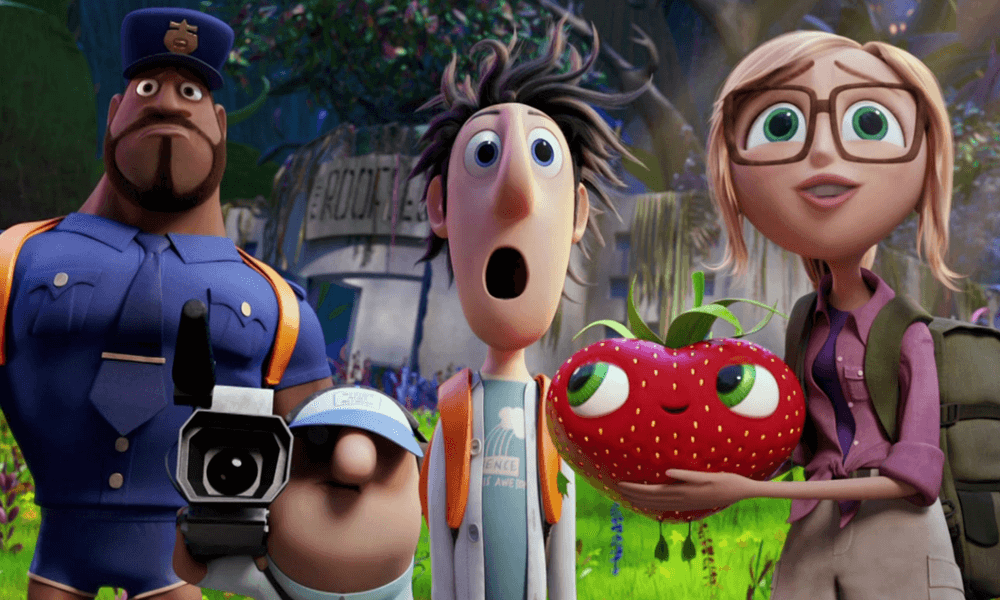 Rating: U
A local scientist is often regarded as a failure until he invents a machine that can make food fall from the sky. But little does he know, that things are about to take a turn for the worst. Watch as the story gets yummy weird in Cloudy With A Chance of Meatball 1 & 2.
Top Family Movies #20: Ninokuni (2019)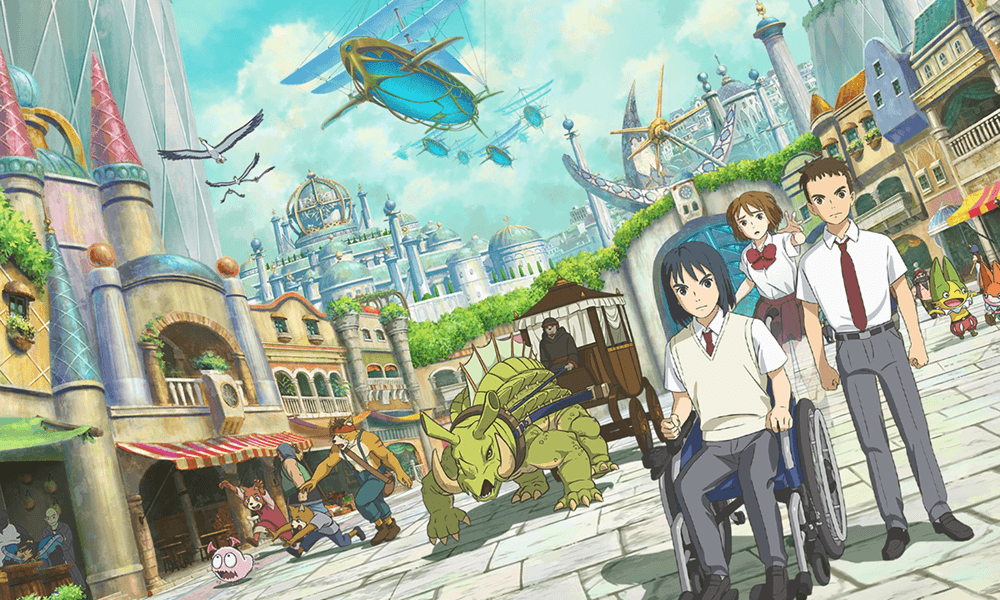 Rating: PG
If you're looking for a great japanese animated movie then Ninokuni is made for you. High schooler Yuu and his friend Haru get involved in dimensional travels between the real world and Ni no Kuni. When their love Kotona is in danger, they get faced with a hard decision.
Did you like this post? Read more here!