The average lifespan of a Lebanese person is 78.88 years as recorded in 2018. So you would be surprised to know that the oldest man in Lebanon died at age 123. This extraordinary man is named Suleiman Muhammad Al-Mull and he is from the Northern town of Akkar. The centenarian who lived a full life for 123 years, was featured a few times on television. He has great hope and love for life and great strenght.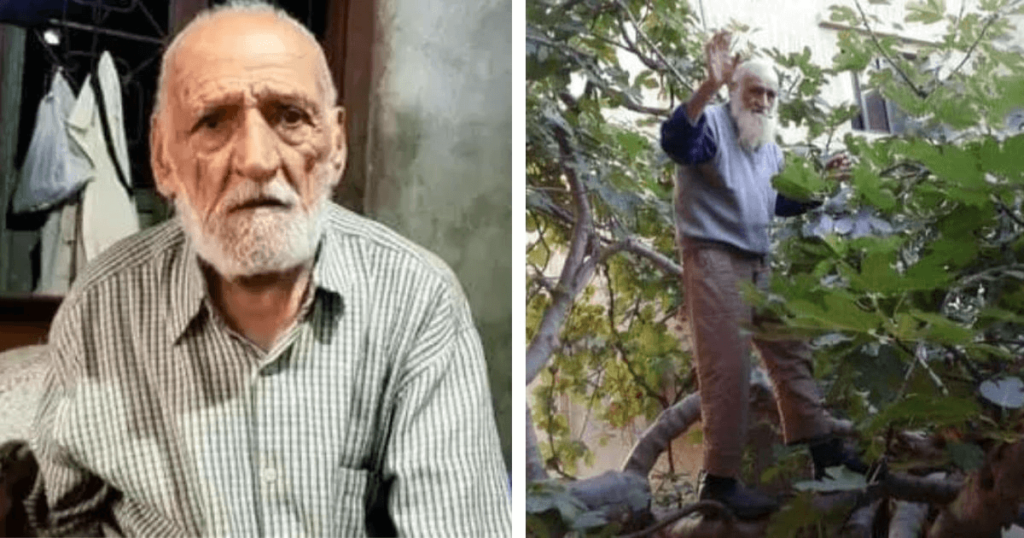 At the age of 80, Al-Mull spent his days with his third and final wife. Due to his old age, he has tens of children and hundreds of grandchildren. The man jokingly credited a homemade drink made up of simple ingredients such as Anise and ginger as the secret for his long life. However, Al-Mull has previously claimed that he walks between 10 and 40 kilometers per day. He worked every day in order to keep his strength and stay alive.
Just like Teta Alia, the oldest man in lebanon is a real lebanese legend! May he rest in peace.
Did you like this post? Read more here!