Our love for food and belief in "caring is sharing" made it possible for Lebanese gastronomy to pave its way to the four corners of the world. Zali from Beirut is a brand new Lebanese restaurant that made it possible to get your favorite Lebanese Mezza and dishes in Bali, Indonesia. Indeed, Zali is one of the very few Lebanese restaurants on Bali Island that will bring you a taste of Beirut and its blend of flavors and cultures.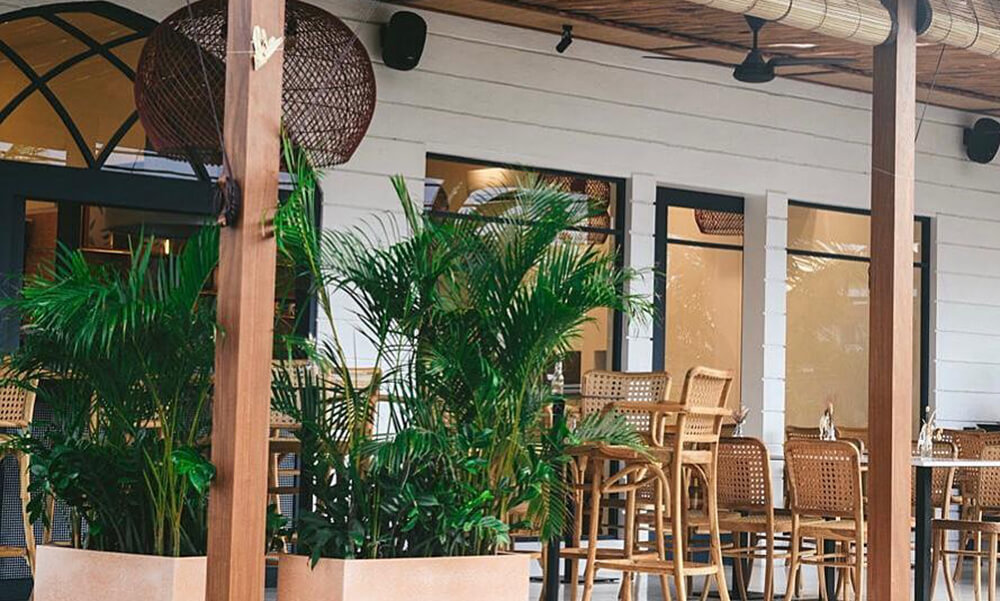 Bali still shines the brightest in terms of tourism when it comes to traveling to Indonesia. Millions of tourists are attracted each year by this fascinating tropical destination. The unending list of stunning unique beaches makes Bali a great tropical paradise where extreme water sports and diving take place.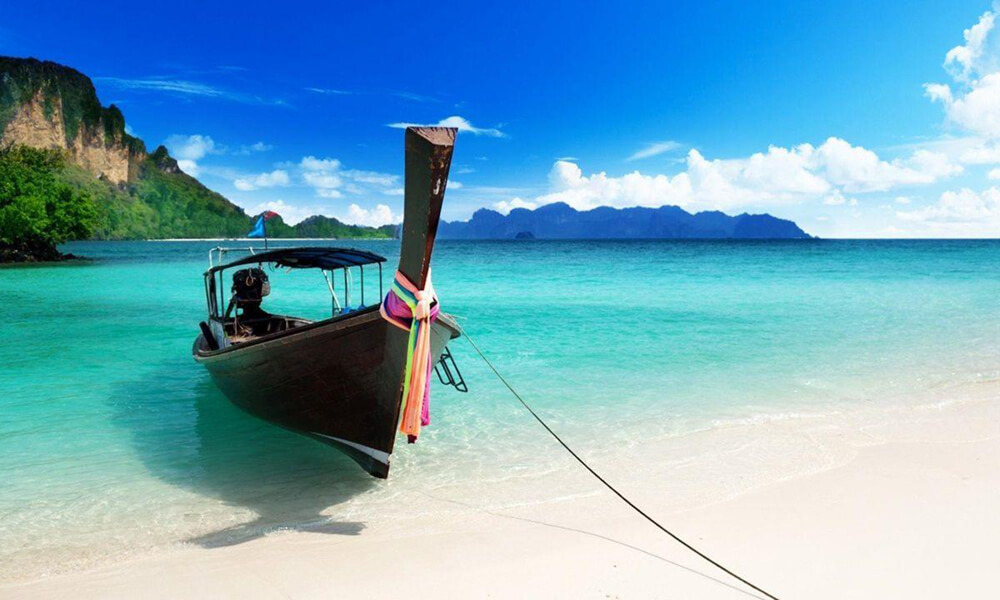 Beyond its magical beaches, temples, and colorful energetic culture, Bali Island has virtually every kind of natural beauty from glorious mountains and scenic lakes & waterfalls to iconic rice fields, vast flower gardens, and gorgeous secret canyons. Bali's rich fertile soil makes it possible to cook the freshest and most distinctive cuisine. As a result, many international chefs are attracted to Bali to learn, create and modify their recipes all the while using the best quality and freshest ingredients found on the Island.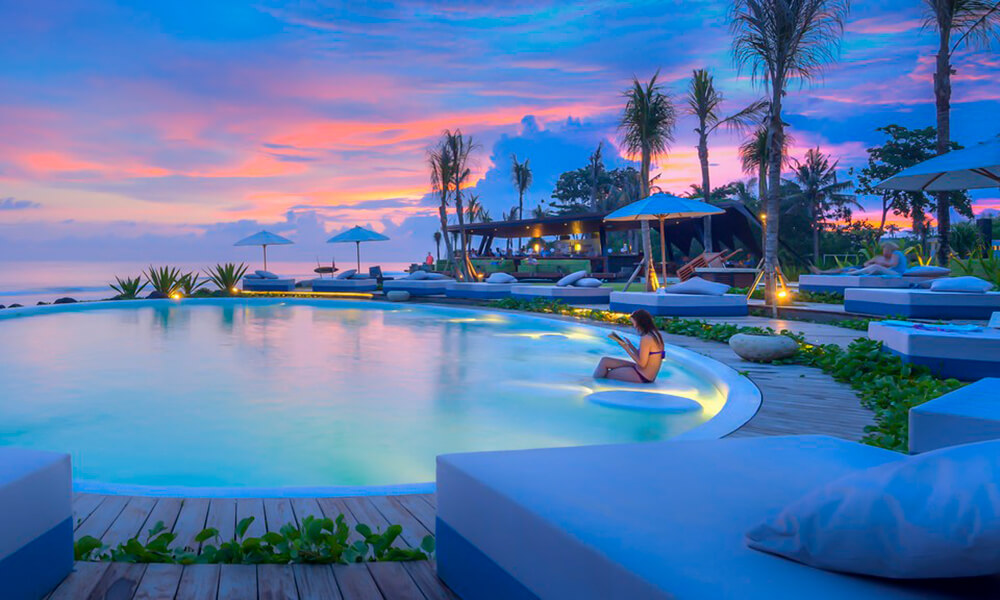 Zali From Beirut restaurant was born in the midst of the pandemic crisis in Bali Island, Indonesia. Taking such a decision at a crazy time of crisis can be considered a really daring and risky venture. Indeed, the pandemic not only brought the world fear but also brought the halt of many businesses such as travel, tourism, and restaurants. However, we know by now that if there's Lebanese involved, there are daring risks taken and amazing results poppin'. Thus, the Lebanese founders Dalal Mawad, Joe Ghantous, Ibrahim and Joelle Maalouf, and Chakib Abillama made it their mission to fight covid by exporting Lebanese cuisine to Bali, Indonesia!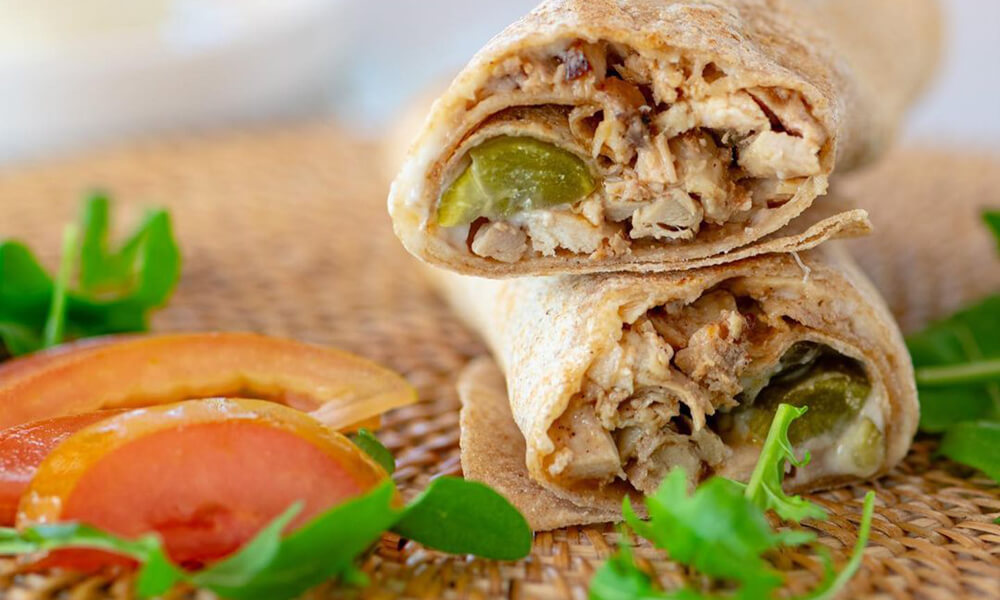 The recipes of Zali From Beirut were inspired by Liza Maalouf, a Lebanese grandmother, amateur chef, and mother of co-founders Joelle and Ibrahim. At the same time, co-founder Joe was stuck on the island of Bali for months due to lockdown. These two main events led to the birth of Zali (a mix of Liza and Bali). A beautiful Melaspas ceremony was performed for the opening of Zali From Beirut. A traditional Balinese ritual that is meant to cleanse and purify a place from the presence of negative spirits.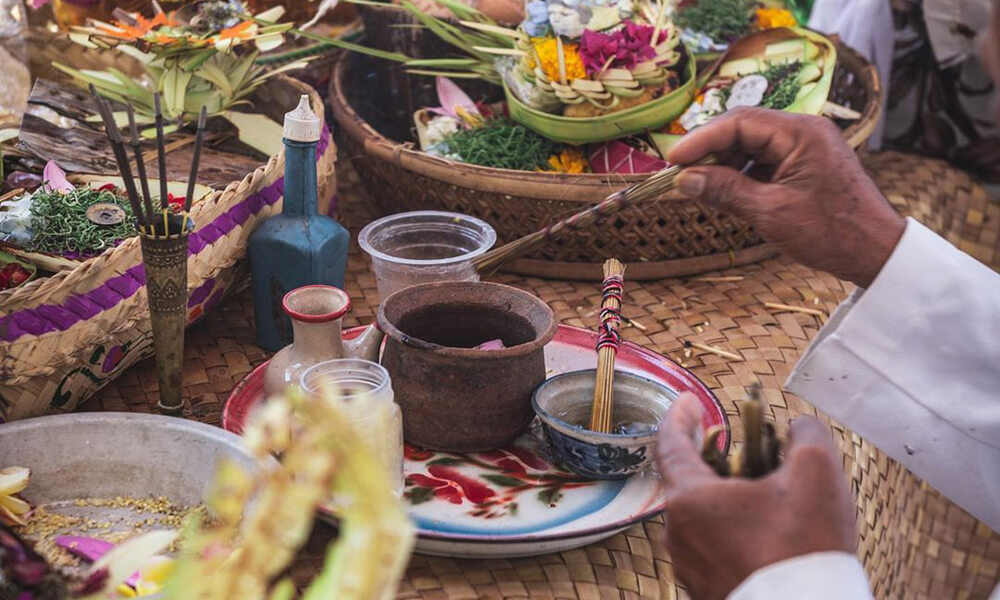 Khaizaran chairs blended so beautifully with the tropical magic of this island make Zali one of the best Lebanese-Balinese cultural restaurants. The beauty of Beirut and the tropical majesty of Bali are both captured in this one place.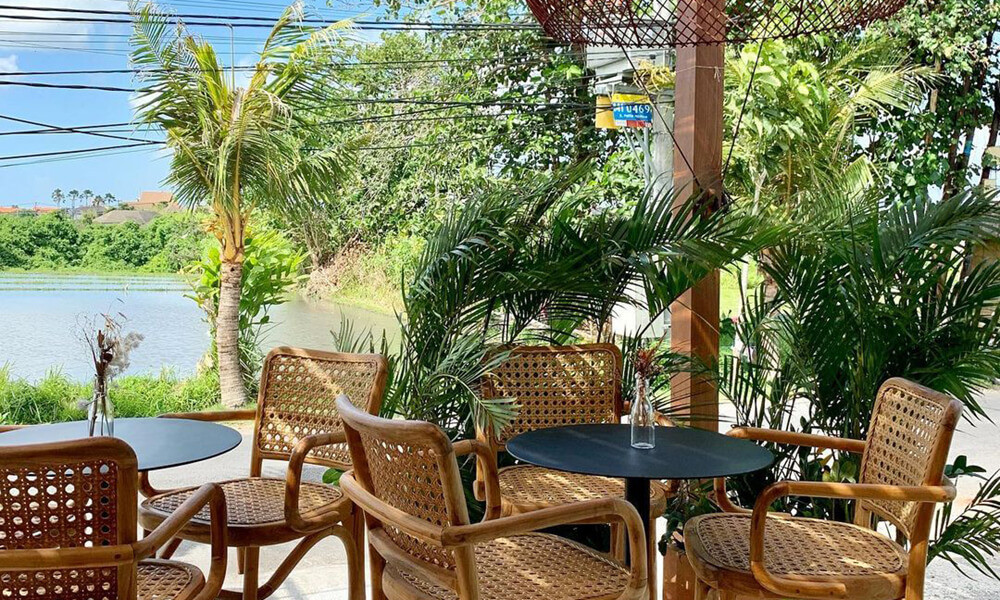 What makes Zali From Beirut restaurant really unique is its special and healthy home-style Lebanese menu. Moreover, given the popularity of Vegan cuisine in Bali, Zali Lebanese restaurants also added a variety of Lebanese-vegan options for surfers, yogis, and tourists to enjoy.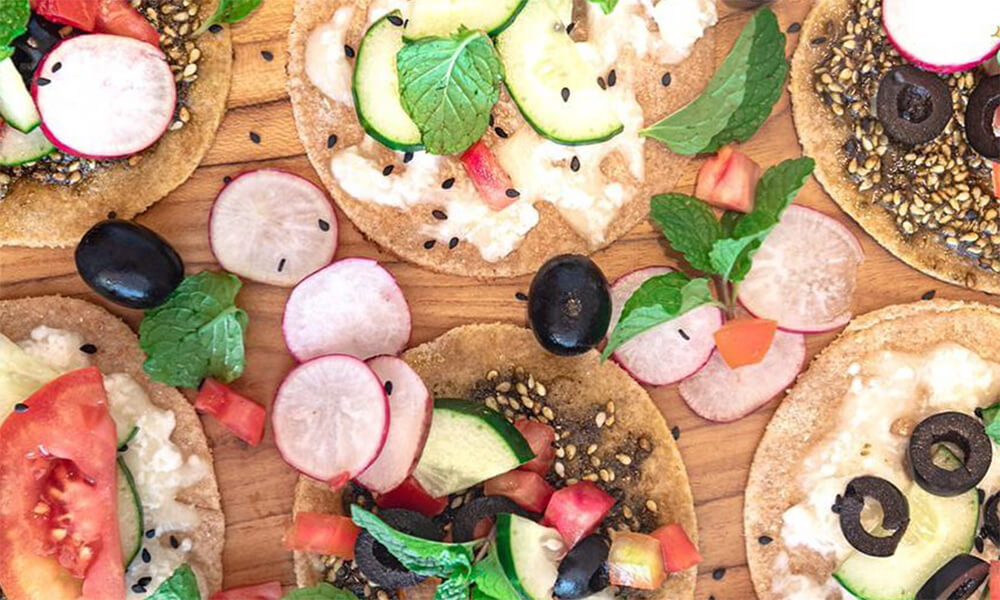 A juicy Chicken Shawarma wrap rich in spicy flavors with Lebanese garlic spread on our thin saj bread, the best falafel wrap you may have very tasted, and of course Tabouleh salads rich in flavor for vegetarians and vegan diets and everything your Lebanese heart desires.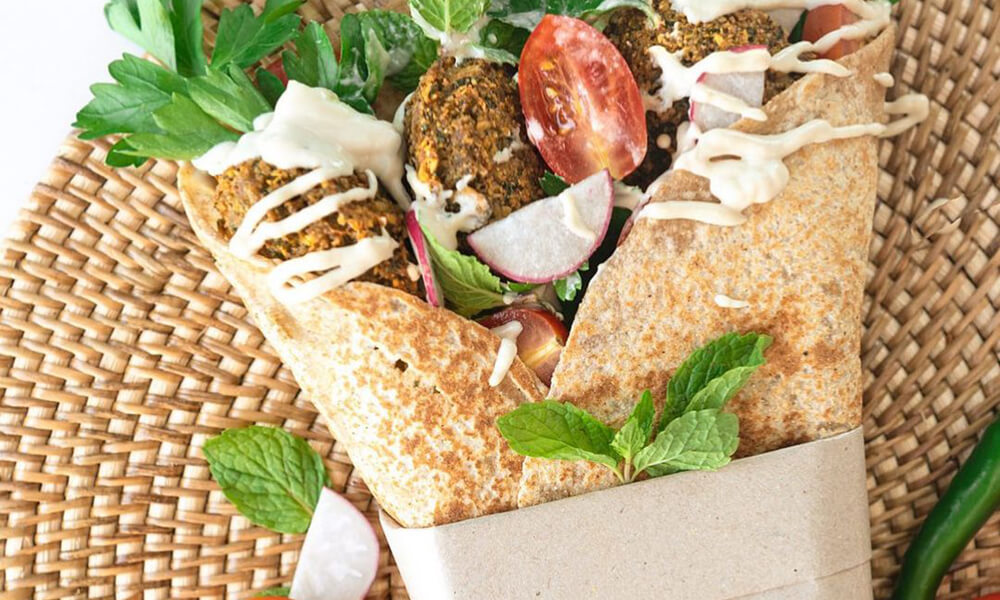 If you were on vacation in Bali, make sure to get a taste of Beirut and Lebanon in Zali From Beirut Lebanese restaurant for a change!
Did you like this post? Read more here!