Zaatar W Zeit (زعتر وزيت) is an urban eatery franchise founded in Lebanon. For some of you, it might sound surprising but this great Lebanese eatery started in 1999. At that time, it was only specialized in selling Lebanese dough food such as manakish. Today, it counts more than 23 outlets in Lebanon and over 70 outlets in the Middle East and has branches in Jordan, UAE, Kuwait, Qatar, Saudi Arabia, and Canada in Downtown Vancouver. Its headquarters as well as main kitchen and warehouses are based in Jeita, Zouk Mosbeh, Lebanon and it is considered as one of Lebanon's largest restaurant chains.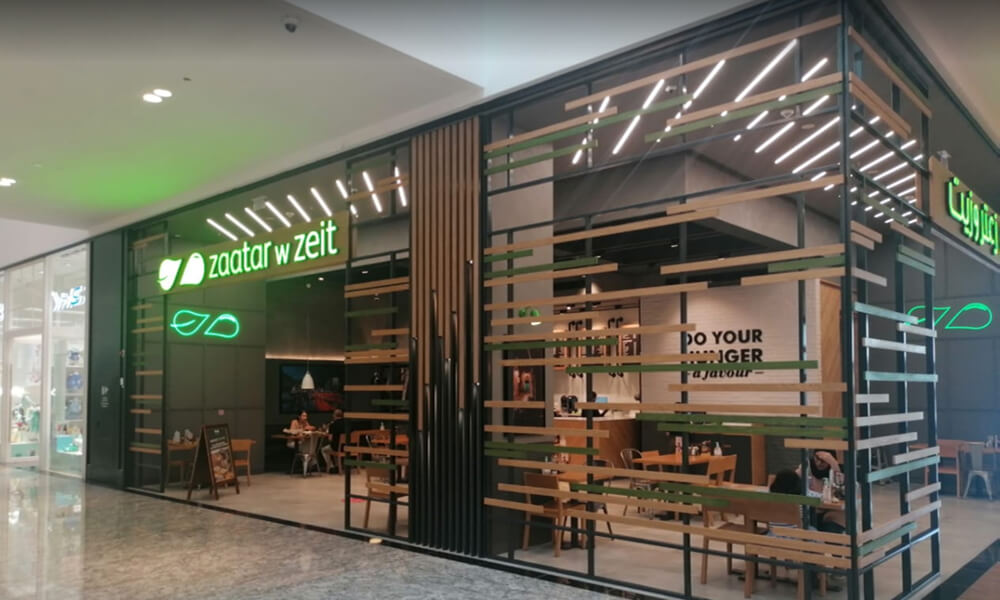 The name Zaatar W Zeit was inspired by a common and important ingredient of the Lebanese breakfast, Za'atar (thyme). Lebanese usually add Zeit (olive oil) to Za'atar as they make a beautiful combination on our Lebanese sandwiches and manakish. After an amazing success, it improved and expanded the options in their menu thus bringing us all kinds of Traditional yet modernized Lebanese breakfast options.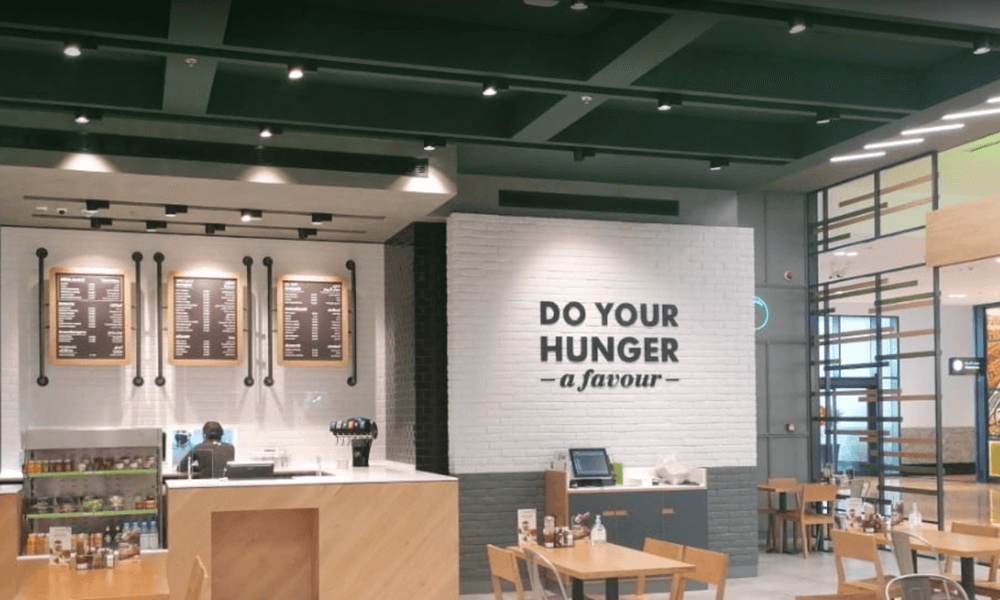 Today, we are pleased to announce that our beloved Lebanese urban eatery franchise Zaatar w Zeit opened its first branch in Sharjah, the United Arab Emirates specifically found at Al Zahia City Centre. It's great news for all Lebanese foodies as they can now enjoy typical Lebanese breakfast from healthy wraps, manakish, salads, juices all the way to Labneh, Lebanese eggs, and more!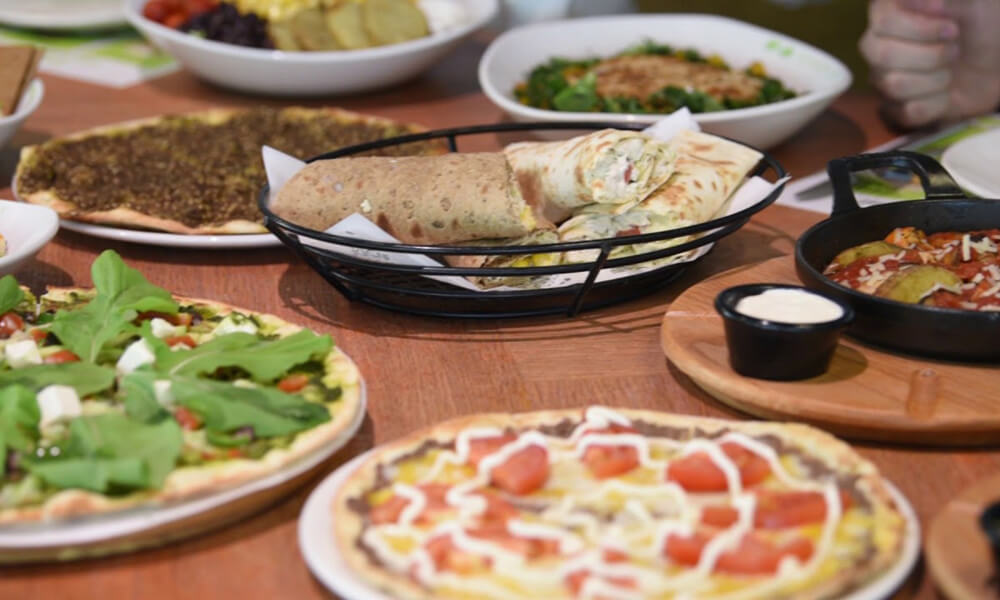 What's the next great location that Zaatar W Zeit will pick to take our great Lebanese breakfast to? We know some who'd like to see it in Egypt! After all, why not?

Did you like this post? Read more here!