If you look closely you'll find that Lebanon has a lot of business and investment opportunities because most cool things don't exist there yet! Here are 10 Business & Investments ideas in Lebanon that we gathered from around the world! Whether you're into hotels or books it's time to think more creatively and improve our country in great ways.
Business & Investments Ideas in Lebanon #1: Capsule Hotel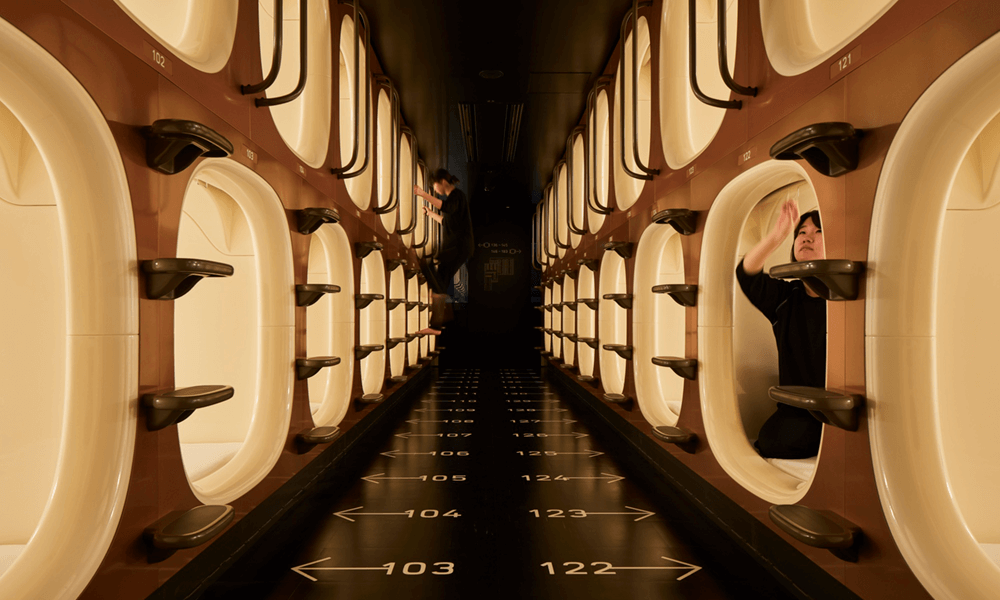 Capsule Hotels (or pod hotels) were first created in Japan in 1979. They feature many small bed-sized rooms like capsules. They are usually cheap, basic overnight accommodation for guests who don't require or cannot afford larger, more expensive rooms offered by bigger hotels. Putting the cost aside, the idea of sleeping in a cozy capsule is itself very exciting. It would be great to have at least one capsule hotel in Lebanon to boost tourism and vlogging, especially the people who travel and vlog about countries for a living! You will be the very first owner of a capsule hotel in Lebanon. Read more about capsule hotels here.
Business & Investments Ideas in Lebanon #2: Game Development Company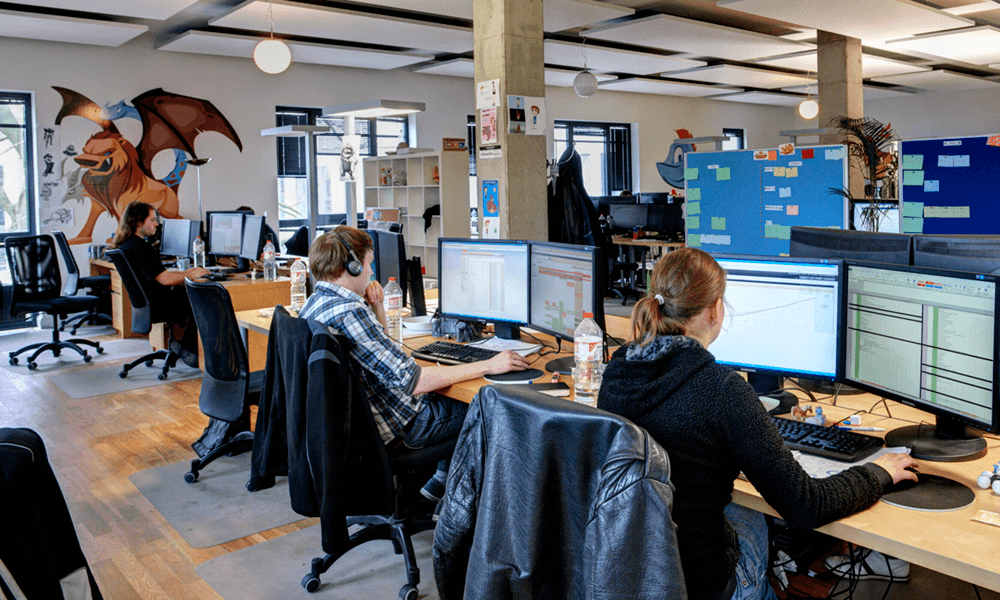 Game development is very rare in Lebanon. Those who hold the passion for this rapidly growing industry are either very small teams or individuals. Lebanese talents are great and they got what it takes to build games! Investing in a game development company would be a good idea. You will be the first person to build a real game company in Lebanon. Read more about game development companies here.
Business & Investments Ideas in Lebanon #3: Cat Cafe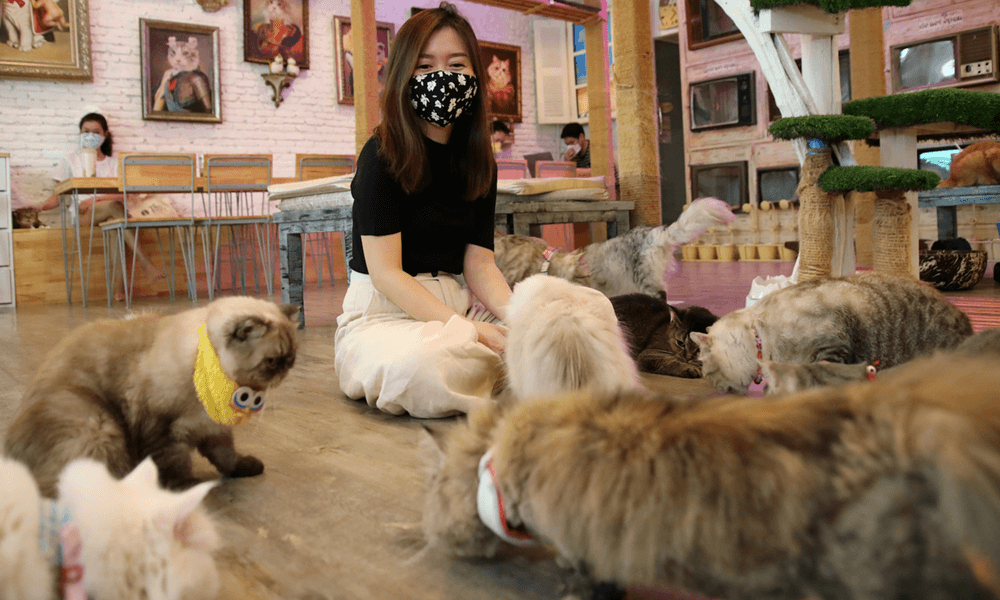 A cat cafe is a simple cafe that has a dozen cats roaming free around. It's a nice place to hang around when you feel stressed or depressed. Cats can work miracles and it helps you relax and enjoy your time. This idea is not unique in Lebanon but the competition is very low so might as well invest in it. Read more about cat cafes here.
Business & Investments Ideas in Lebanon #4: Shuttles App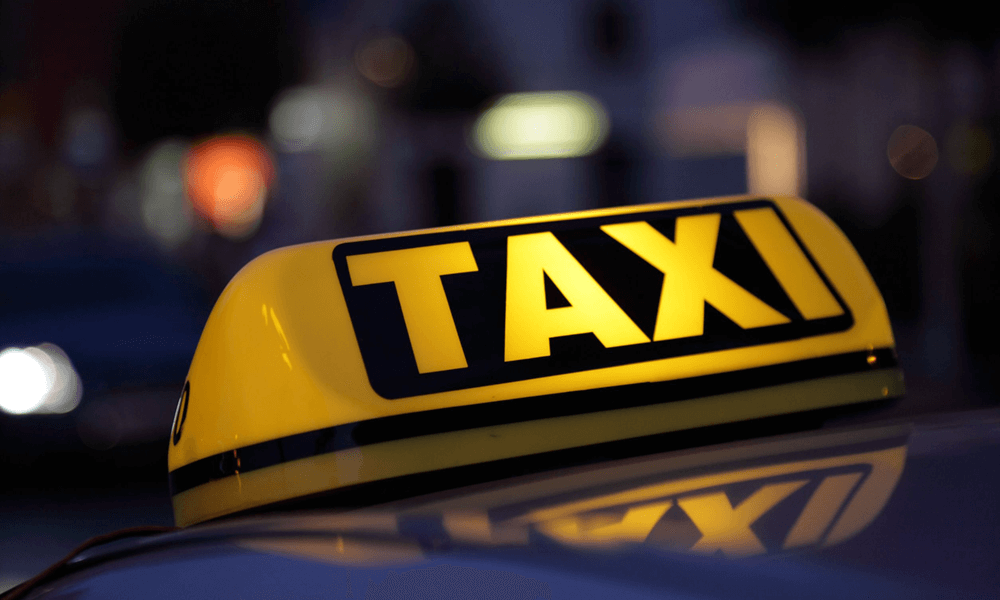 Uber and Careem are working well in Lebanon but they are not Lebanese! It would be a great idea to have a similar app but exclusive to Lebanon. The price, of course, would be in the local currency: Lebanese Lira. It also means there would be more control over the drivers. Read more about shuttle apps here.
Business & Investments Ideas in Lebanon #5: Anger Room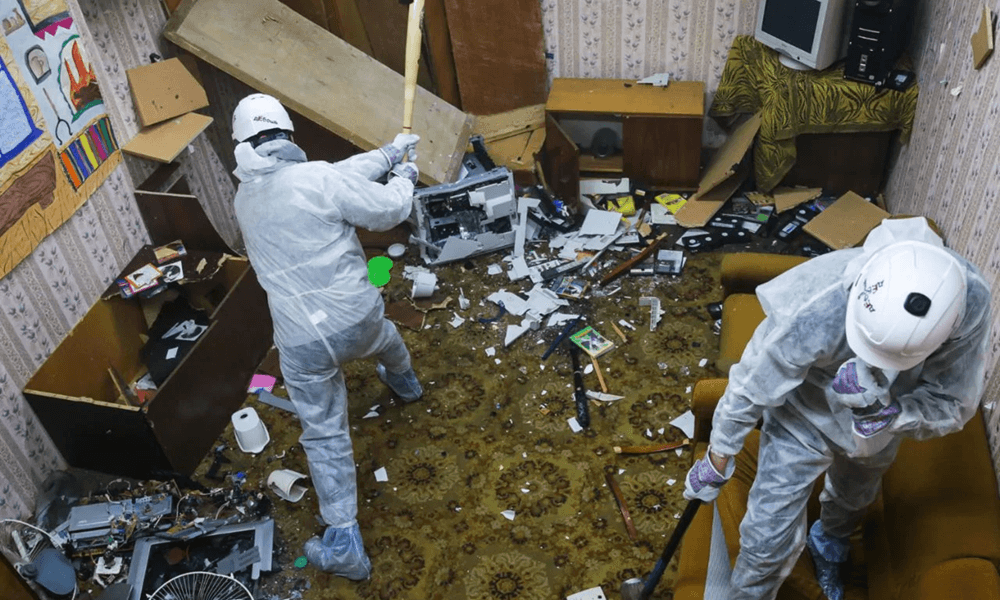 Anger Rooms also known as smash rooms, is a business where people can vent their rage by destroying objects within a room. Rage rooms may consist of fake living rooms and kitchens with replicas props of furnishings and objects such as televisions and desks. Anger rooms are a great way of letting go of frustration without actually breaking your own home. It's a good investment since all Lebanese people need it! Read more about anger rooms here.
Business & Investments Ideas in Lebanon #6: Chicken/Cow Rental
Chicken or cow rental sounds like a crazy idea at first but believe it or not… it exists and it works well! People who own land or green spaces and do not plan to build could use it for farming and/or raising chickens and cows. However, they might still be scared to start such a venture. Here's where chicken/cow rental comes into play! The rental would cost them less allowing them to try their luck with less cost. Chicken/Cow rental is also beneficial for Lebanon as it would encourage the local production of eggs, milk, and other dairy products. Read more about chicken/cow rental here.
Business & Investments Ideas in Lebanon #7: Virtual Dating/Friendship App & Website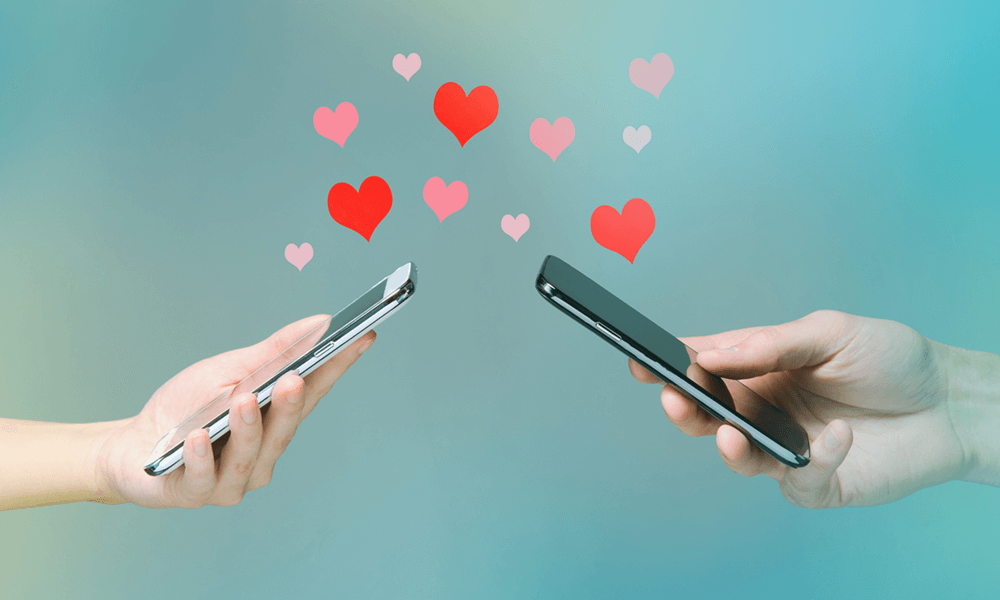 One might argue that there's lots of dating and friendship apps and websites. However, none of them focuses on Lebanese. Making one that's exclusive to Lebanon would help Lebanese people get together faster and more efficiently. Read more about dating apps here.
Business & Investments Ideas in Lebanon #8: Crazy Vending Machines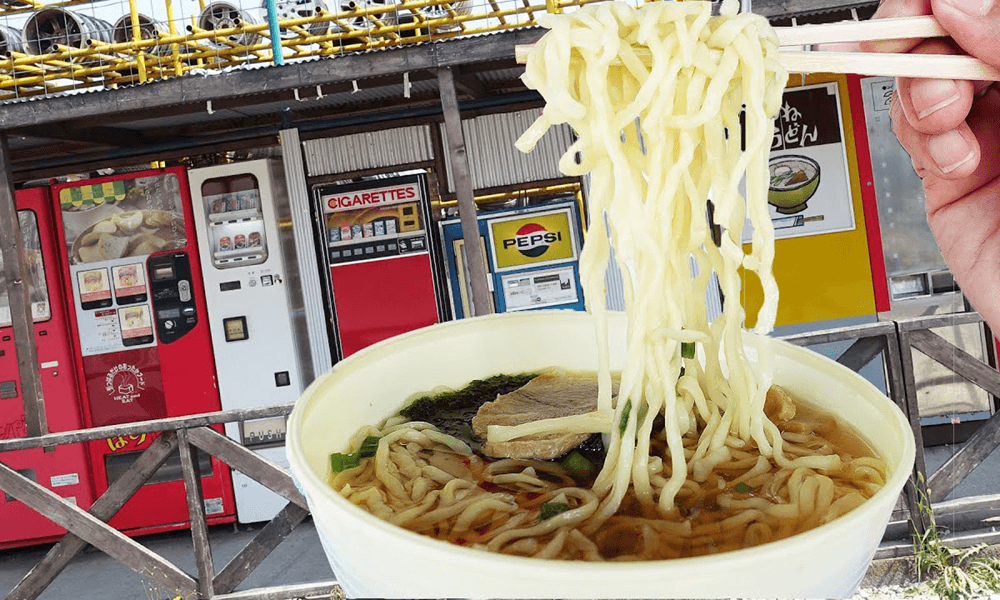 Vending machines are common. Most of the time we find snacks and soda stacked in the vending machines. However, Japan took it to a whole new level. Their vending machines can sell noodles, umbrellas, books, and even real puppies! It would be a great idea to invest in vending machines that sell Lebanese exclusive stuff such as hummus, chicken/meat kebabs, manuche, etc. Read more about crazy vending machines here.
Business & Investments Ideas in Lebanon #9: Cozy Libraries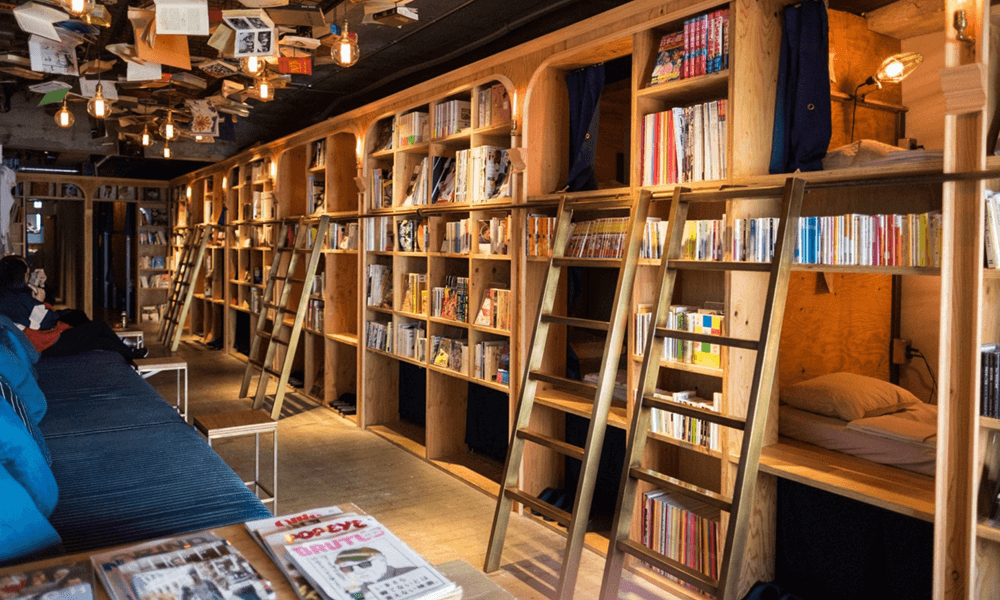 "Library" is not a unique idea but it is something we don't have in Lebanon! Imagine how happy book worms would be if you were to invest in a Library filled with story books but wait, that's not the best part! Include small beds within the shelves and voila! A cozy library for everyone to enjoy. Don't forget to offer hot chocolate, coffee, and wifi! Read more about cozy libraries here.
Business & Investments Ideas in Lebanon #10: Themed Restaurants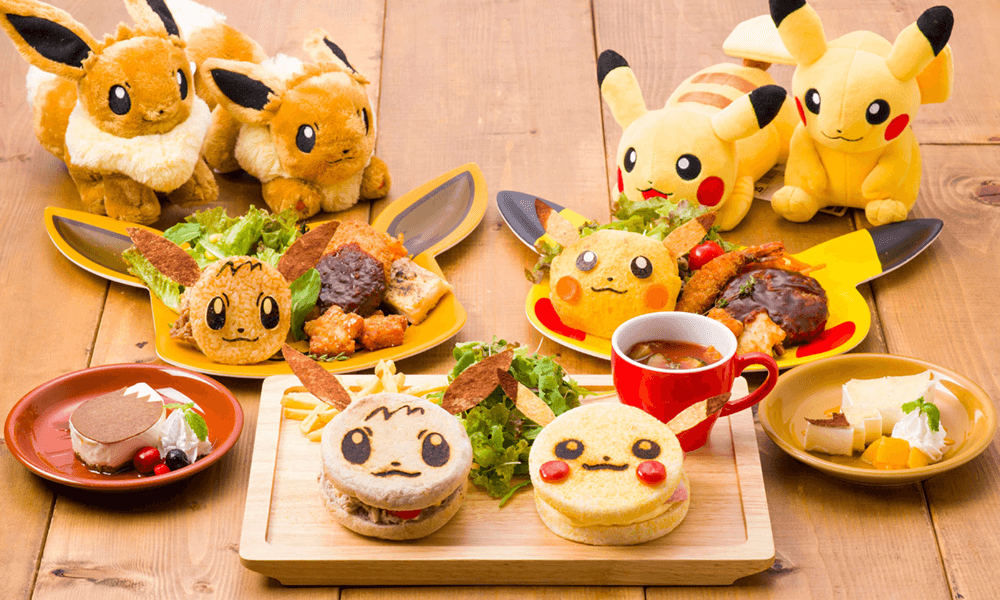 You'd be surprised to know that themed restaurants make buzz everywhere! The theme could be anything from exotic countries (ex: Japanese, Moroccan, Hawaiin, etc.) to movies, cartoons, and games (ex: pokemon, game of thrones, etc.). However, to make such restaurants a success, one should go to the extreme. Even the dishes and restaurant ambiance/decoration should relate to the theme. Read more about themed restaurants here.
Did you like this post? Read more here!