Animals in Lebanon are subject to abuse, violence and cruel treatements in the absence of laws that protect them. Thankfully, Animal NGOs have been established here to ensure animal welfare and Animals Lebanon is one of those amazing Lebanese Animal Welfare NGOs.
What is Animals Lebanon?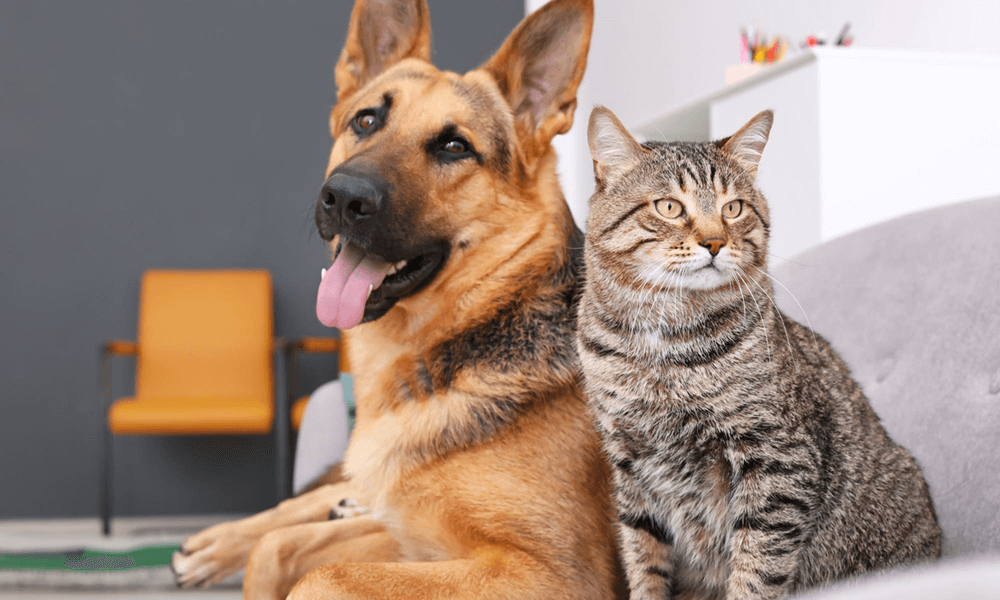 Animals Lebanon was founded in Beirut, September 2008. So far, they rescued the lives of many animals and gave them foster care or forever homes. Their dedicated work aims to introduce animal rights laws in Lebanon.
Animals Lebanon Activities
Animals Lebanon actively help animals in distress. They resuce them, give them necessary care and shelter some of them until they find caring forever homes (specially cats and dogs). Moreover, they support new carers by giving them all necessary instructions and help on how to care for their new furry friends. If this wasn't awesome already, they have also been donating food for pets whom carers couldn't afford it anymore during the financial crisis in Lebanon.
Animals Lebanon Actions After Beirut Tragic Explosion!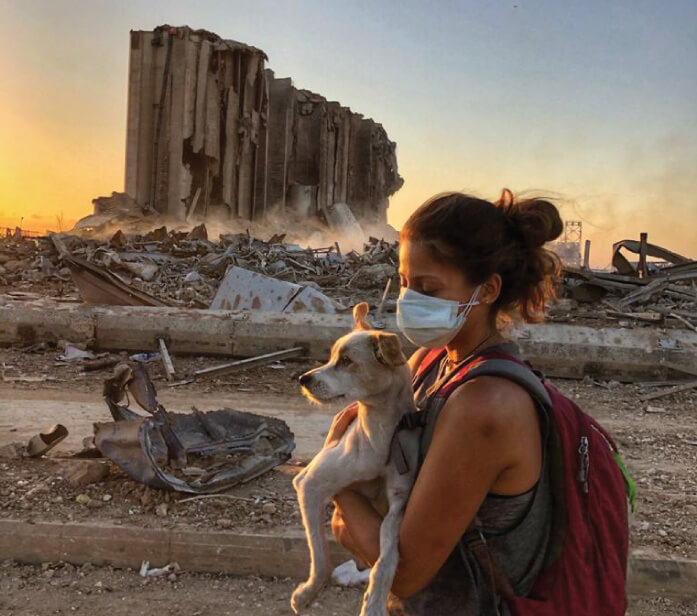 On the 4th of August 2020, Beirut witnessed one of the strongest blasts seen in the world. Many areas were affected and a lot of people died and got injured. Right after the blast happened, Animals Lebanon team scattered throughout the ravaged city to rescue injured animals and took care of those who have been lost or displaced. After spending 7900 hours on the ground, they cared for 412 animals, sheltered 139 others and reunited 125 pets with their parents. Their actions were very emotional and heart-wraming.
How Can You Get Involved?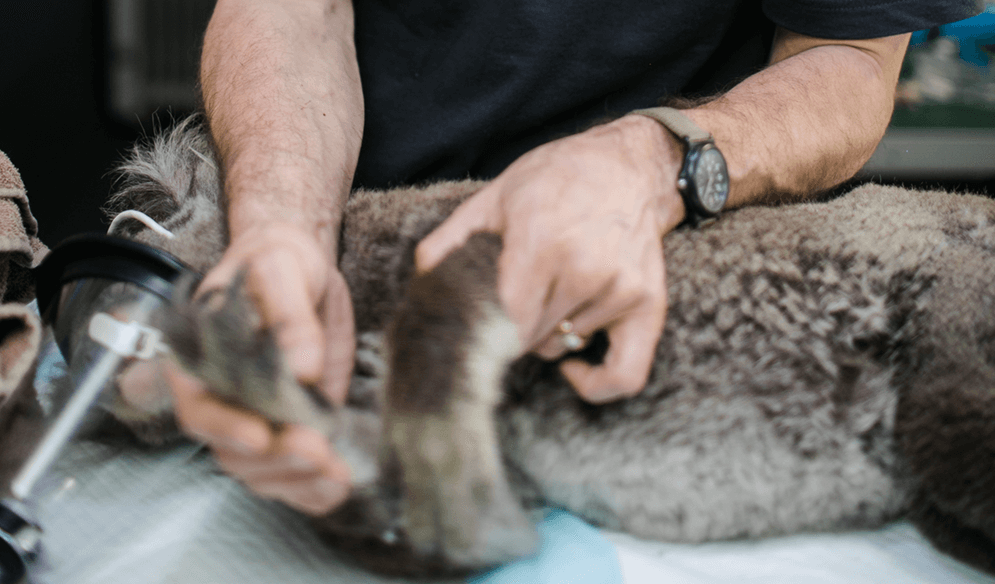 You can help Animals Lebanon in their humanitarian mission by doing one or more of the following:
Adopt a cat/dog from their foster care to give those pets a new loving forever home
Donate Money for the good cause
Donate Food/Items for pets such as food, special food for sick animals, etc.
Volunteer in Animals Lebanon and care for pets in their shelters (feeding, playing, bathing, therapy, etc.)
A big thanks for Animals Lebanon and we wish the best of courage to the passionate volunteers saving hundreds of souls everyday.
Did you like this post? Read more here!