If you're bored during this lockdown and would like to give Lebanese movies a go, here's the list of the 10 newest Lebanese movies to watch during the lockdown in Lebanon. We've yet to watch some as well! So get your popcorn ready and let us know if you like them. For the full details check this link.
Lebanese Movies #1: 1982 (2019)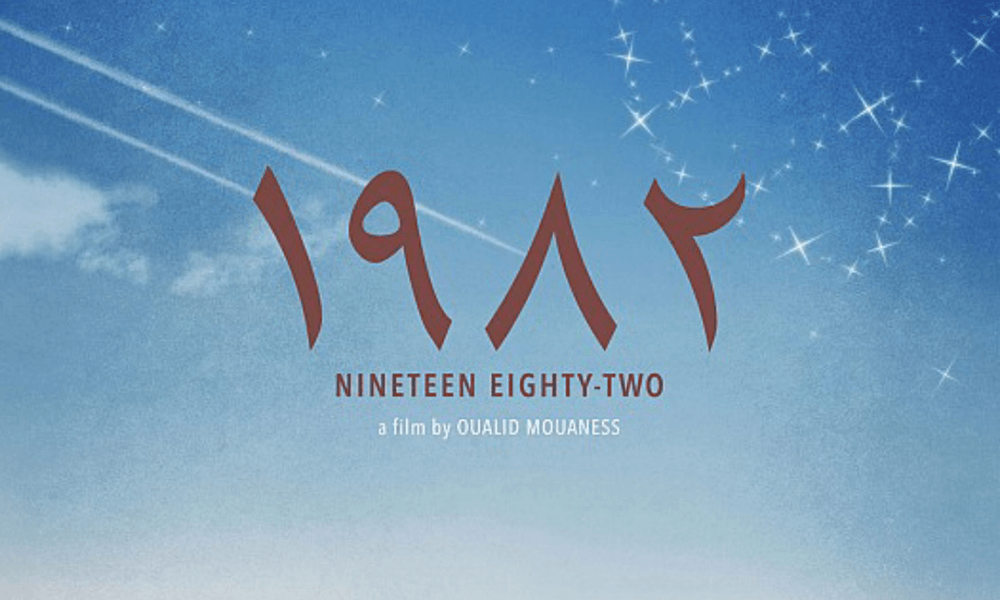 Type: Drama, History, Romance
During the 1982 invasion of Lebanon at a private school on the outskirts of Beirut, 11-year-old Wissam tries to tell a classmate about his crush on her, while his teachers on different sides of the political divide, try to mask their fears.
Lebanese Movies #2: All This Victory (2019)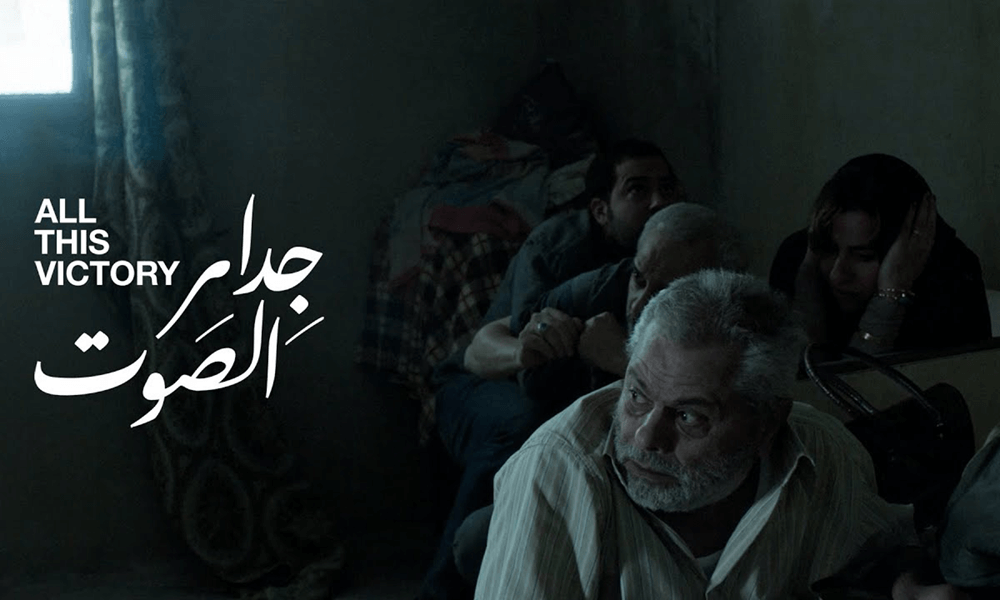 Type: Drama, War
Lebanon, July 2006. War is raging between Hezbollah and Israel. During a 24h ceasefire, Marwan heads out in search of his father who refused to leave his Southern village and leaves his wife Rana preparing alone their immigration to Canada. Marwan finds no traces of his father and the ceasefire is quickly broken, forcing him to take shelter in Najib's house, his father's friend. Marwan finds himself trapped under the rain of bombs with Najib and a group of elders, friends of his father. Tension rises inside and outside of the house. Suddenly, a group of Israeli soldiers enter the first floor. The next three days sees the situation spiral out of control.
Lebanese Movies #3: Good Morning (2018)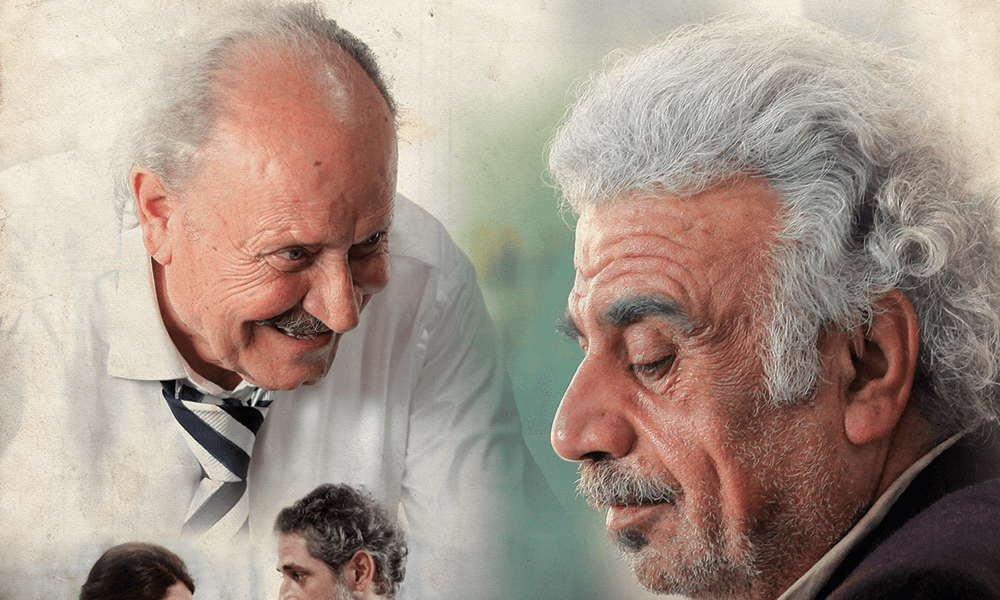 Type: Drama, Comedy
A former Interior Security Forces General of 80 years old, and a former Army doctor of 84, go every day to the same coffee shop, to sip quietly their espresso, and to make crossword puzzles, to avoid loss of memory, Alzheimer's disease.
Lebanese Movies #4: Capernaum (2018)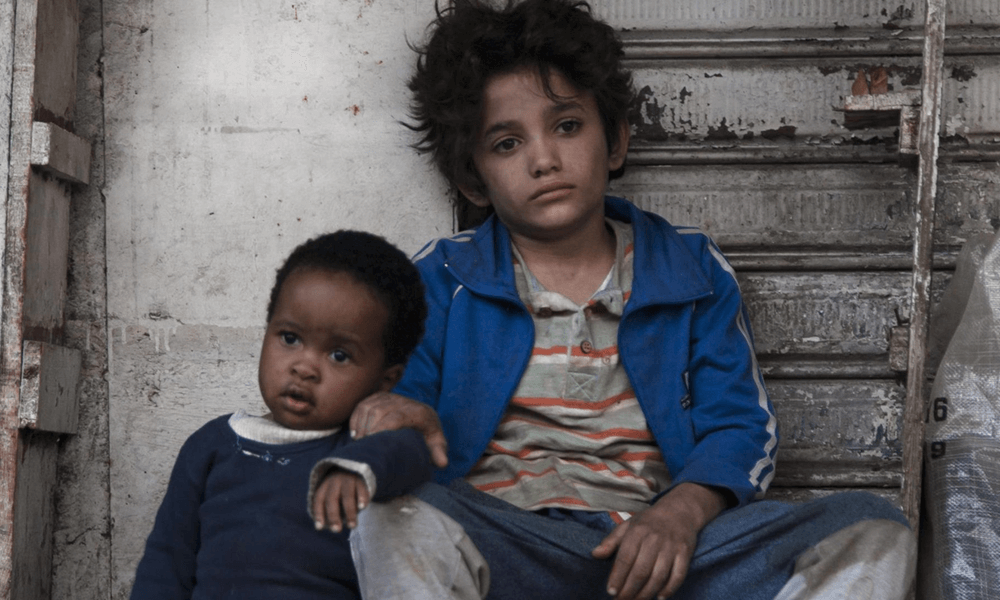 Type: Drama
While serving a five-year sentence for a violent crime, a 12-year-old boy sues his parents for neglect.
Lebanese Movies #5: Heaven Without People (2017)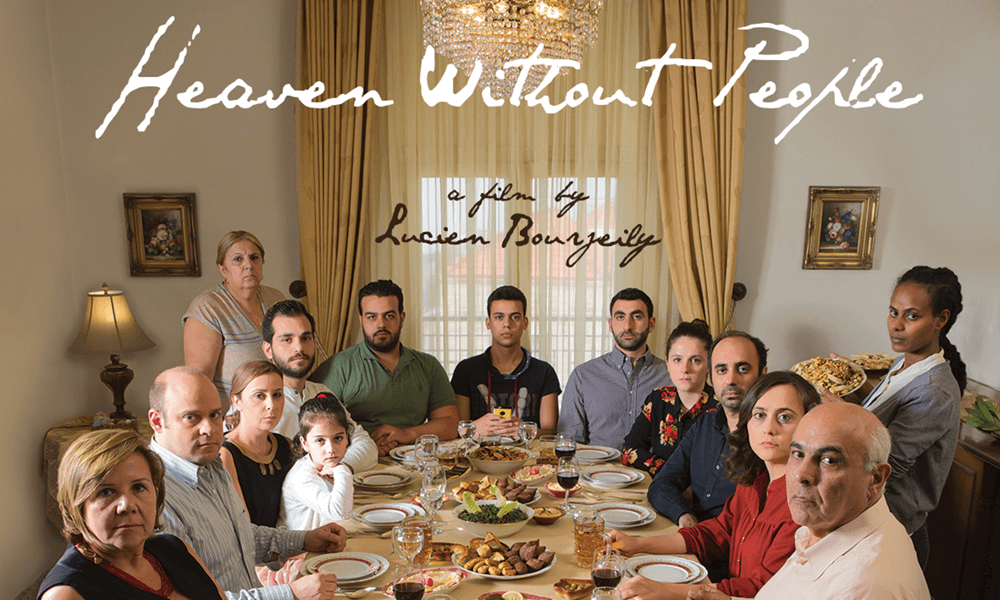 Type: Drama
Josephine, the matriarch of a sprawling family, is delighted to gather everyone for Easter lunch for the first time in two years. While they all share a joyful meal, an incident ignites underlying tensions between the family members and leads them gradually into chaos.
Lebanese Movies #6: One of These Days (2017)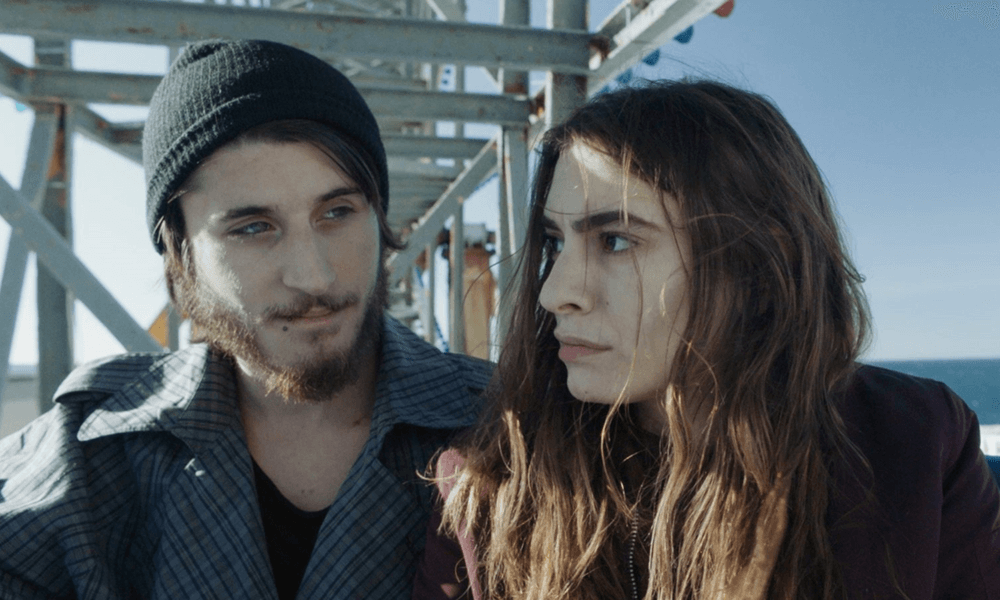 Type: Drama
Beirut, on an autumn day. The city is on the edge of chaos, but for Maya, Tarek, Yasmina and Rami, aged between 17 and 22 years old, it is just an ordinary day during which they question themselves about sex, love and night time hanging out.
Lebanese Movies #7: L'insulte (2017)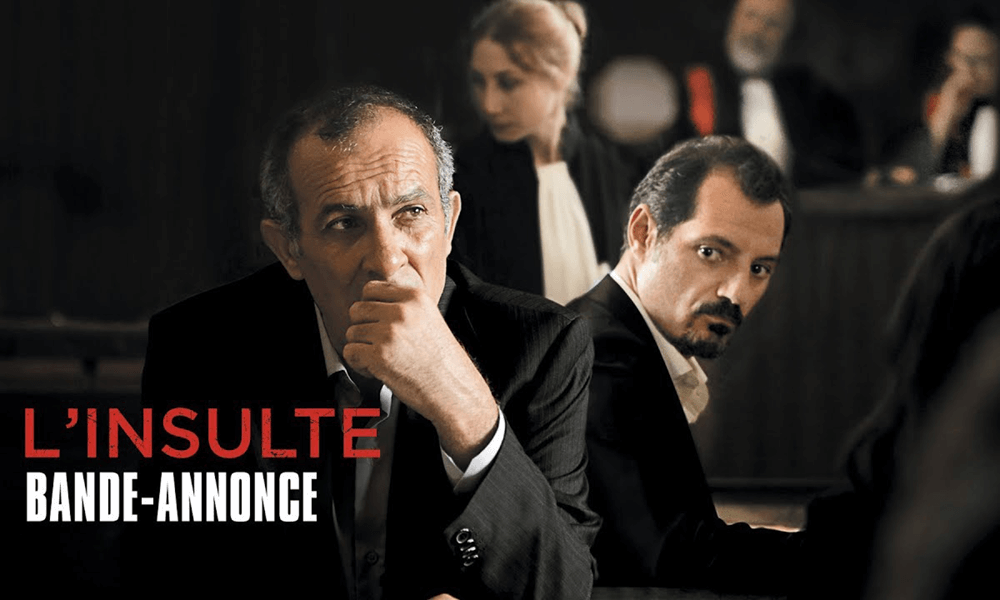 Type: Crime, Drama, Thriller
After an emotional exchange between a Lebanese Christian and a Palestinian refugee escalates, the men end up in a court case that gets national attention.
Lebanese Movies #8: Panoptic (2017)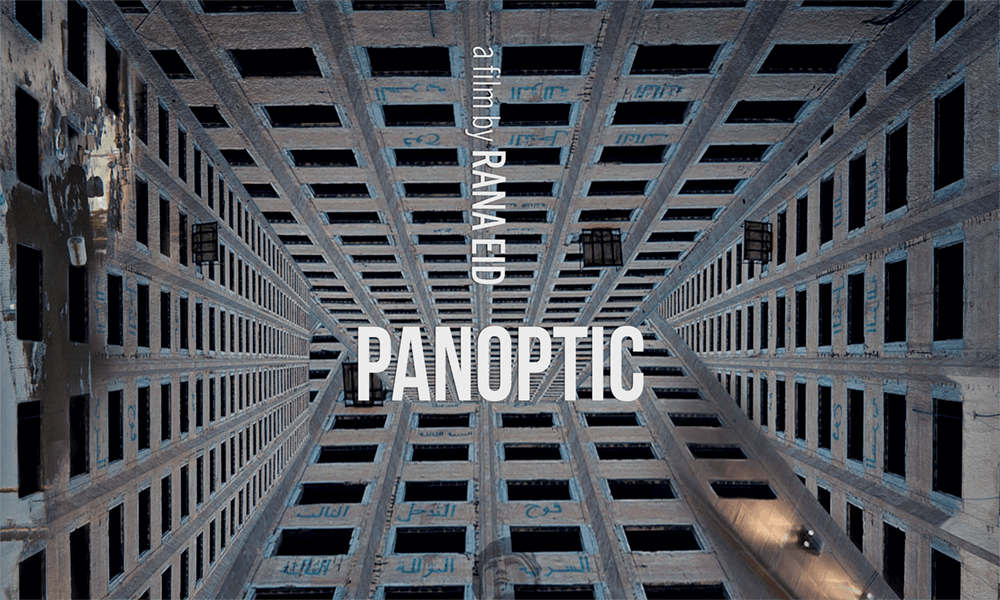 Type: Documentary
Panoptic explores Lebanon's schizophrenia. Depicting a nation thriving for modernity while ignoring the vices preventing it from achieving its goal, director Rana Eid examines this paradox through sound, iconic monuments and secret hideouts.
Lebanese Movies #9: Nour (2017)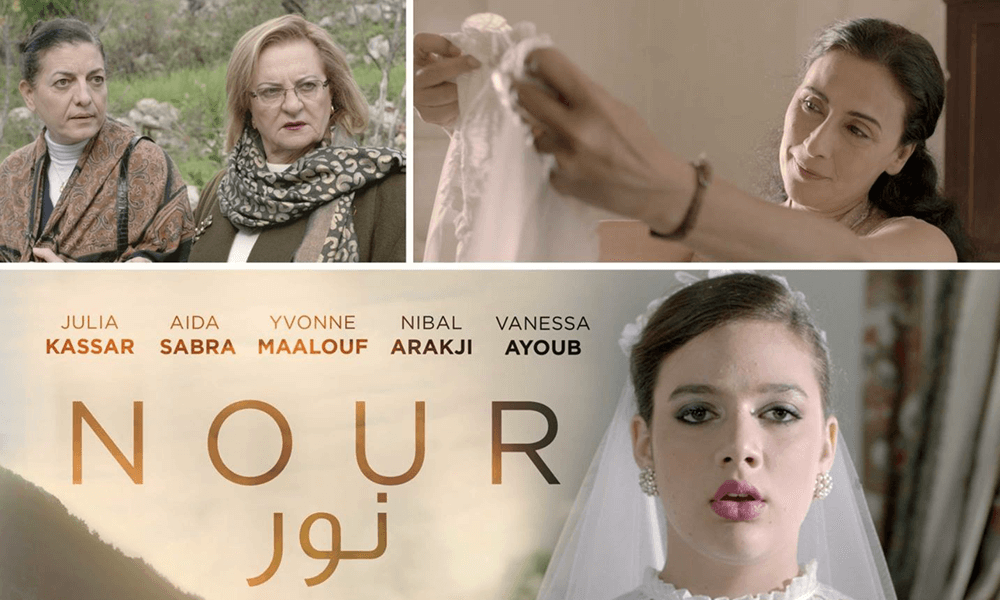 Type: Drama, Romance
When fifteen-year-old Nour is forced to marry Maurice whom she despises, her carefree summer days morph into claustrophobic confinement and household chores. Nour mourns her lost childhood and scattered dreams.
Lebanese Movies #10: Listen (2017)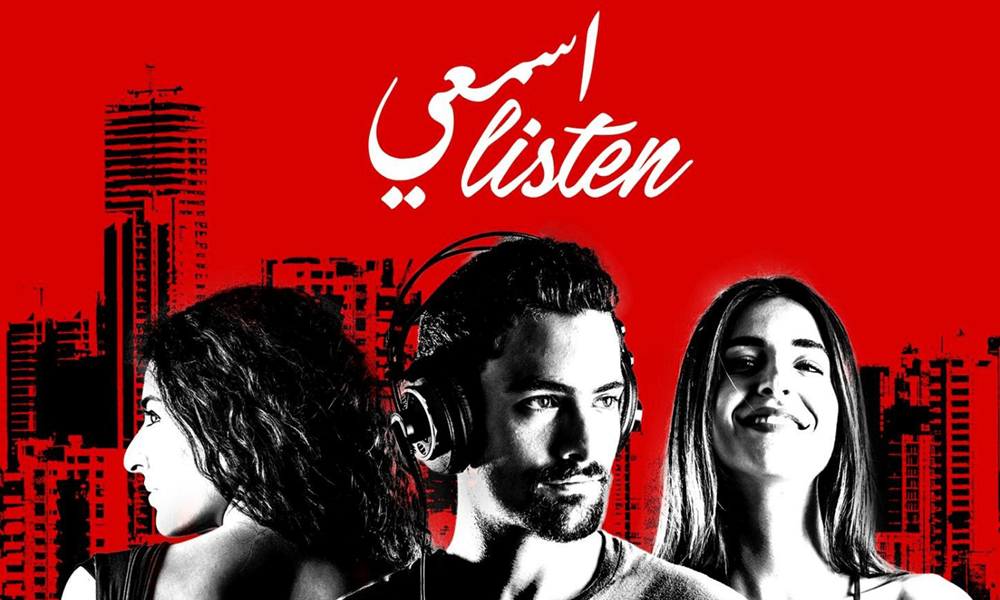 Type: Drama, Romance
Despite living in a doomed country that hangs by a thread, Joud, a handsome sound engineer meets and falls in love with strong and free-spirited Rana. The young lovers, from completely different social and religious backgrounds, are drawn closer to each other, but a drastic turn of events gets between them and Rana suddenly slips away. As her parents forbid Joud from seeing her, the young man determined to see her again, finds new means of communicating with her by convincing Marwa, her sister, to download his voice messages and secretly play them to Rana.
Did you like this post? Read more here!