The number of coronavirus-infected people keeps increasing at a crazy pace. It is true that COVID-19 got many of us worried especially elderly people. Do not worry though! This post is related to the novel virus but is not depressing. In fact, it holds a very happy story. You will surely have a smile upon your face once you read the wonderful news.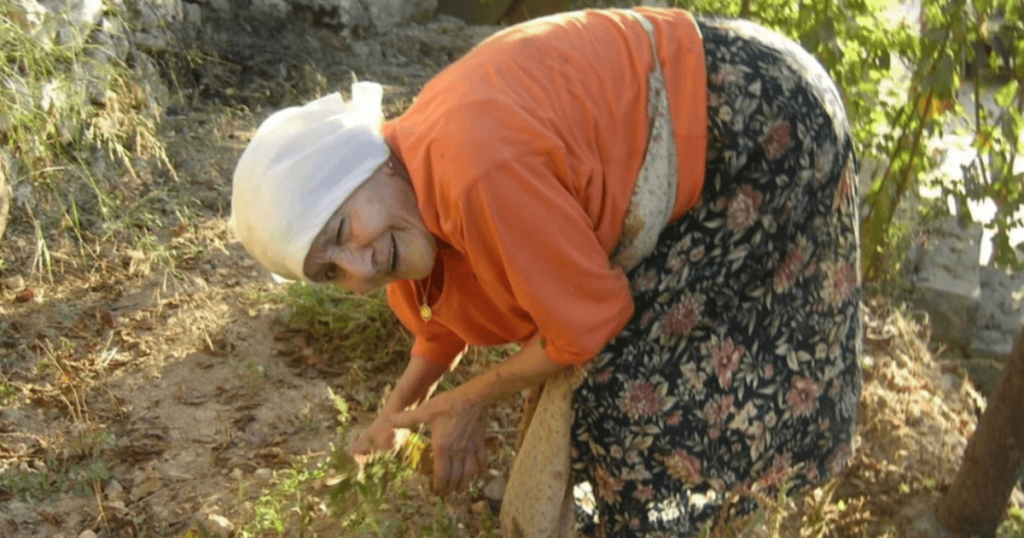 Before we begin, we would like to introduce you to teta Alia. She is a charming old lady from Deir Dourit in the Chouf District. She is madly in lover with her village and loves life in general. Hold on though! She is not like any regular old woman and you will not believe it! She is 106 years old and can still offer you the best smile and the youngest spirit you have ever encountered.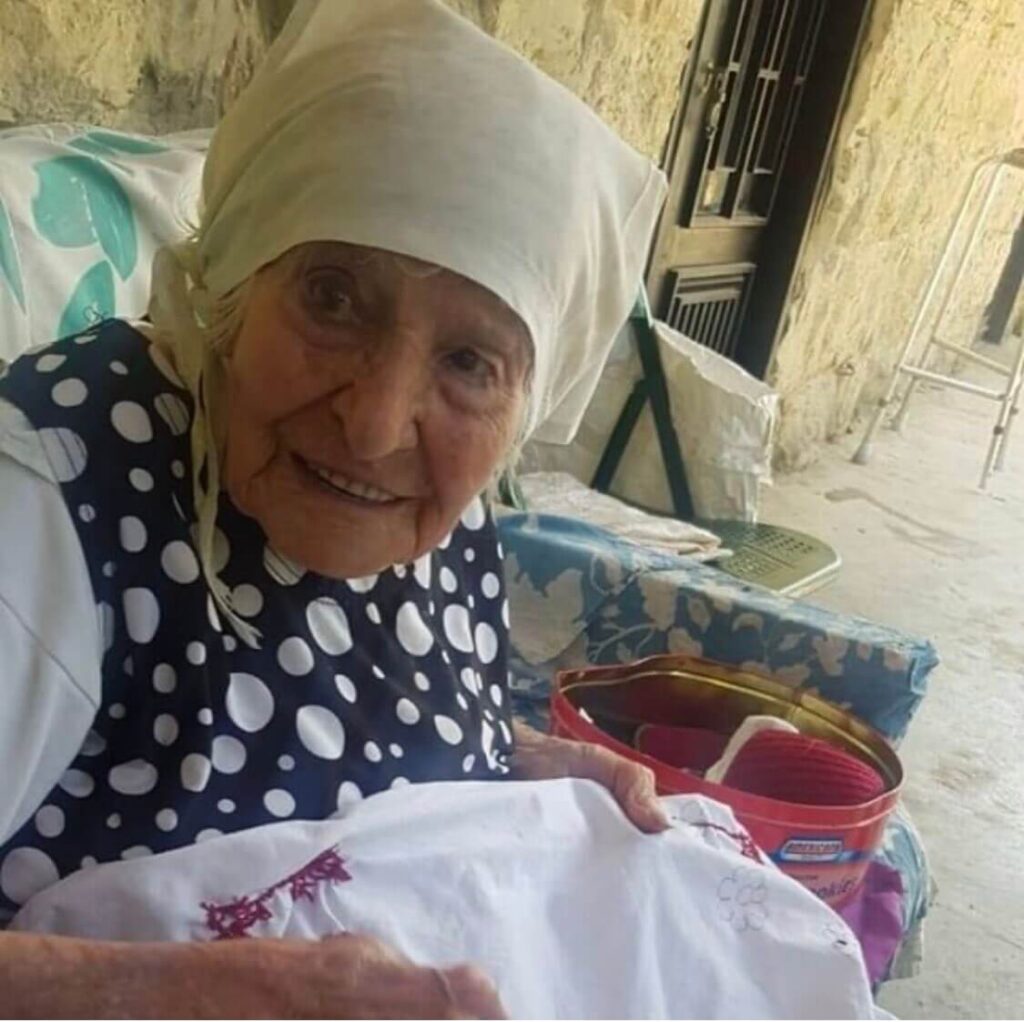 Recently, teta Alia had to face our greatest fear COVID-19. She was infected by the novel virus and carried to the hospital for a battle that could be fatal to her. However, she was very impatient to leave the hospital and get back to her family. Here determination to stay alive and her positivity paid off!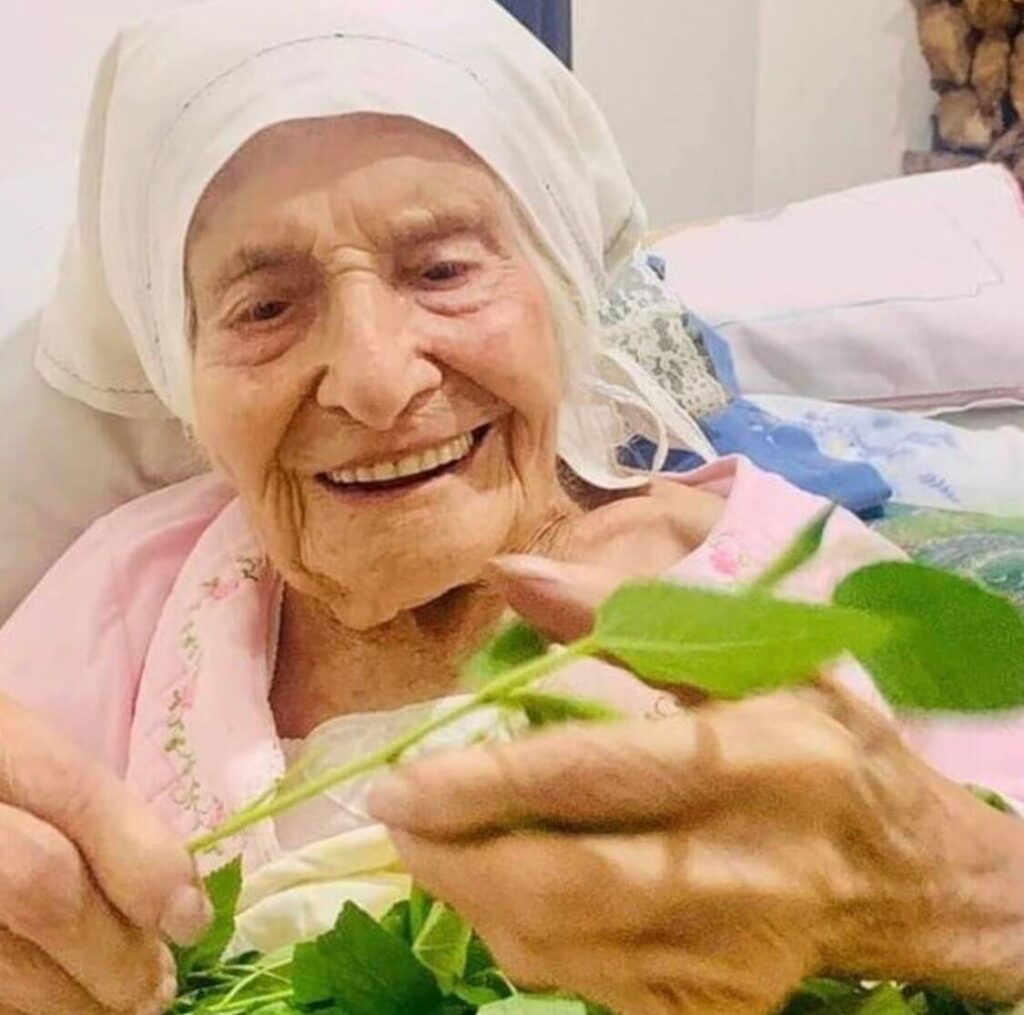 Teta Alia has successfully recovered from coronavirus and has been able to return safe and sound to her loved ones with the bravest and brightest of smiles. She only spends three days in the hospital thankfully. During an interview with her, it was explained that she would only eat from her own grown vegetables and fruits which allowed her to be in good health and live a long happy life. The interview is posted below.
 Teta Alia taught us a very important lesson. There is nothing like the power of love and the will to fight for live. Our congratulation for this old lady fighter that grinded to life and came back stronger to her family! Lhamdella 3al salemeh Teta Alia.
Did you like this post? Read more here!