Who is Burak Özdemir?
Chef Burak Özdemir known as CZNBurak is a very popular Turkish chef and restaurateur. He is known for cooking meals in huge quantities and owns the Hatay Medeniyetler Sofrasi chain of restaurants. His very unique and amazing technique of preparing huge sized Turkish and Syrian meals and presenting them with a constant smile made him viral on the internet.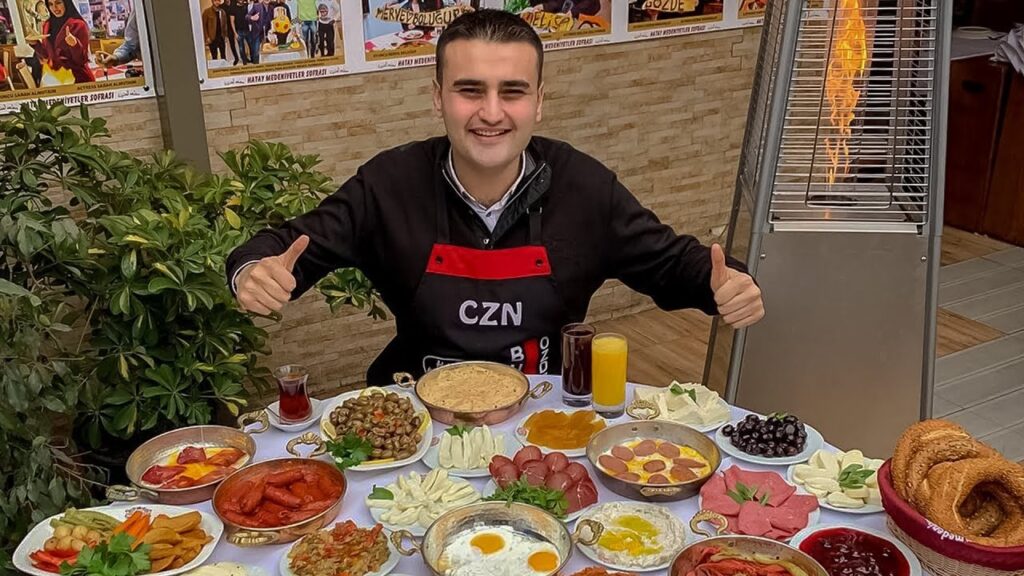 The Popular Turkish Chef In Lebanon After Beirut Port Blast!
In a recent post on his page on the 5th of August 2020, chef Burak Özdemir admitted how sad he was because of the Beirut Port's explosion in his video post on Instagram. He also prays for Lebanon and the Lebanese people to be safe.
On Sunday 16th of August 2020, he decides to come himself to Lebanon to help Lebanese people affected by the explosion. Thus making sure that meals and food were within their reach. During his visit to Mar Mikhael, he was interview by MTV. He talked in Arabic and expressed his love for Lebanon. The video is shared below.
He was also interviewed by LBCI where he expressed his willingness of visiting multiple regions in Lebanon to provide food and aid for poor Lebanese families.
Another interesting video was posted by lebanon showing the journey of chef Burak in Lebanon.
Did you like this post? Read more here!