Three Ingredients Cheap Recipes For Lebanon's Financial Crisis!
With the ongoing crisis in Lebanon, it is beginning to get harder and harder to find affordable snacks. For that reason, here's a cheap three ingredients cookies recipe just for you! All you need is flour, butter, and sugar.
Ingredients
3/4 cup of butter
1/2 cup of fine sugar
2 1/4 cup of flour
Cookies Preparation
Mix butter and sugar until light and fluffy
Add floor to the sugar-butter mixture and mix again until you get crumbs
Knead the crumbs until dough forms
Shape dough into a long rectangular or cylindrical shape
Coat the dough in raw or fine sugar and wrap it in plastic cover
Place the dough in the freezer for around 30 minutes
Cut the dough into square or circle shapes with 1 cm of thickness
Place the pieces on a cooking sheet and bake them in the oven for 20 minutes or until lightly golden.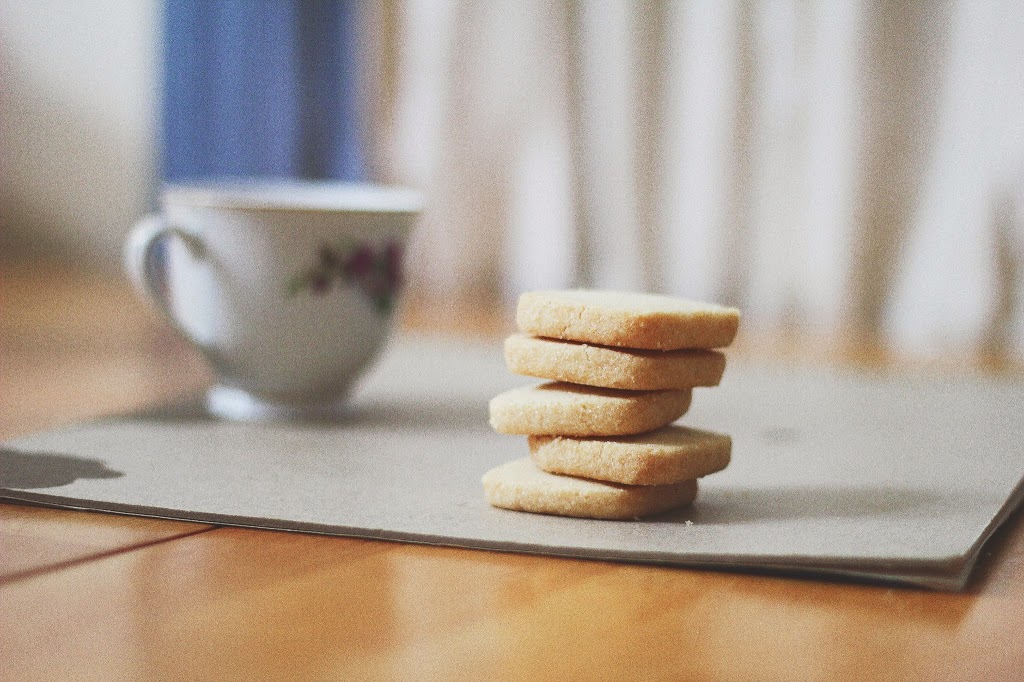 To see the original recipe check this link. Make sure to send us images and videos if you tried this recipe. We would love to see it! Don't forget to have fun while cooking!
Did you like this post? Read more here!