People from around the world have feelings. This amazing Moroccan military doctor from morocco was sent as part of the rescue team of Morocco to Lebanon. He tries to bring back the smile to a Lebanese child even though he only had medical supplies within his reach. He picked a glove and transformed it into a ballon to give it to this Lebanese kid. He might have seen this child as his own despite the fact both were from different countries.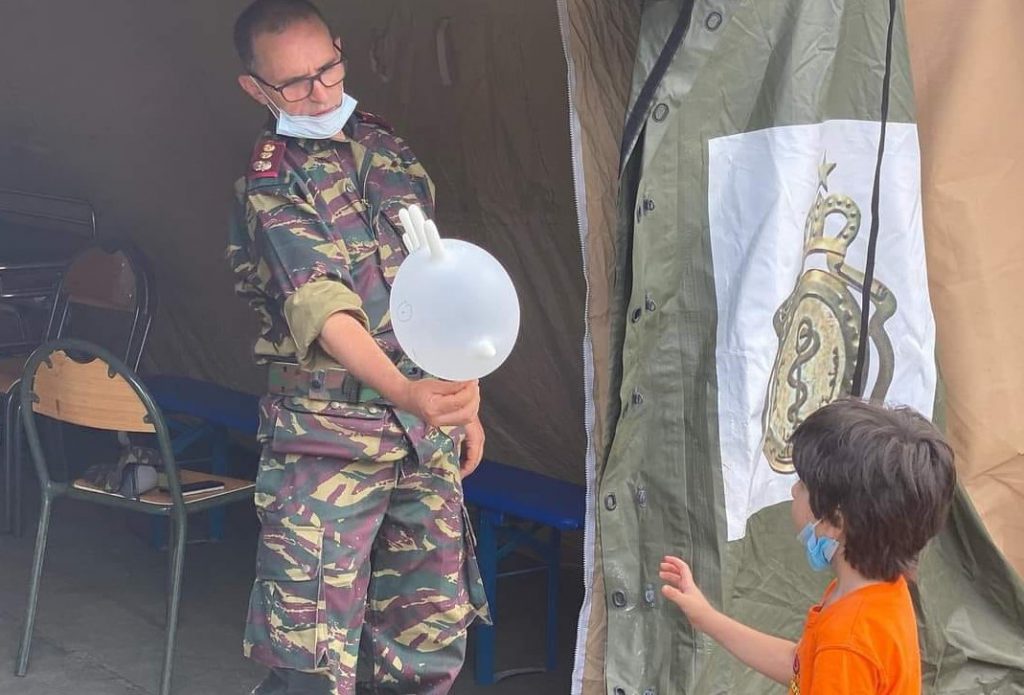 A simple yet powerful act of kindness from our brothers and sisters from Morocco. This picture of the Moroccan Military Doctor giving a balloon made of one of his medical gloves to a Lebanese Child who suffered the trauma of the Beirut Port Explosion restores our faith in humanity.
Did you like this post? Read more here!