We're all into bars! They're not only nutritious but also convenient when we're in a rush or just craving a quick snack. The Lebanese market has recently seen a great surge in healthy lebanese protein bars and we couldn't help but notice Grapeful, one of the most amazing protein bars made in Lebanon.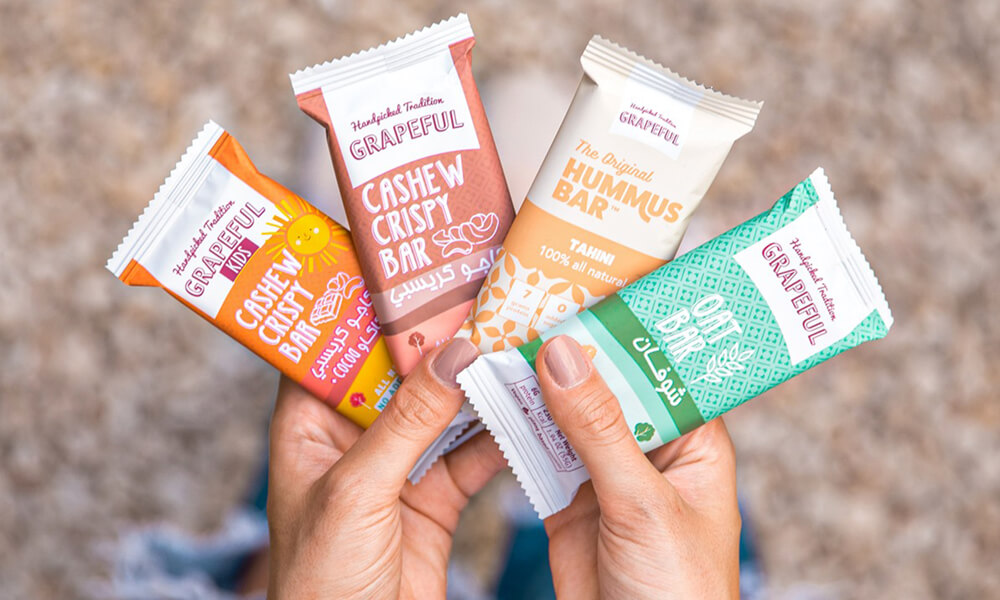 Rashaya, located in Mount Hermon, is a village known for authentic Lebanese tradition and grape industry. It is also home to Grapeful, a Lebanese company that specializes in the manufacturing of healthy bars as well as grape syrup.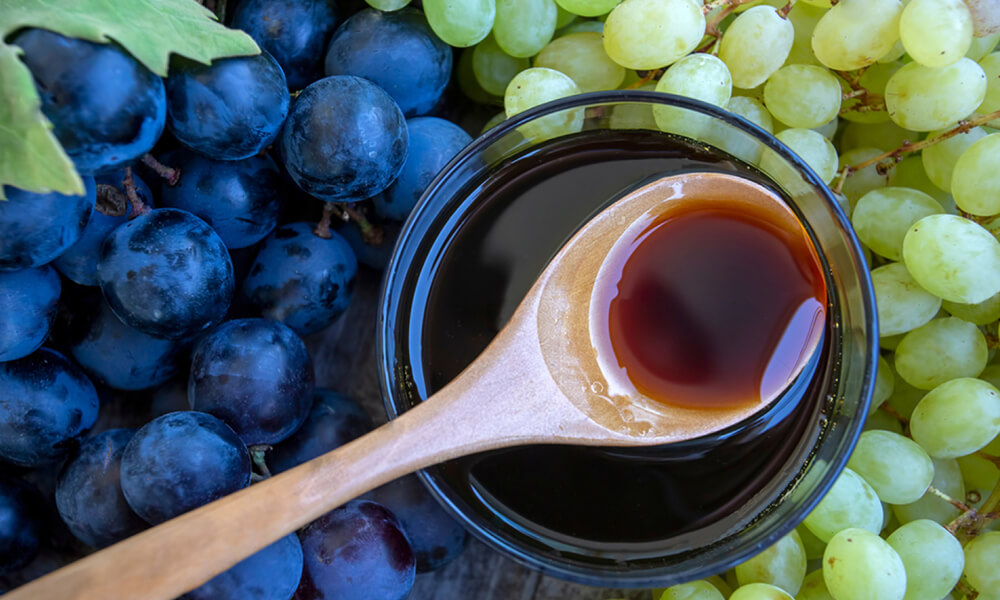 Grapeful is owned by the Kadamani family who inherited an awesome unique recipe from the great grandfather. Indeed, his love for vines and their offerings inspired him to produce sweet creations. Ever since the recipe has been passed down from generation to generation! The fourth generation has finally decided to share these nourishing and delightful sweets with us and thus, Grapeful was born!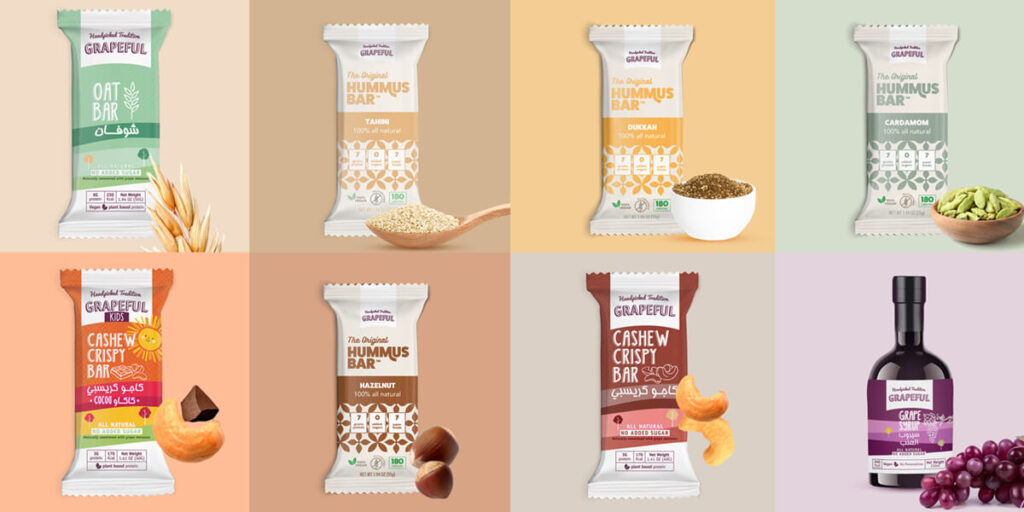 The Kadamani family perfected their brand and recipe and added new innovative methods of production and a selection of healthy Mediterranean ingredients to create their awesome bars! They also created an all-natural sweet grape syrup that goes well with pancakes, crepes, and knefeh!
Did you like this post? Read more here!