"Lebanon" and "car production" are two words that don't go well together. However, thanks to the Lebanese company EV Electra, putting these two words together in one sentence is no longer a dream and Quds Rise is the first electrical Lebanese car!
Last Saturday, Jihad Mohammad, Lebanese-born Palestinian founder and CEO of EV Electra revealed to us the brand new car "Quds Rise" that was built from a to z in Lebanon. Indeed, this is an eco-friendly supercar that costs no more than $30,000.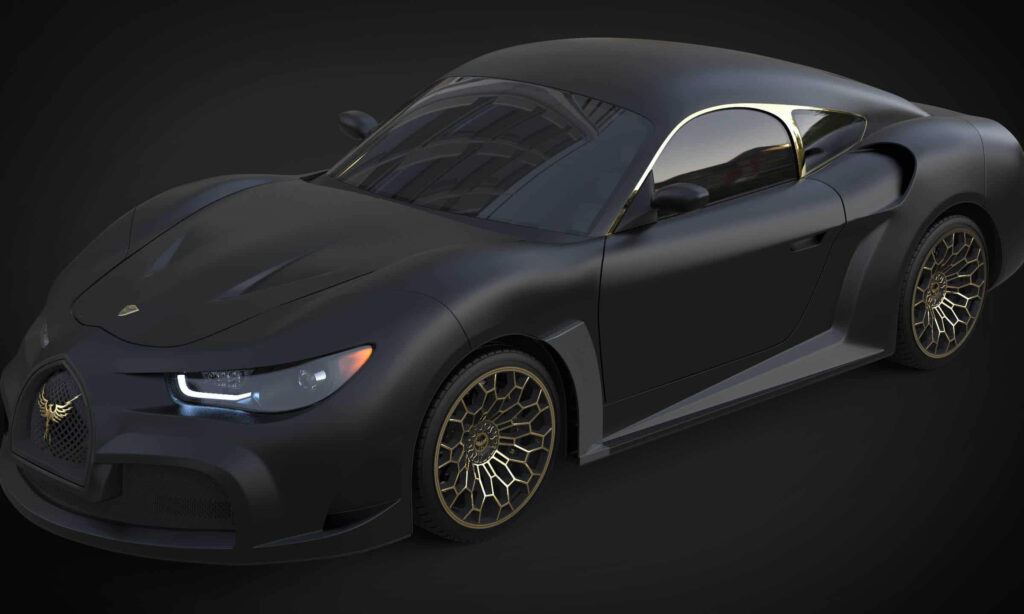 Given the current situation in Lebanon, EV Electra mentioned that buyers can have the option of paying half the car's price in U.S. dollars. While the remaining half can be paid in Lebanese pounds at an exchange rate set by the black market over 5 years without interest.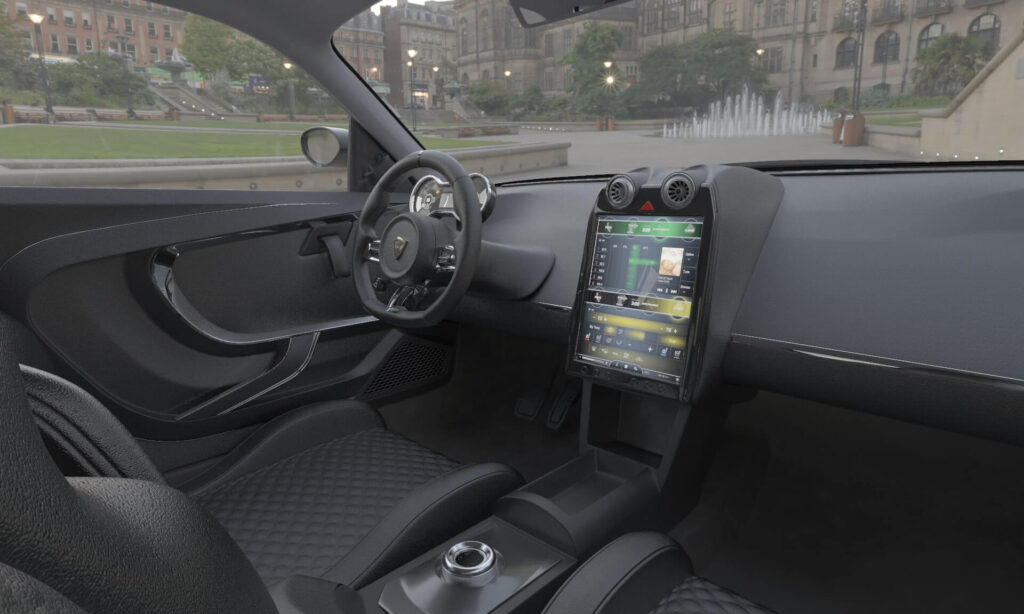 However, given that it's an electrical car, it needs electricity to run. That's something we don't have! Hence, to power its cars, EV Electra intends to build around 100 recharging stations across Lebanon. These stations are connected to generators powered by renewable energy sources such as wind and solar power. Making it not only the first electric car produced in Lebanon within an acceptable budget but also one that is eco-friendly!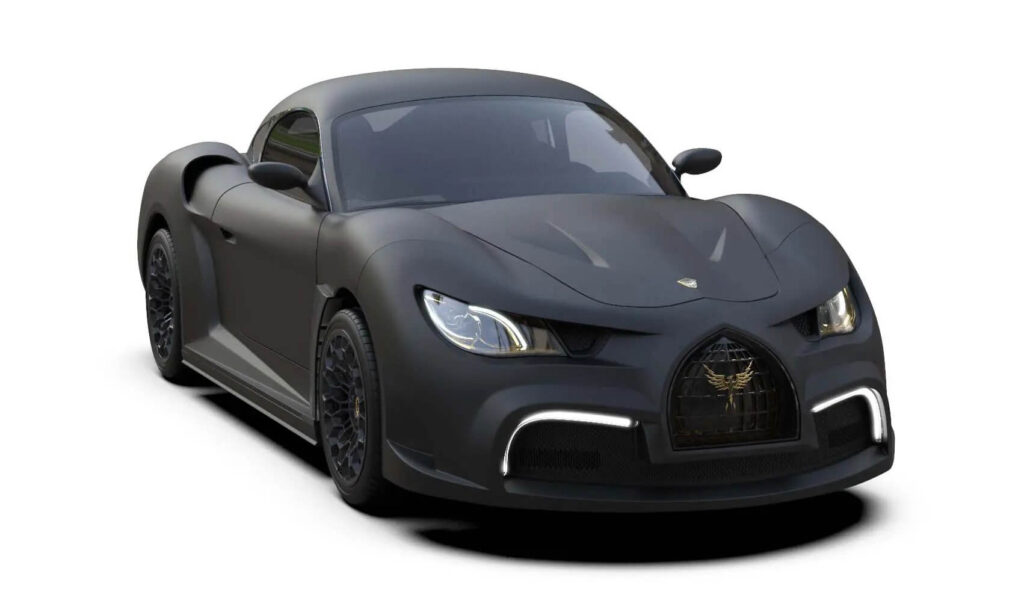 The new Lebanese manufactured car is expected to launch to the market within a year from now. EV Electra estimates up to 10,000 of these locally manufactured cars.
Did you like this post? Read more here!