We all love our Lebanese food! However, did you ever think "what do American kids think about our food?" Whether you did or not, now's the time to find out!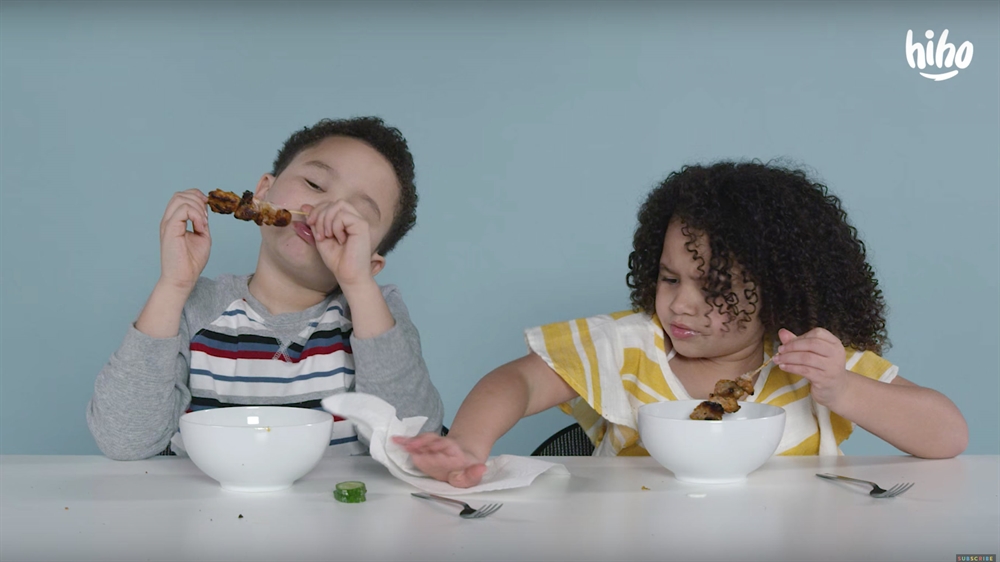 HiHo Kids is a youtube channel that features groups of children that learn new things. It tackles subjects like trying unusual foods, meeting people with unique occupations and life stories, and trying out toys! The channel counts 4.04 million subscribers!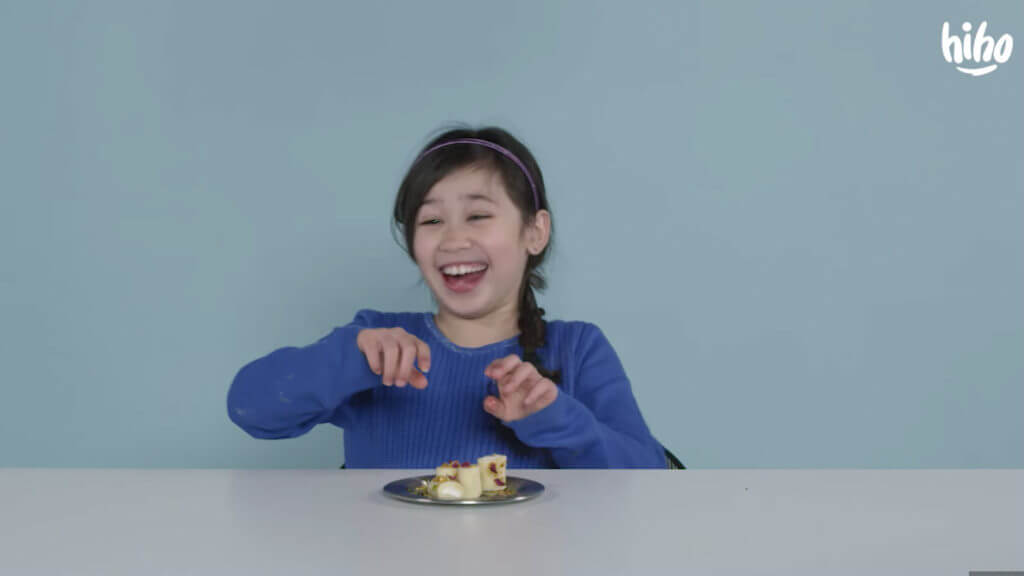 One of their videos "Kids Try Lebanese Food | Kids Try | HiHo" shows how non-Lebanese kids try our cuisine. The video, released on February 13 of 2018, accumulated 1,185,498 views and 20 000 likes. Our Lebanese culture is well spreading among non-Lebanese people. That's truly something to be proud of!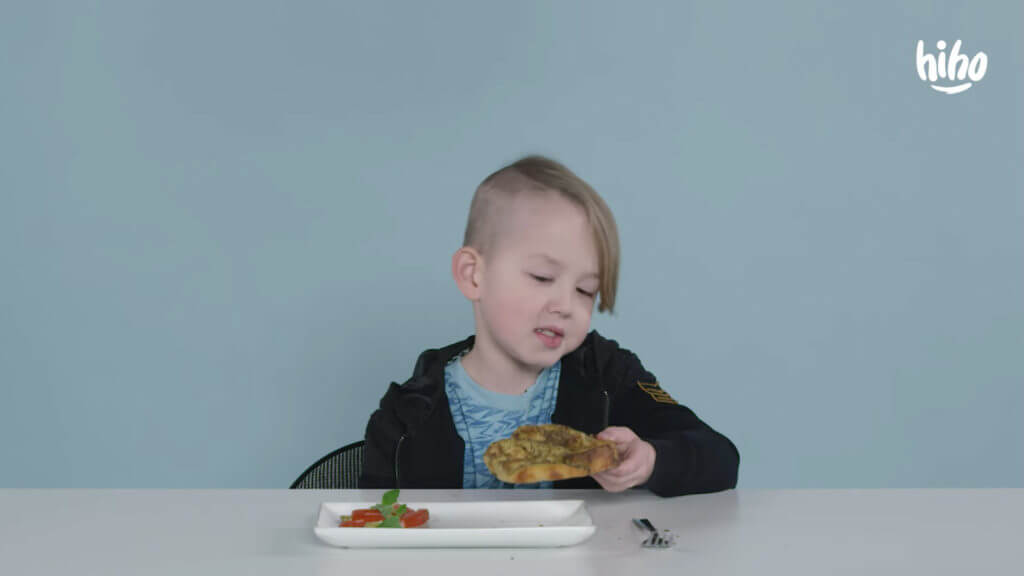 Throughout the video, non-Lebanese kids get to try Lebanese food such as Zaatar Manakish, Shish Tawouk, Kafta, Hummus, and Halawet El Jibn. Would you believe one of the kids was asked: "How is it?". His reply was "Good……. to play with!" Watch these hilarious kids roast our Lebanese cuisine in the video below!
Did you like this post? Read more here!