Laziness and unproductivity are common results of prolonged lockdown but we all need a way out of this vicious state of mind. The first thought that comes to mind is that it's never too late to start pursuing our goals and chasing our dreams! But it's probably not easy to pave the way to success without a solid plan. So in our endless search for motivation, discipline, and self-care, we've come across Planout.lb.
We all need planners as they help us with time management, promote positive change in our lives, boost our productivity, prevent burnouts and release our everyday stress. Planout.lb is a Lebanese business whose sole purpose is to help us organize our lives and plan our course of actions in an enjoyable manner.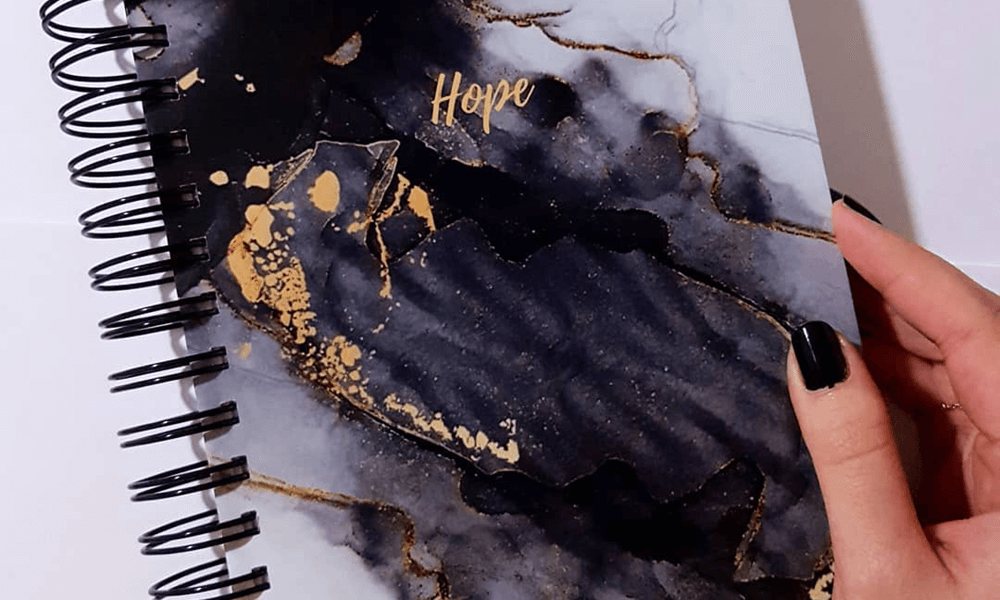 Creating planners is a delicate process that requires utmost dedication and passion. On the technical side, Planout.lb went a step further and created beautiful high-quality planners that come in all shapes and sizes.
The cute colorful and mystical covers are what attracts us most to these planners. If for some reason, you are not convinced of the pre-designed look, Planout.lb offer customization. This way, you can choose the cover photo that inspires you the most. We all know it's important to like what you see so you can boost your productivity.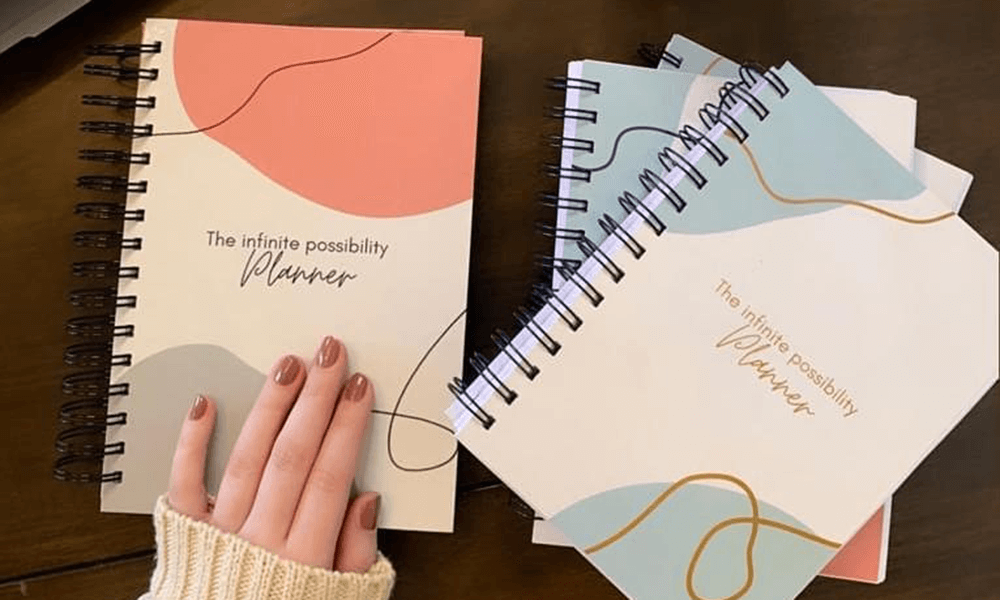 Planout.lb is still a small Lebanese business and they had ups and downs like many other businesses during the recent financial events in our country. After their great comeback, they proved to be dedicated to bringing the best value, quality, and experience to all their supporters.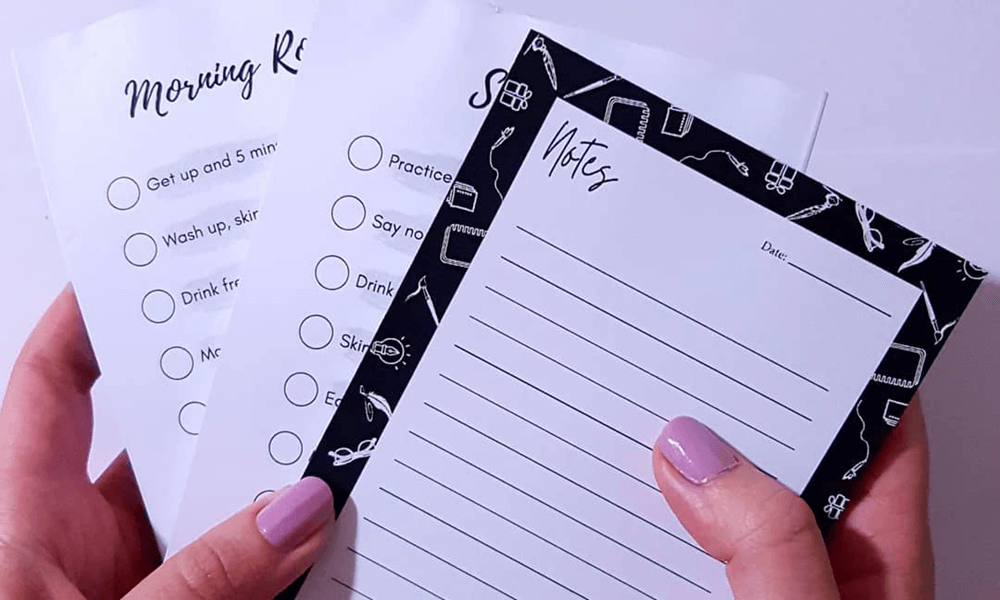 In short, what makes Planout.lb stand out is the following:
Great Quality
Nice designs and attractive covers
Customization
Variety of products
On-Budget Demand
Boosts productivity, enhance time management
Makes a great gift
Made in Lebanon
Awesome comeback & solid determination!
If you're determined to plan your way to success or want to encourage a loved one to start their journey, you definitely need to try one of their planners. As a bonus, you're supporting local Lebanese production so make sure to visit their Instagram page.
Did you like this post? Read more here!