Thanks to the economic collapse in Lebanon, we haven't been able to buy Nutella and that made us VERY frustrated. Since chocolate is life (yes, we're chocolate maniacs like most Lebanese), we tried everything from Gurmex all the way to Mastella. Nothing, truly nothing could replace our beloved Nutella spread….. until one day, we heard about Chocola Tia.
We Were Hopeless but Ended Up Trying Chocola Tia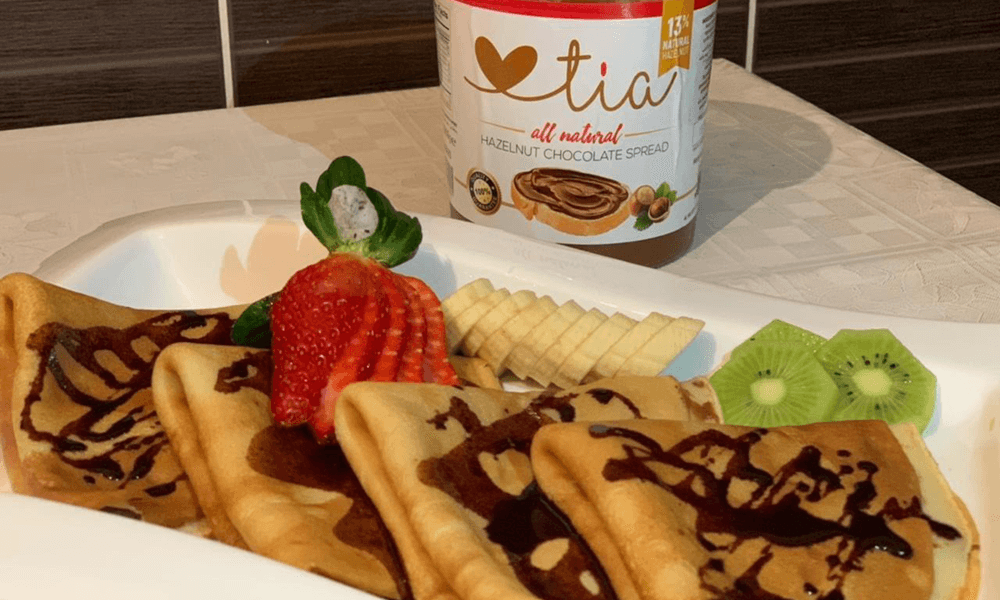 At first, we were very hesitant and somewhat hopeless to find anything that's as half as good as Nutella. When we first heard about Chocola Tia, we thought it would be the very last try before giving up our pursuit for a better (cheaper) option. Thankfully, this decision changed our lives for the best!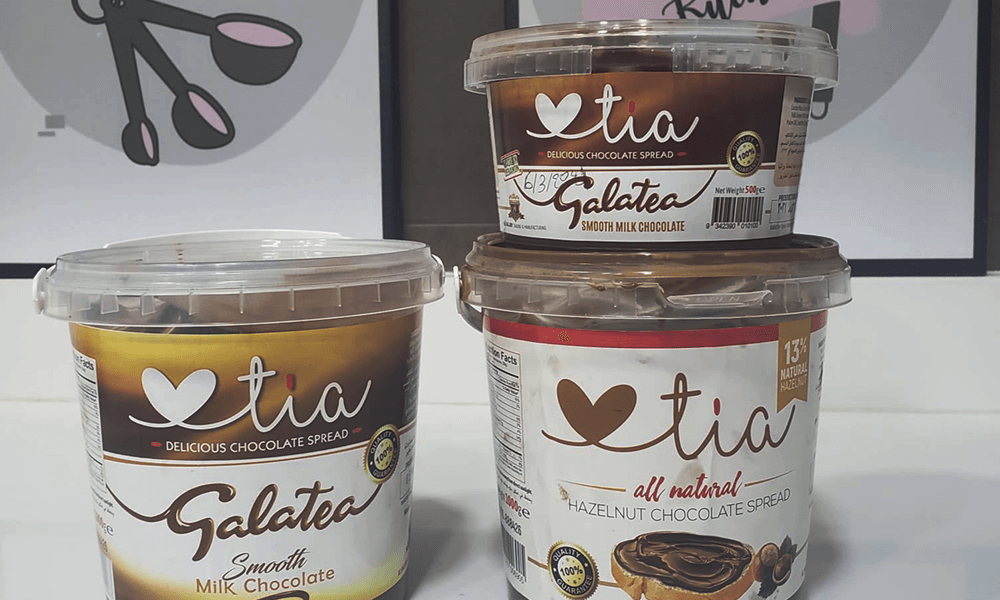 We drove all the way to Tarik El Jdideh to get to Tia's retail store. To our surprise, the store is filled with boxes of chocolate flavors ranging from normal hazelnut to oreo and crunch. Without asking, we were quickly offered samples of each flavor to taste. Surprisingly, they were so good that it almost felt like we were in a sweet dream.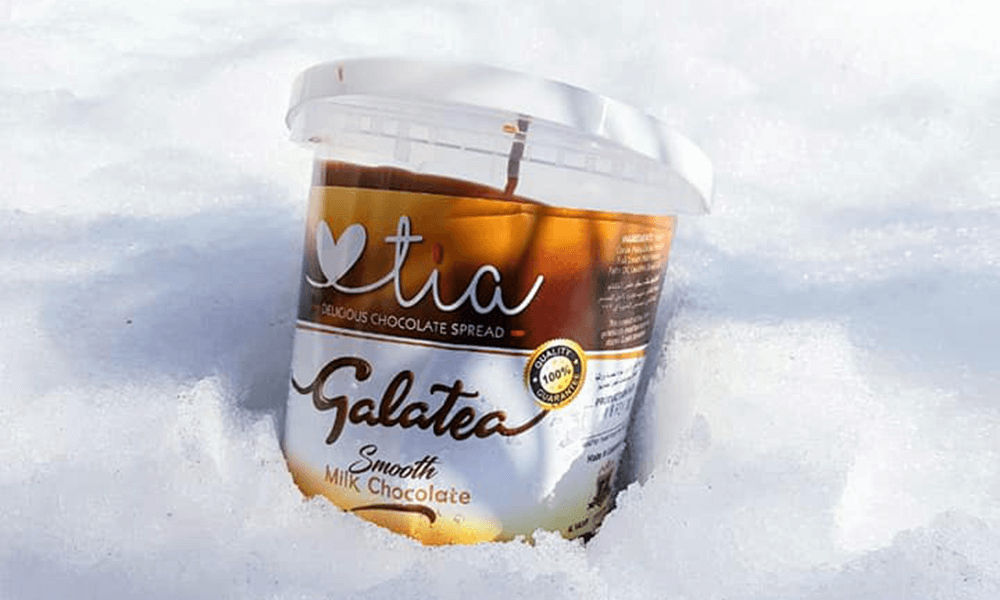 From being hesitant to buy the smallest box available to walking out of the store with 2 KGs of chocolate… that's how good they tasted. We ended up picking the Galatea (Milk chocolate Galaxy flavored) and Crunchy (white chocolate Crunch flavored) as those two flavors stood out from the rest. Other flavors included Lotus, Orea, and Hazelnut, and we really Tia's team engineer more flavors for us to enjoy! The best parts? Chocola Tia is made in Lebanon and its price is very affordable.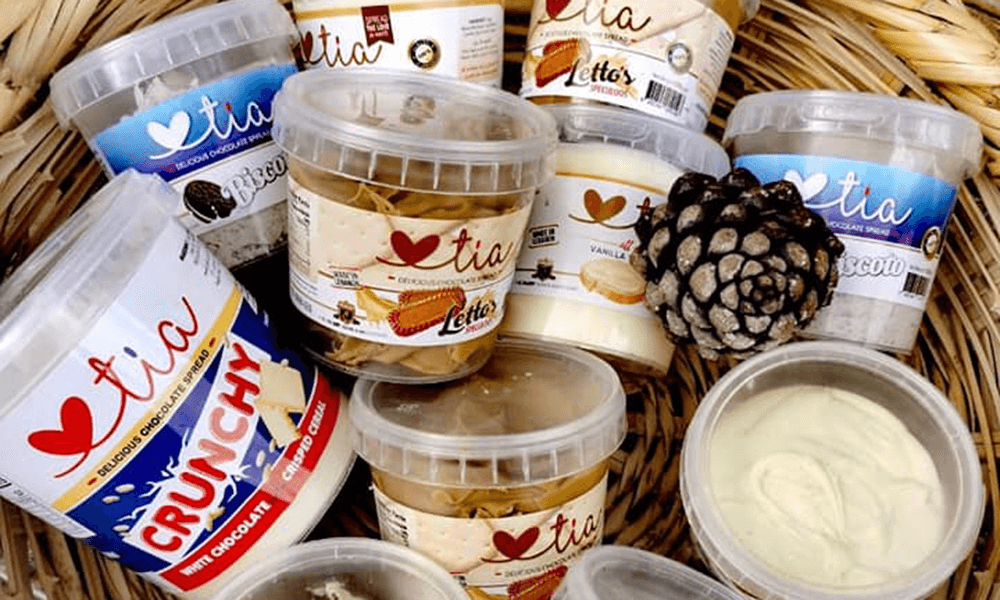 Today, we use Chocola Tia in sandwiches, crepes, cakes because it proved to be the best Nutella alternative. We were truly living a nightmare. Thankfully, Chocola m Tia saved us from our chocolate misery. It would have been too bad if we didn't spread the word!
Chocola Tia, Contact Information
Phone Number: 70 88 84 26
Location: Tarik El Jdideh, Garage Darwish
Did you like this post? Read more here!