The title might sound out of this world but it's real! We've finally found our modern real-life Tarzan here in Lebanon, thestrollingtarzan. In his amazing page, he shares with everyone the beauty and majesty of Lebanon's nature and on his page, we will take you on a short breathtaking adventure, Lebanese Tarzan style!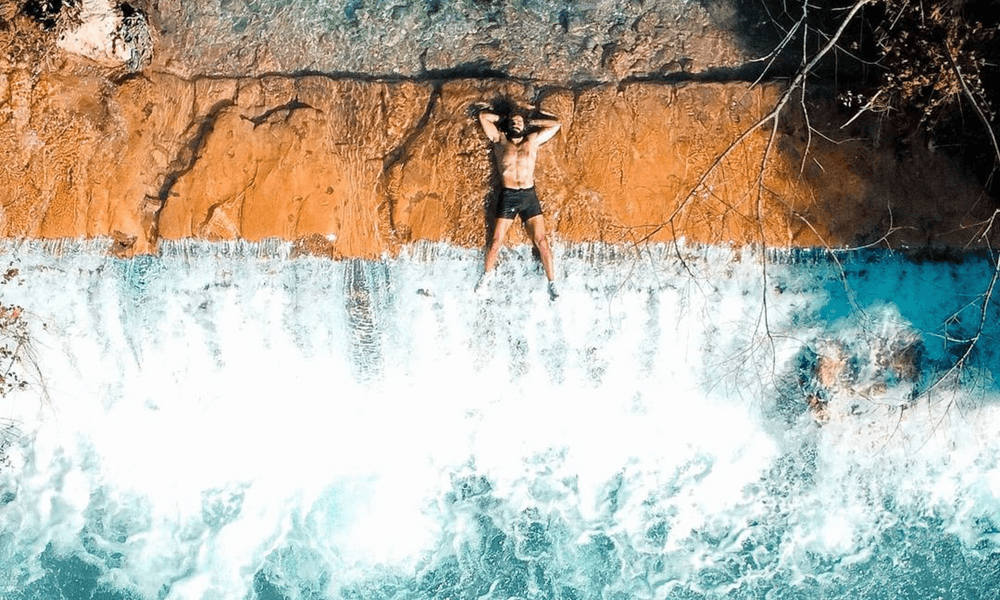 Our Lebanese Tarzan starts his journey when he decided to stop filling his bucket list with future plans and instead starts living his dream. Ever since and as his name conveys, he strolls from one place to another adventuring in depths of forests, climbing high mountains, and throwing himself from uphills into crystal clear water.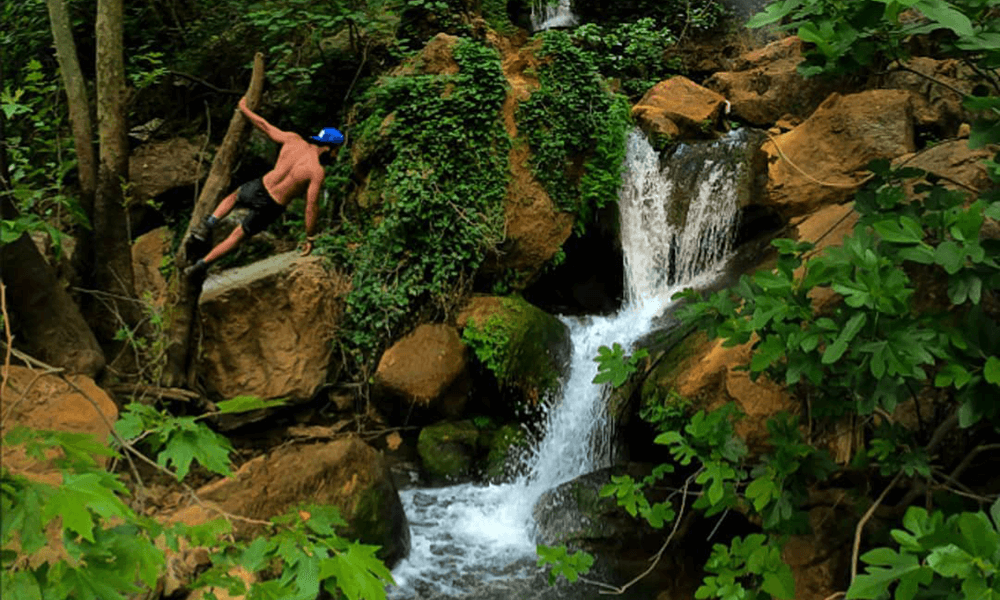 thestrollingtarzan's adventures in Lebanon are out of the ordinary and truly ressembles those the Tarzan of our childhood would live.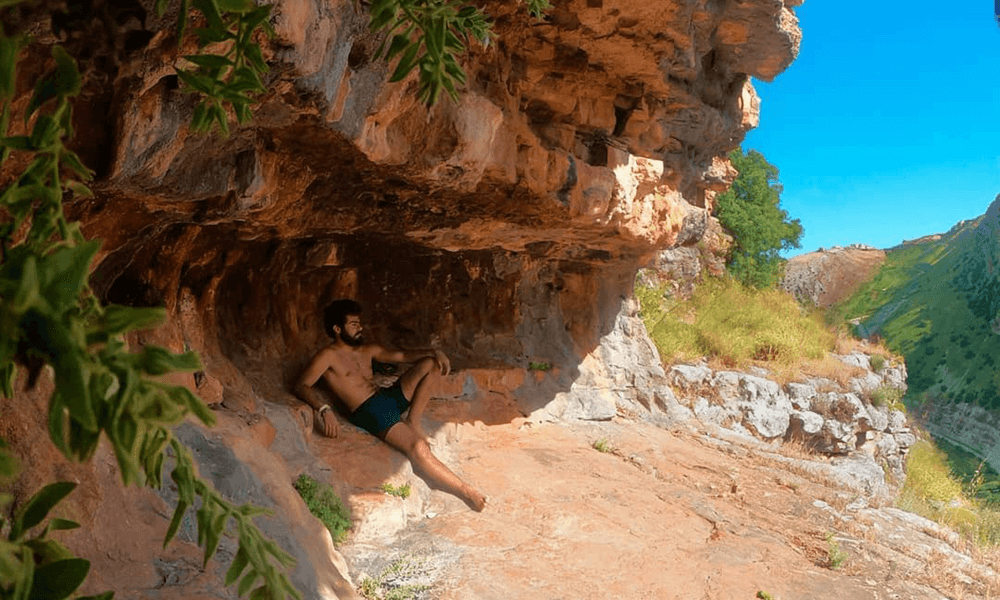 Not only does he lead his dream life but he also encourages people to go on adventures, hike, and connect to nature.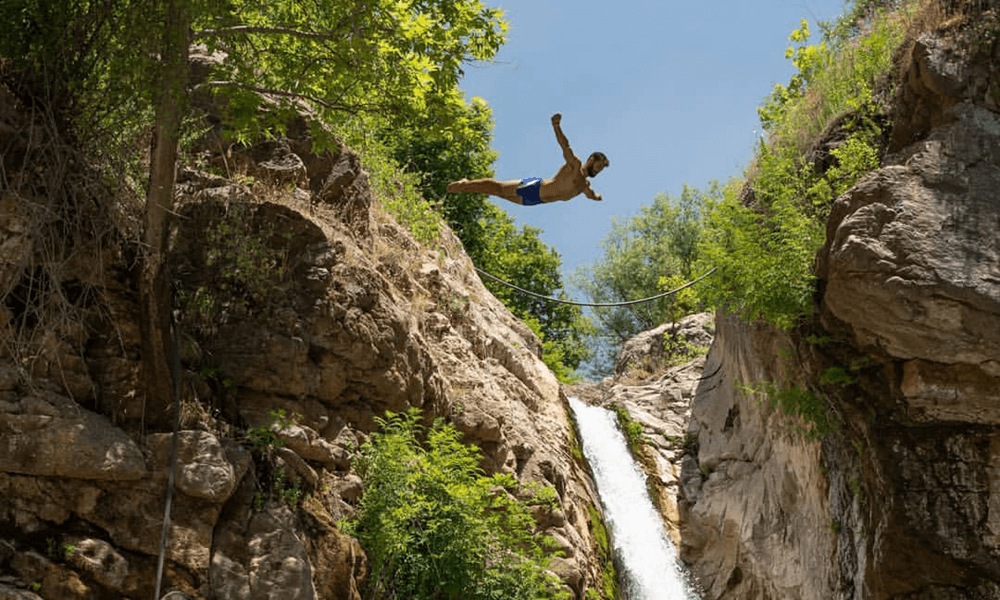 He also shows how beautiful Lebanon is! After all, he's the strolling Tarzan of our great country.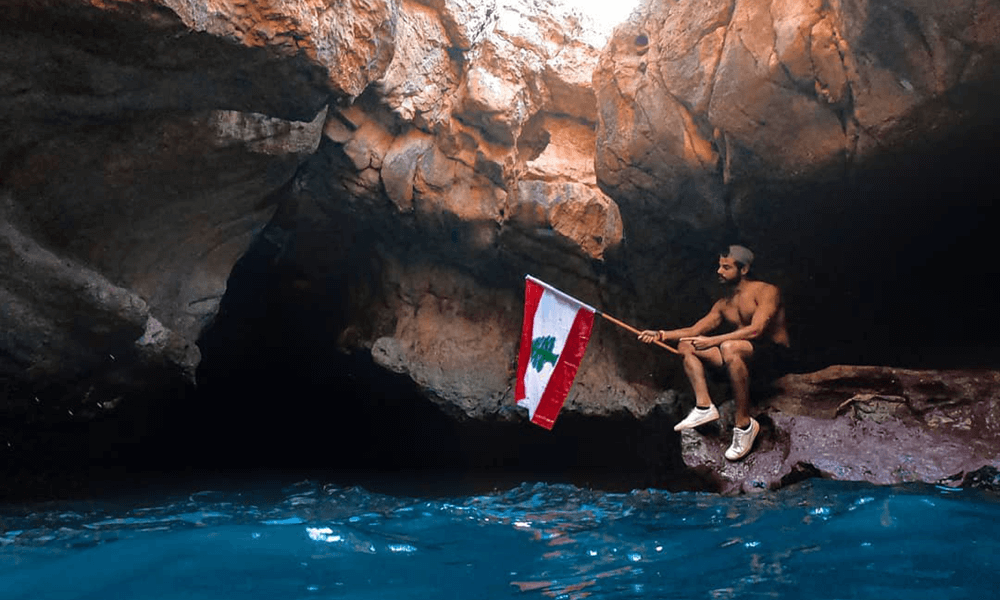 Did you like this post? Read more here!