Twitter's top-trending list in Lebanon hosted one of the most surprising and unexpected hashtags yet! "Lindsay Lohan" is amongst the most trending hashtags in Lebanon today. A viral video, featuring Lindsay Lohan in Lebanon, made people on social media go crazy!
Lindsay Lohan with fans in Lebanon yesterday. ? pic.twitter.com/4WOo7GAy4n

— La Vita Lohan (@lavitalohan) July 17, 2021
A video posted around 1:30 AM this Saturday by @michellelipsyncs on TikTok featured Lindsay Lohan in Lebanon taking pictures with Michelle and two other fans. The video was taken at Piazza 1140 in Hammana, as reported by Michelle in the comment section of her video. The video has been viewed more than 88,000 times on TikTok as fans are shocked to see the 35-year old celebrity in our country.
Lindsay Lohan is an American actress, singer, songwriter, entrepreneur, and television personality. Born July 2, 1986, and raised in New York, Lohan was signed to Ford Models at the age of three! This popular American actress earned more popularity when she took the role in the series Mean Girls (2014) as Cady Heron, a 16-year-old girl who transfers to a public high school after being homeschooled her whole life in Africa. She unwillingly finds herself caught up in the graces of an elite group of "cool" students that turn out to be shallow friends.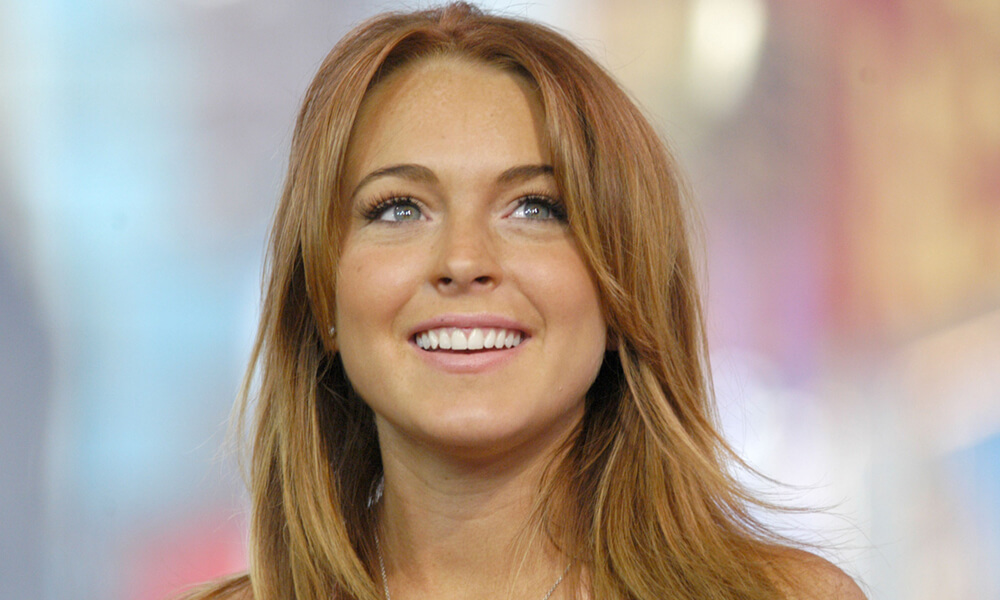 Reactions to Lindsay Lohan in Lebanon ranged from eagerness to anger as some of the fans were on the hunt while others were like "what the hell is she doing there?!" And we completely understand the second camp's reaction! "Run for your life!" is one of the comments a fan posted.
RUN FOR YOUR LIFE LINDSAY RUN FOR YOUR LIFE

— wonu day (@fIuffyhuffjin) July 17, 2021
Would you like to meet Lindsay Lohan in Lebanon too? We sure would!
Did you like this post? Read more here!