Six athlete champions representing Lebanon are competing in various disciplines in the Tokyo Summer Olympics 2021. Tokyo Olympics 2020 was postponed to safeguard the health of the athletes and everyone involved due to the coronavirus outbreak that happened last year. The International Olympic Committee has said that despite the delay, the Games will start before summer 2021. That's why Tokyo Olympics 2020 started on Friday, July 23, 2021, and is scheduled to end on Sunday, August 8. This is Tokyo's second time hosting a Summer Olympics with the 1st dating back to around 56 years ago. Who are our Lebanese Olympics champions and what disciplines are they competing in? Game on!
Lebanese Athletes in Tokyo Olympics 2021 #1: Gabriella Doueihy, Swimming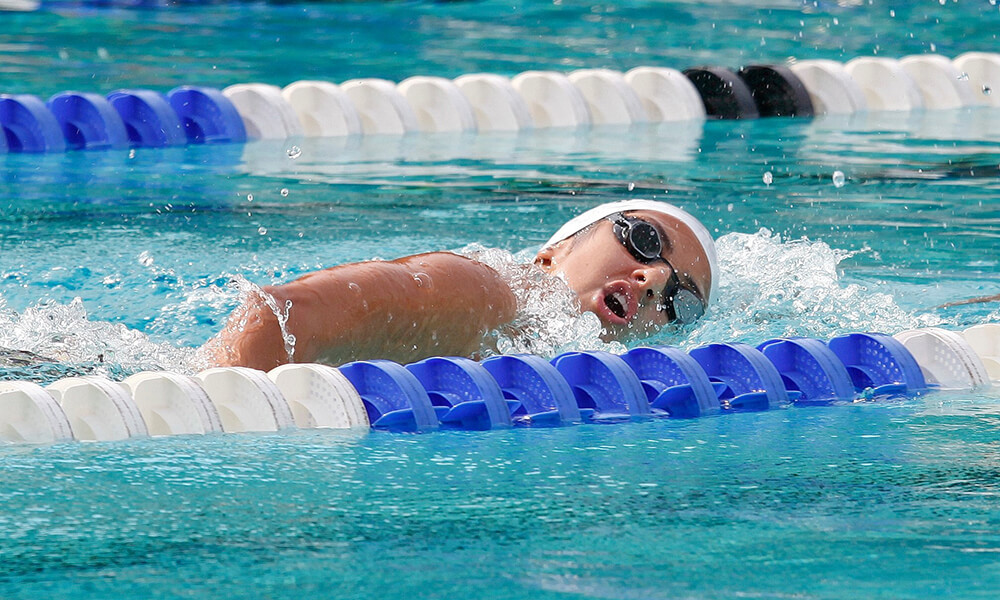 Gabriella Doueihy was five years old when she started swimming. She has been competing as a professional swimmer since 2014! In fact, Gabriella Doueihy is no stranger to Olympic Games as this is her second time qualifying to represent Lebanon. The first time she competed in the swimming discipline and came in 31st in the 1st round of the women's 400 meter freestyle event in the 2016 Summer Olympics in Rio de Janeiro.
Lebanese Athletes in Tokyo Olympics 2021 #2: Mahassen Hala Fattouh, Weight lifting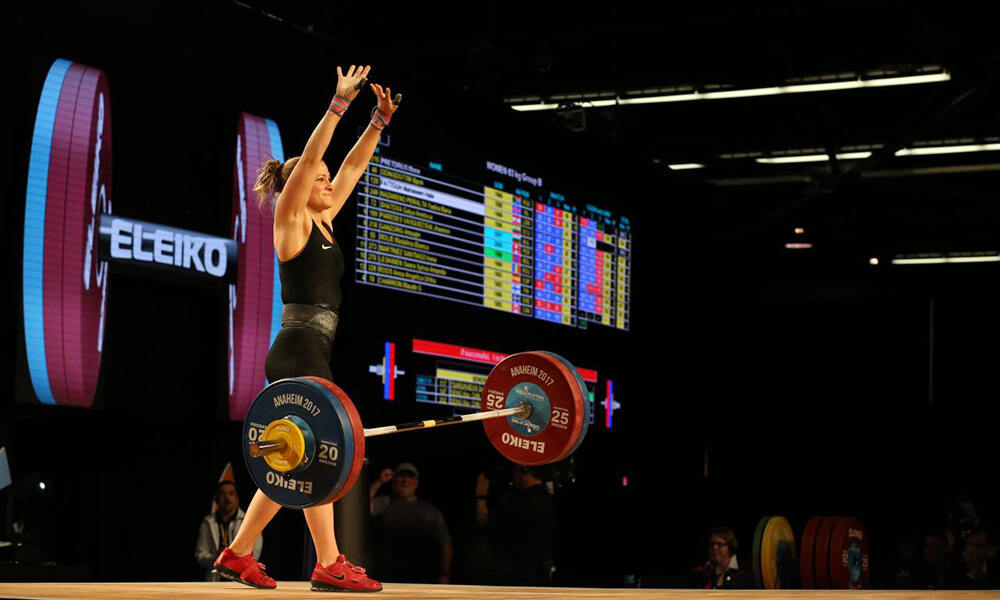 With an incredible history of weight lifting, Mahassen Hala Fattouh is the only woman that ever represented Lebanon in international weight lifting competitions. She currently trains in South Carolina with Ray Jones, personal coach of world champion and international record holder. Her first major international competition was the IWF World Championship held in Kazakhstan in 2014. After that, she ranked 8th in the 76-kg category during the Asian Weight Lifting Championships 2020. Mahassen earned her way to the Tokyo Olympics by winning multiple medals in regional and international championships.
Lebanese Athletes in Tokyo Olympics 2021 #3: Munzer Kabbara, Swimming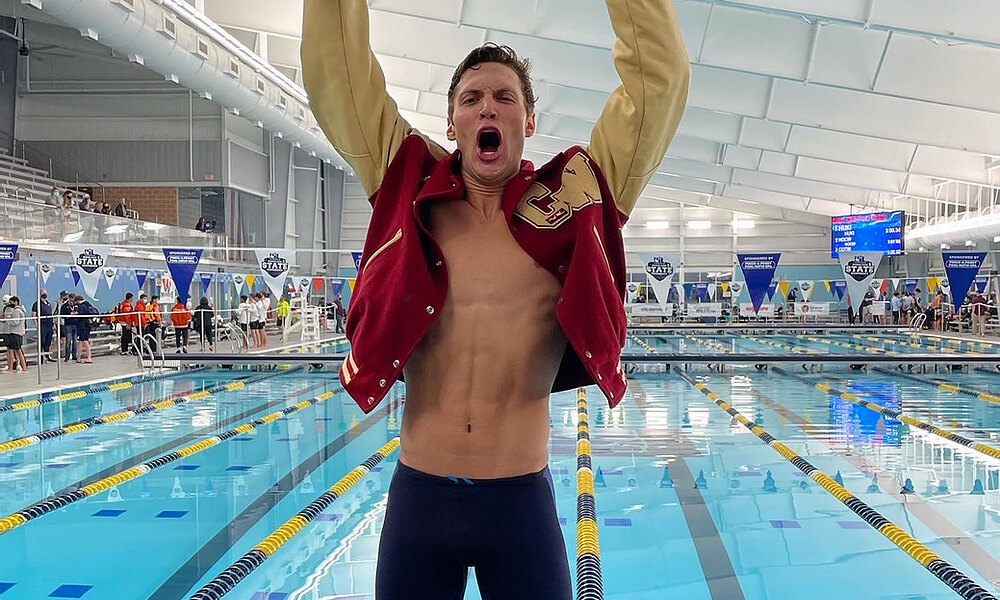 Munzer Kabbara is another swimming champion. Munzer originates from Tripoli, has been on the Lebanese national swimming team since the age of 14. He has represented Lebanon in several competitions such as the 2019 FINA World Championships. He holds great records in national long-course and short-course swimming!
Lebanese Athletes in Tokyo Olympics 2021 #4: Nacif Elias, Judo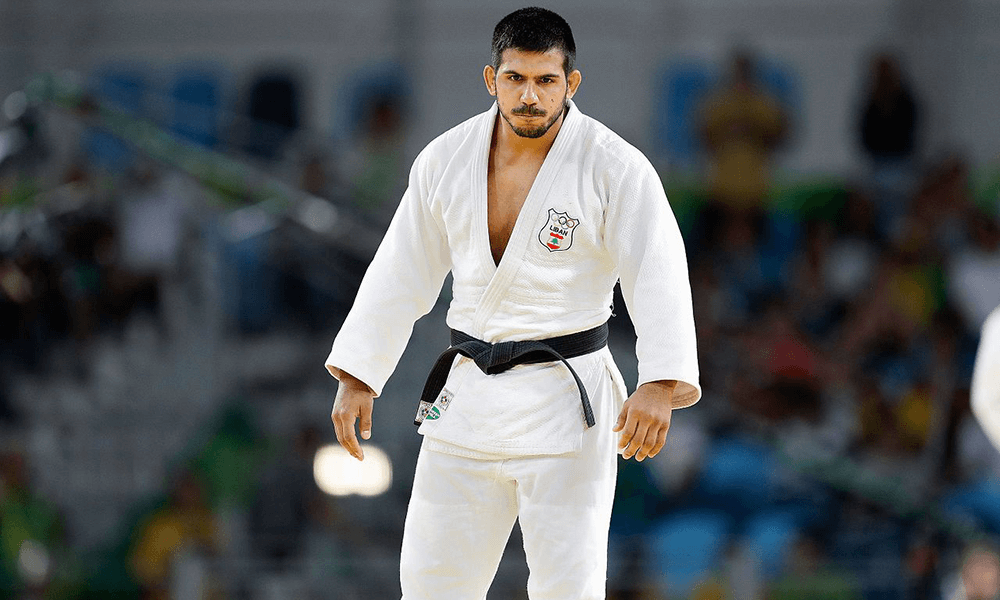 Nacif Elias is a Brazilian-Lebanese judoka. He's been representing Lebanon in Judo competitions since 2013 and won the silvers medal in the 2014 Asian Games in South Korea and the 2016 Asian Judo Championships in Uzbekistan. Nacif previously participated in the 2016 Olympics in the 81-kg category.
Lebanese Athletes in Tokyo Olympics 2021 #5: Nour Hadid, Athletics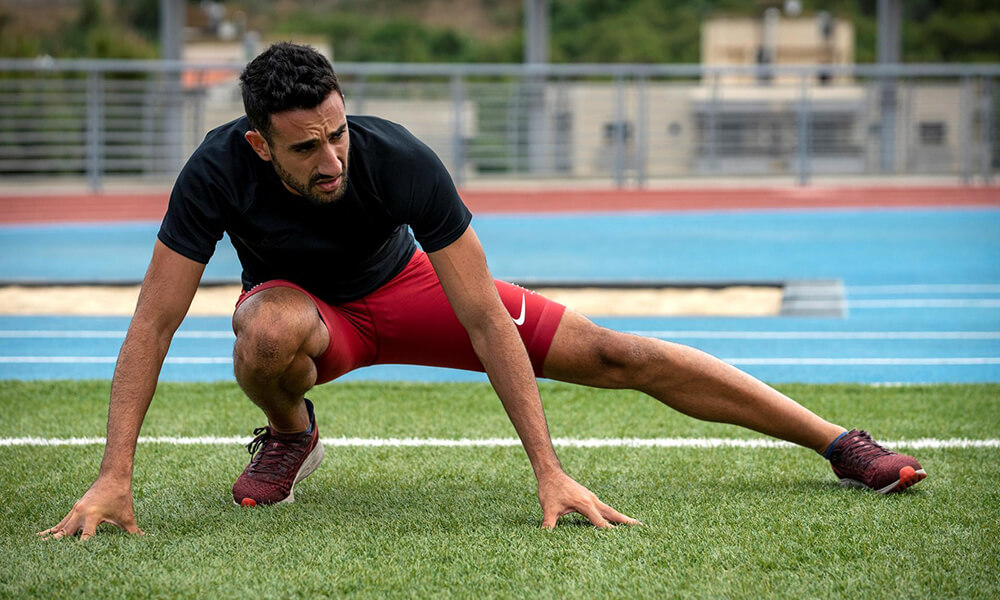 Noureddine Hadid is Lebanon's fastest man as he holds the national records in 60-meter, 200-meter, and 400-meter indoor and outdoor tracks! He won his first Arab medal in the 2021 Arab Athletics Championships, Tunisia thus becoming the first Lebanese male sprinter to bring the medal to our country.
Lebanese Athletes in Tokyo Olympics 2021 #6: Ray Bassil, Trapshooting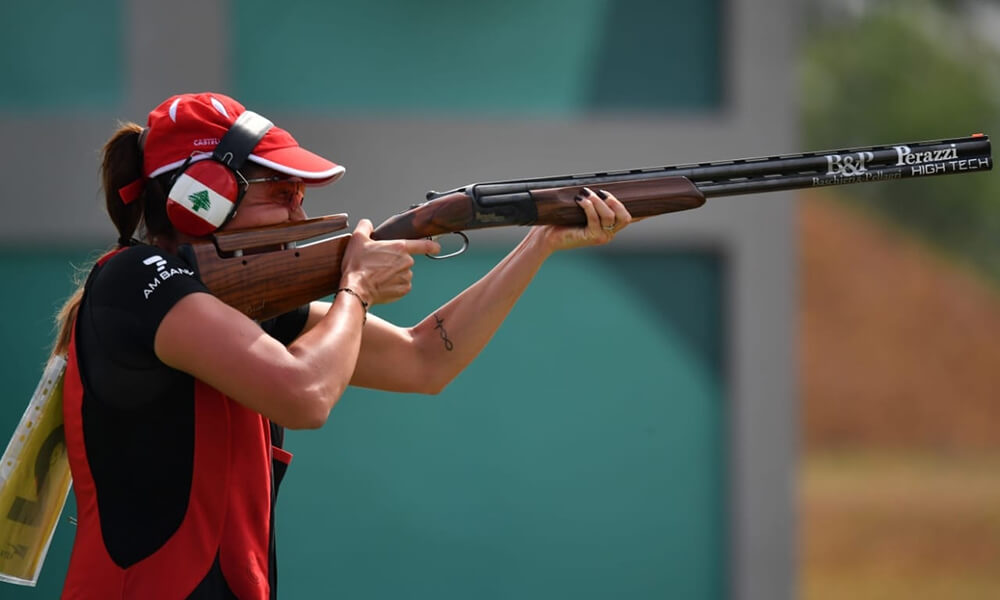 Ray Bassil is representing Lebanon in the Tokyo Olympics for the third time! She previously finished 18th at the 2021 London Olympics and 14th at the 2016 Rio de Janeiro Olympics. She also won the gold medal at the 2015 Arab Shooting Championship and the gold medal at the International Shooting Sport Federation World Cup in Cyprus the following year.
Did you like this post? Read more here!