The famous Brazilian former professional footballer and star Ronaldinho (Ronaldo de Assis Moreira) is in Beirut, Lebanon today!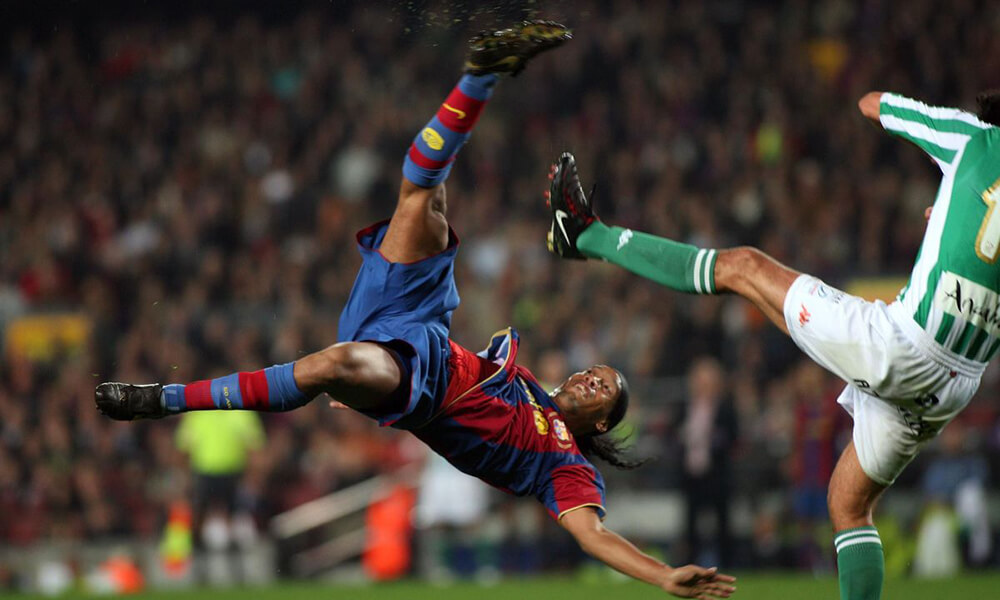 The Brazilian sportsman previously announced on his Instagram account that he was heading to the Lebanese capital, Beirut on Wednesday (28th of July 2020). The short video he shared features him in what appears to be a hotel corridor. "Hello friends from Lebanon, On the 28th [of July] we will be in Lebanon, see you soon!"
Ronaldinho expressed his will to commemorate the victims on the anniversary of the tragic Beirut Port explosion (August 4th 2020). The traumatic event left more than 200 martyrs and hundreds of wounded, in addition to the extensive property damage it caused in the capital.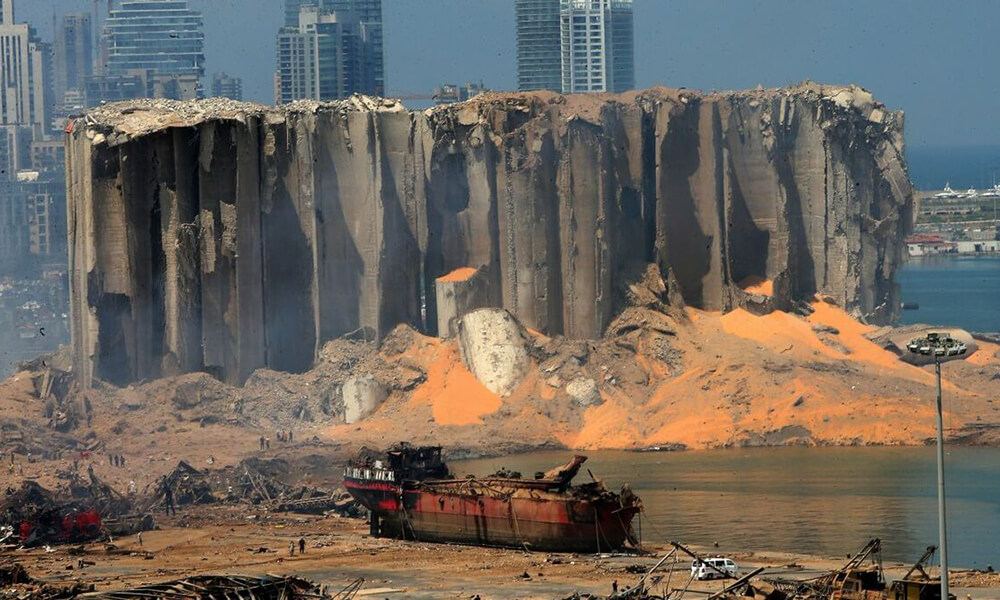 As part of his "in solidarity with Lebanon and the Lebanese" initiative, the former Brazilian football star is visiting the port where he is expected to lay a wreath for the victims. He also planned to visit the Karantina fire bridge and Civil Defence centre the following day to meet rescuers that actively and tirelessly worked to aid the victims of the port explosion. He will also meet with different associations that helped with relief efforts and rebuilding the city after the blast. Moreover, he was spotted walking around in Zaytouna Bay, Beirut!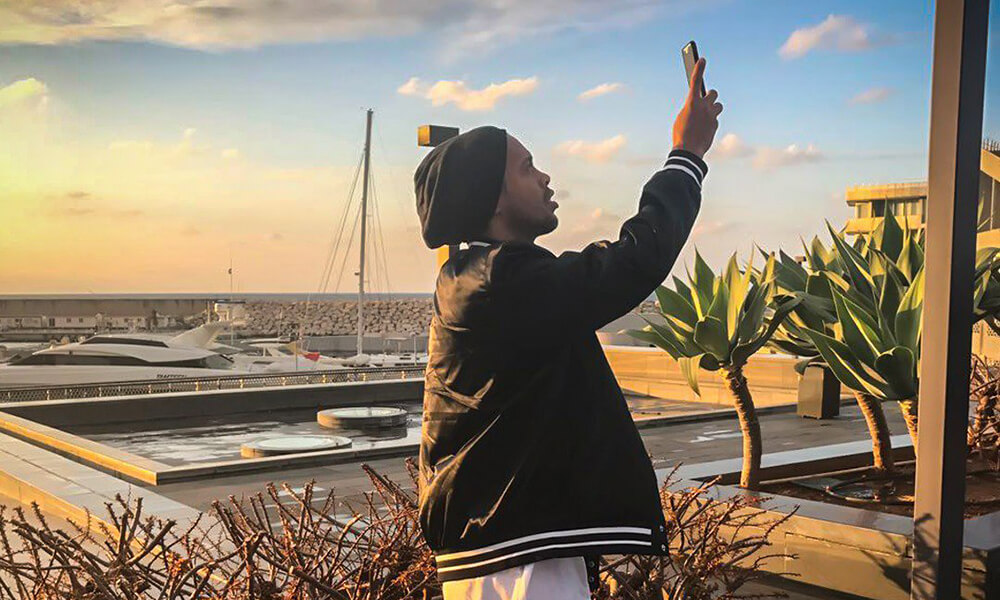 The famous football player is no stranger to Lebanon as he travelled to Lebanon in 2017 to participate in the Barca-Madrid "Legends" match, and met President Michel Aoun in the Baadba Palace. He was also photographed by fans at the nightclub Taiga, Bierut during his stay in the country. Surprisingly, he's not the only celebrity who has visited Lebanon this summer. Last week, actress Lindsay Lohan was spotted in Hammana!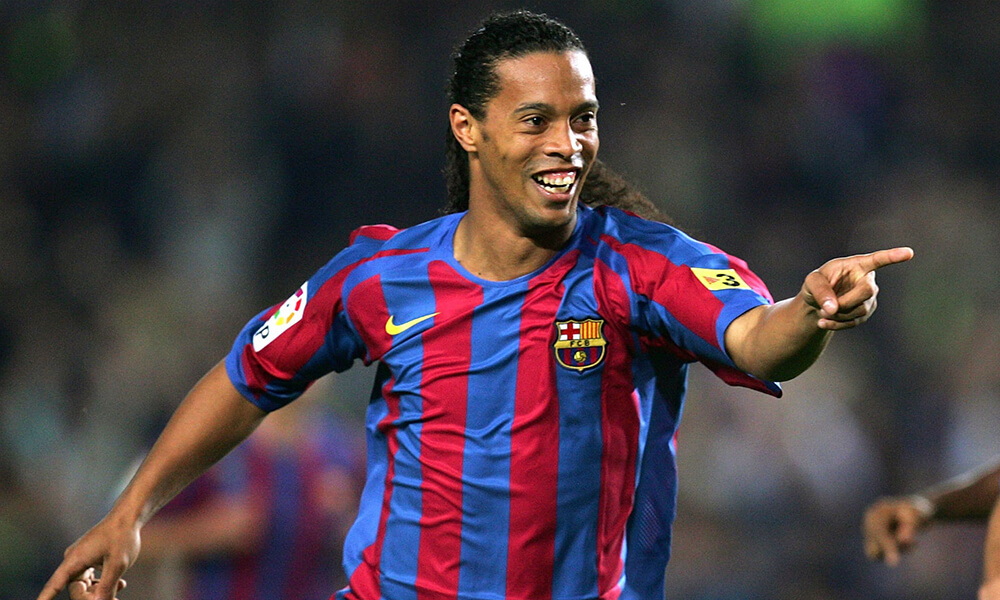 Ronaldinho is one of Brazil's most celebrated players. He was part of the lineup that won the 2002 World Cup, was a star player in FC Barcelona, AC Milan, Paris Saint-Germain, and was arguably one of the best players of his generation. He also won the FIFA Confederations Golden Ball Award in 1999.
Did you like this post? Read more here!